Our 4th Grade Mathematicians are hard at work using multiple strategies which best meets their needs!@whufsdrams #RamCulture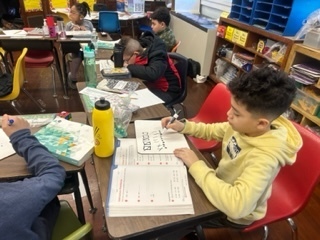 GW Hosts Student-led conferences! Great job 5th graders!!@whufsdrams #RamCulture

GW 5th Graders host student-led conferences! @whufsdrams #RamCulture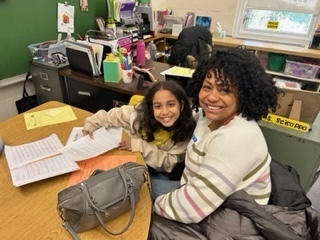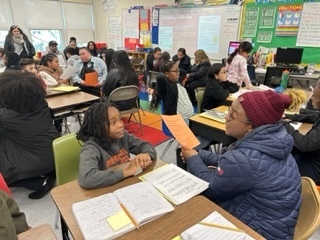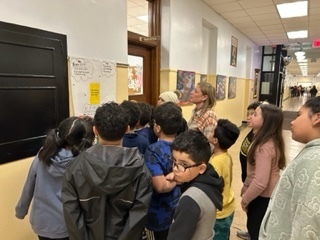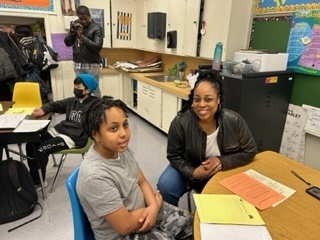 Ss in Ms. Longo's class had a special visit from Yousuf Haque. A former student of Dr. Yi, Yousuf spoke to our students about his career as a software engineer. He shared his real world experiences with our students and inspired them to follow their own passions! @whufsdrams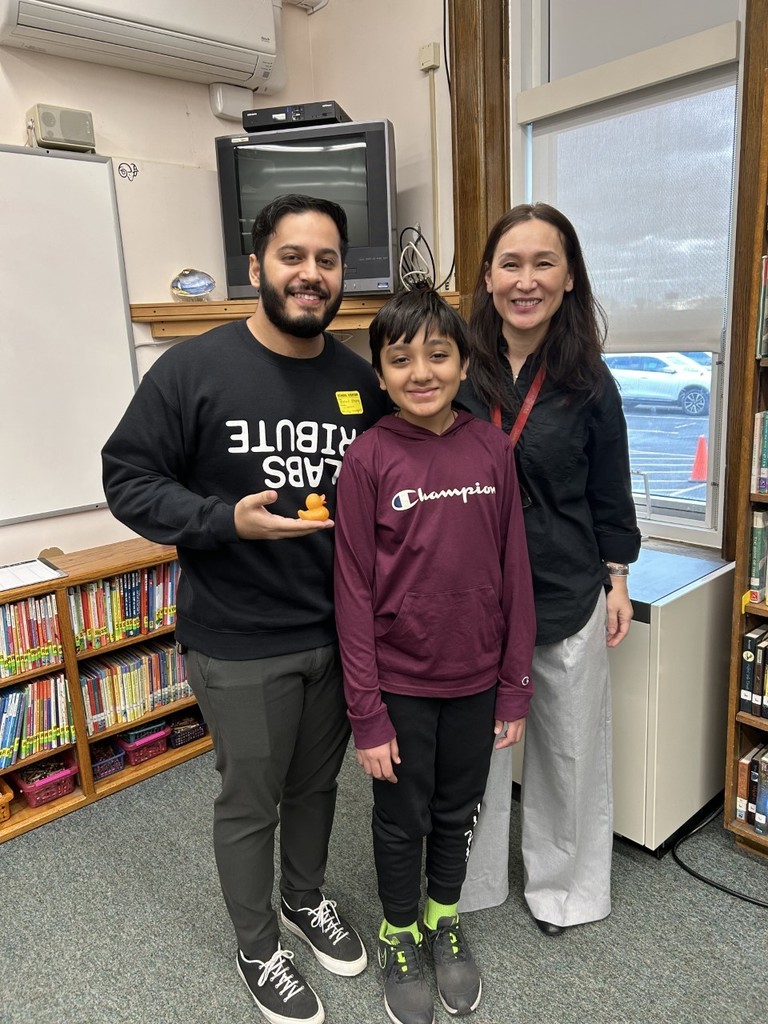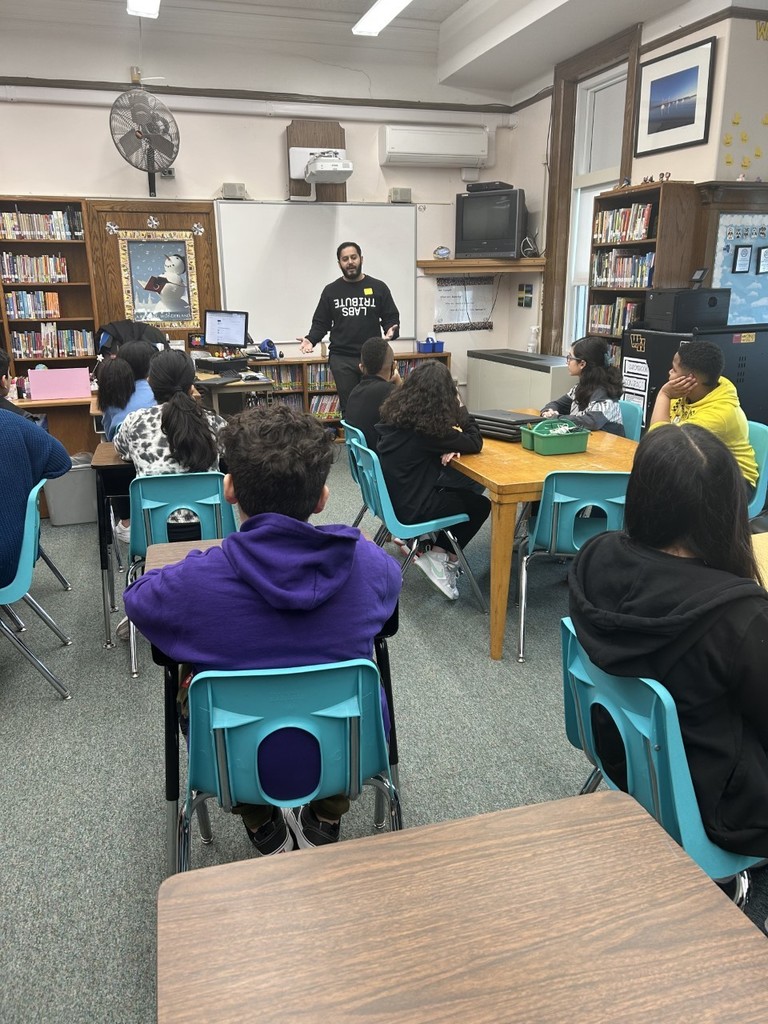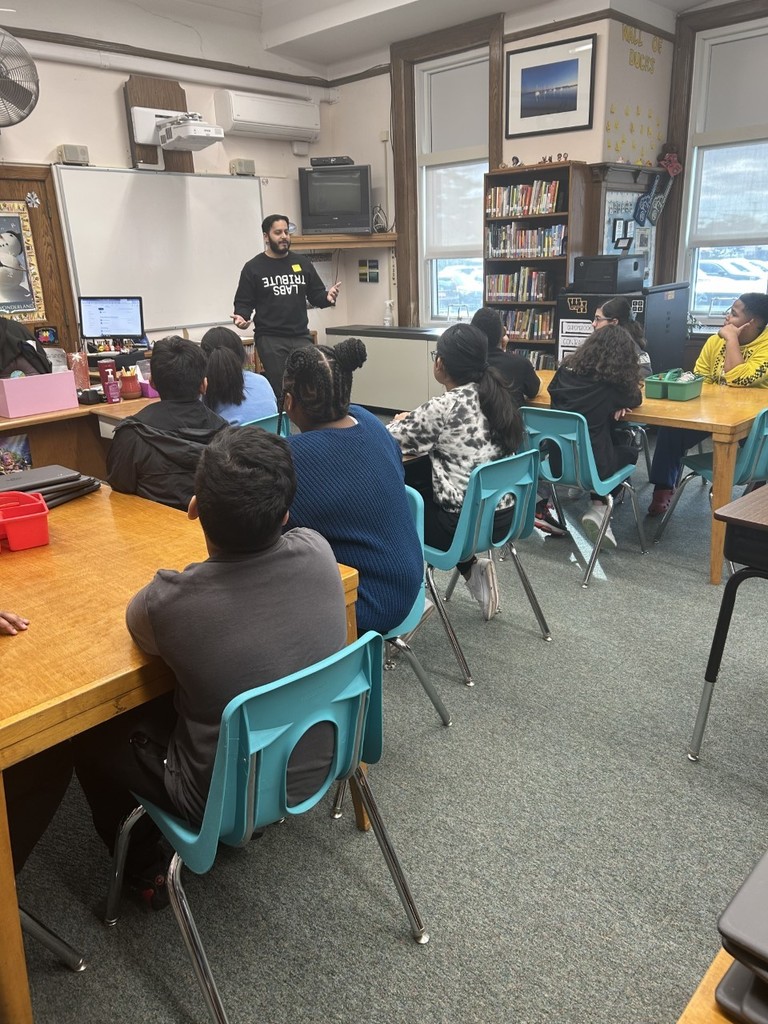 Ss were hard at work today in Ms. Kachejian & Ms. Sciroppo's ELA class. They were writing a pre-conference note home to describe what parents should expect at our publishing celebration on Friday. Students will be leading the way with their own student-led conferences to highlight their strengths, growth, and goals as a writer!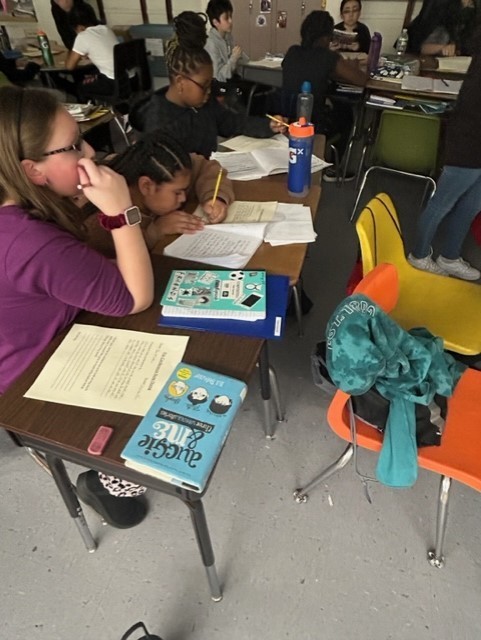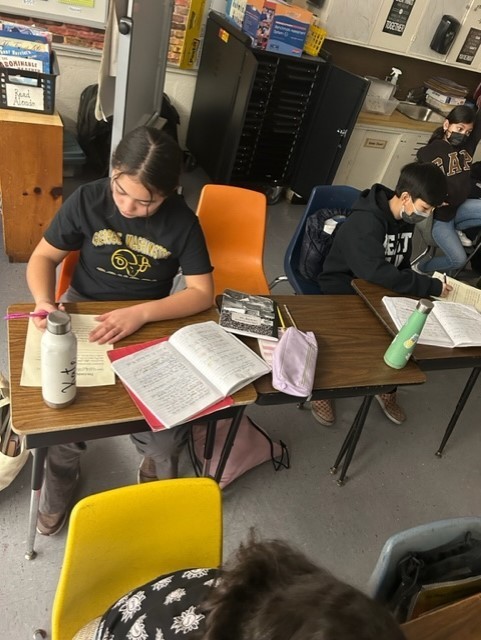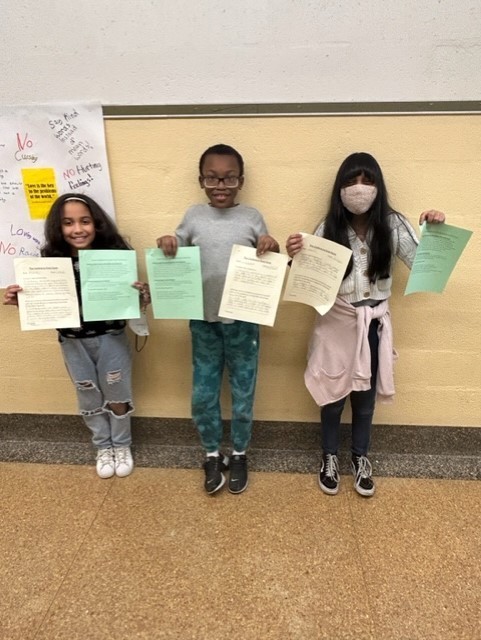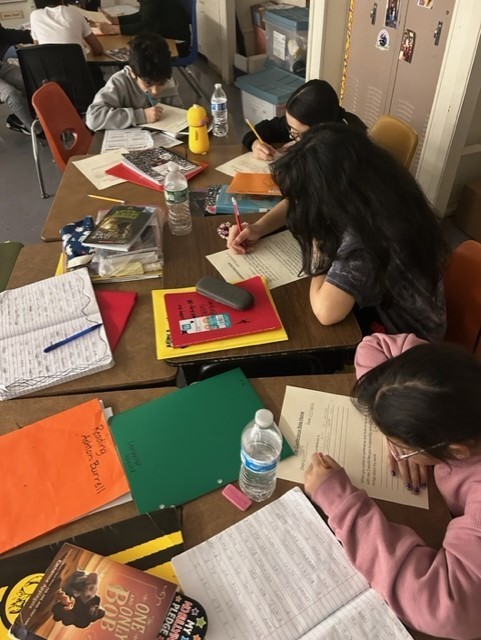 The students at GW were treated to a surprise lunch choice. They had the option of choosing a waffle bar as a special treat for lunch today! The smiles on their faces in the cafeteria assured us that they were very happy with this suprise! @whufsdrams #RamCulture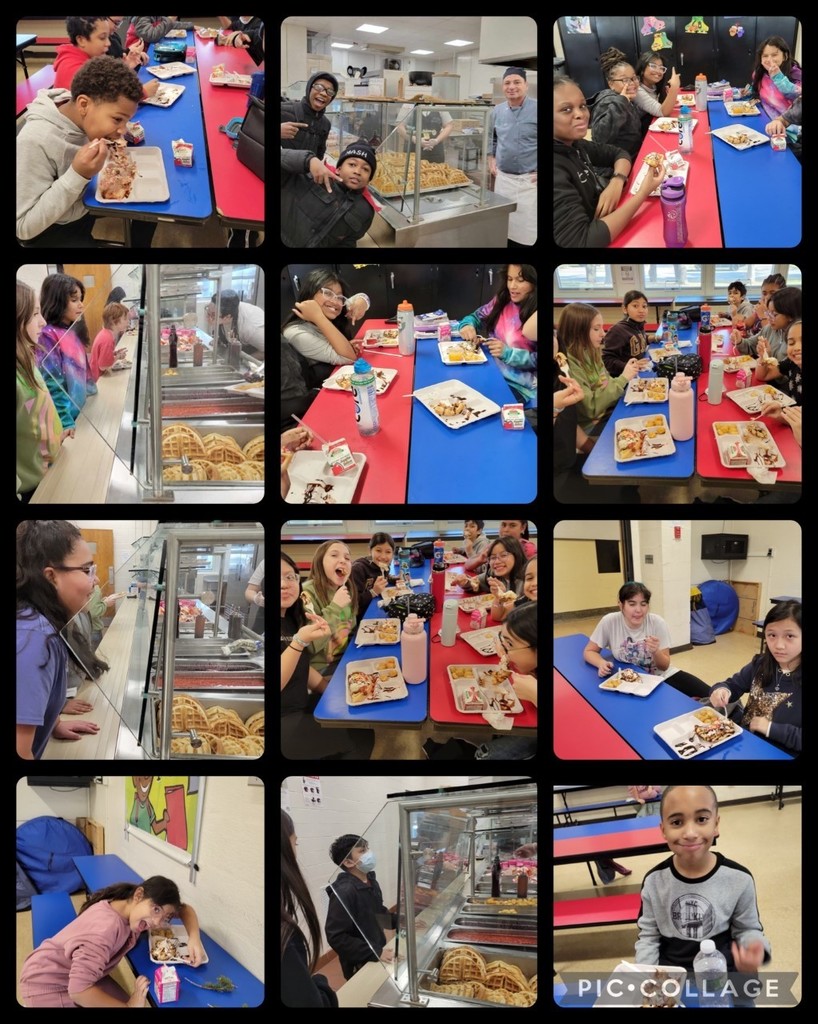 Mrs. Kachejian's students in Mrs. Perlow's library having some fun with our mustache bookmarks! @whufsdrams #RamCulture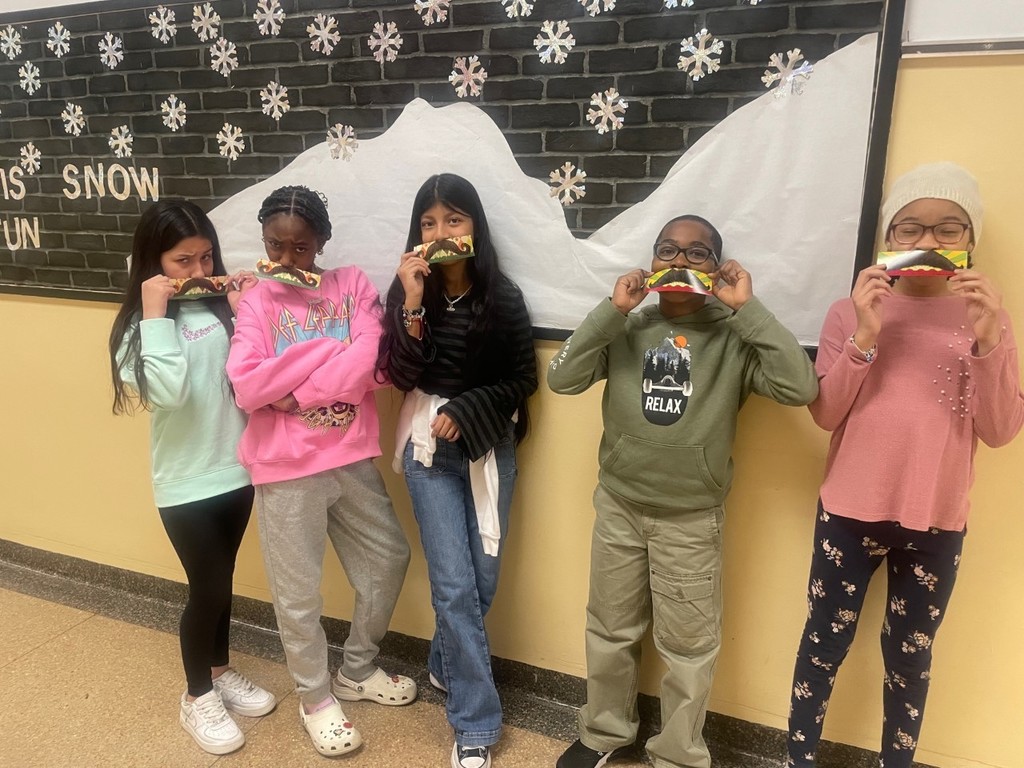 Students in Mrs. Kachejian's Writer's Workshop supported one another during our peer editing session. @whufsdrams @mrsandrjeko #RamCulture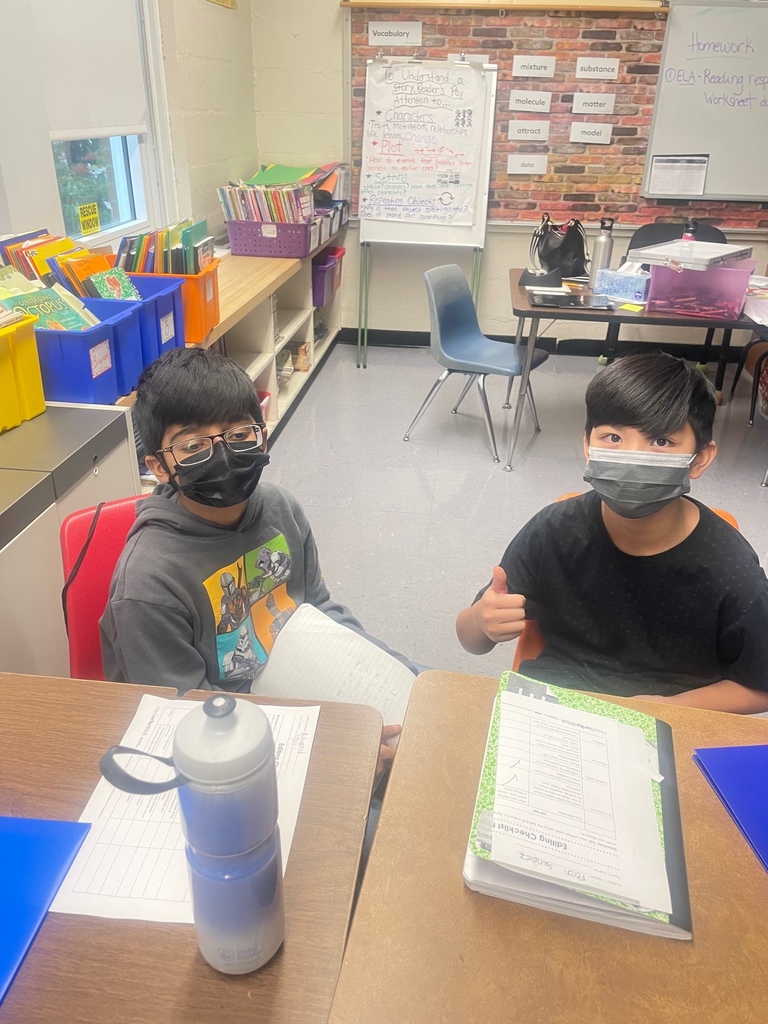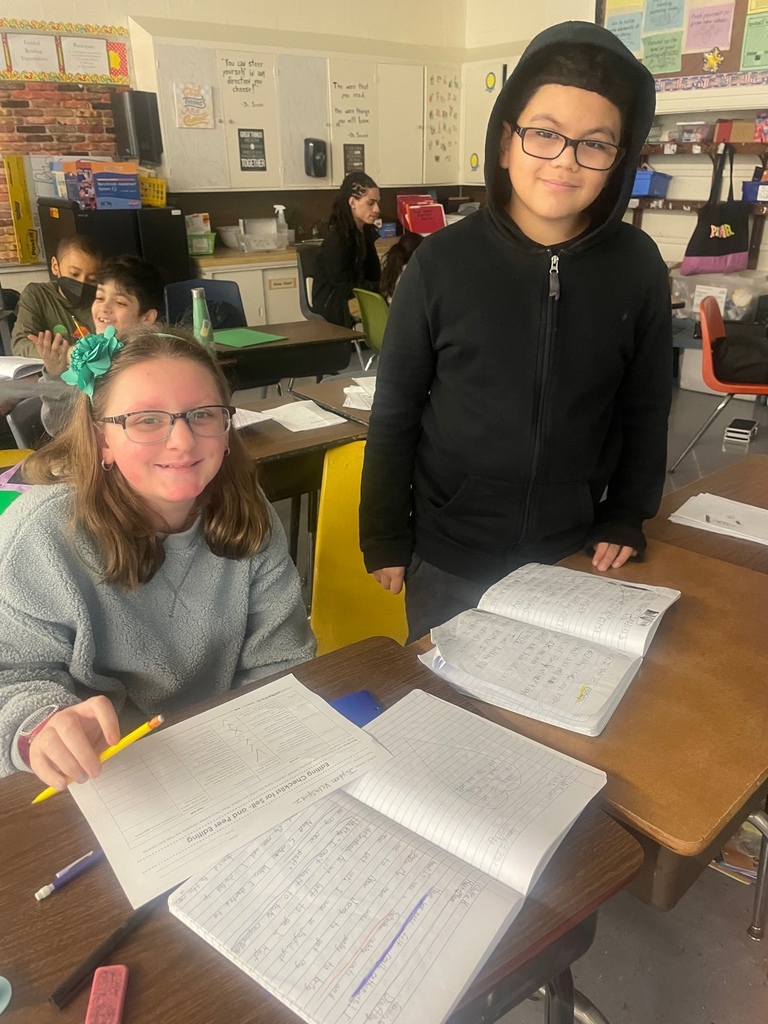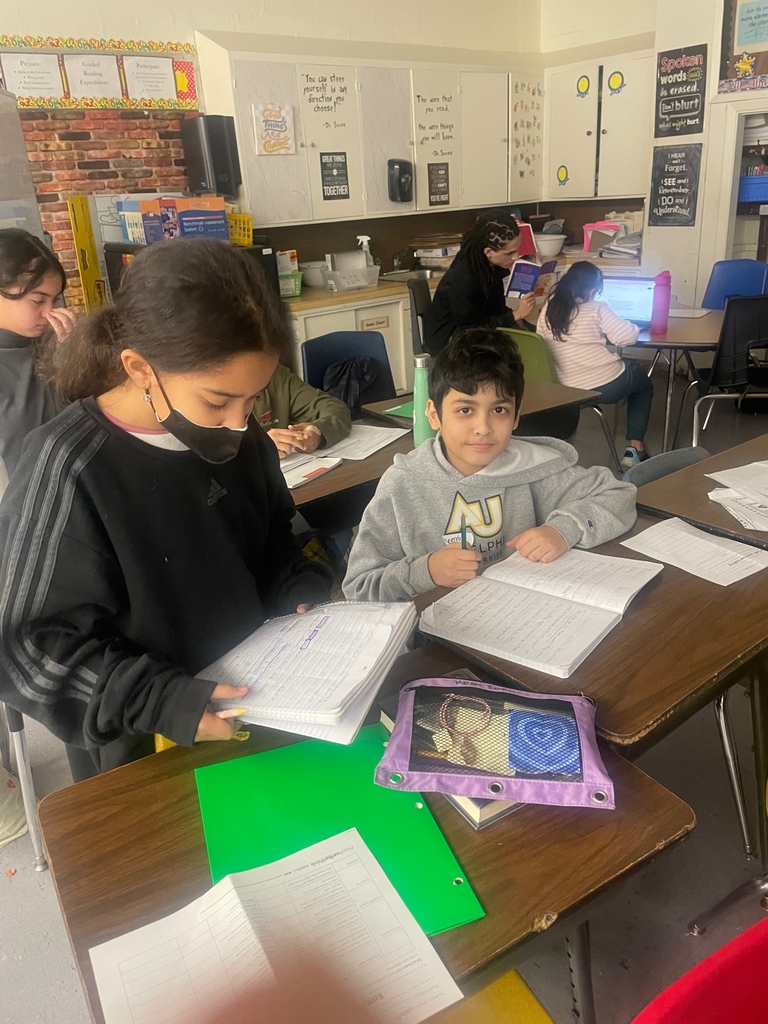 Congratulations to all Before School Sports Badminton participants. We admire the commitment demonstrated by our students to wake up early and begin the day with exercise. We love seeing the badminton skills progress through dedication and consistency. @whufsdrams #RamCulture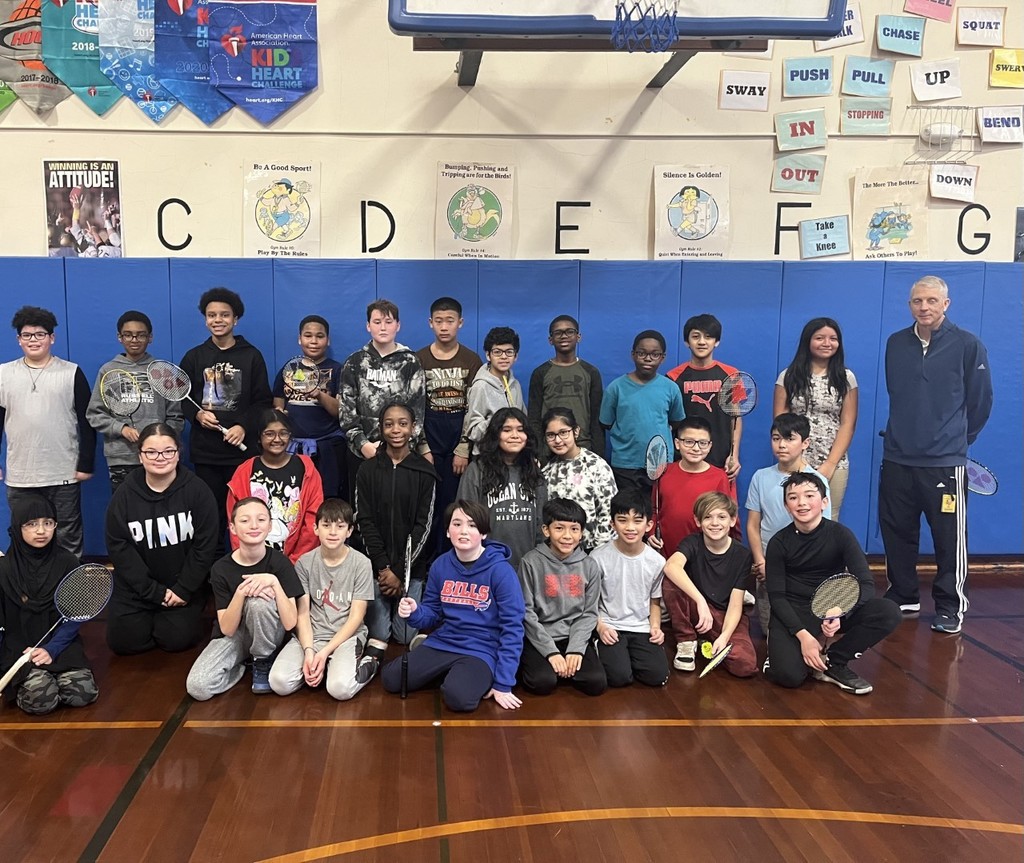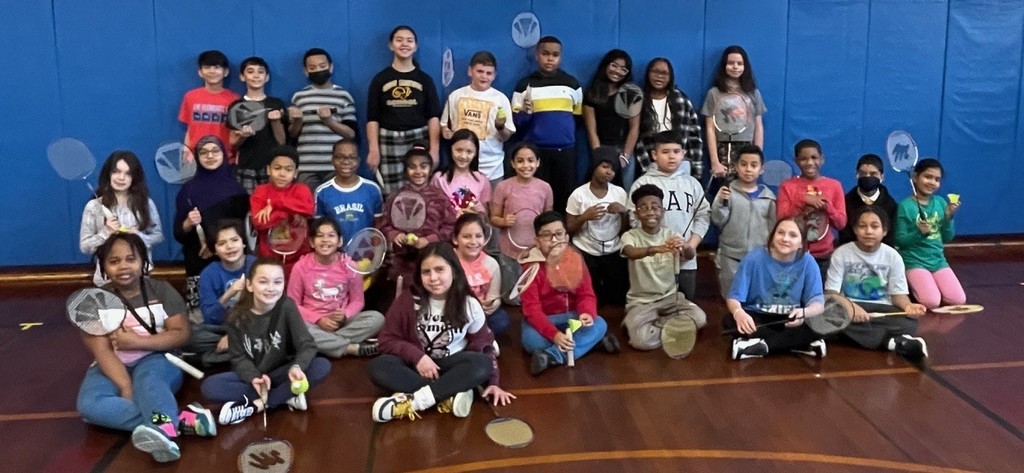 Today's Family & Parent Engagement Meeting was filled with great literacy conversations and some awesome hands on math games! @whufsdrams #RamCulture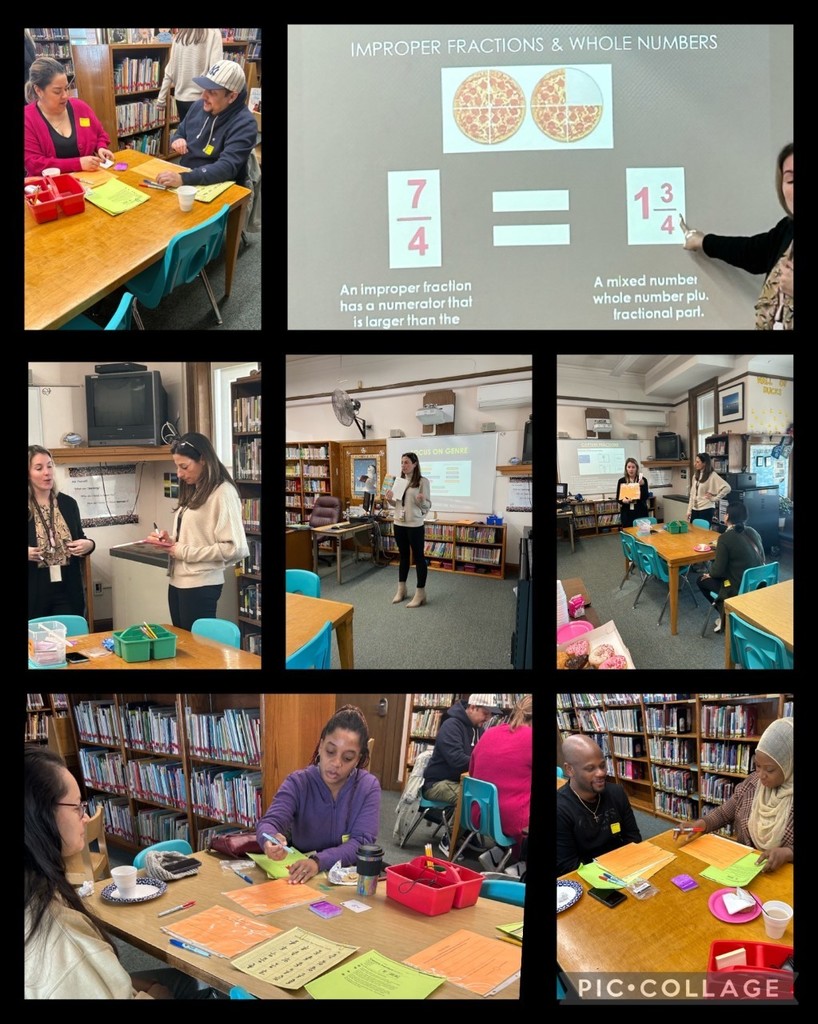 Students in Ms. Ragusa's class are doing an amazing job at being inference detectives. @whufsdrams #RamCulture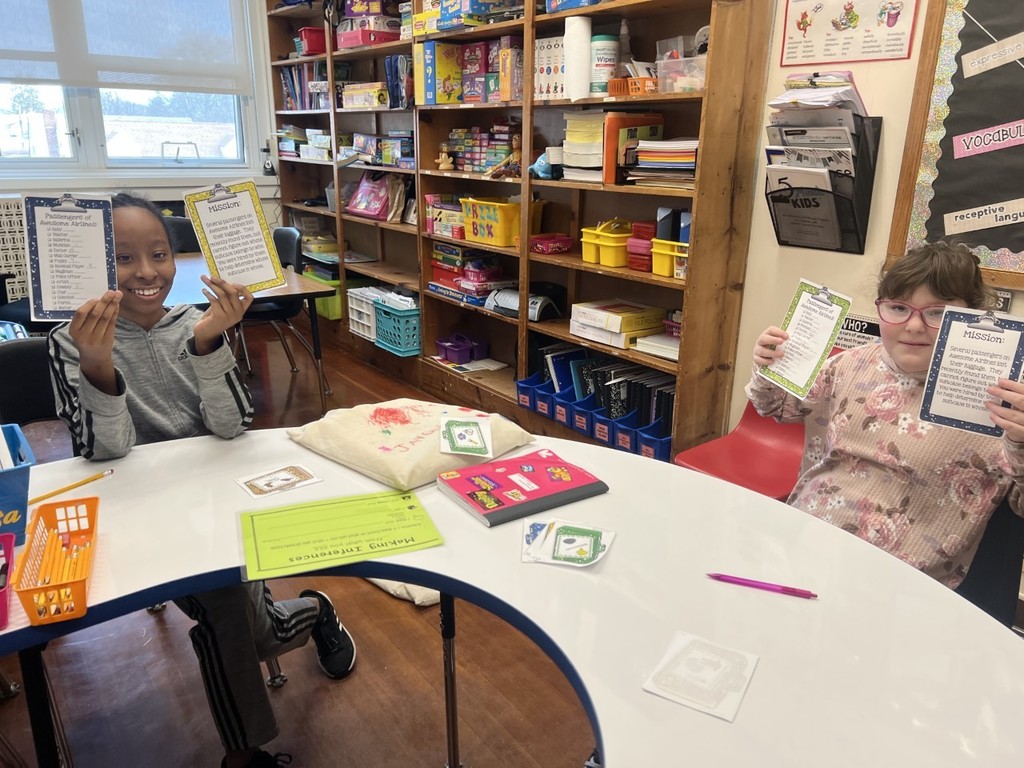 "Darkness cannot drive out darkness; only light can do that. Hate cannot drive out hate; only love can do that." - Dr. Martin Luther King, Jr.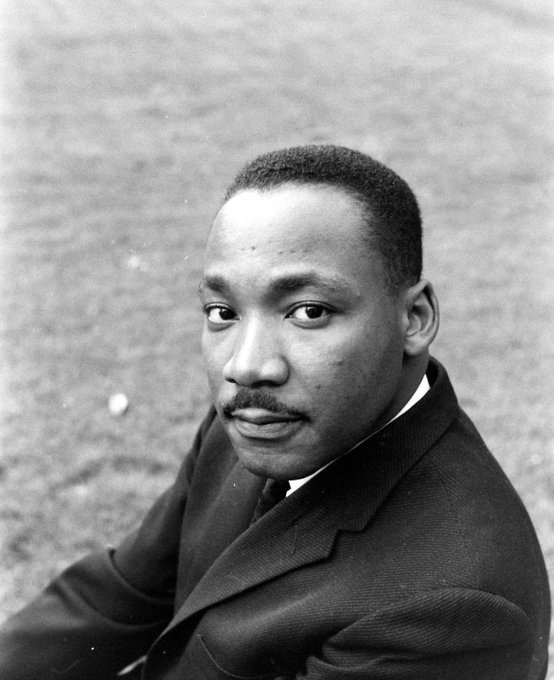 "Walking the Talk Tour" : Reading student-created posters & quotes of Dr. Martin Luther King, Jr., students are inspired to spread love at George Washington @whufsdrams #RamCulture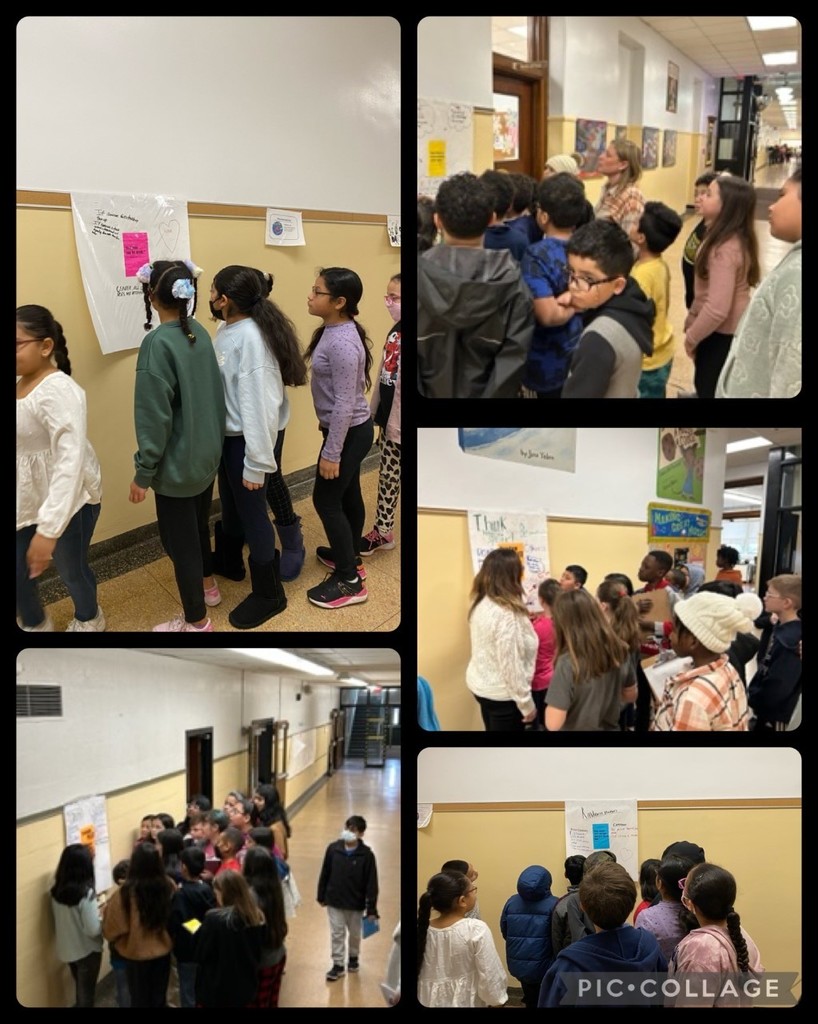 In honor of Martin Luther King Jr. Day, the students in Mrs. Kachejian's class tossed out thoughts that caused hurt and anger. Instead, we embraced the love! @whufsdrams #RamCulture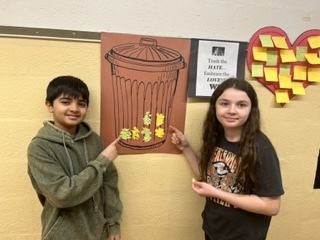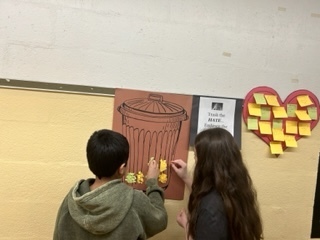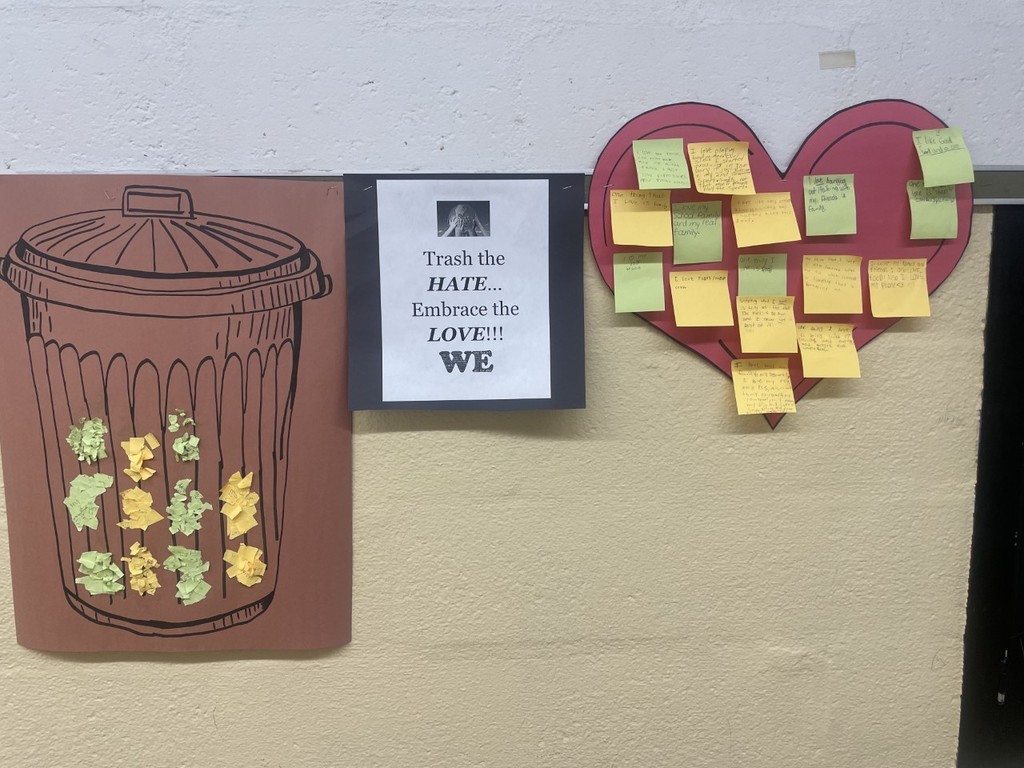 Our 6th graders read ,Martin's Big Words: The Life of Dr. Martin Luther King, Jr. , and created posters to remind us how to live the words of Dr. Martin Luther King, Jr. Our school took a walking tour and discussed the ideas inspired by Dr. King's words! @whufsdrams #RamCulture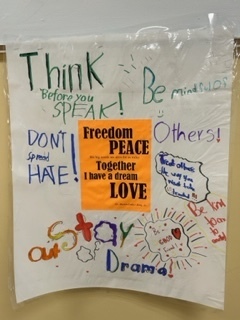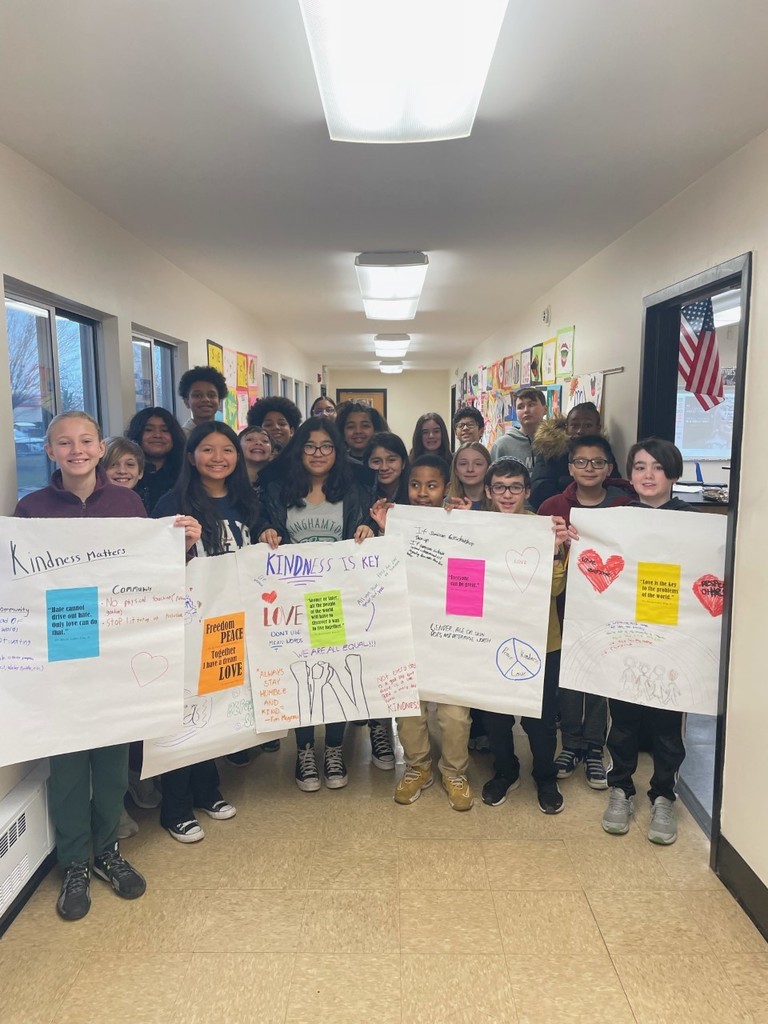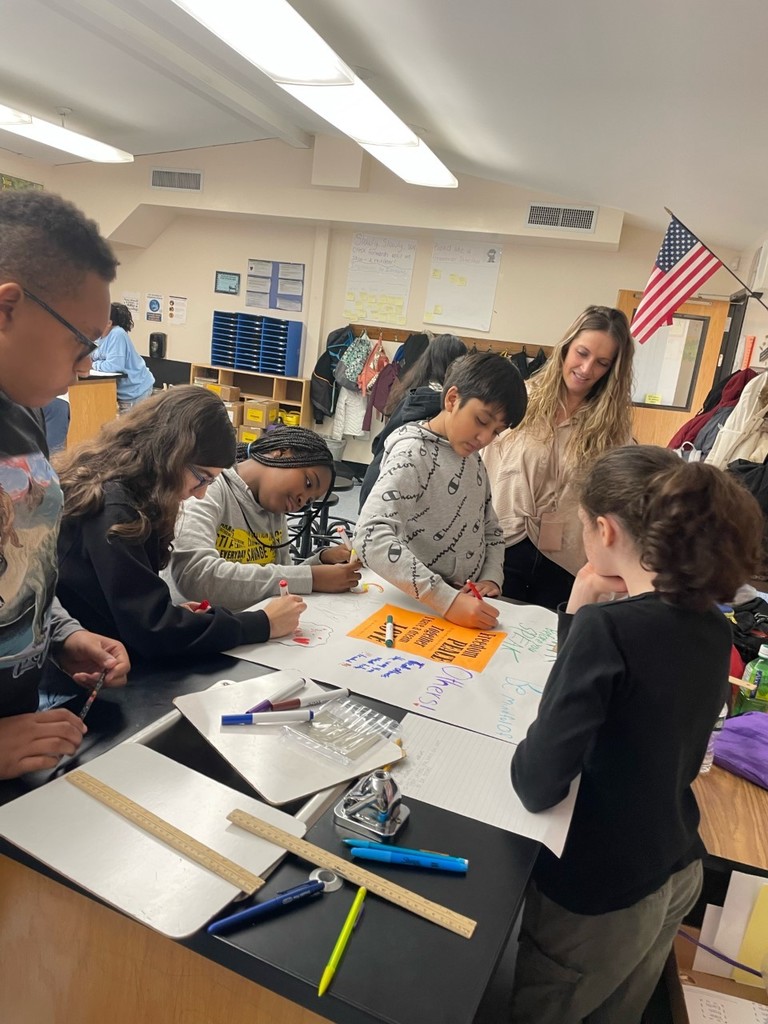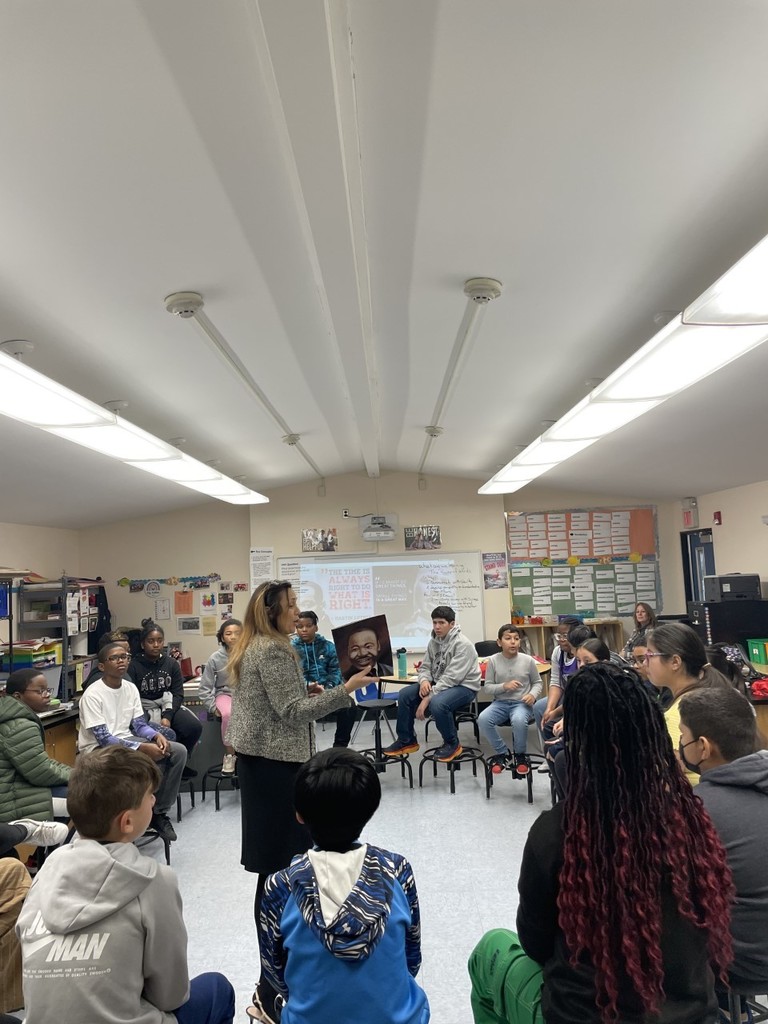 Congratulations to these George Washington students who all recieved an Act of Kindness Certificate for demonstrating how to be kind to others! @whufsdrams #RamCulture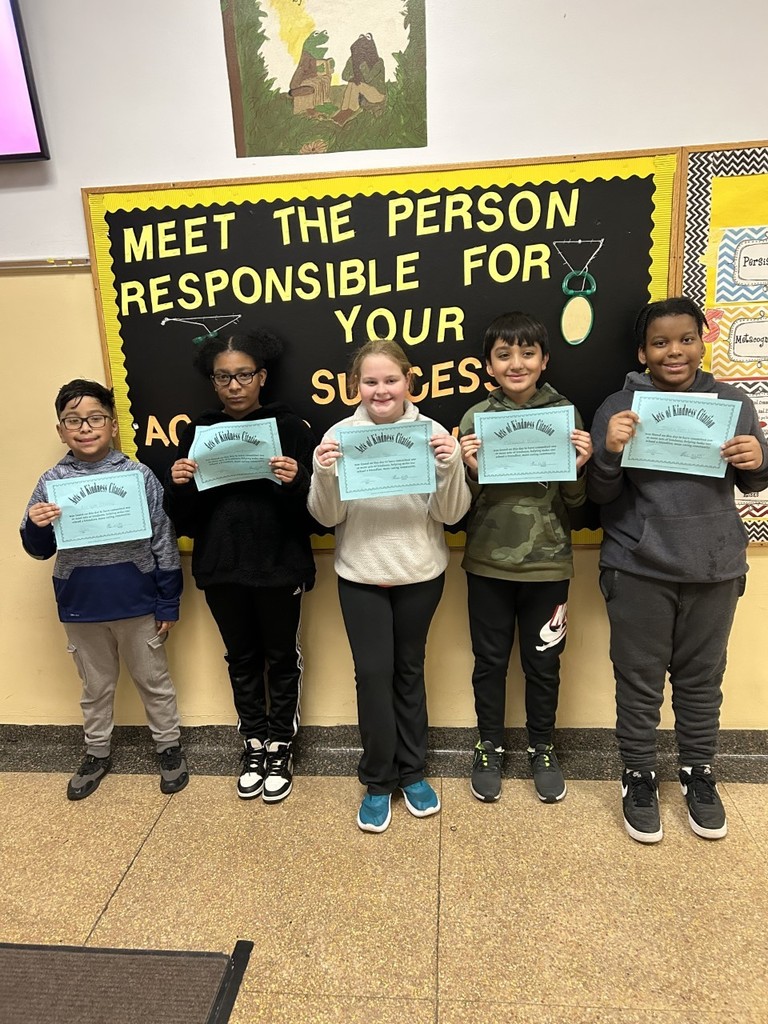 Student's in Mrs Byrne's class went on a Field Trip to Burger King! @whufsdrams #RamCulture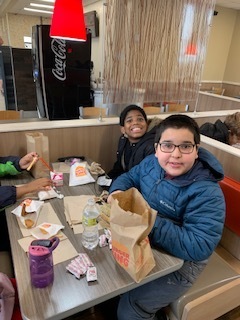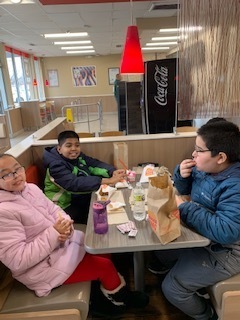 The students in Mrs. Kachejian's science class investigated how the molecules of food coloring react on chromatography paper. @whufsdrams #RamCulture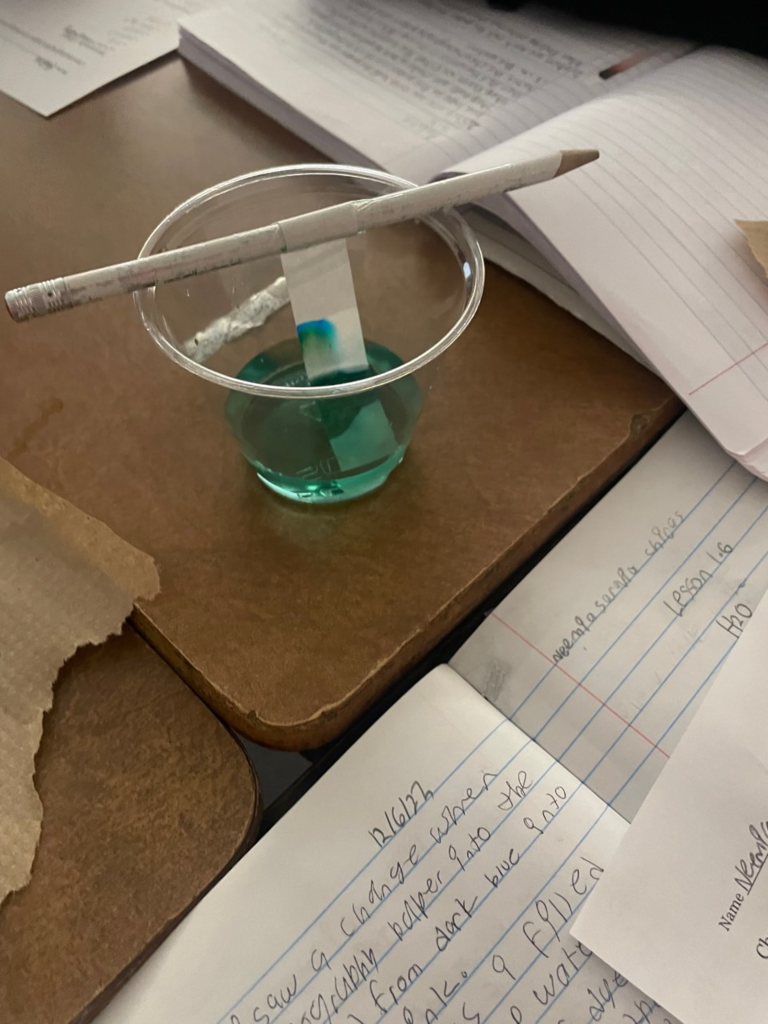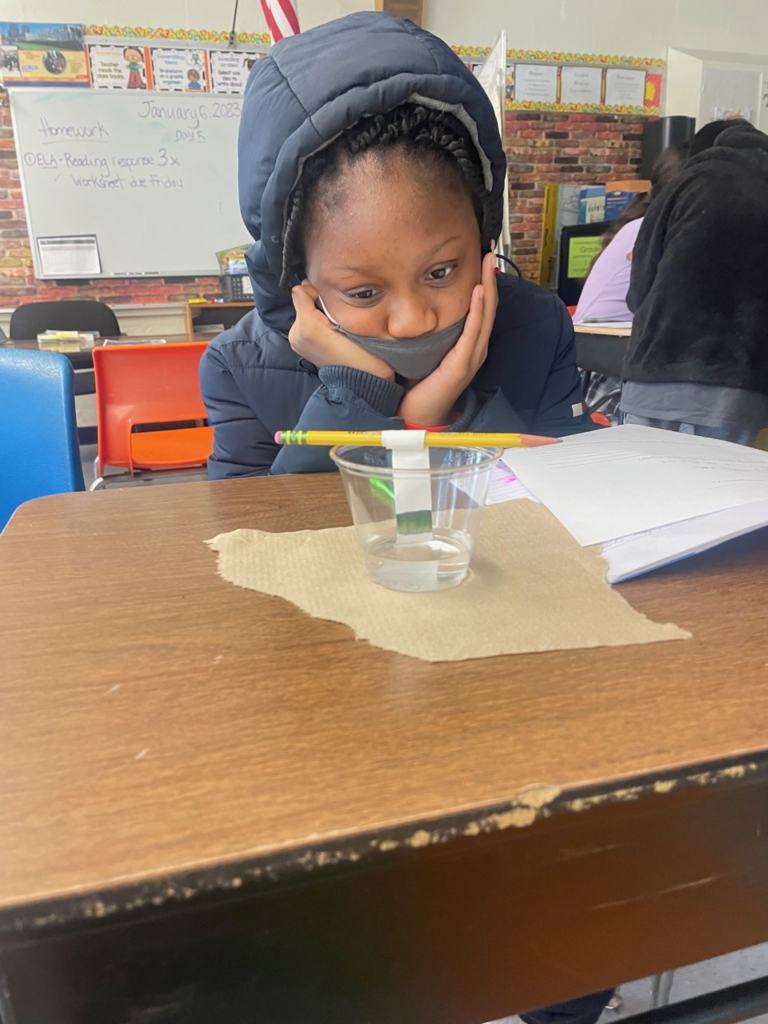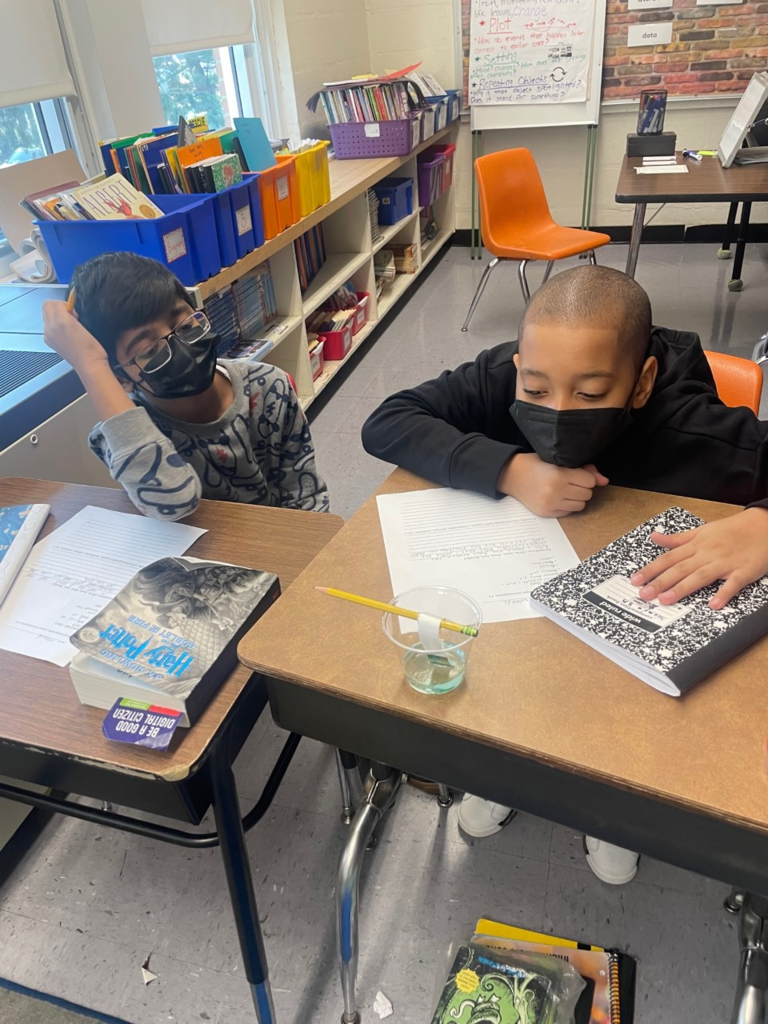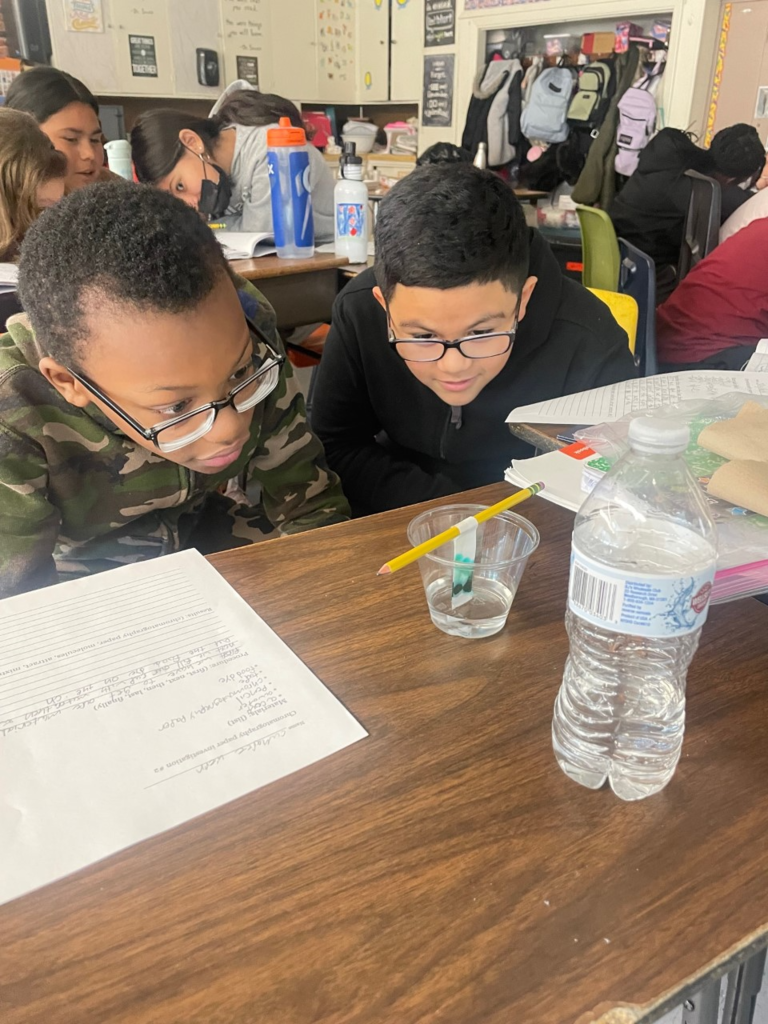 Mr. Popkin's 5th grade students working on their debate skills. Backing up their opinions with evidence. #RamCulture @whufsdrams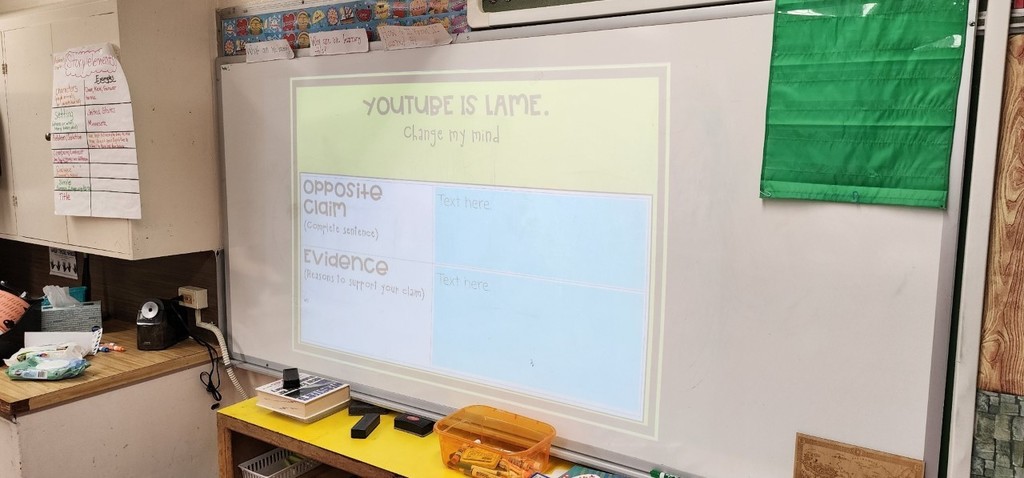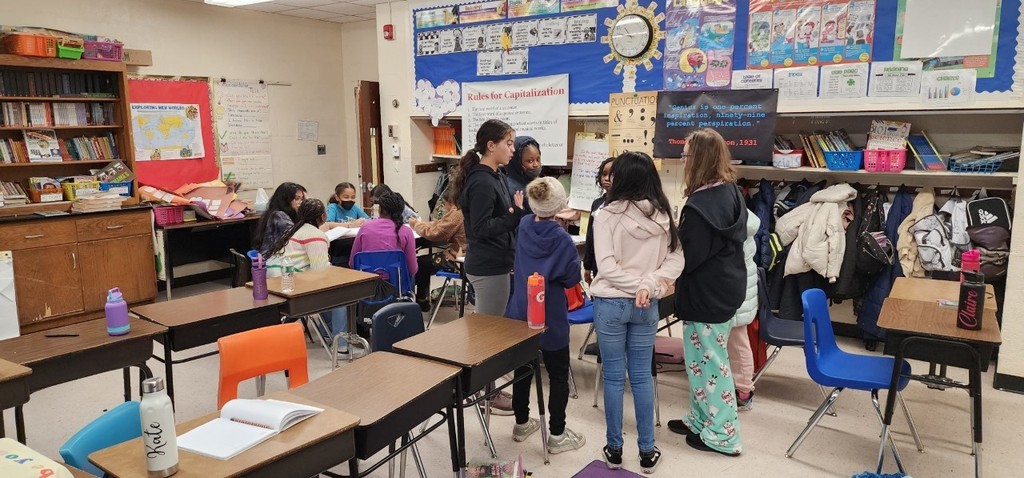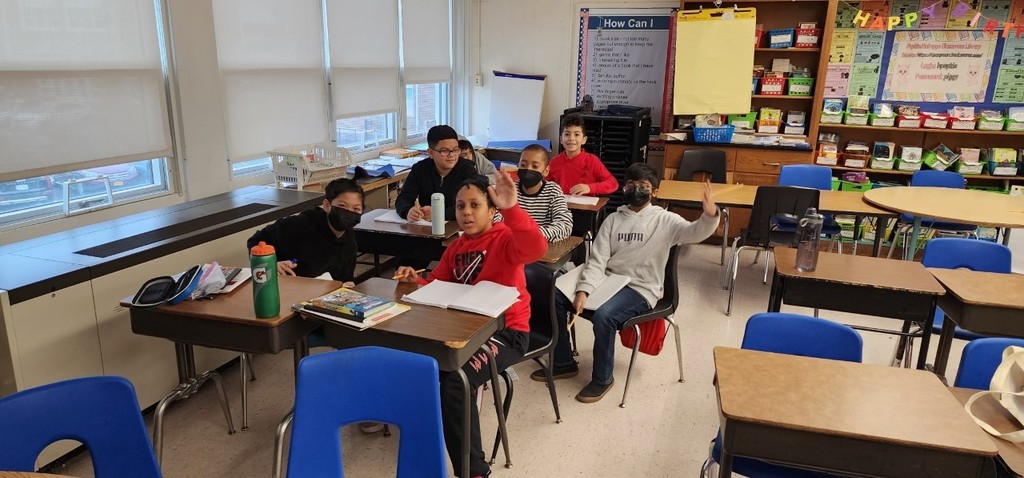 Ms. Zanella's mathematicians are comparing fractions to benchmarks 0, 1/2, and 1 @whufsdrams #RamCulture