During STELLAR students in Ms. Kachejian's 5th grade created videos to demonstrate how to stay safe while online. @whufsdrams #RamPride #CyberSafety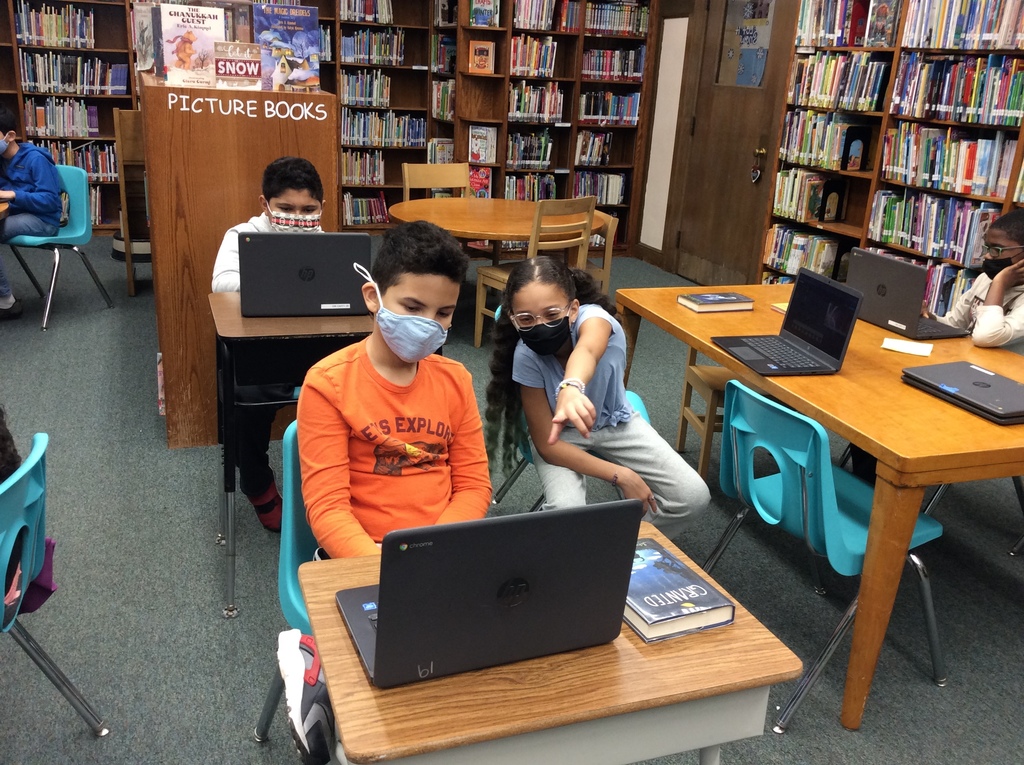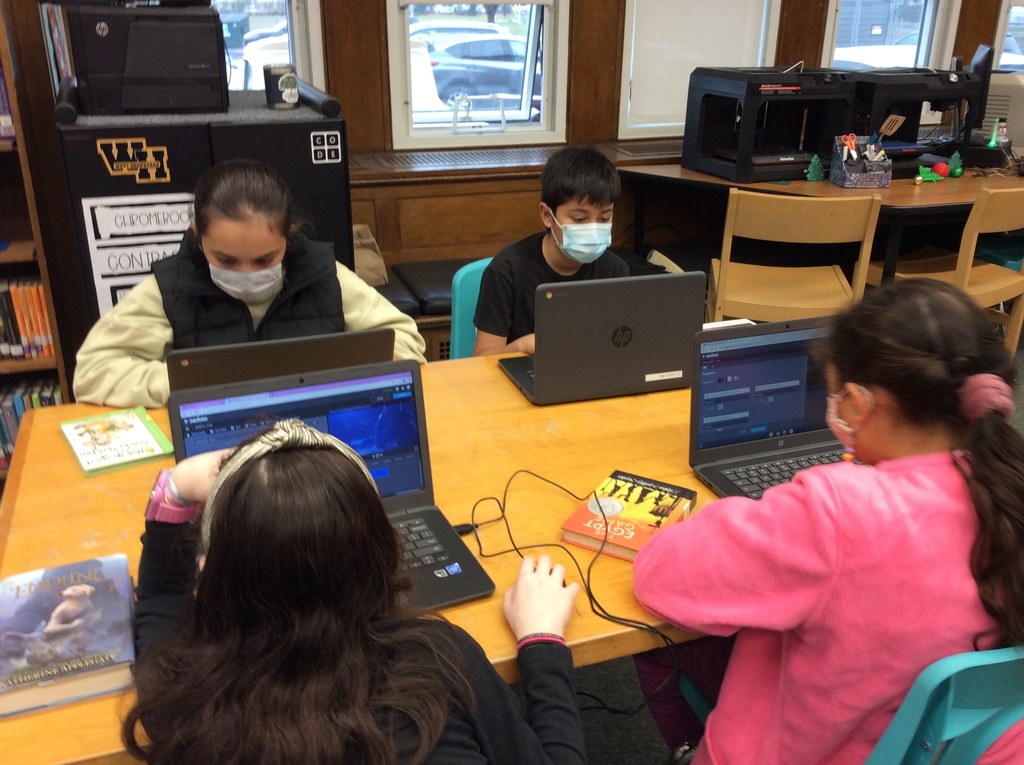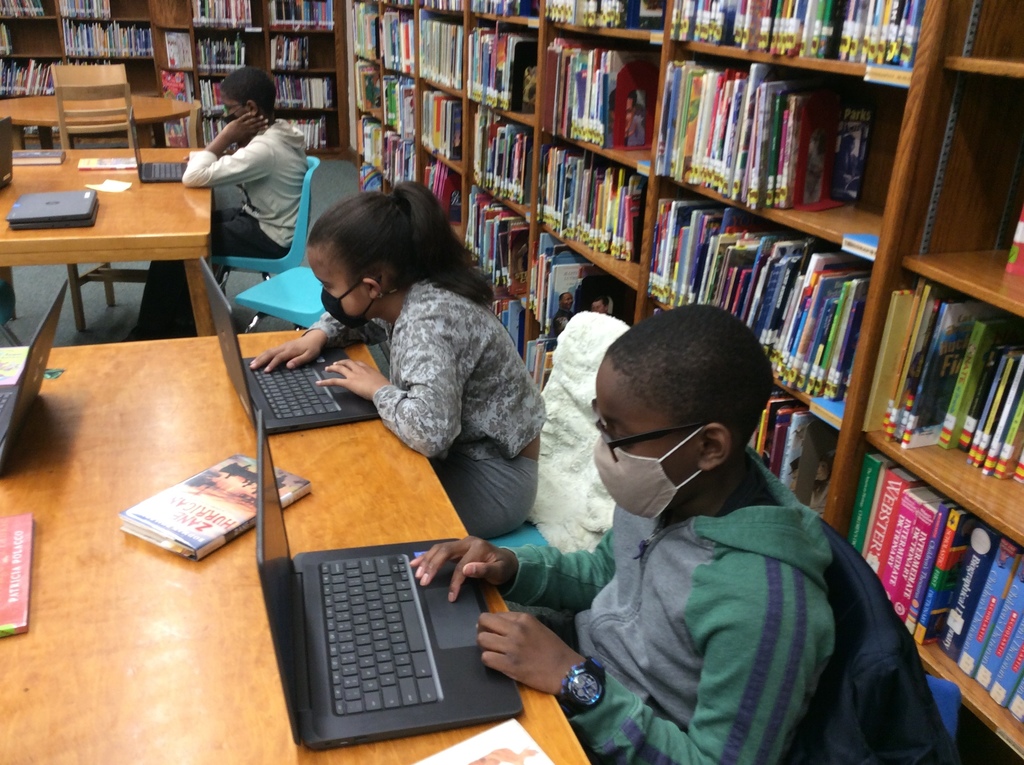 Today, students in Mrs. Kachejian's science classes sketched the constellations we have been studying. We were able to research and find out fun facts about each! @whufsdrams #RamPride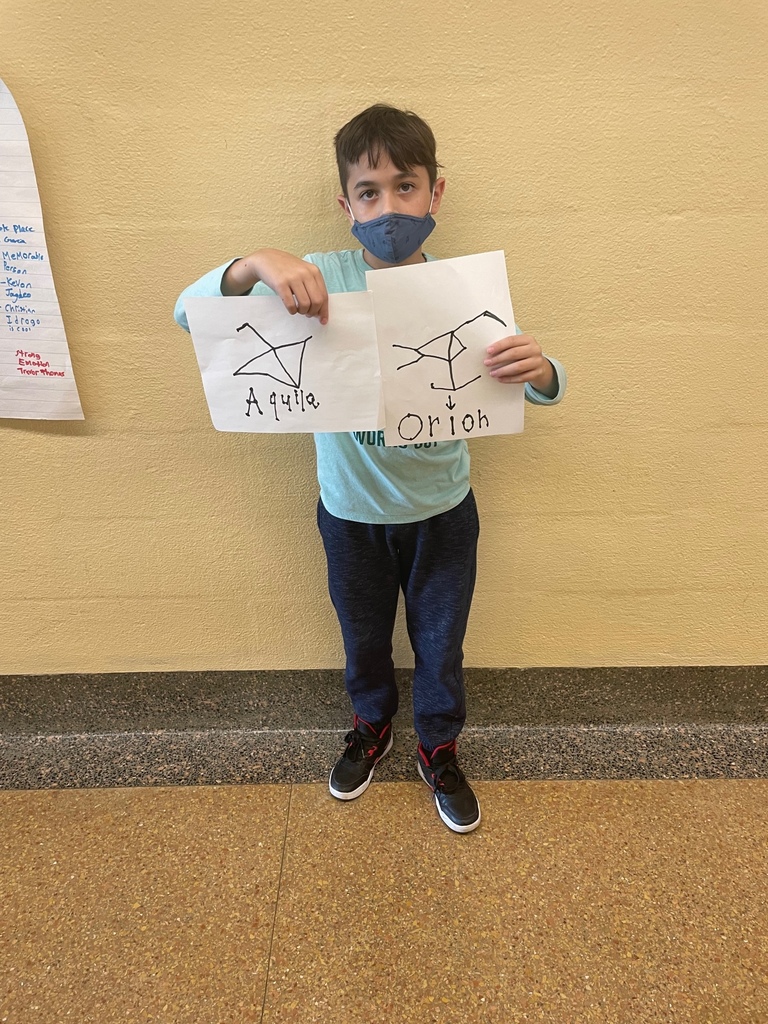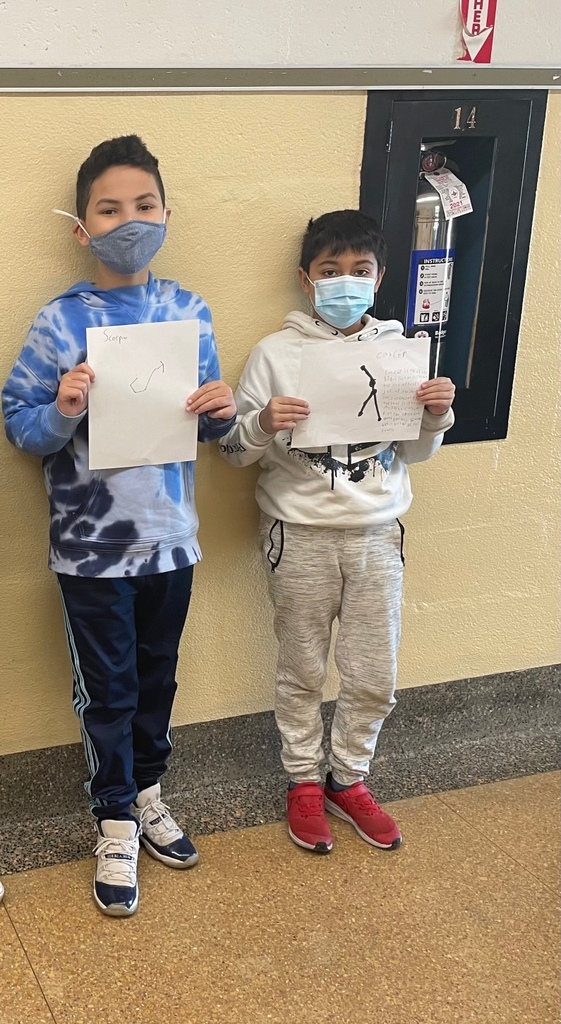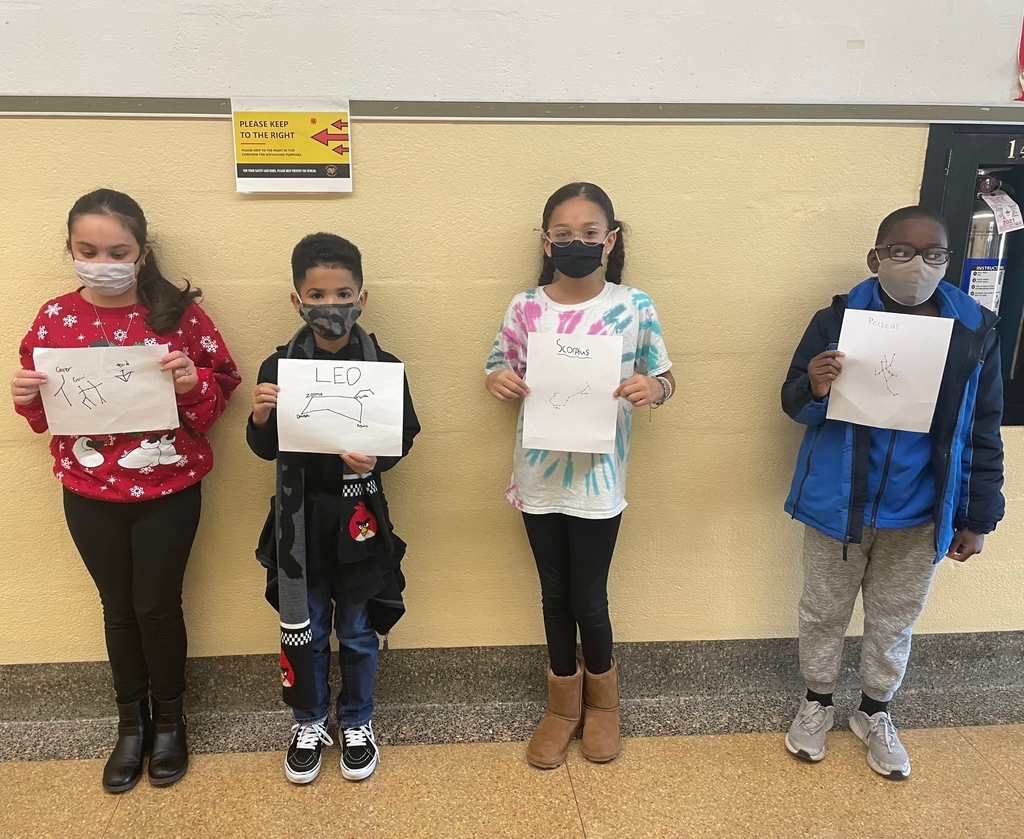 Congratulations to Stephen, GW's Star Student of the Month! @whufsdrams #RamPride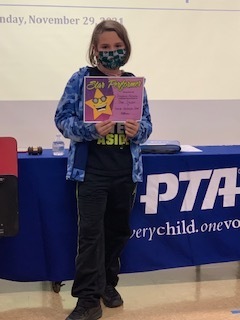 Students in Ms. Sheehy's class are relying on specific senses and prior knowledge to try to figure out what is in the hidden canisters, during their science lab! They even practiced using adjectives to describe the objects. @Amplify @whufsdrams #RamFam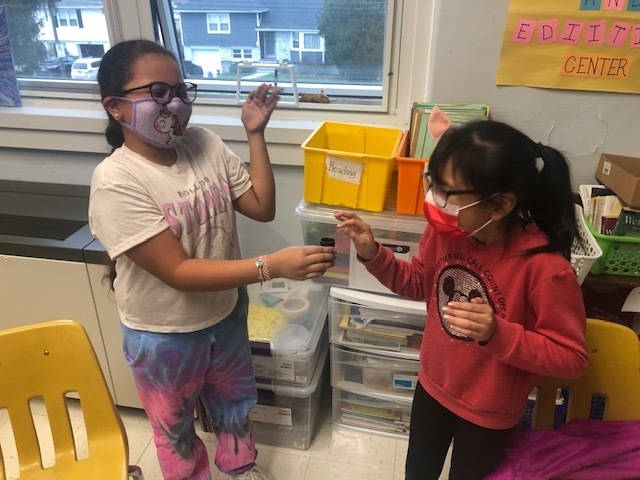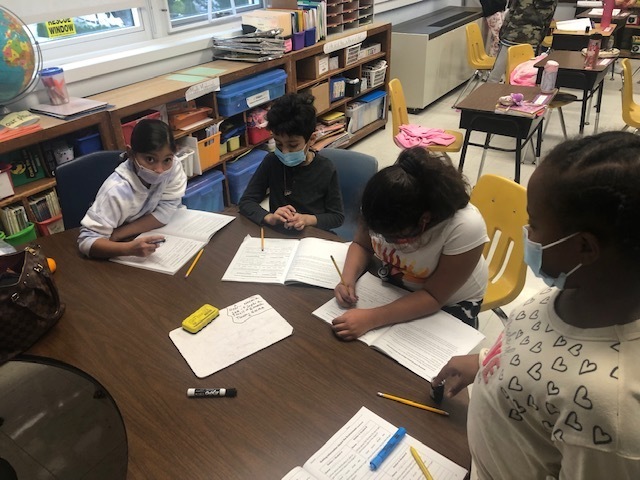 Mark your calendars for Student Council's Holiday Spirit Week! The fun will start on December 20th! Homeroom challenge points will be awarded to all who participate. @whufsdrams #RamFam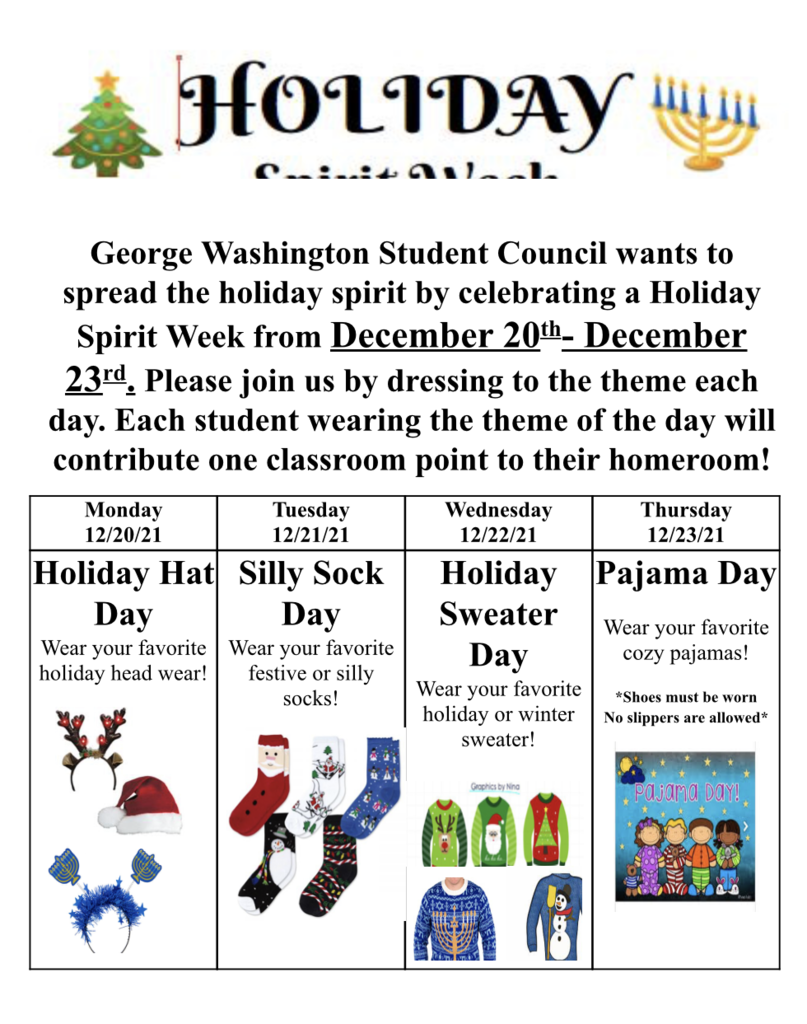 Join our student council in spreading Holiday Cheer and earn homeroom challenge points! @whufsdrams #RamFam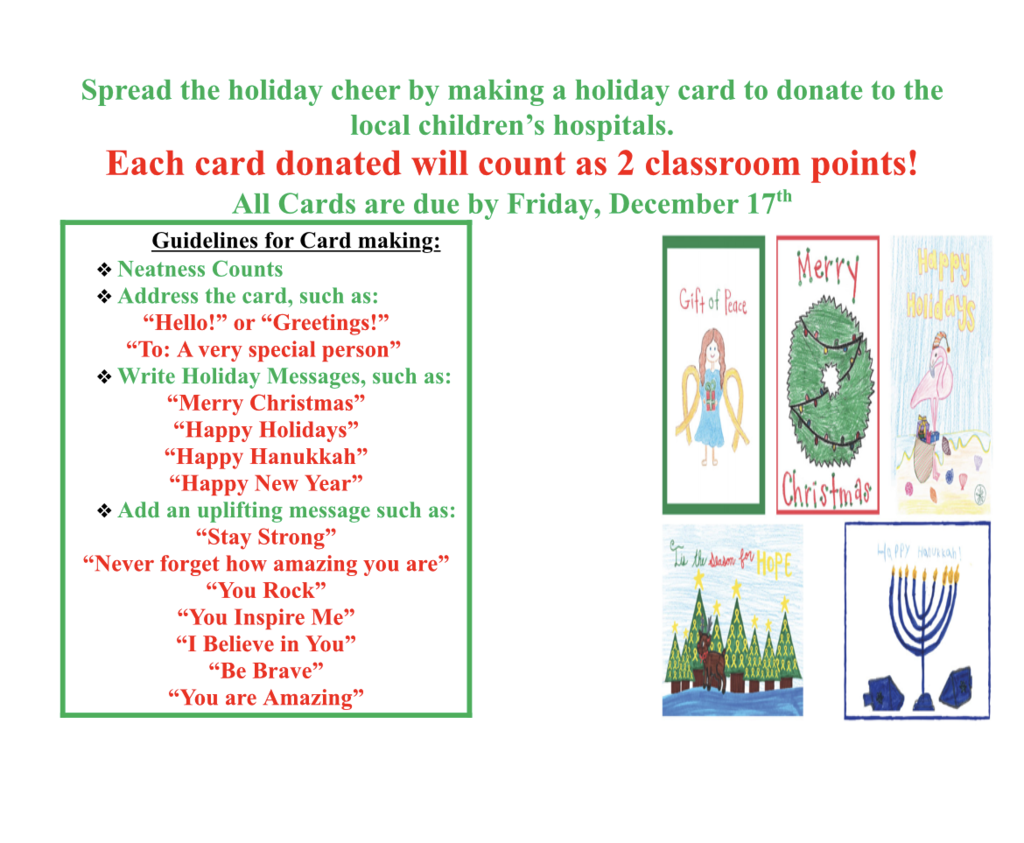 Mrs. Giberson's 5th Grade Math students enjoyed a fun card game "Addition Compare with Fractions." They used fraction skills like reasoning, estimating, and adding unlike denominators to decide who was the winner! @whufsdrams #RamPride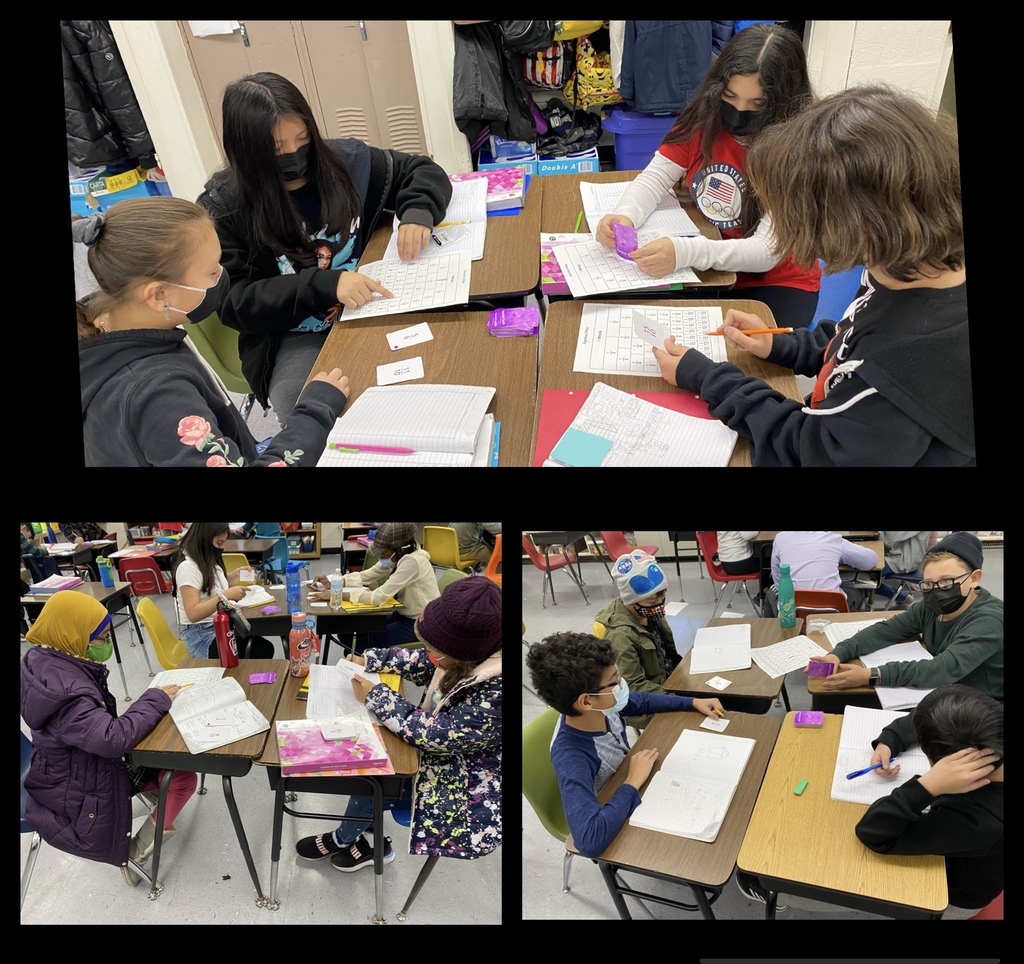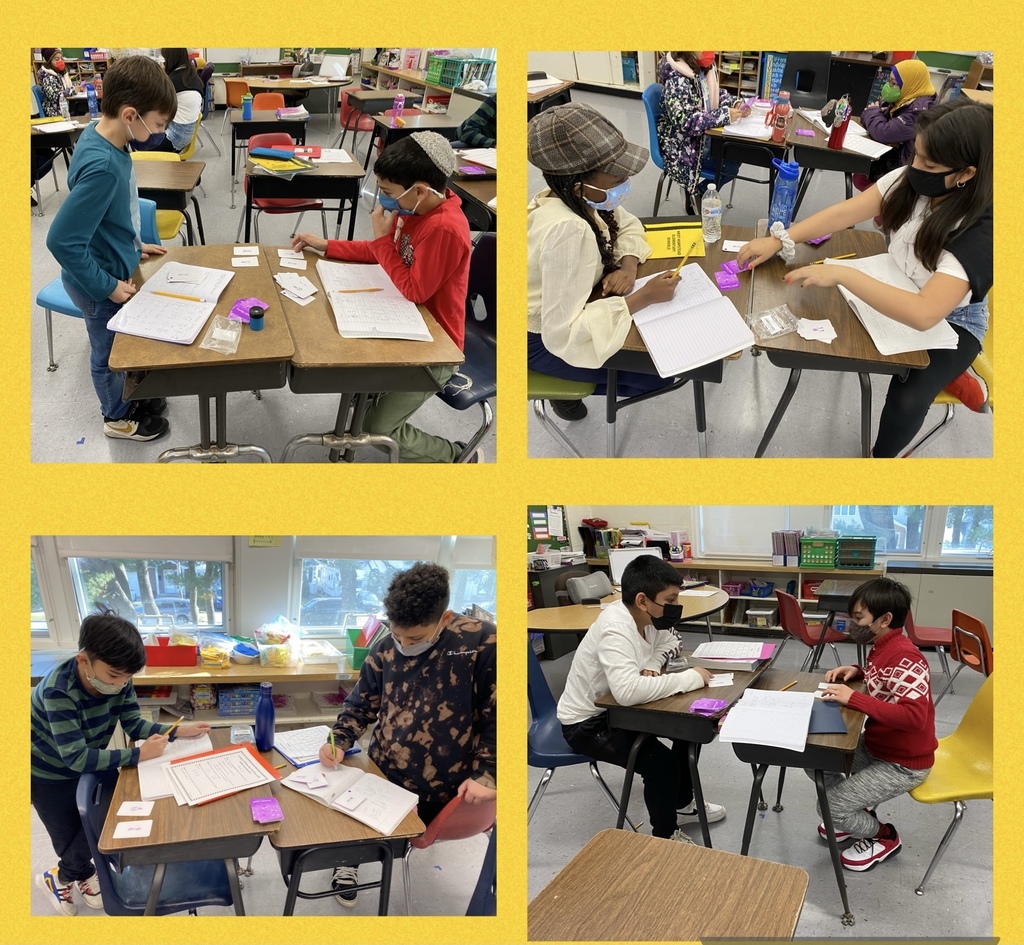 Ms. Binstock created this Joyful Sign! Students have the opportunity to share and add to this sign what brings them Joy! @whufsdrams @mrsbinstock #RamFam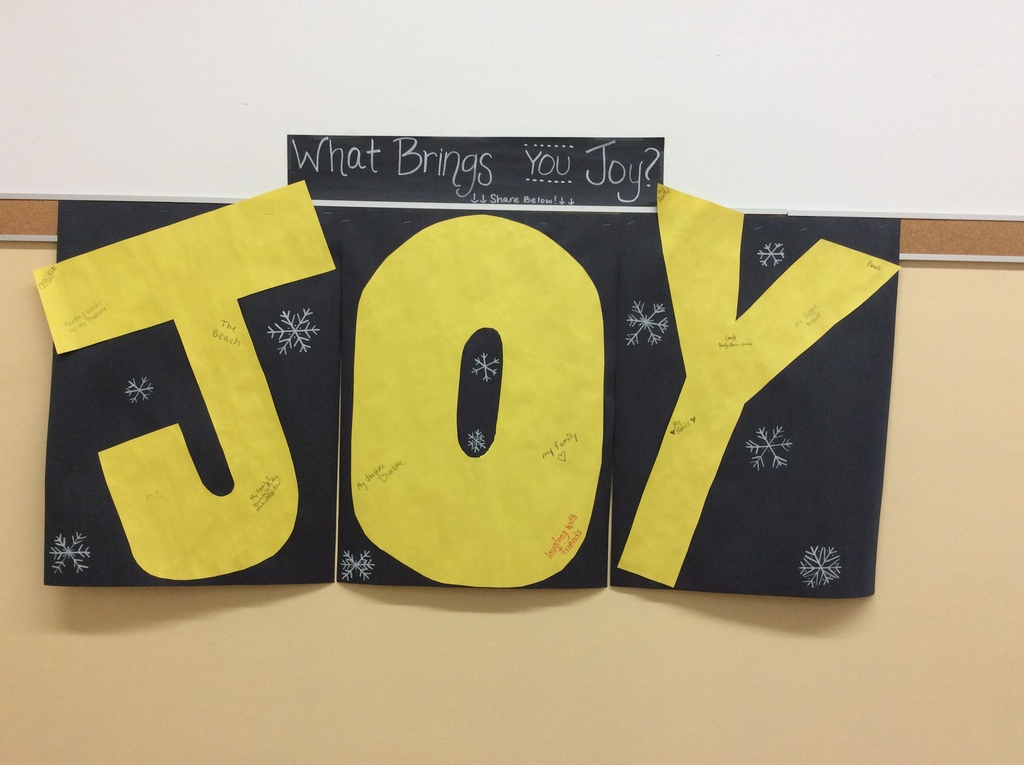 💛🖤 Congratulations to November's Homeroom Challenge winners! We are looking forward to seeing who will take home the homeroom trophy for our December Challenges! @whufsdrams #RamPride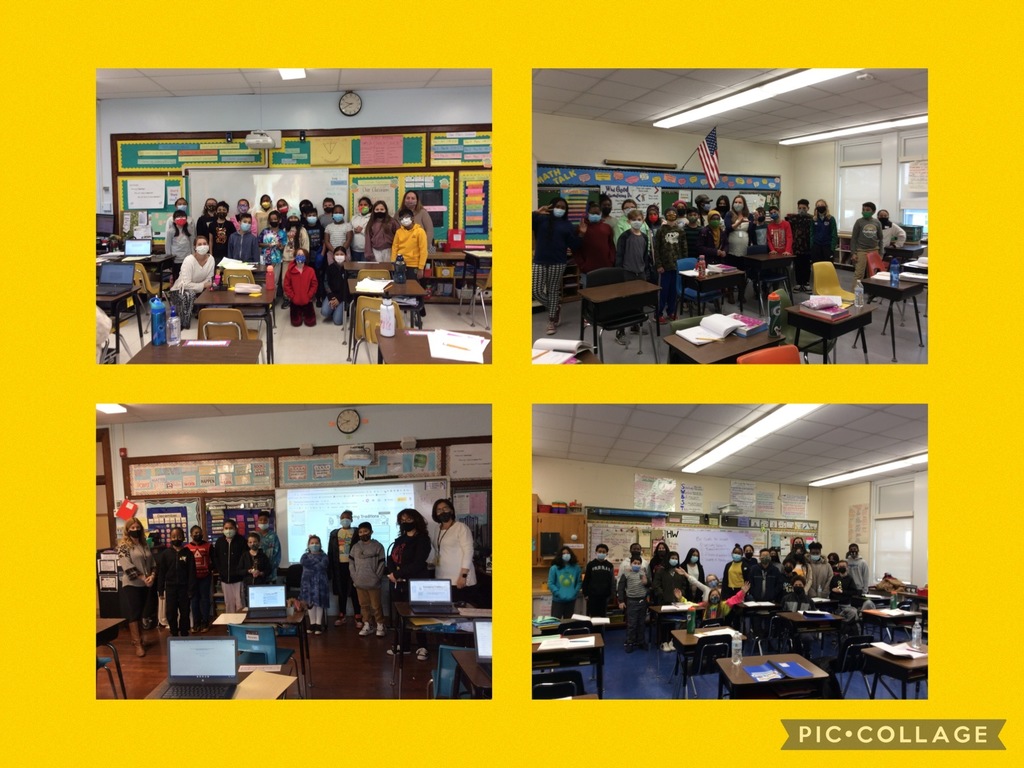 Ms. Sheehy's class used their Amplify science program to create wind turbines to help Ergstown with their electricity problem. @whufsdrams @Amplify #RamPride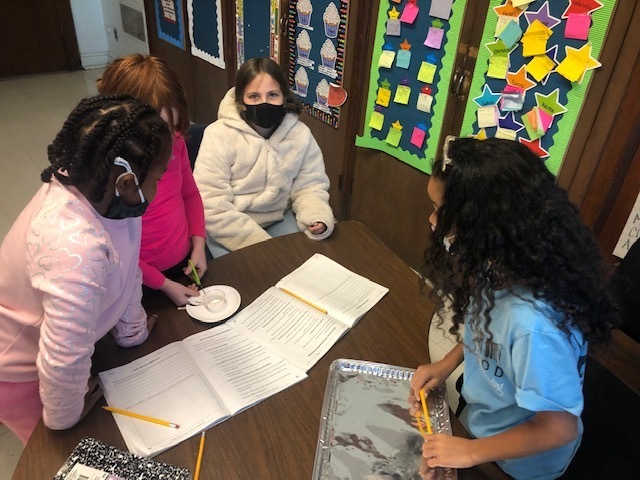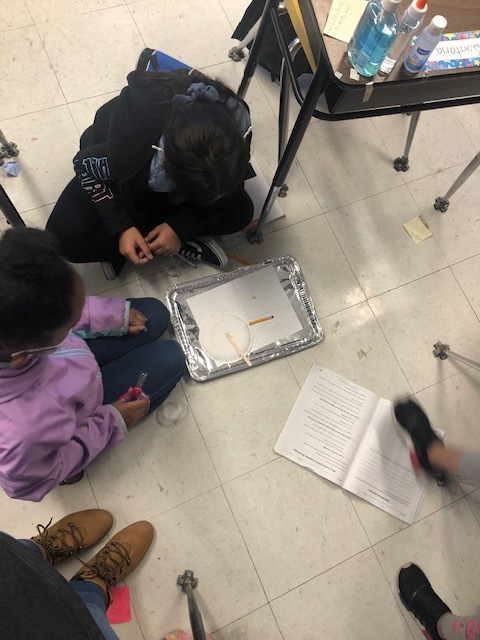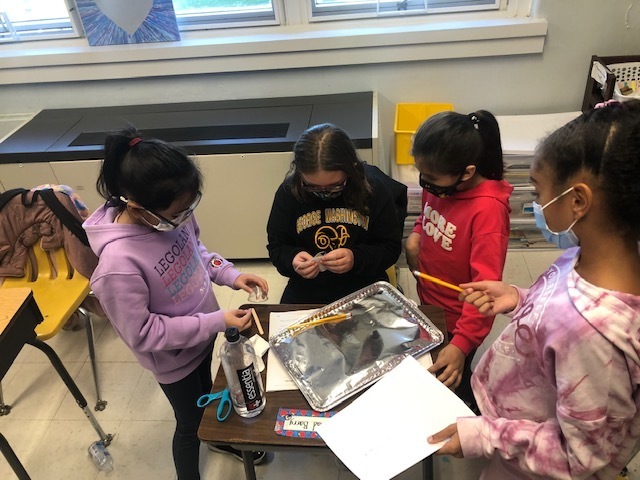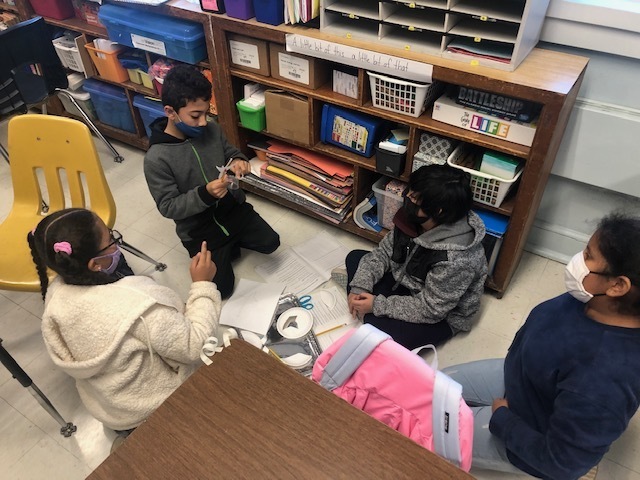 The GW Learning Community wishes everyone a Happy Thanksgiving!

Our 4th graders have a budget and are shopping!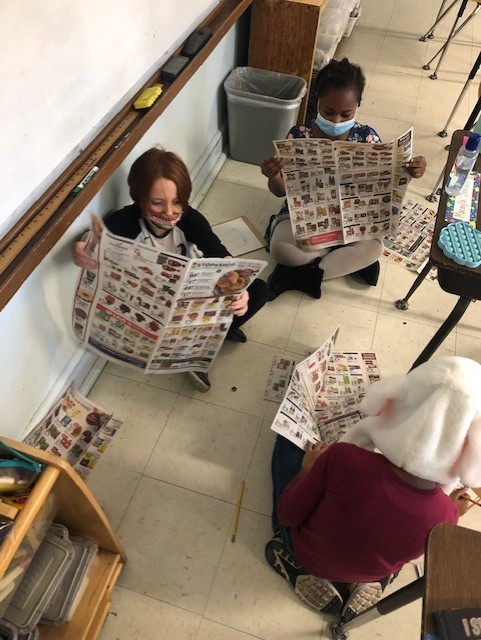 Mrs. Giberson's mathematics played the game Fraction Tracks. Students added and deconstructed fractions to make one whole. @whufsdrams #RamPride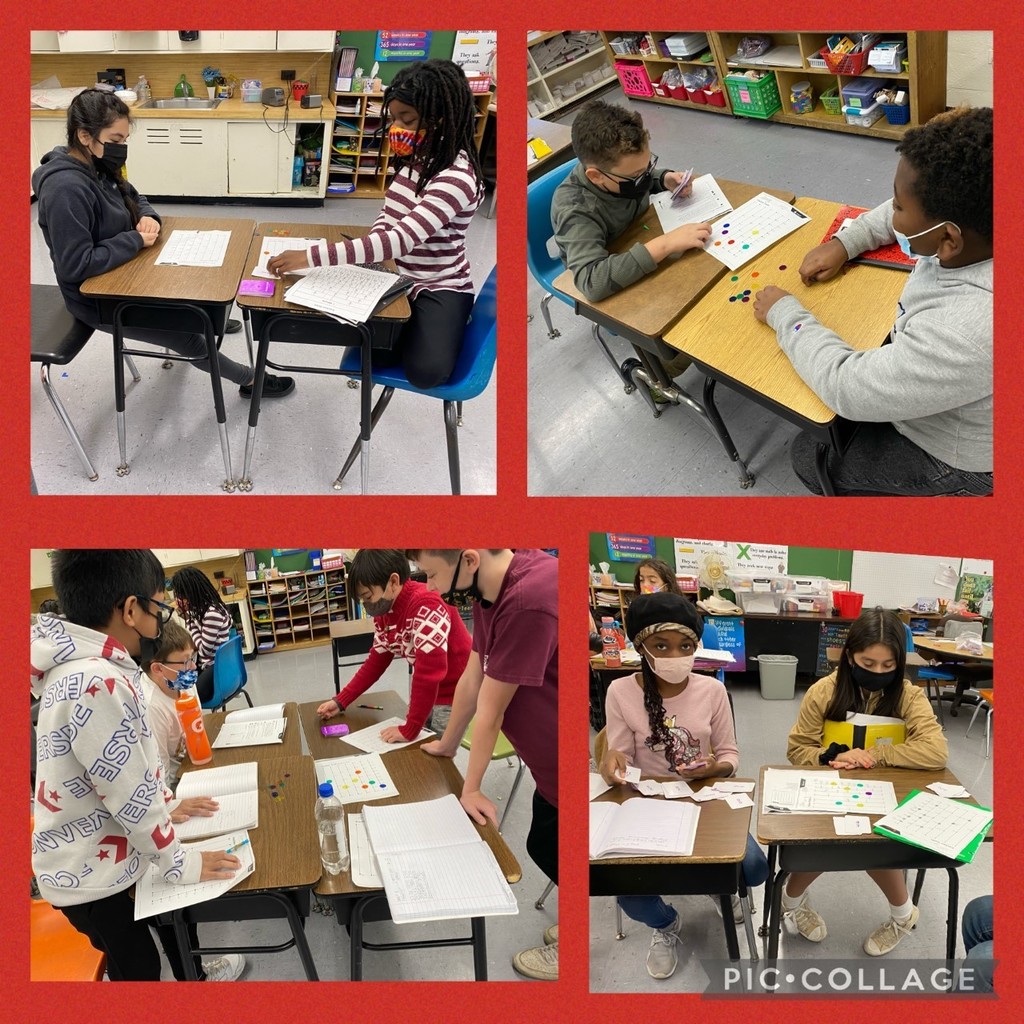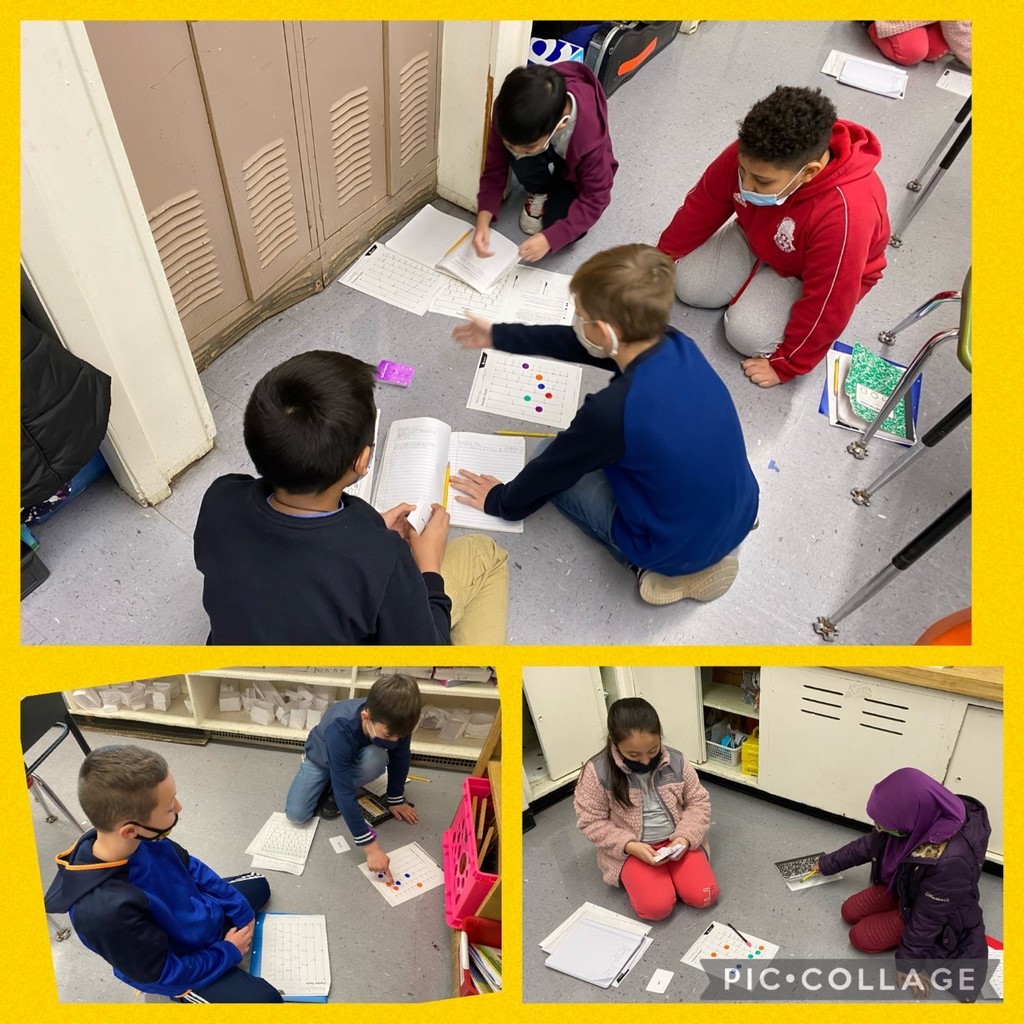 🎉Friday in Mrs. Kachejian and Mrs. Sciroppo's class we had a selecting celebration in our Writer's Workshop. @whufsdrams @randibeth23 #RamPride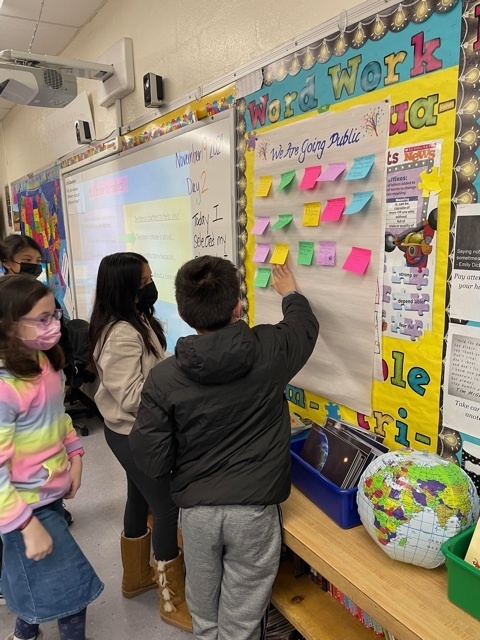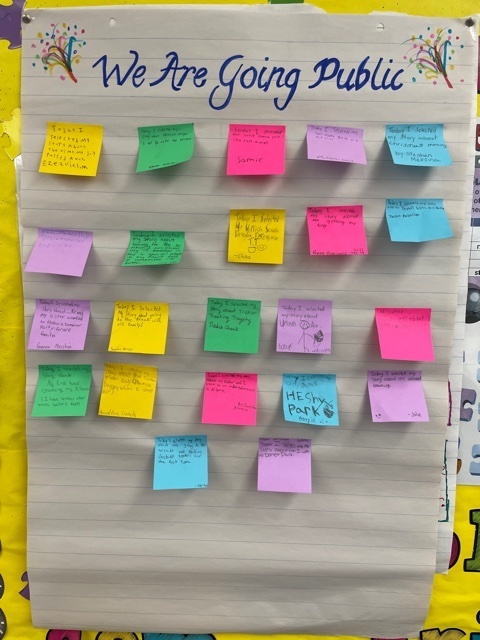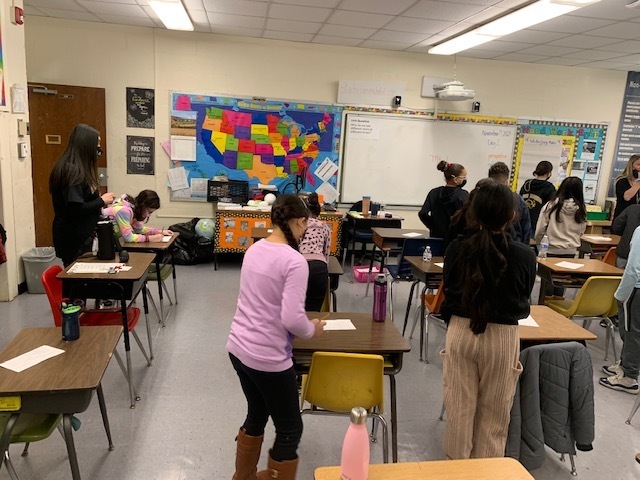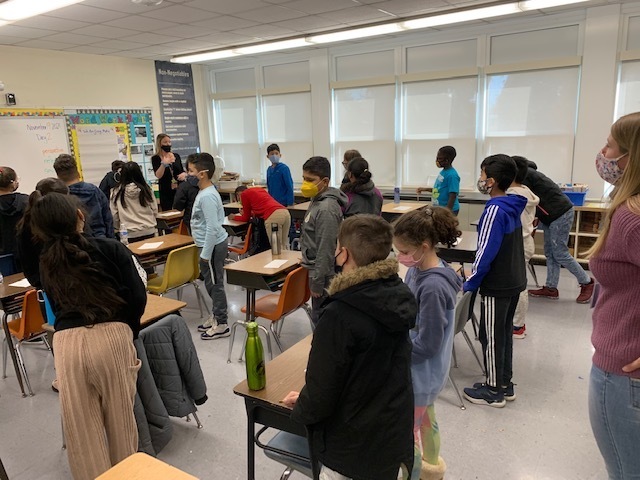 Mrs. Giberson's students practiced adding fractions with unlike denominators by playing a Math game called "Roll Around the Clock" @whufsdrams #RamPride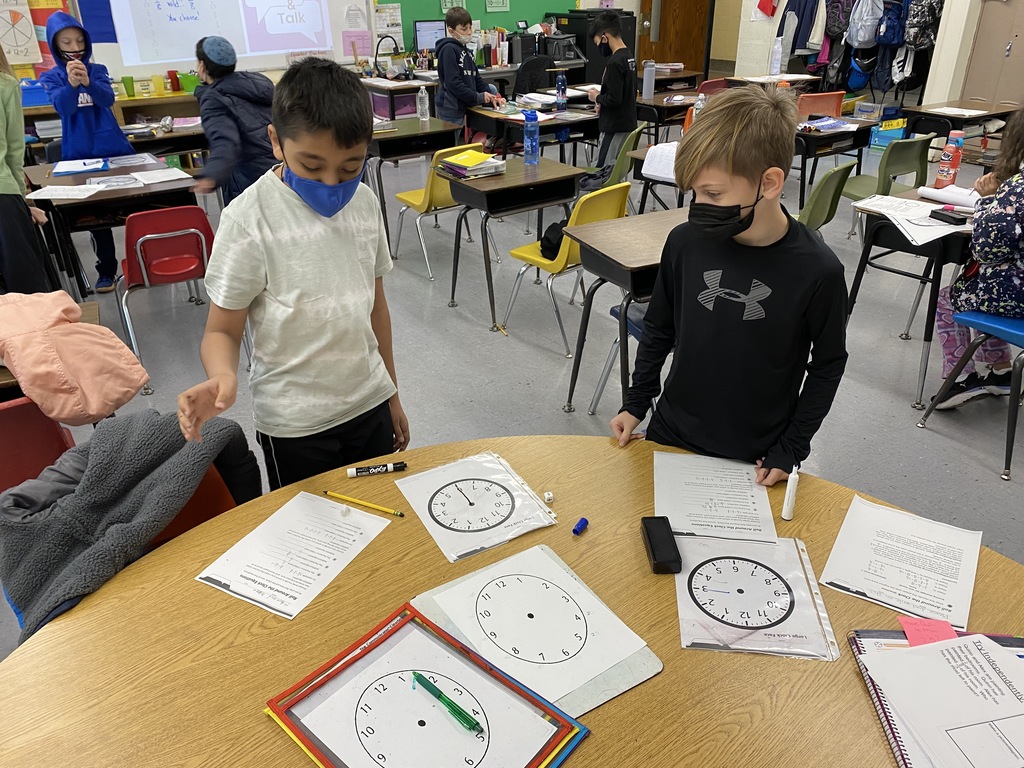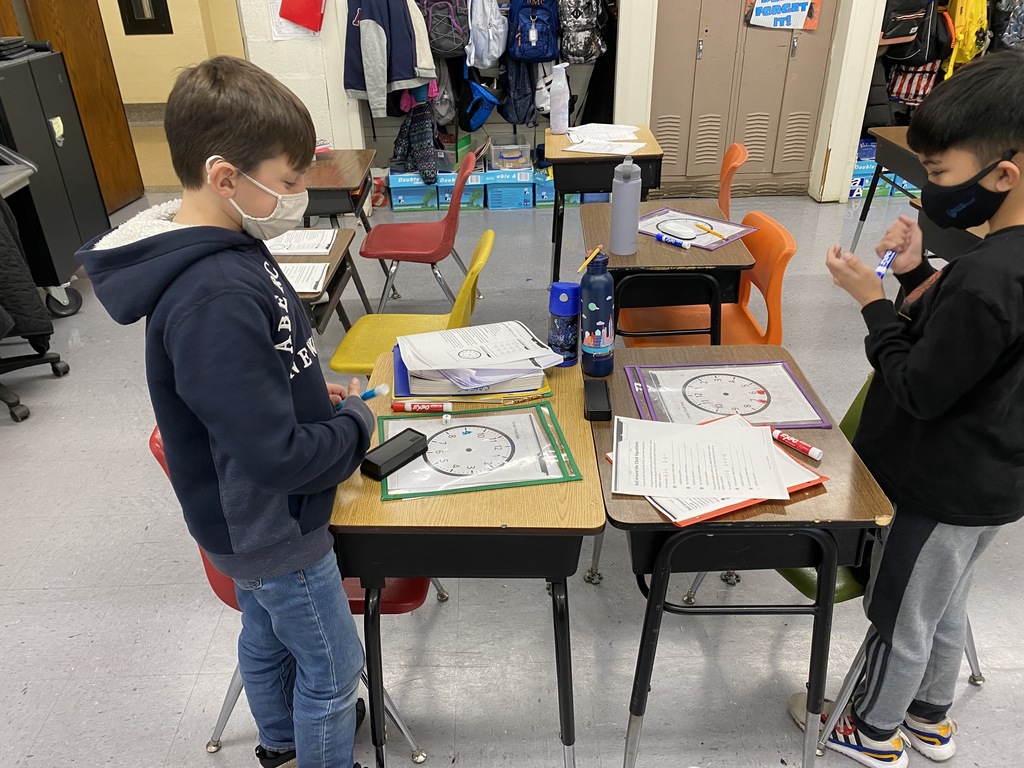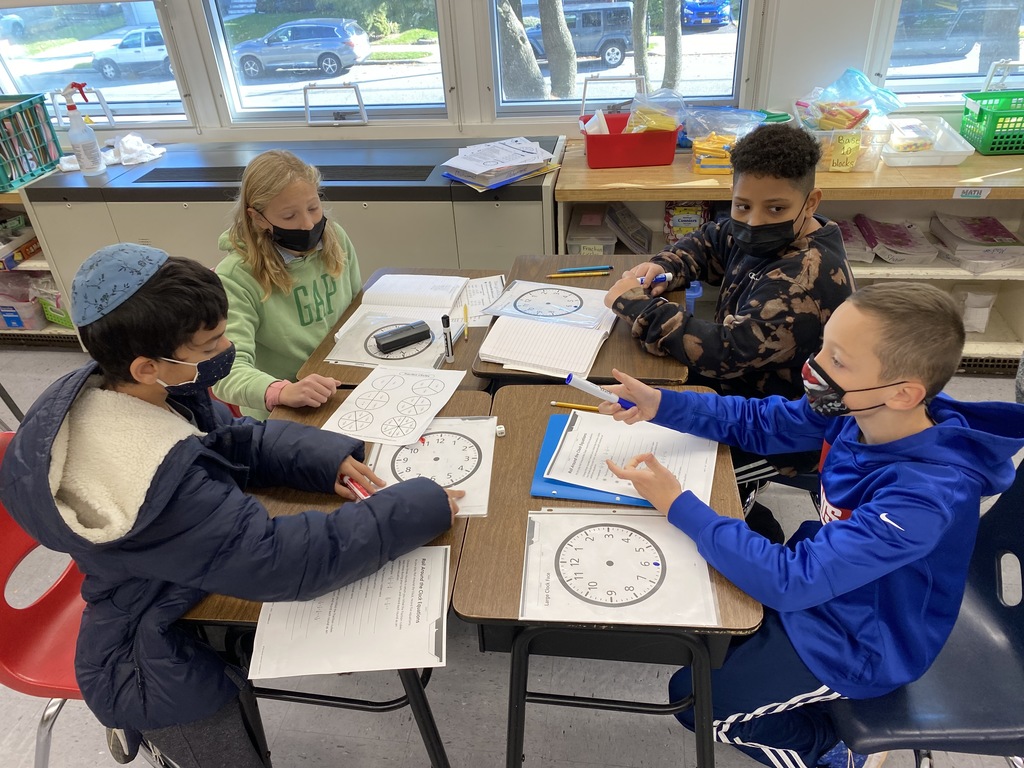 Mrs.Mottola and her family spent some time today visiting residents of the Long Island State Veterans' home. They delivered the cards and heartfelt messages created by our students to thank our Veterans. @Mottola_Science @WhufsdRams #ThankAVetToday #RamPride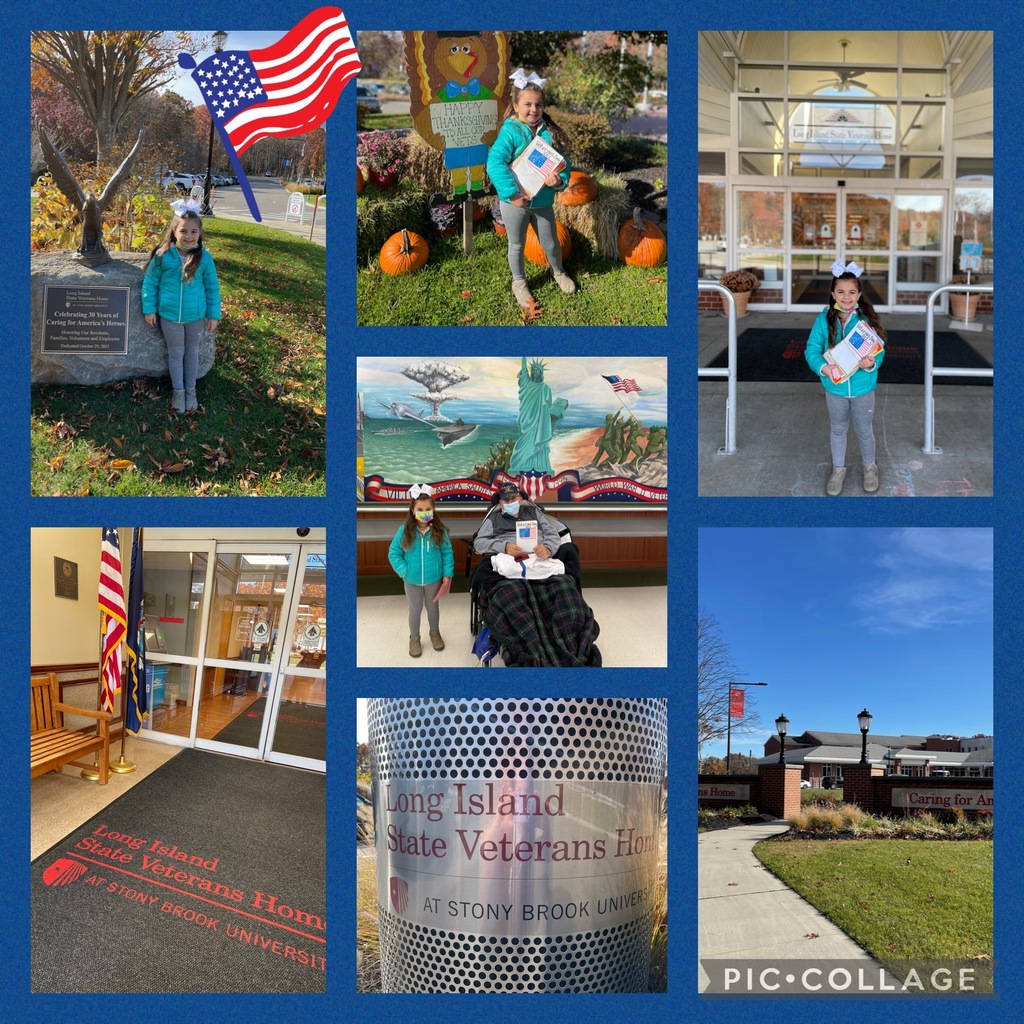 Mr. Selhorn's mathematicians are " Rolling Around the Clock" to add fractions!! @whufsdrams #RamPride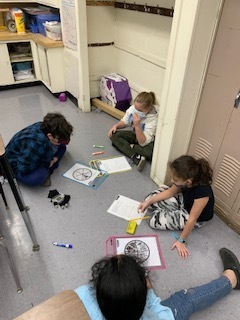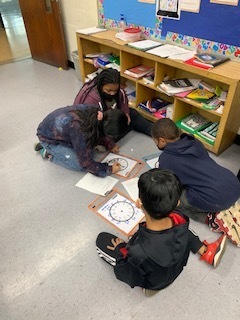 In Mrs. Kachejian's science classes, students created a simulation in order to understand how the Earth rotates and how this creates a pattern in the sky @whufsdrams #RamPride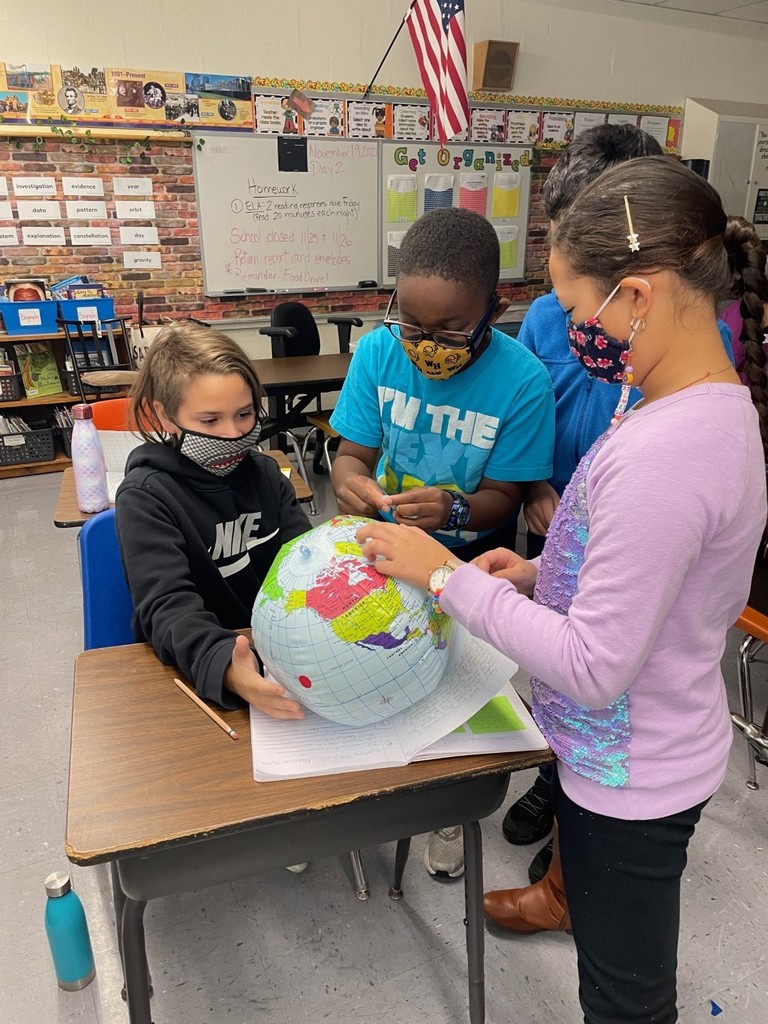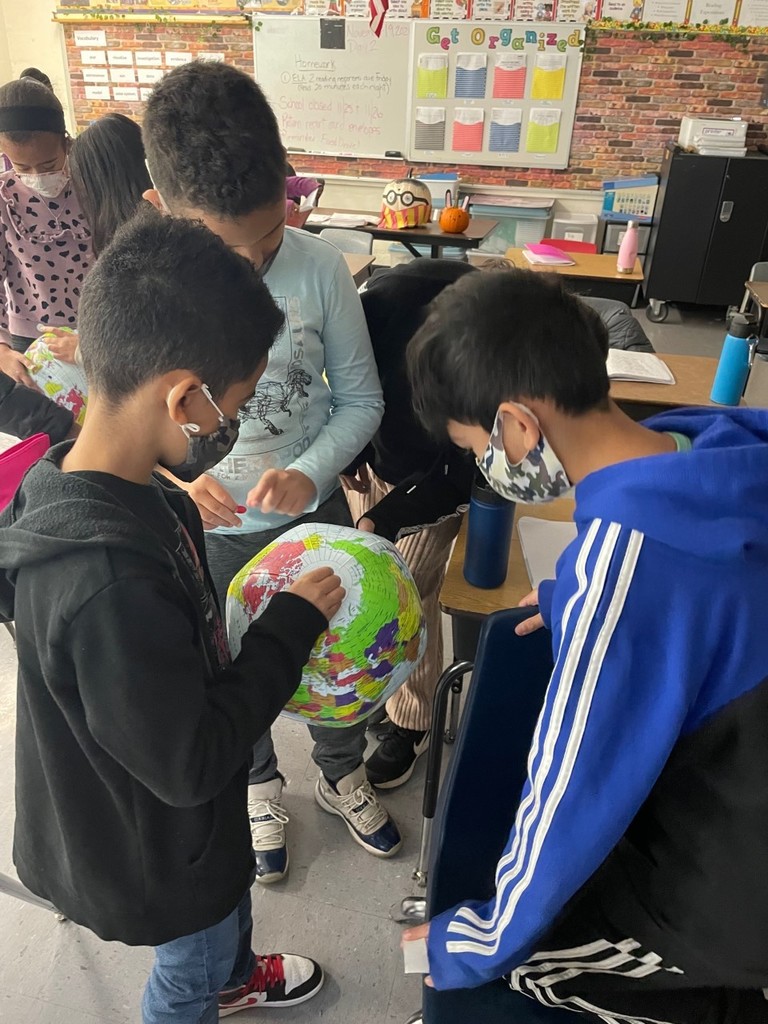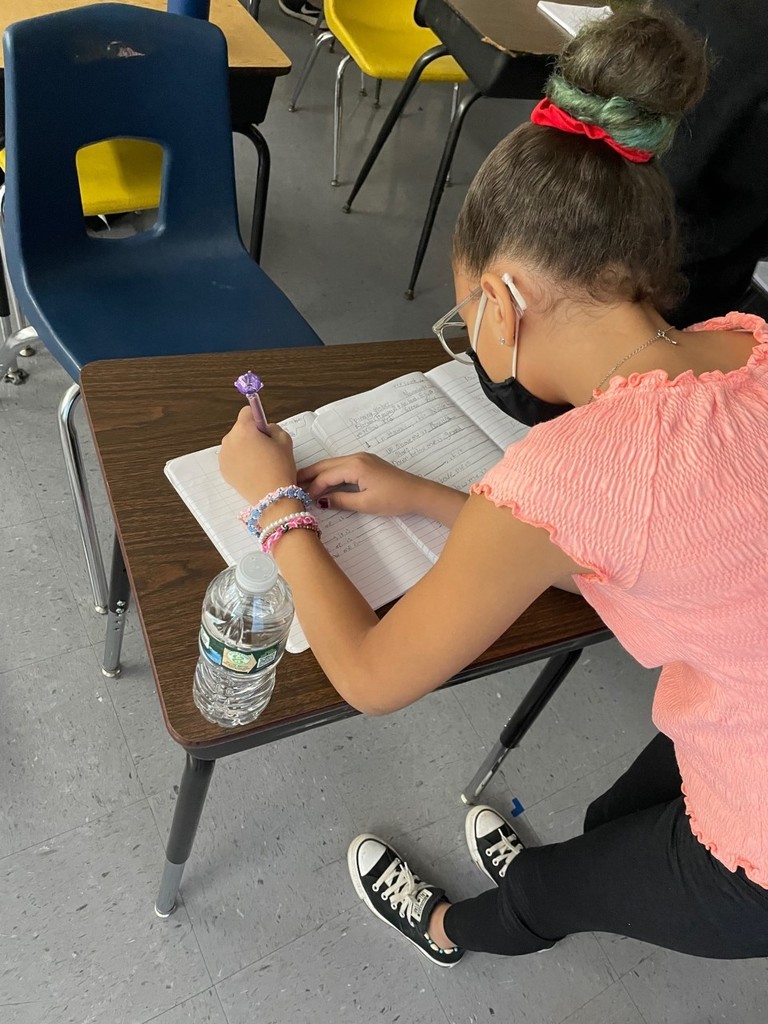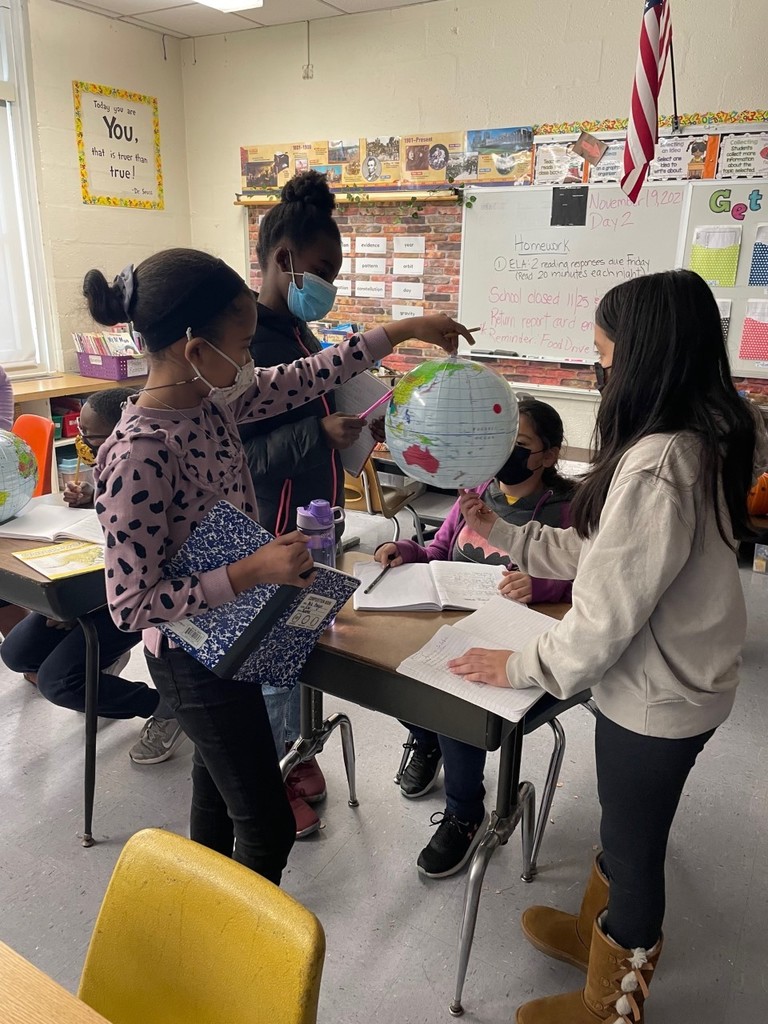 Our Sixth Grade readers are investigating themes!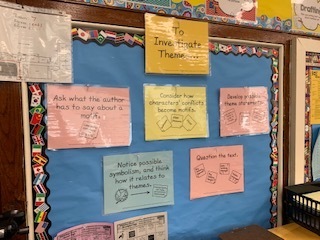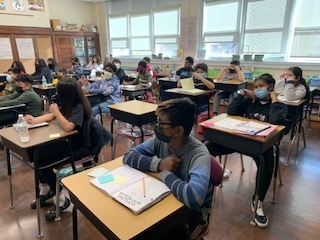 Ms. Boshnack's students are hard at work learning how electrical systems work!