As you are aware, there has been a terrible fire on Woodfield and Eagle. Everyone is safe. Some of our students have been affected. We are starting a collection of gift cards and cash. All cash will be converted to gift cards. Students have relocated to various homes and its best if we support them in this fashion. If you want to donate, you can see any building principal or district office administrator. Thank you.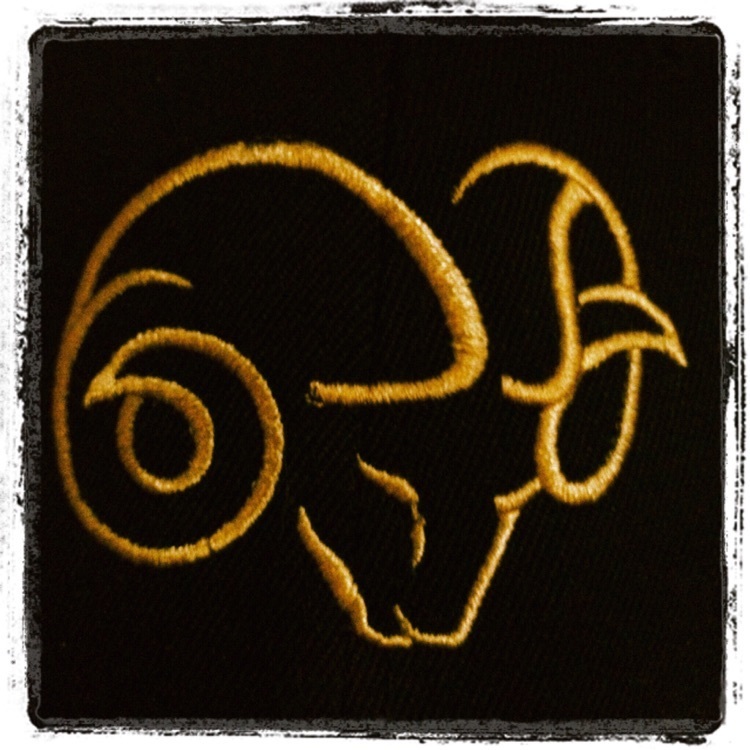 We hope to see you this Friday, September 24th at 2:00 for our first Parent & Family Engagement meeting. We will discuss ways that you can be involved in your child's Chestnut Street experience & go over how we use Title 1 funds to support students' growth! #RamPride @whufsdrams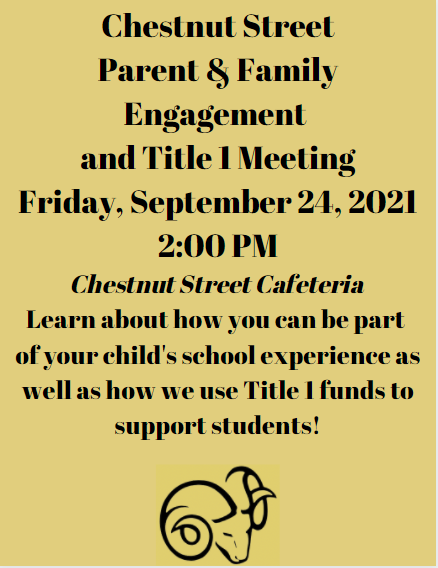 ​Please mark your calendars and join us for the annual PTA Welcome Tea at Chestnut Street! You can meet the PTA and learn about ways to get involved with your child's Kindergarten experience.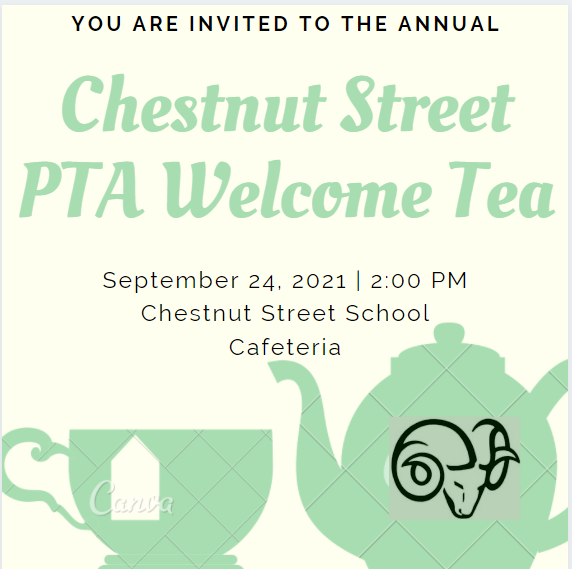 Small group instruction is the foundation of our students learning experience at Chestnut Street! Students are building literacy skills with Mrs. D'Elia. #RamPride @whufsdrams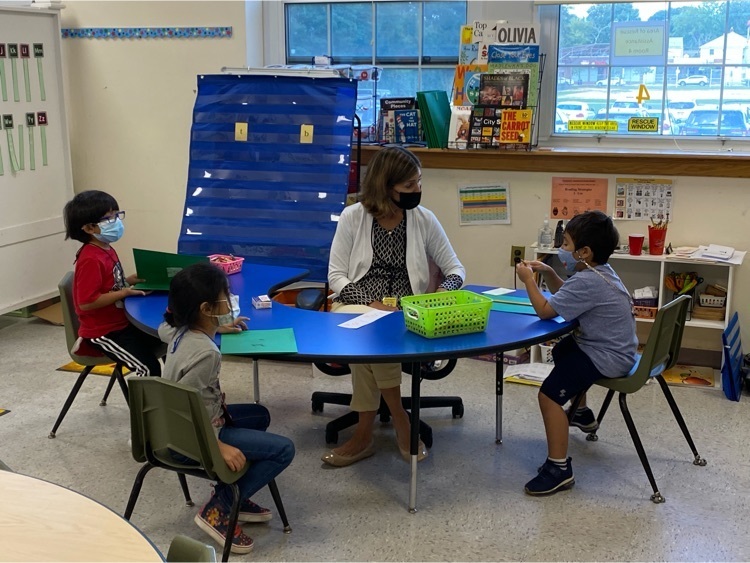 We celebrate Dot Day all year long at Chestnut Street! Make your mark and see where it takes you! #RamPride @whufsdrams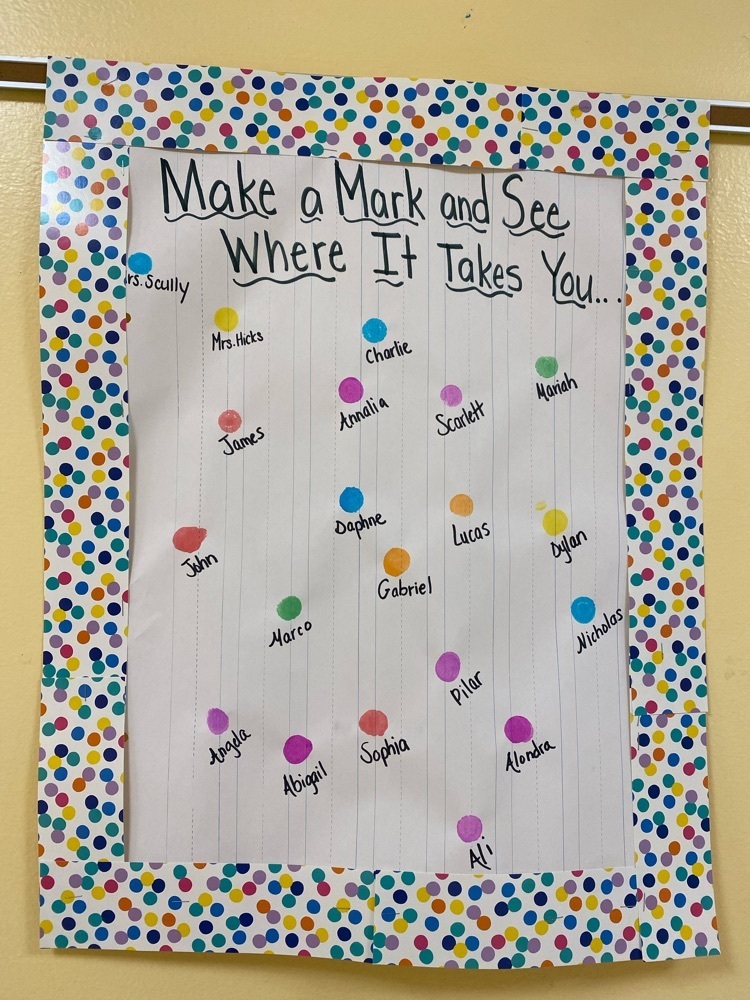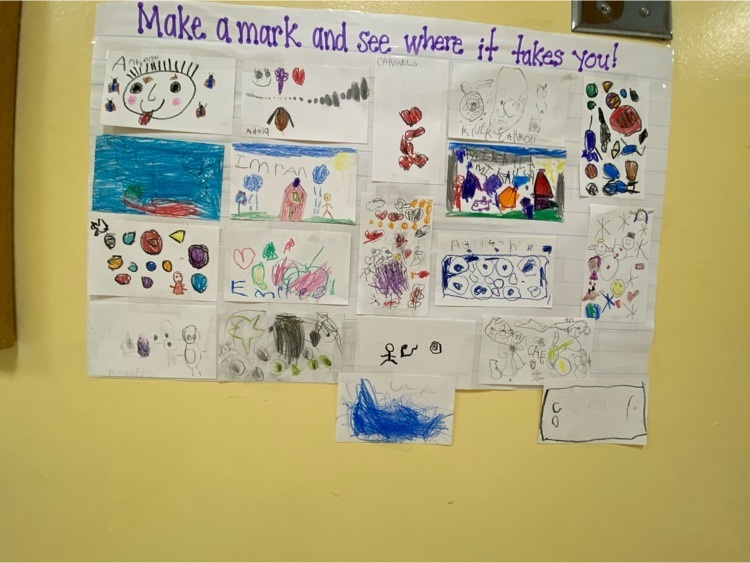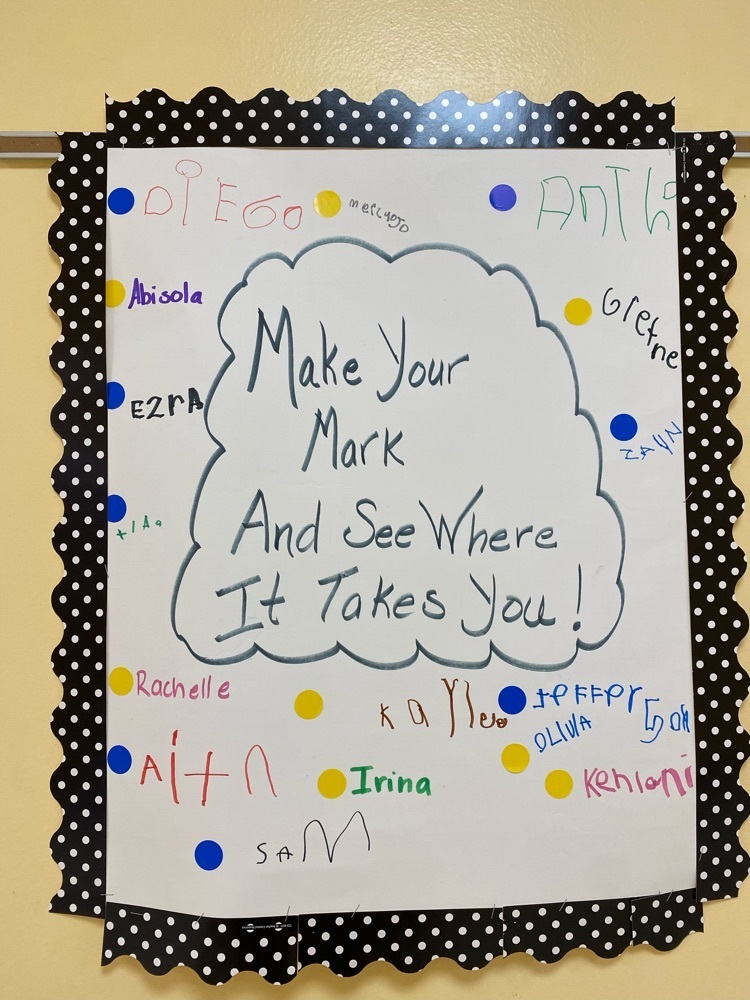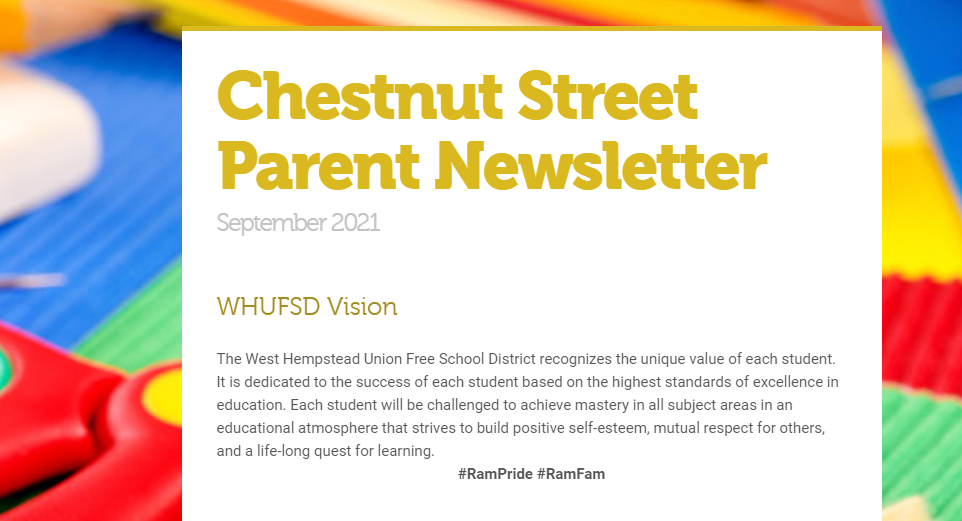 Morning Meeting is in full swing around Chestnut Street! #RamPride @whufsdrams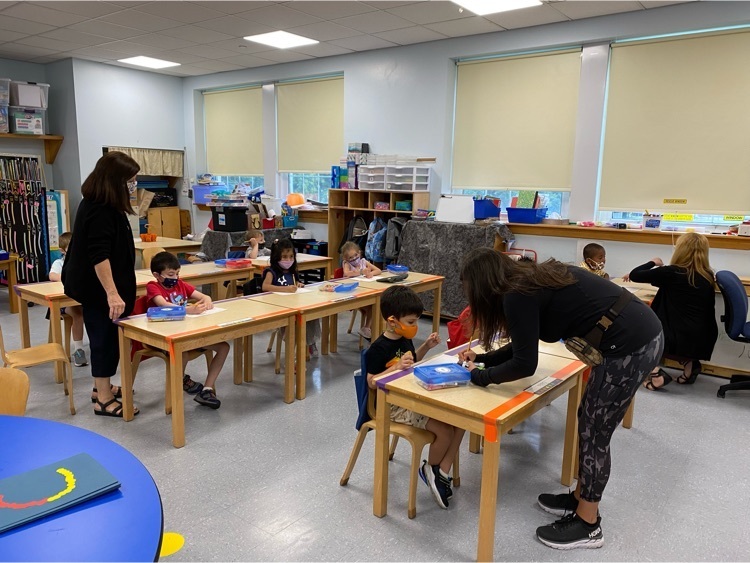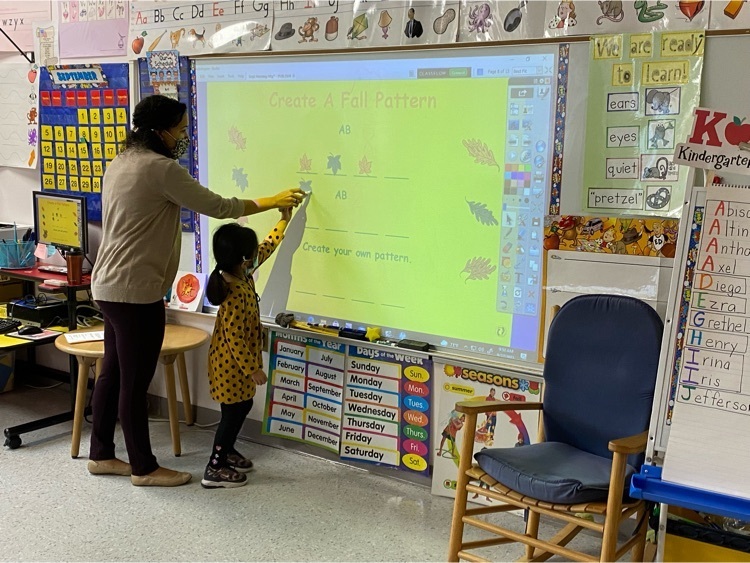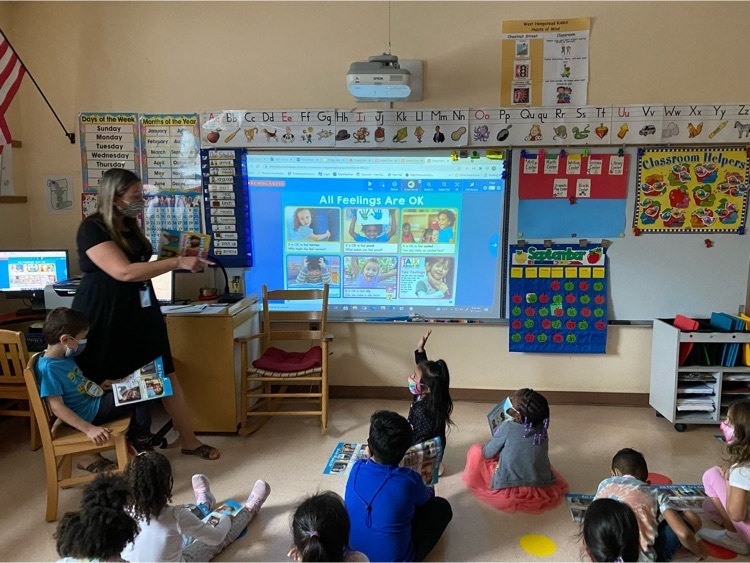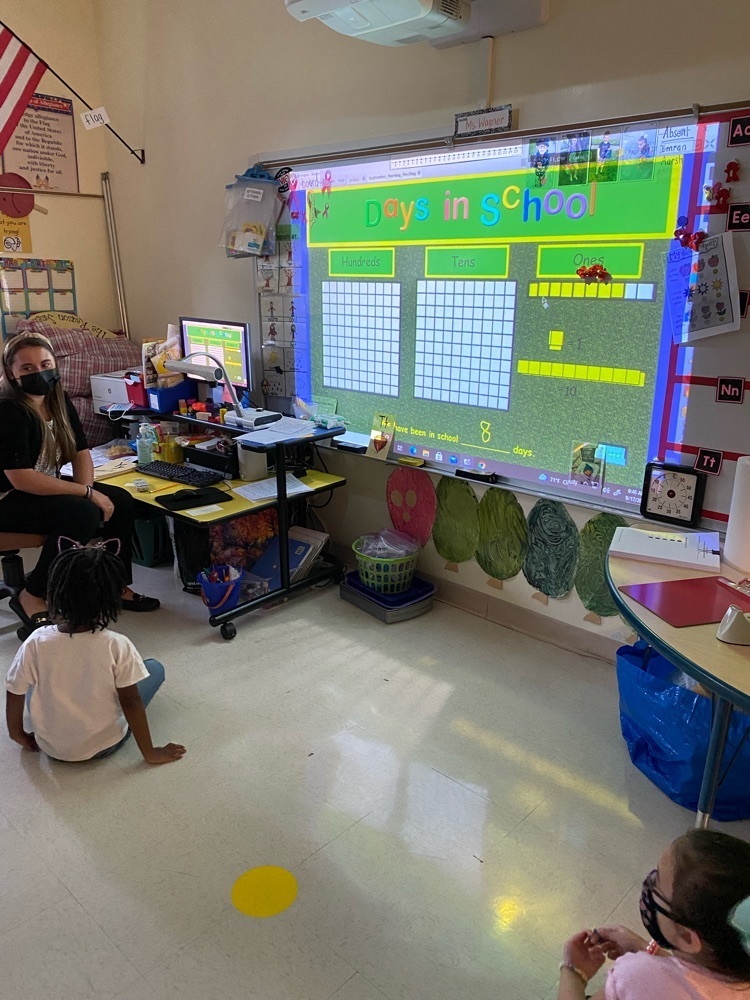 We're live with @peterhreynolds for #InternationalDotDay @DotClubConnect #RamPride @whufsdrams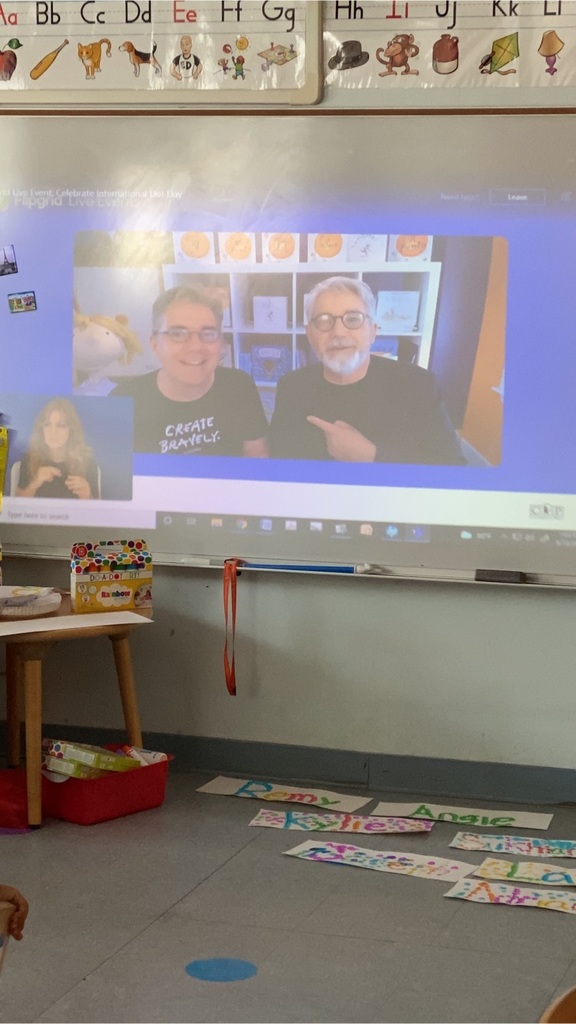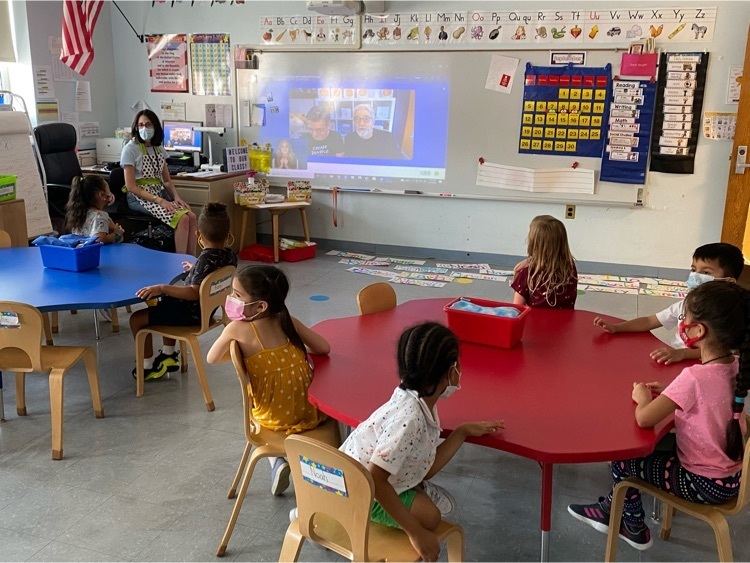 Lunch time! Only the 7th day of school and students are rocking the lunch routine! Their independence grows each day. #RamPride @whufsdrams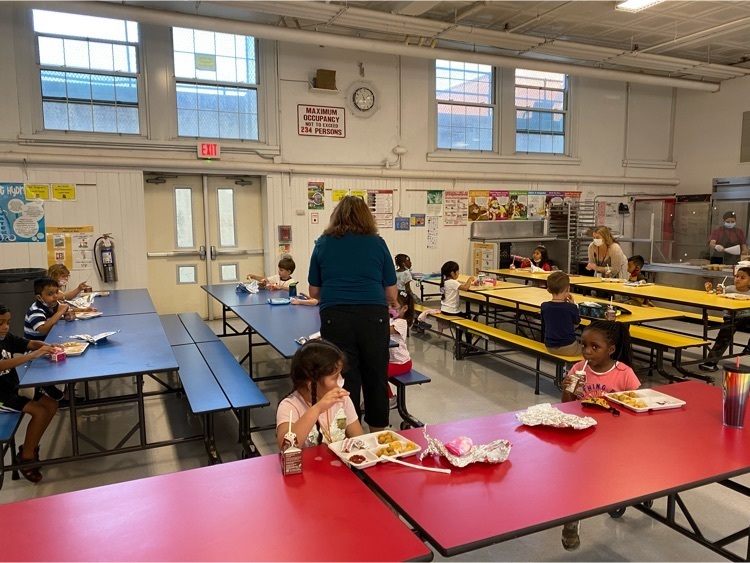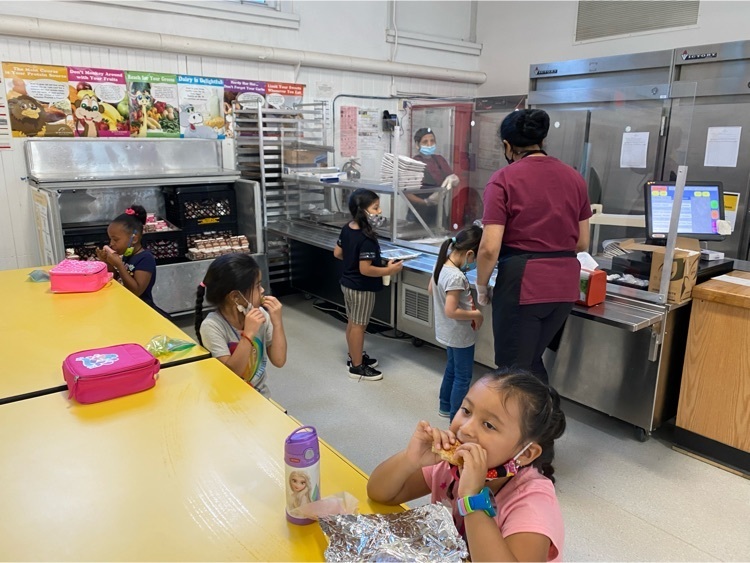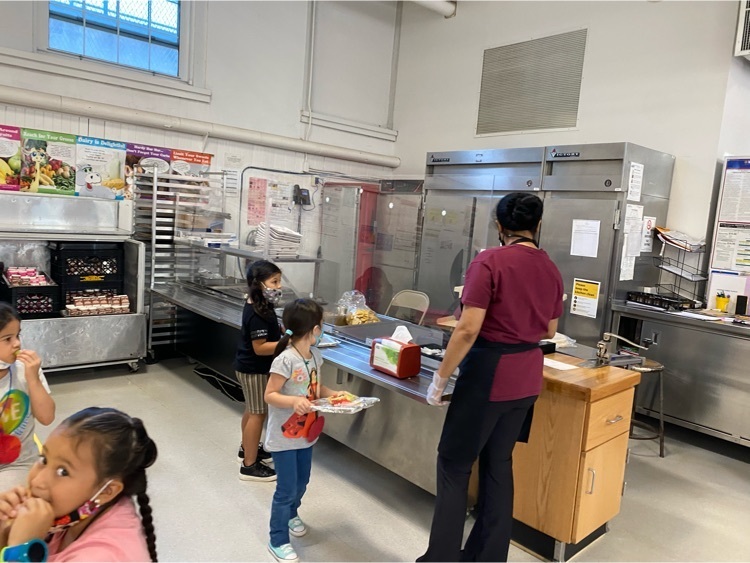 Tune in to America's Got Talent tonight at 8:00 and support the Northwell Health Nurse Choir- one of whom is a Chestnut Street parent! Show your #RamPride and vote!
https://youtu.be/Yp70dAGuUFM
@whufsdrams @MrsAngelo_Room8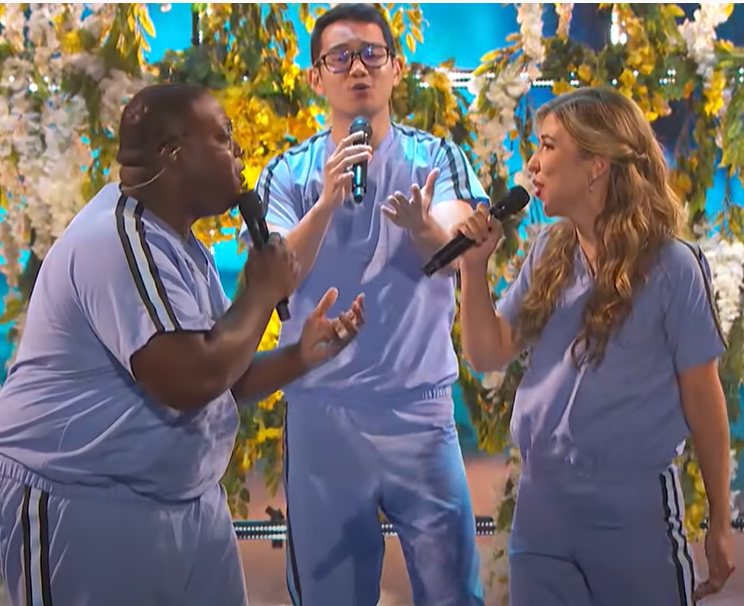 Mark your calendars! The first BOE meeting of the year takes place this evening. Next Friday is the Chestnut PTA Welcome Tea, and Monday, September 27th is the first PTA meeting of the year! #RamPride @whufsdrams @wh_epta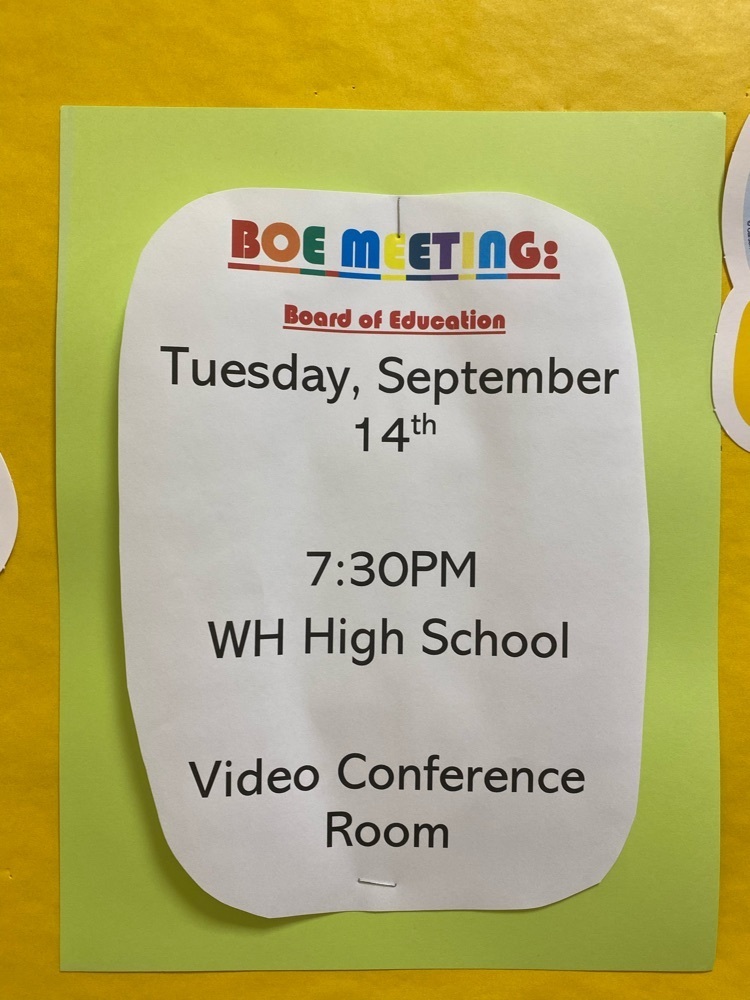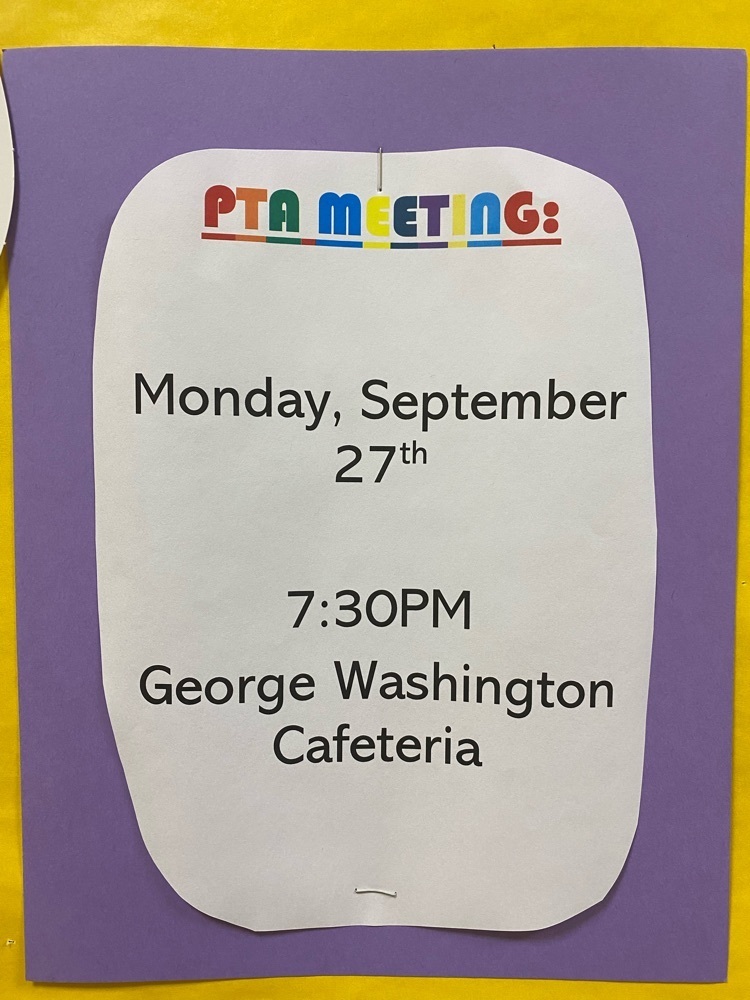 Every room begins the day with tabletop toys time! While students unpack, put their folders in the bin, or go to breakfast, students have time to settle in, socialize, and play! #Kindergarten #RamPride @whufsdrams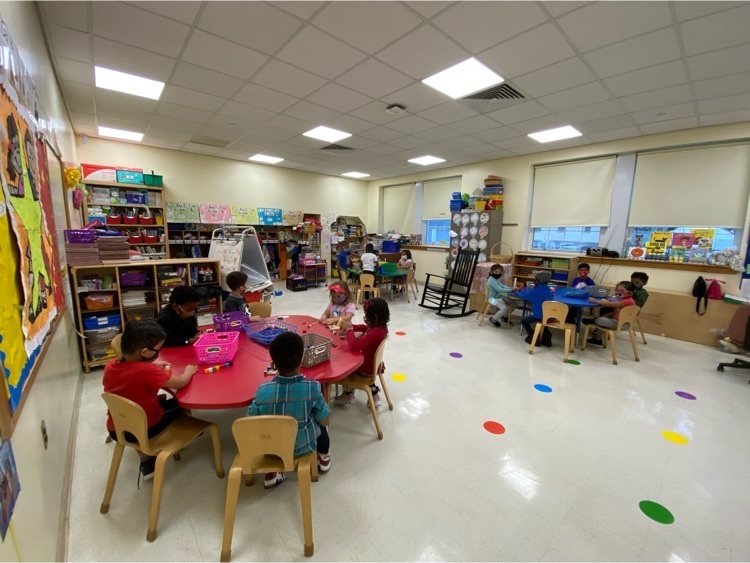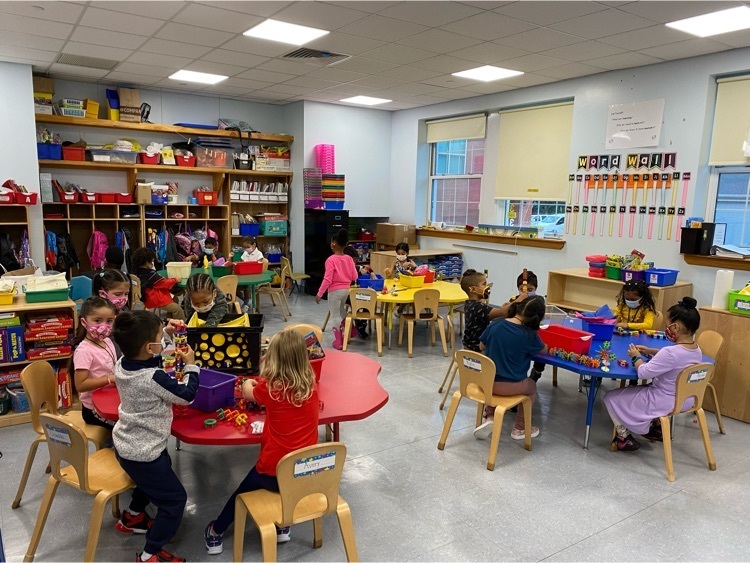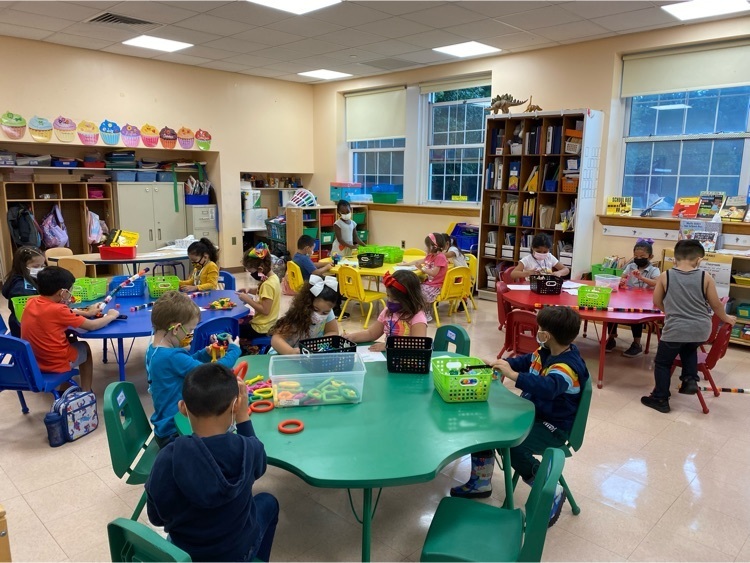 It's that time! Baseline assessments have begun! Students are completing the Early Literacy Profile Assessment today and tomorrow. This helps us plan targeted literacy lessons! #RamPride #RamResolve @whufsdrams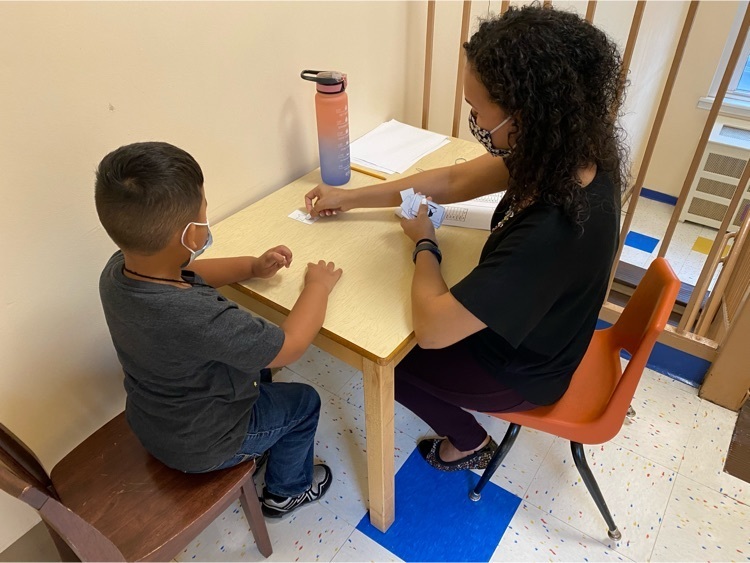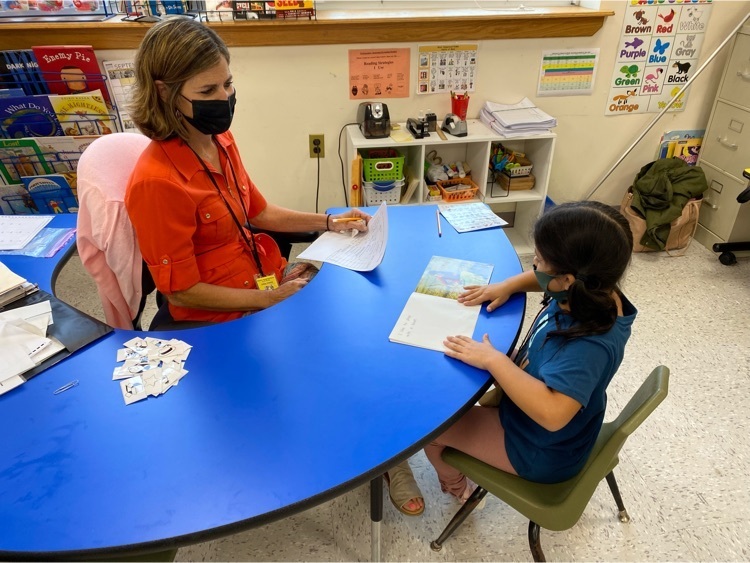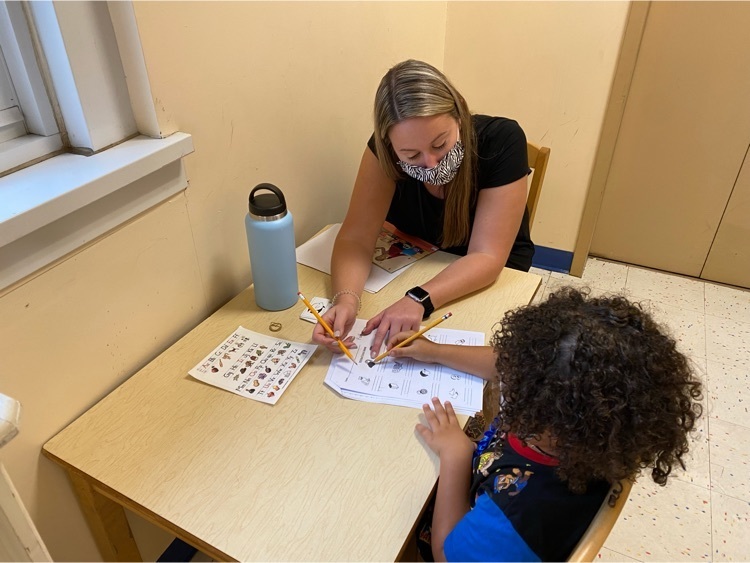 Our first fire drill of the year was a success! We are so proud of our students! Only their second day of K and already showing their #RamPride by following directions and staying safe during our fire drill. @whufsdrams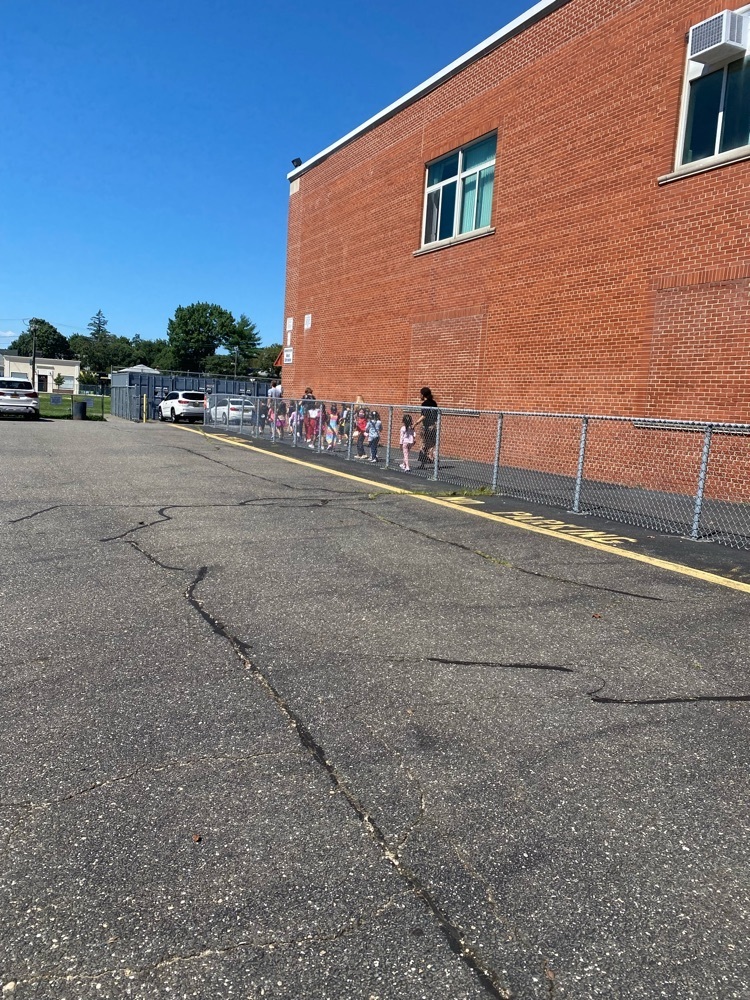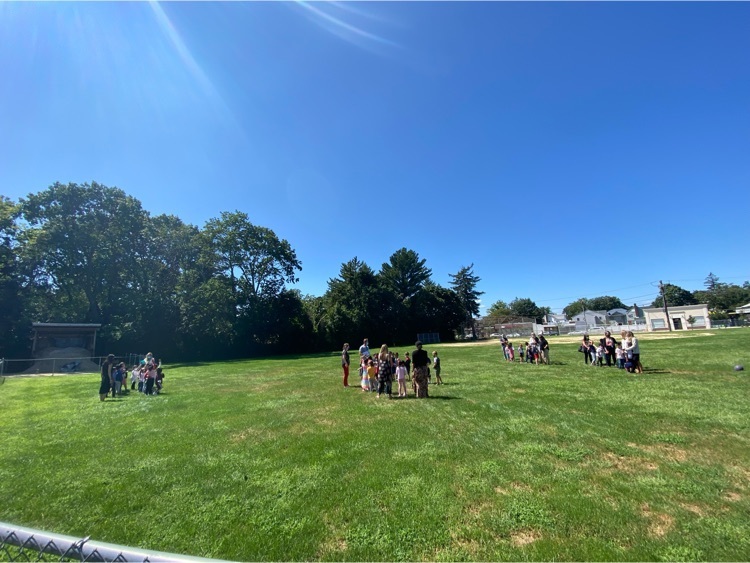 Day 2 of Kindergarten in the books! The students are having an awesome time learning the routines and making friends! #RamPride @whufsdrams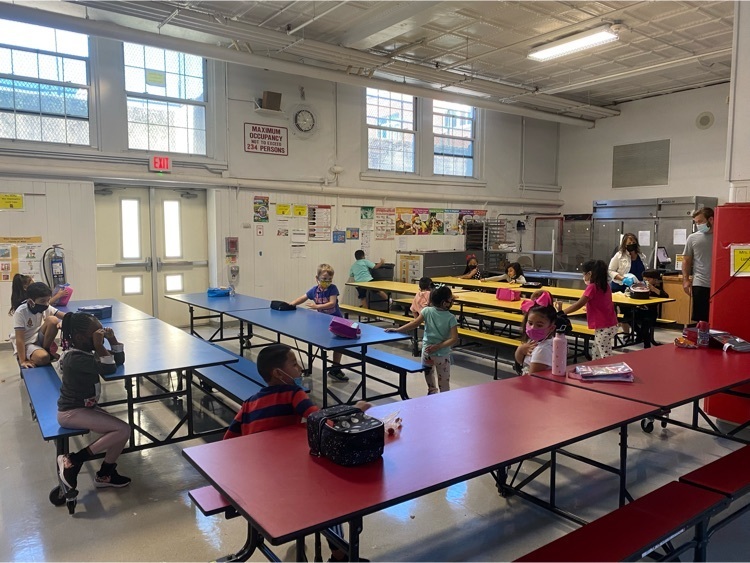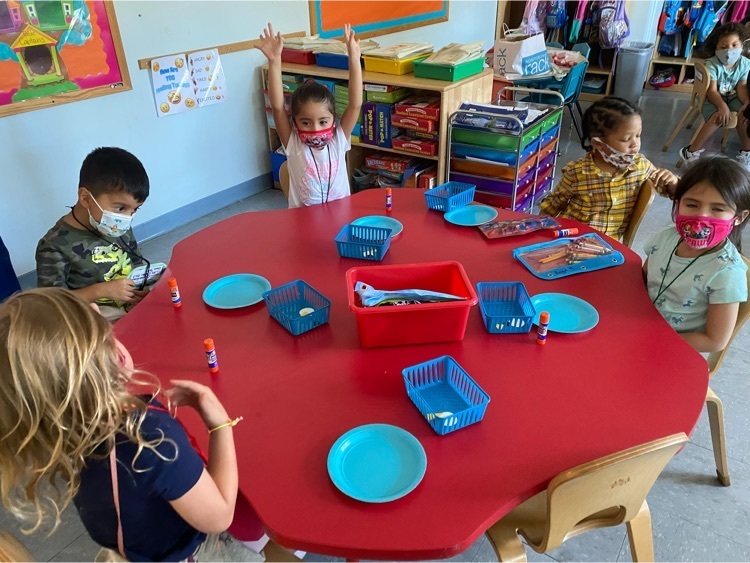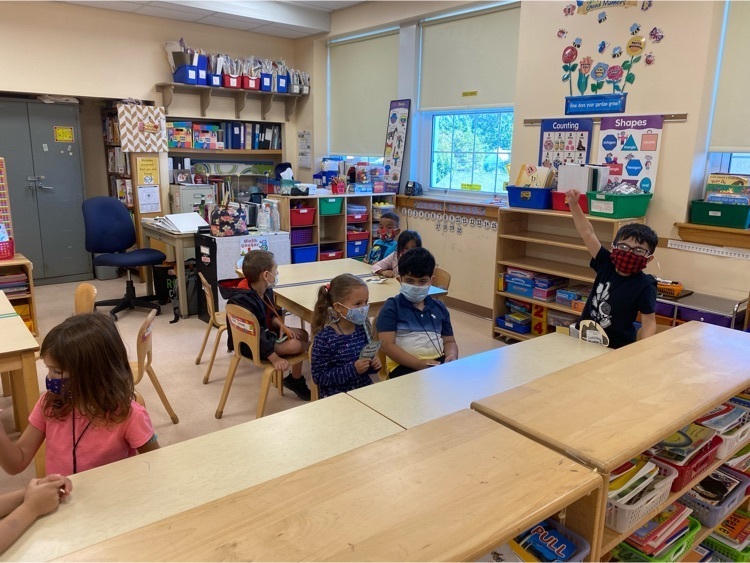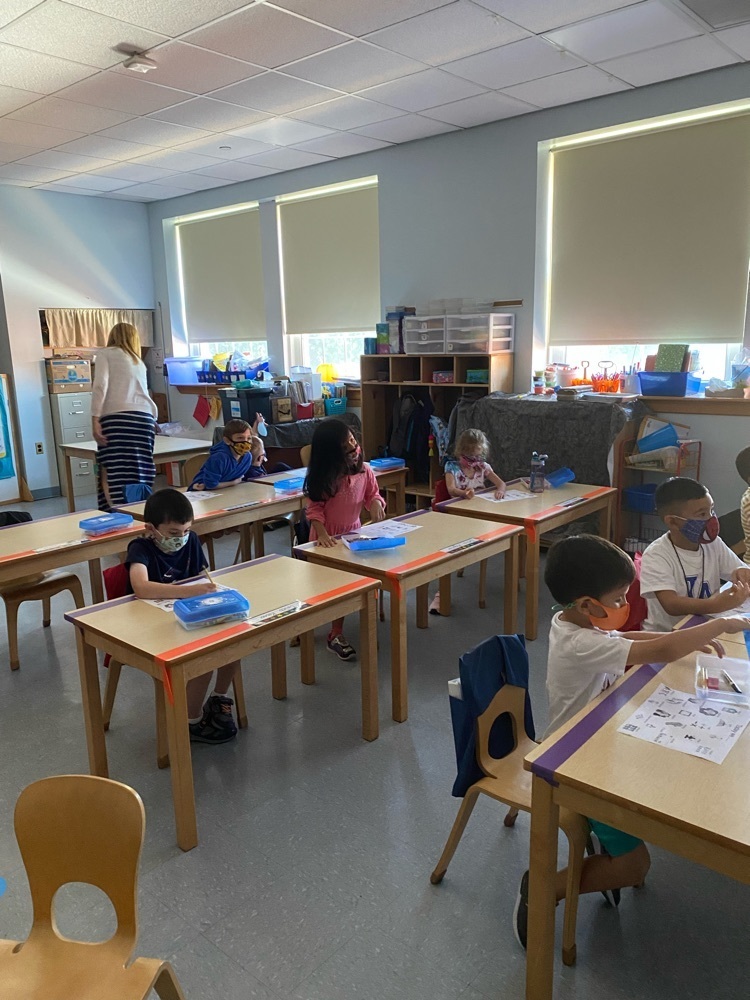 First day fun in our special area classes! Phys Ed with Mr. Dooley and music 🎶 with Ms. Minerva! #RamPride @FpcaWest @whathleticsdept @MsMinervaWH @whufsdrams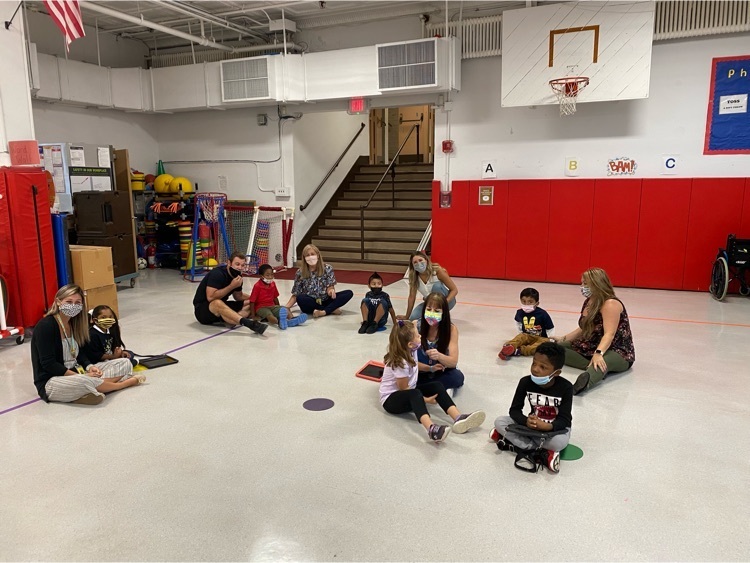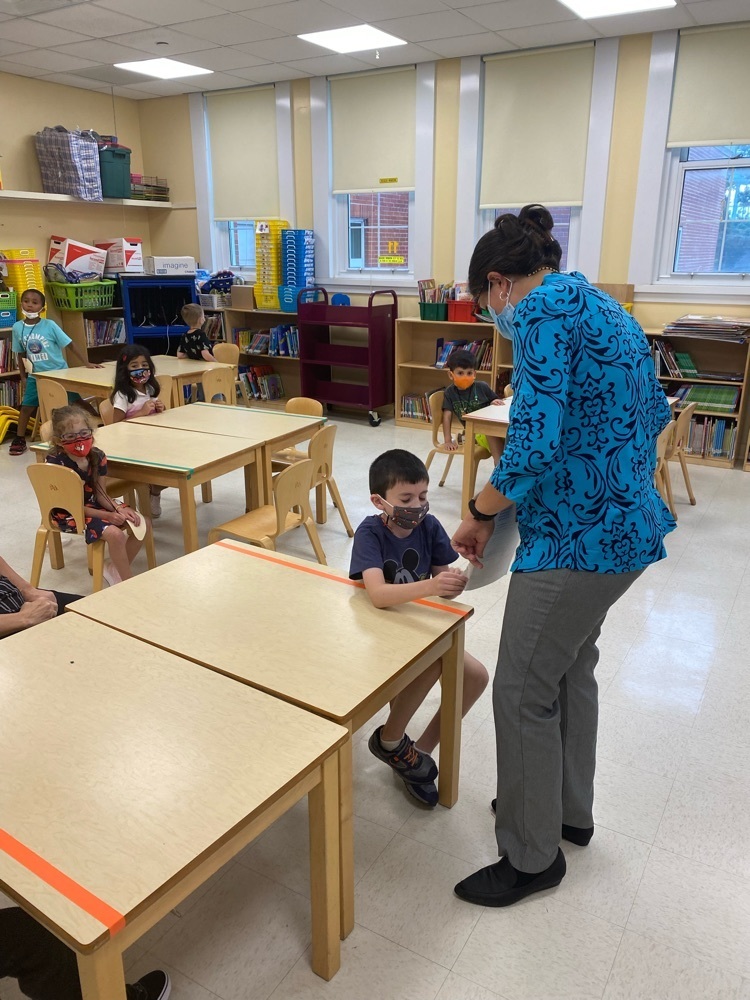 Welcome to Chestnut Street West Hempstead Class of 2034! We are so excited to be the first stop in your learning journey in West Hempstead! #RamPride @WhufsdRams @jeannine_scully @MrsAngelo_Room8 @She_is_a_Tripp @msjklafter @JeanellenSetera @dschiavo82 @RobynWagner76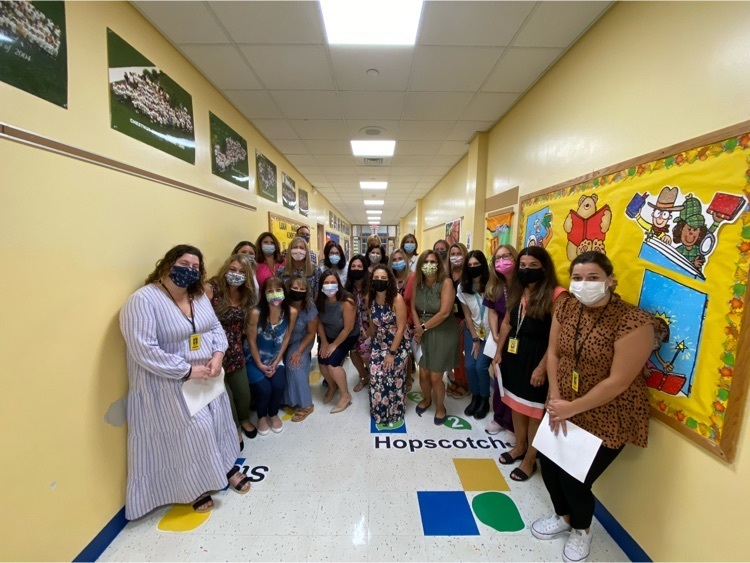 First day of #kindergarten fun! Everyone was settled in and happily engaging with new friends within moments! #RamPride @WhufsdRams @jeannine_scully @MrsAngelo_Room8 @Bridiekar @WH_ENL @She_is_a_Tripp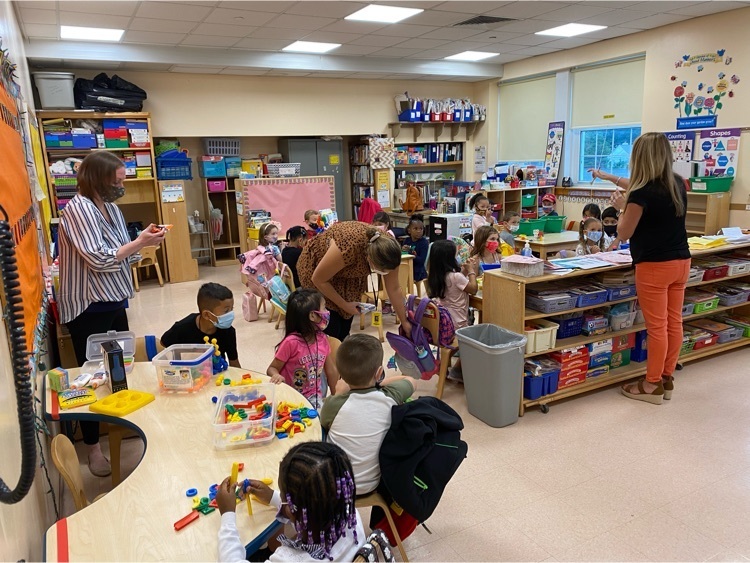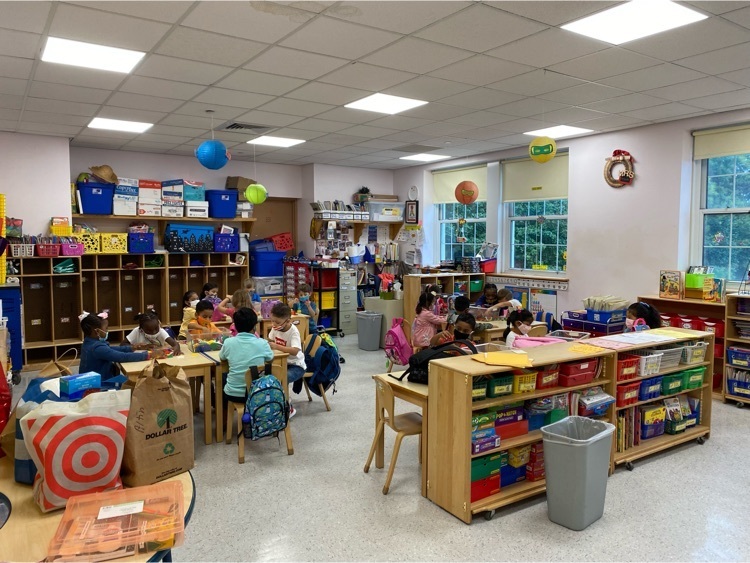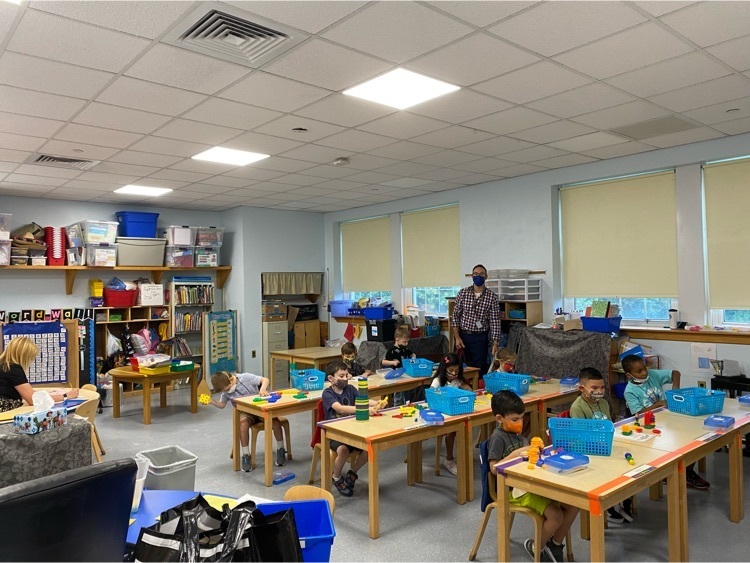 First day of #kindergarten fun! Everyone was settled in and happily engaging with new friends within moments! #RamPride @WhufsdRams @JeanellenSetera @msjklafter @RobynWagner76 @WH_ENL @she_is_a_tripp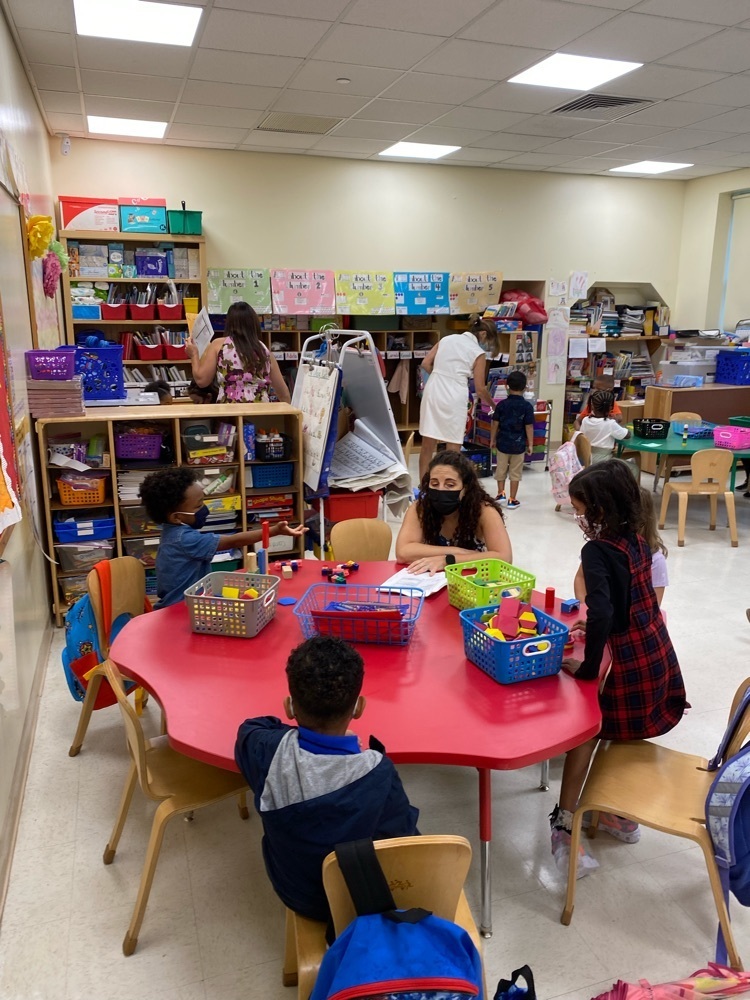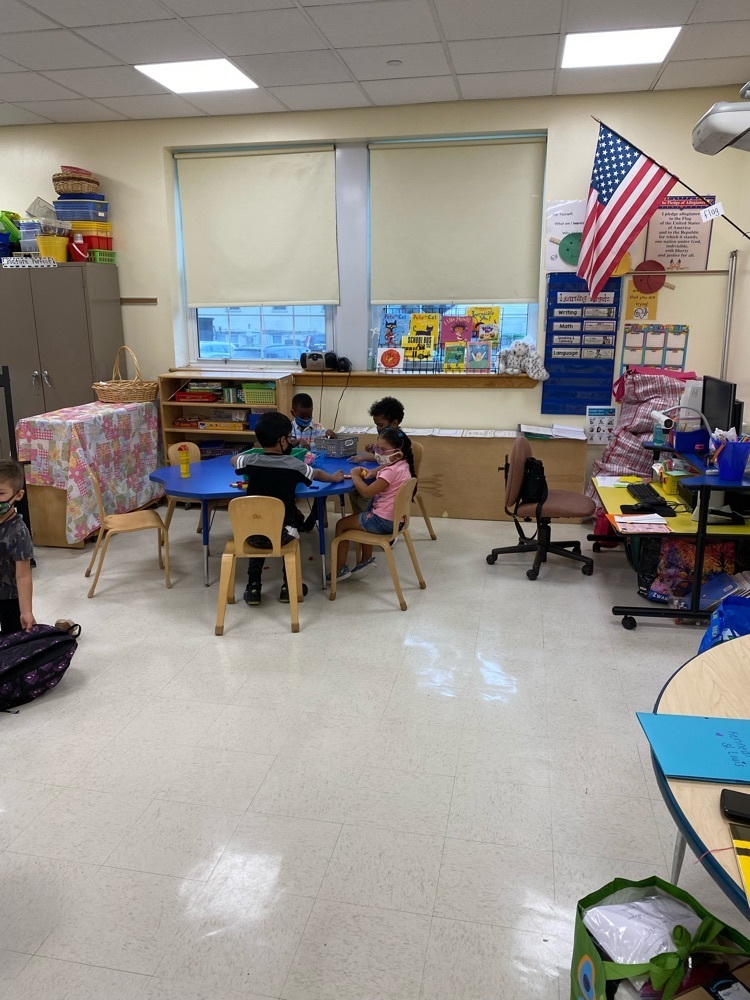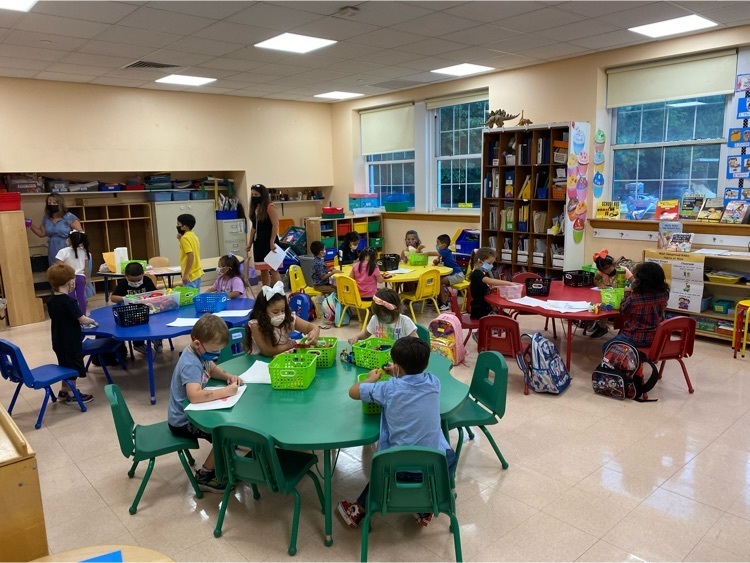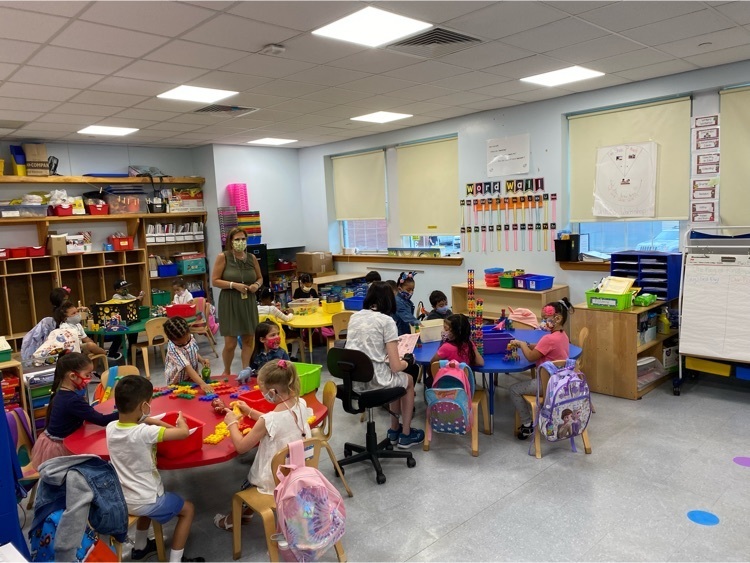 First day of #kindergarten fun! Everyone was settled in and happily engaging with new friends within moments! #RamPride @WhufsdRams @JeanellenSetera @msjklafter @RobynWagner76 @WH_ENL @she_is_a_tripp