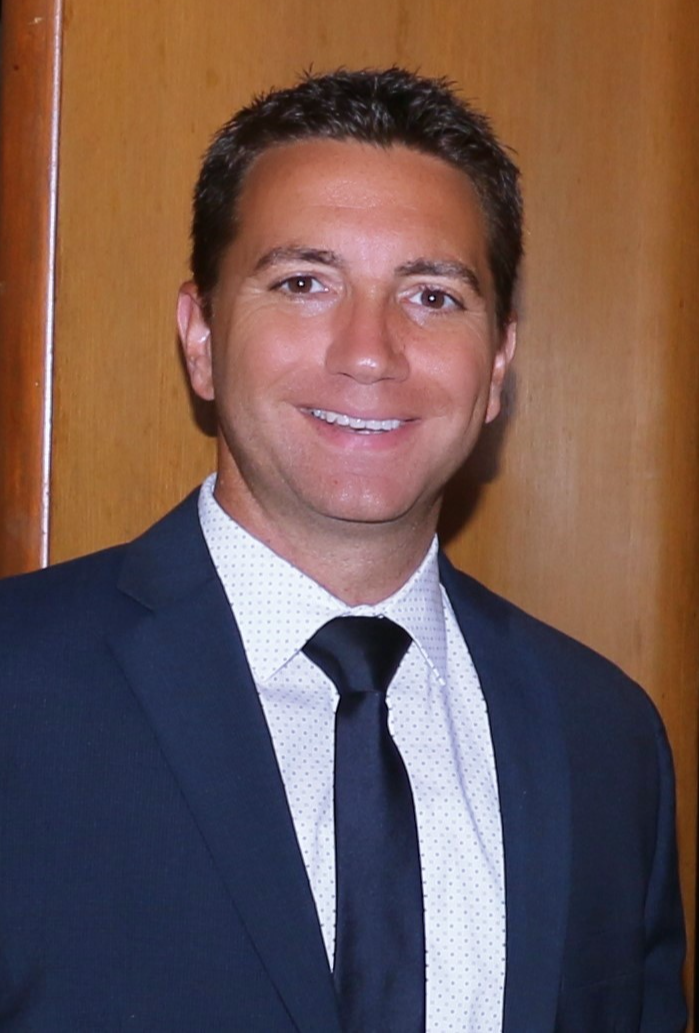 Dear West Hempstead Families:
I would like to take this opportunity to thank you for working together with the Administration and Staff to assure that our students had a successful 2022-2023 school year. We look forward to continuing our shared partnership as we embrace the start of the 2023-2024 school year at the West Hempstead Secondary School.
As we embark on the second year as a Secondary School, we continue to live by the learning virtues of mastery, identity, and creativity. From the moment our students enter the door in 7th Grade, the Secondary School strives to provide our students with opportunities to find and to develop their talents and skills, both inside and outside of the classroom. The Secondary School culture is one in which students feel supported, challenged, and inspired. The staff has done a tremendous job revamping our curricula and classroom spaces to promote student learning.
Again this year, students are encouraged to enroll in challenging coursework. This may include taking one or more of the 16 Advanced Placement and/or Honors College courses we offer at the Secondary School or enrolling in our elective courses. Many of our courses in the 7th and 8th Grades are taught using our enriched curriculum which allows all students the opportunity to be prepared to take higher-level courses as they continue in WHSS. We will share more details about these exciting courses and programs at Back-to-School Night on September 21, 2023.
Communication is essential when fostering a positive Home-School relationship. We encourage you to regularly check the Secondary School's website, at whufsd.com, for important information and news. Each grade level has a page on the website, under the title Class Pages, where updated information is posted daily. The daily announcements are posted under the Daily Announcements page. Periodically, texts, emails, and/or phone calls will be sent with important information, therefore, it is important that contact information is correct in Power School.
Getting involved in activities outside the classroom is an important part of school life. Becoming part of a team, club or other related activity can have a major impact on a student's educational experiences within a school. Please encourage your child to "get involved!" We also want to encourage you, as parents and guardians, to stay connected with the school by supporting the PTSA and SEPTA, as well as attending Board of Education meetings. Please check the website and school calendar for meeting dates and times.
We are excited to see what our students can accomplish during the 2023-2024 school year and can't wait to get started. My door is always open. Should you have any questions or concerns, please feel free to email me at jpumo@whufsd.com or call the Main Office at (516)390-3218.
Sincerely,
​Joseph Pumo
Principal