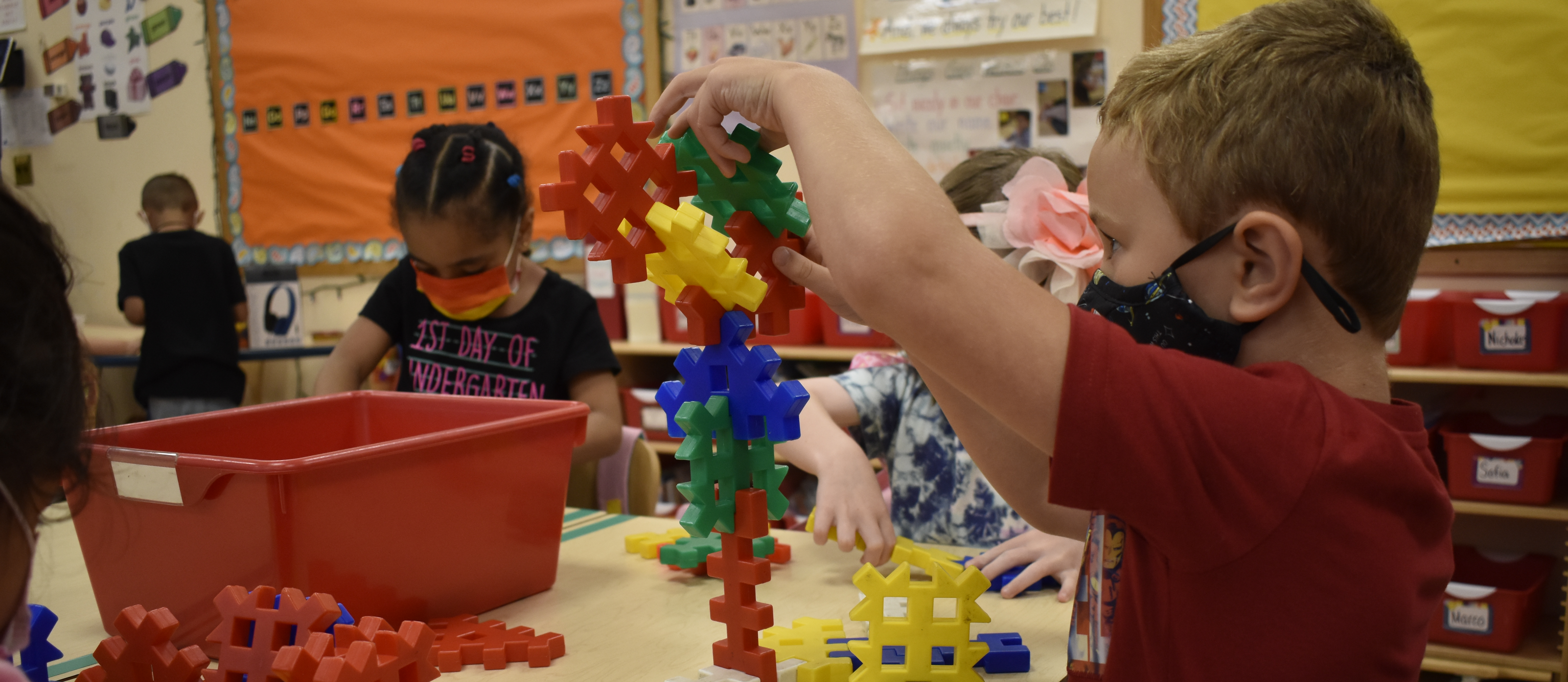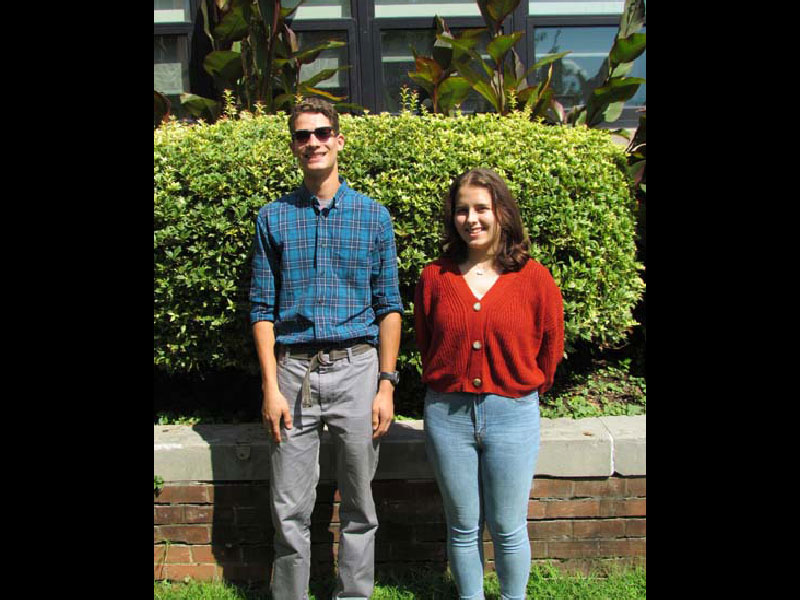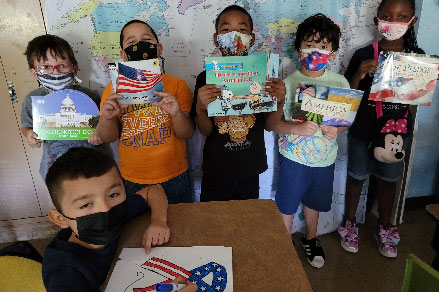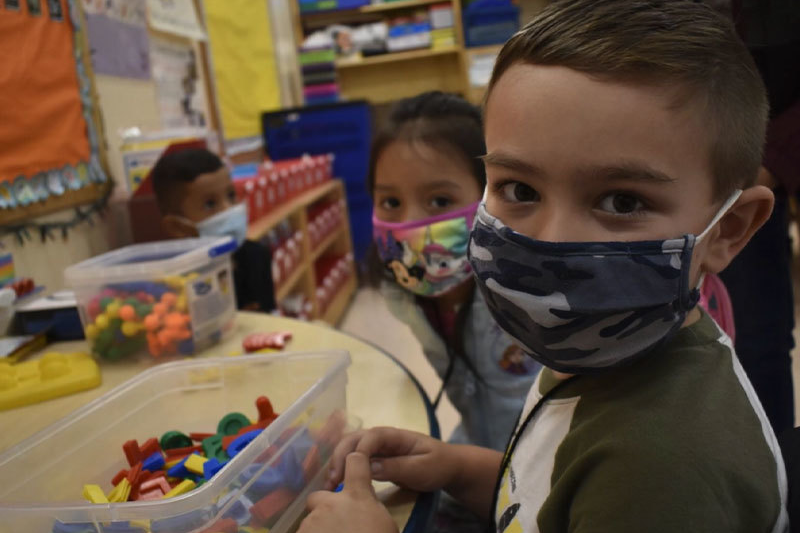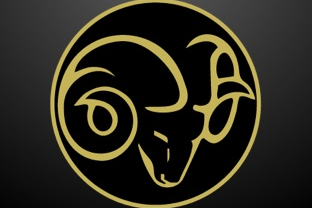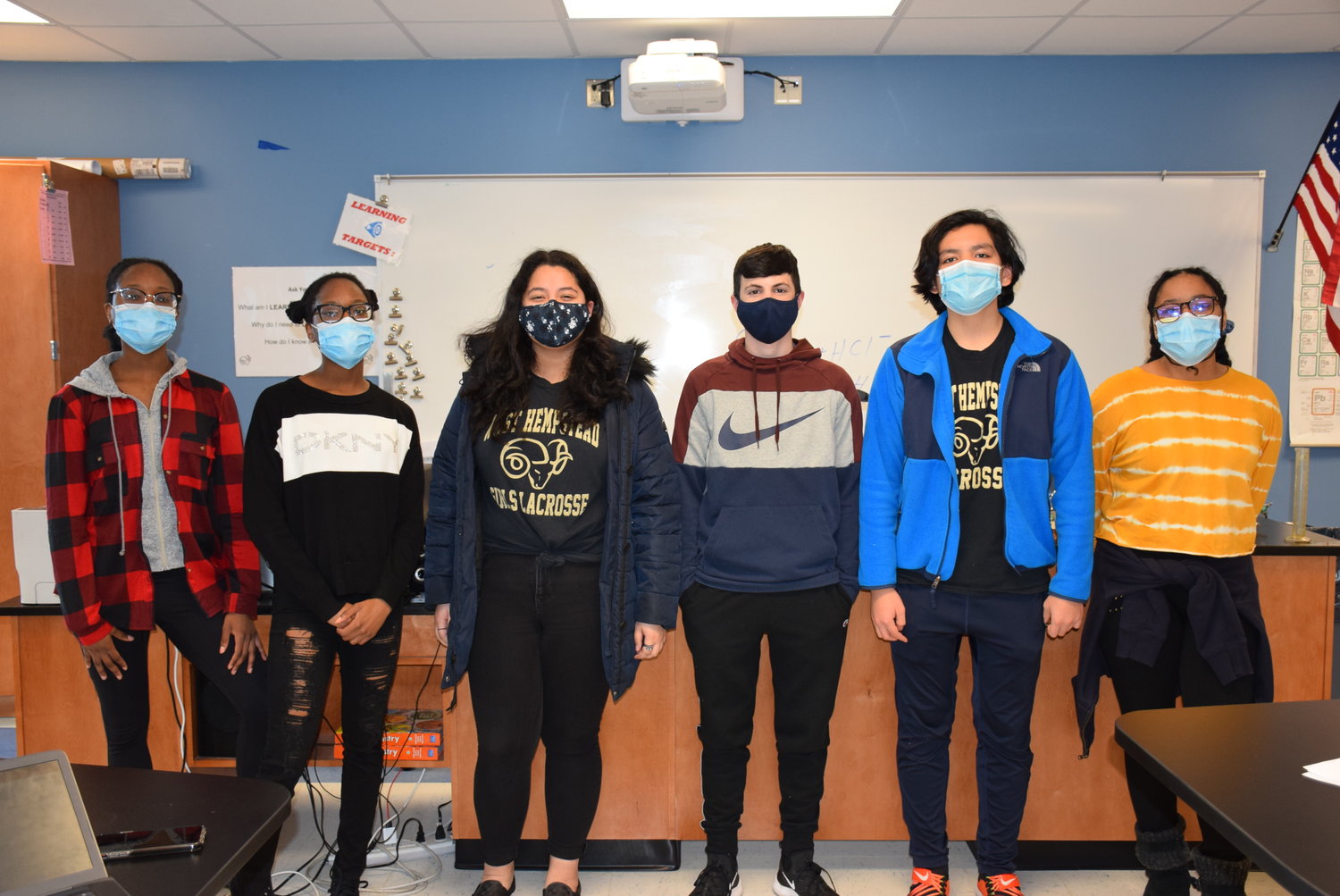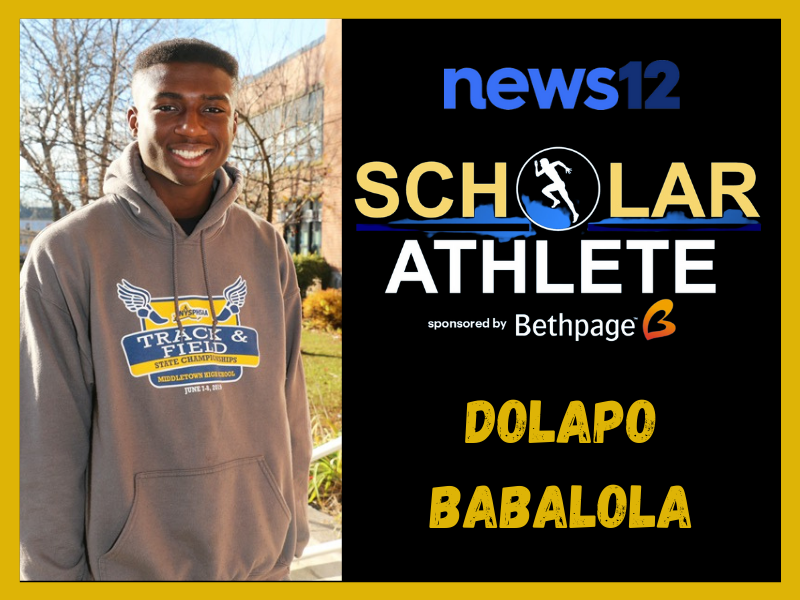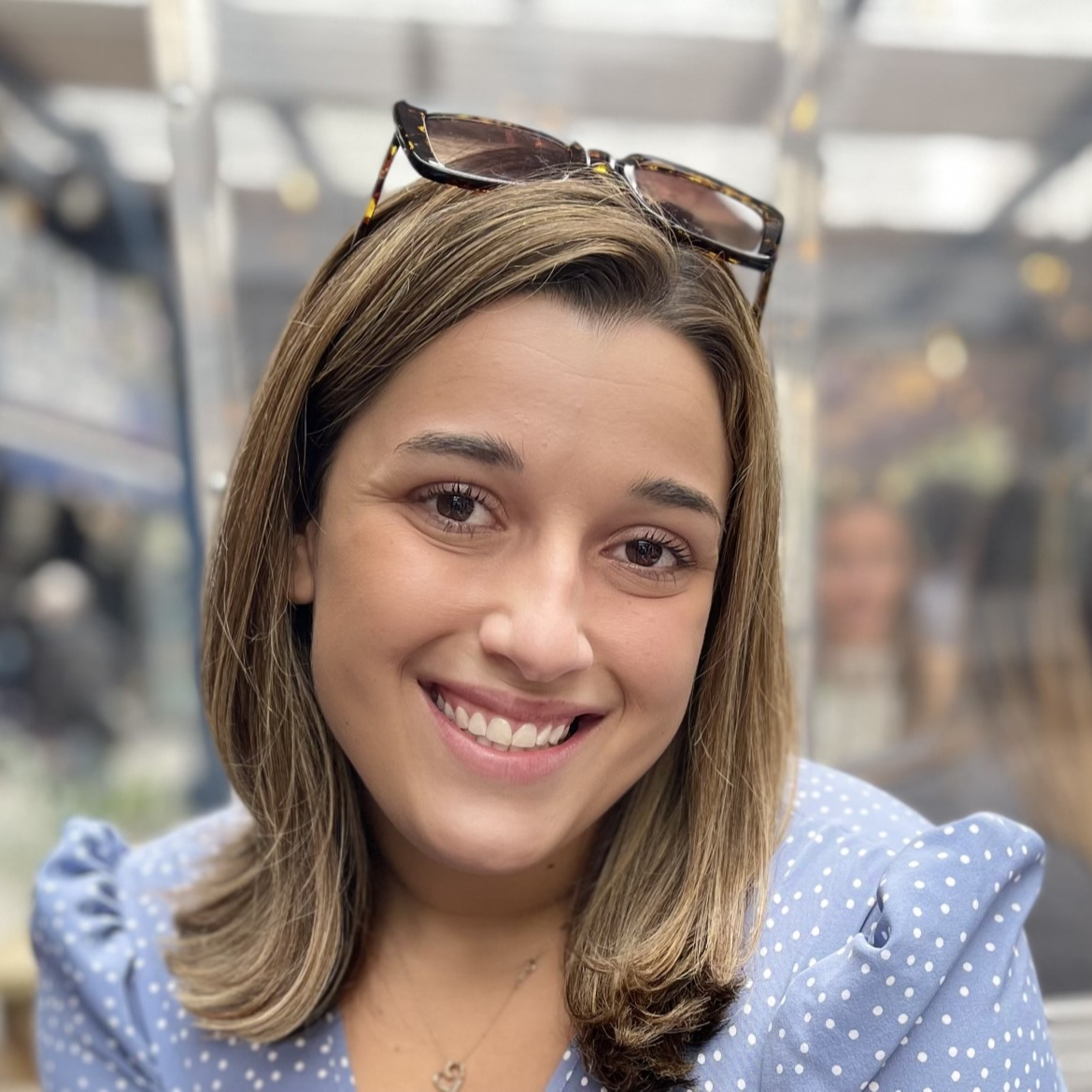 I am proud to call West Hempstead my new home. I can't wait to learn and grow as an educator with the help and support of my fellow Ram Fam!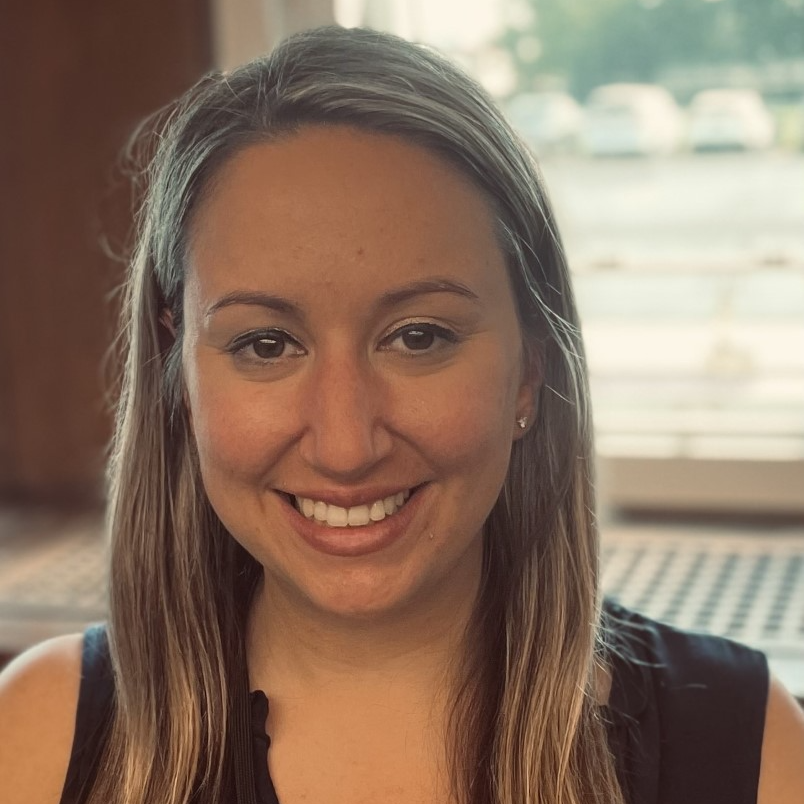 I am thankful to be a part of the Ram Fam where I have the opportunity to teach, learn and grow to become the best educator I can be!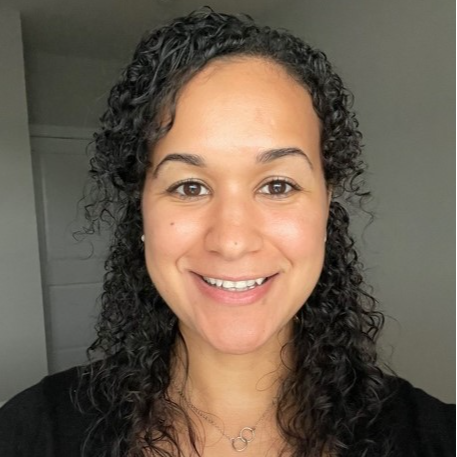 The West Hempstead school district is a place of great vision. Their priority is to provide students with a quality education that equips them for success. I am truly honored to now be a part of that.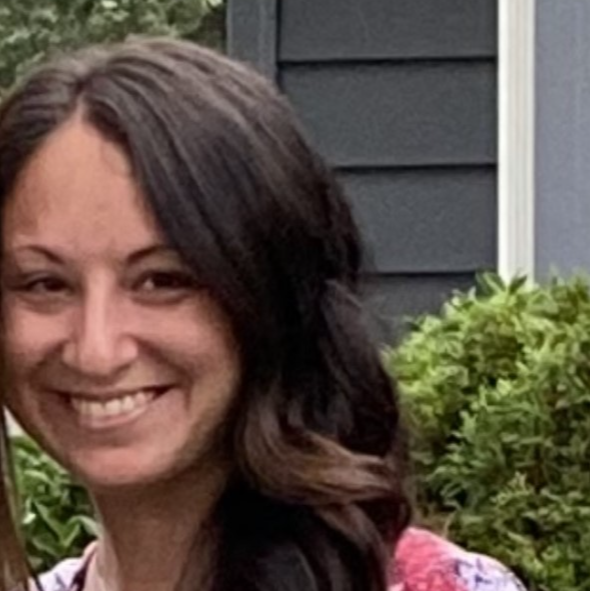 The West Hempstead UFSD embodies the diverse learning community that inspires growth mentally, physically, and emotionally. I am proud to be a part of the Ram Fam!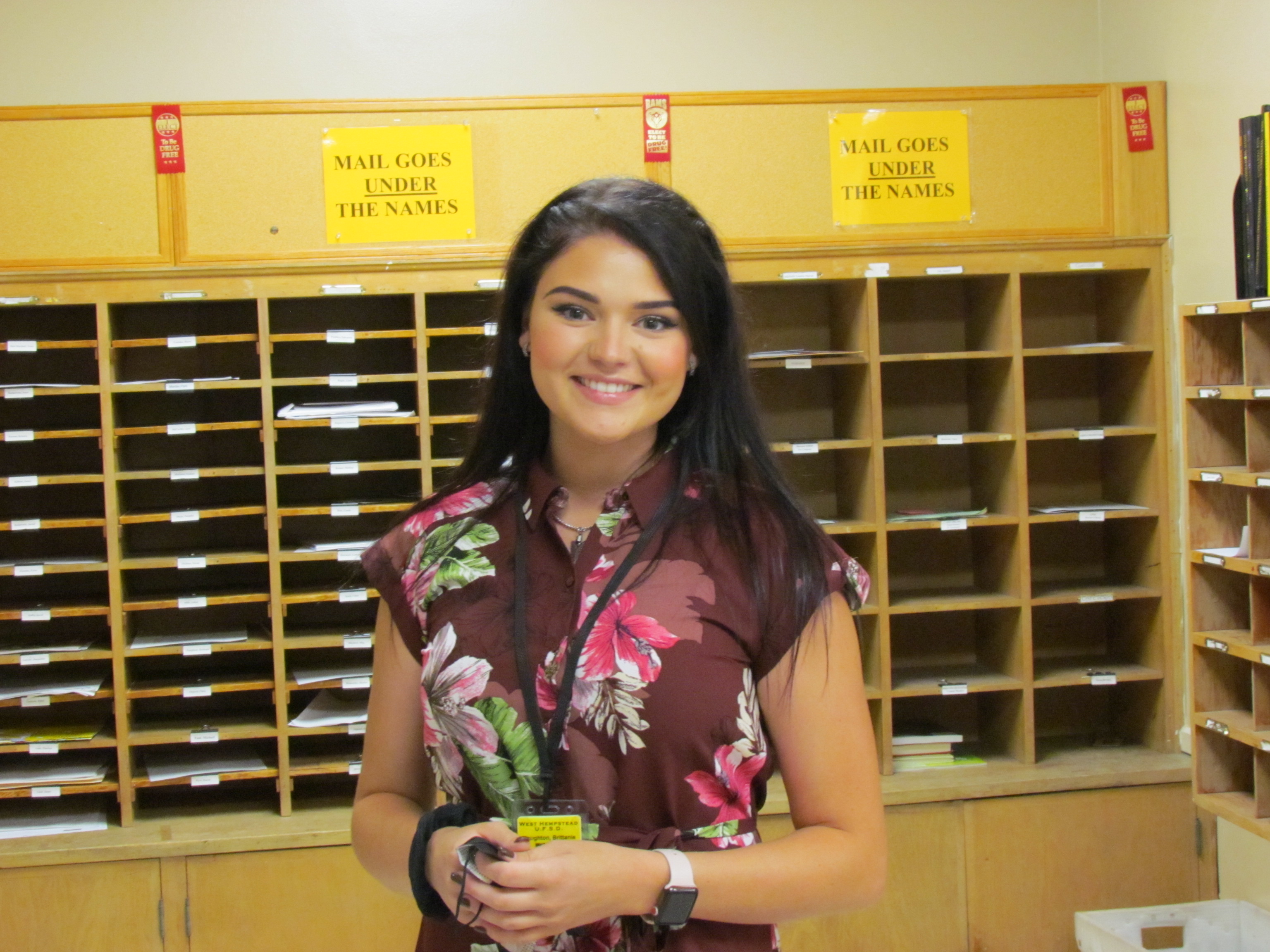 This learning environment consists of dedication, professional growth and guidance, consistent and productive collaboration and communication, and most importantly a genuine regard for the support of our students and each other.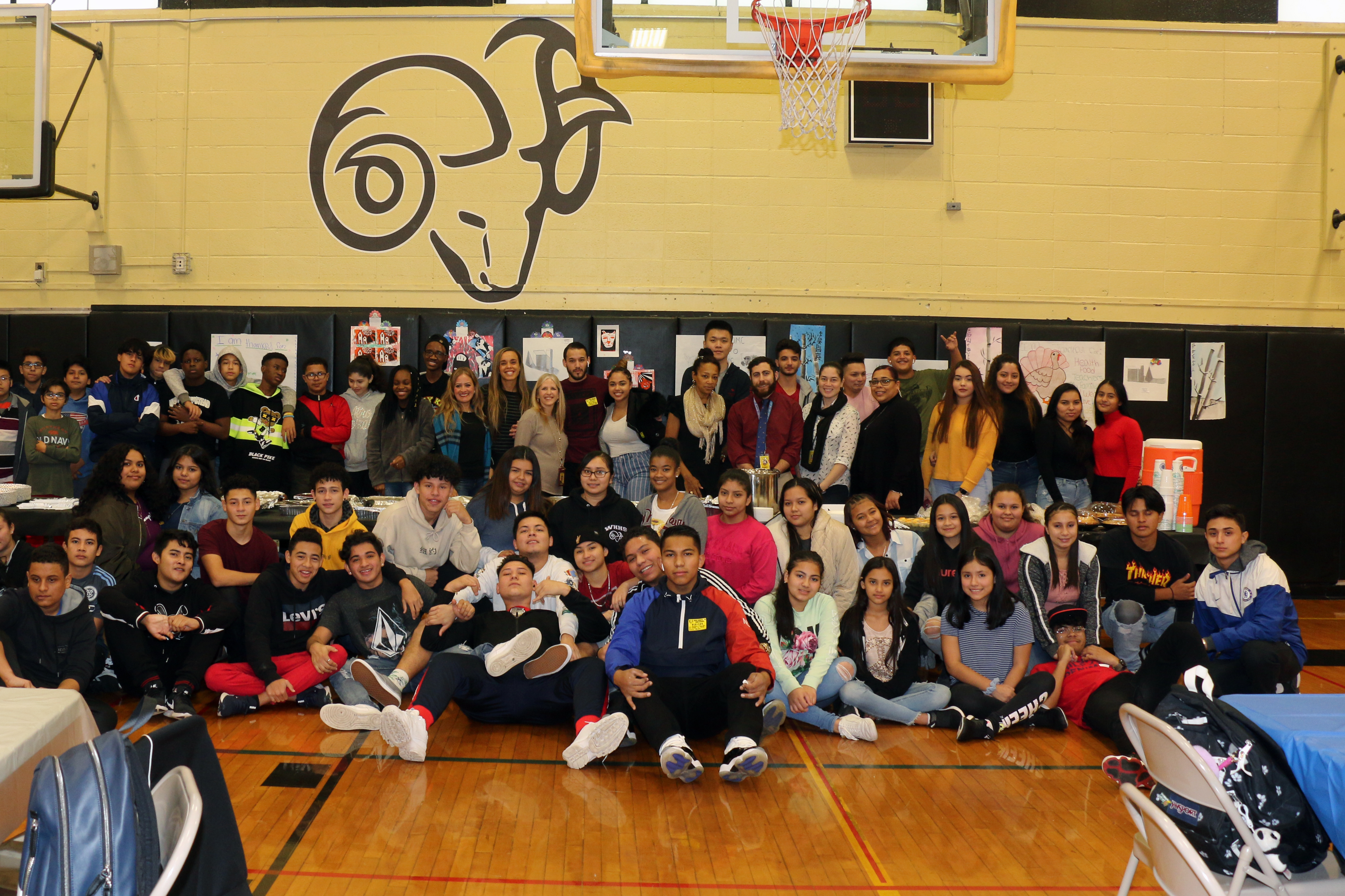 English as a New Language