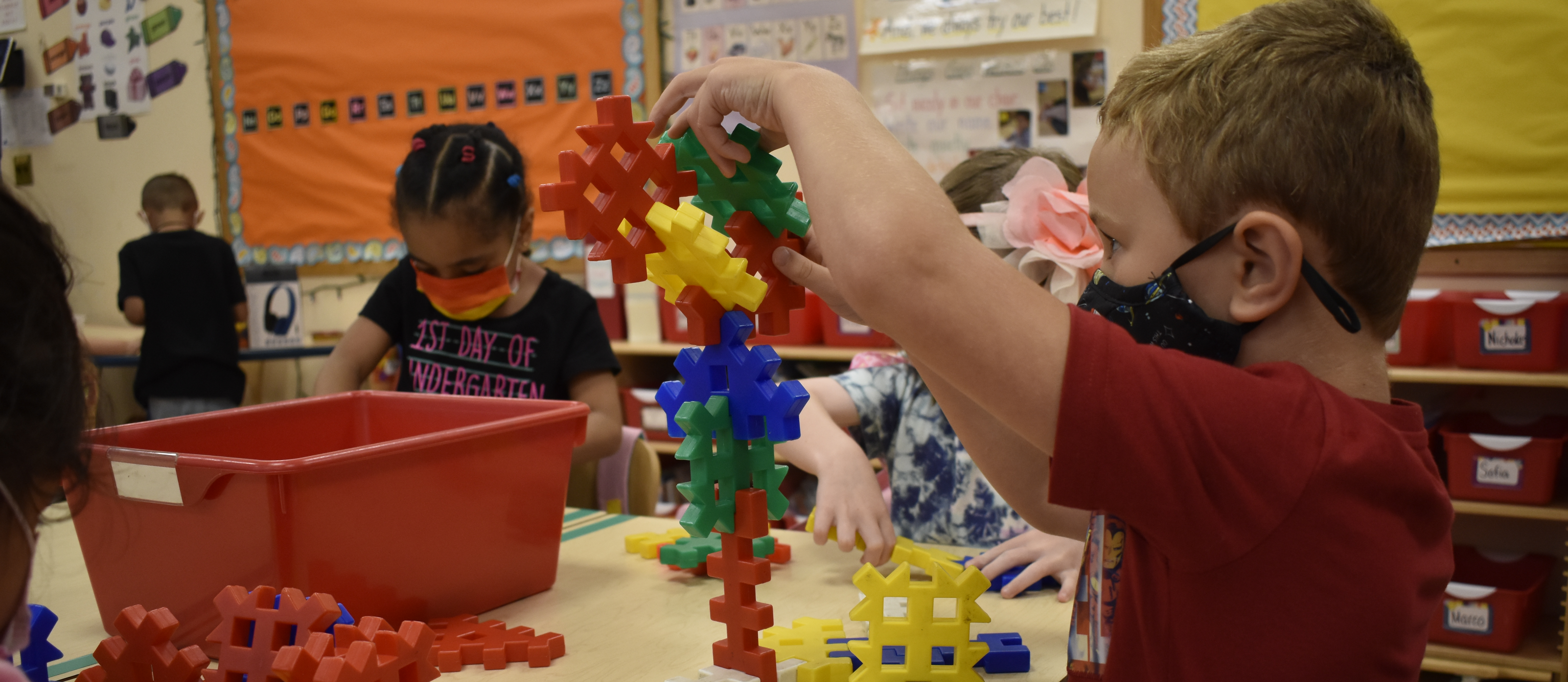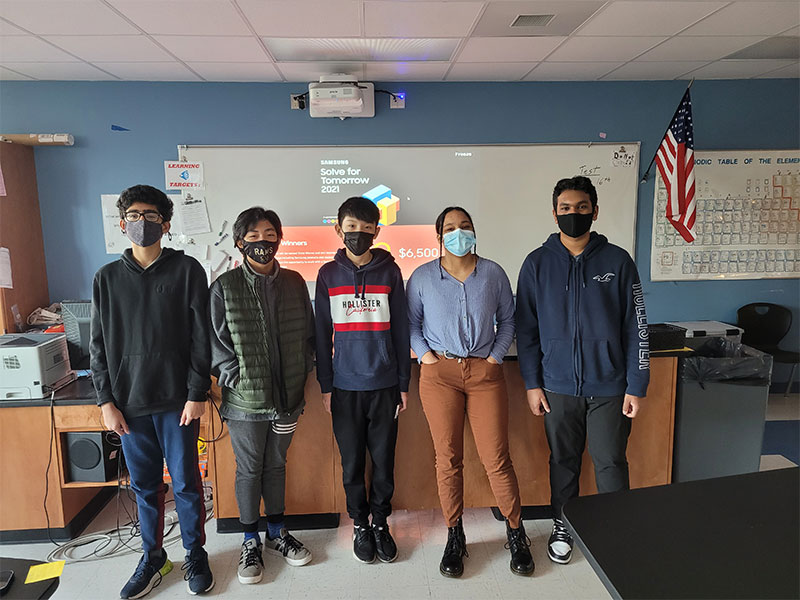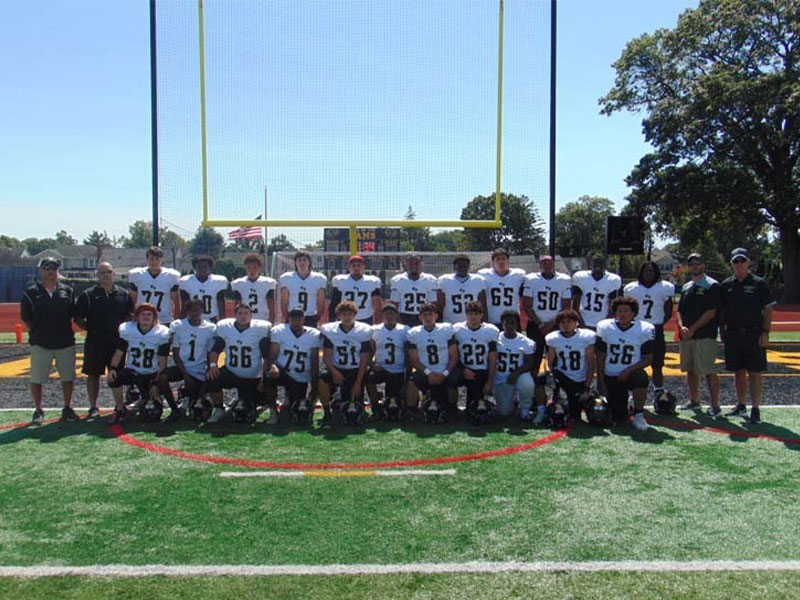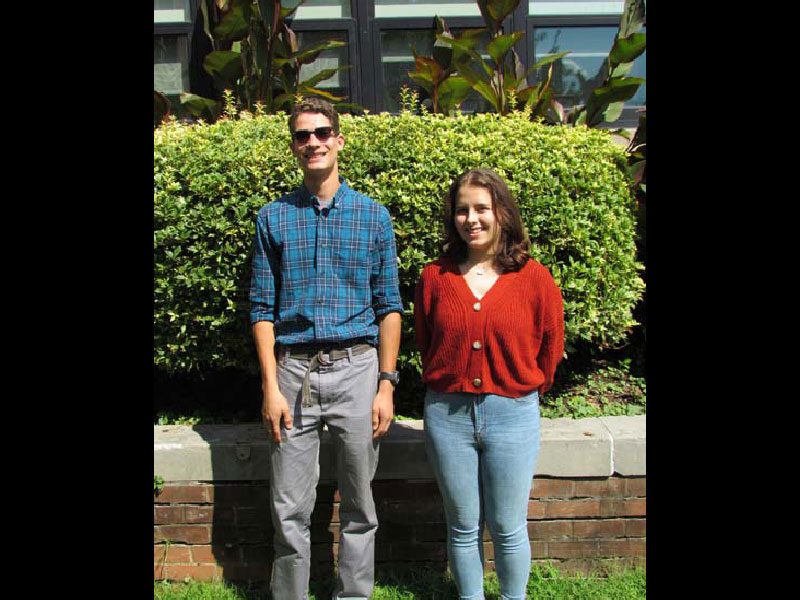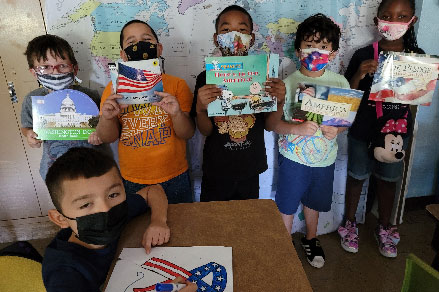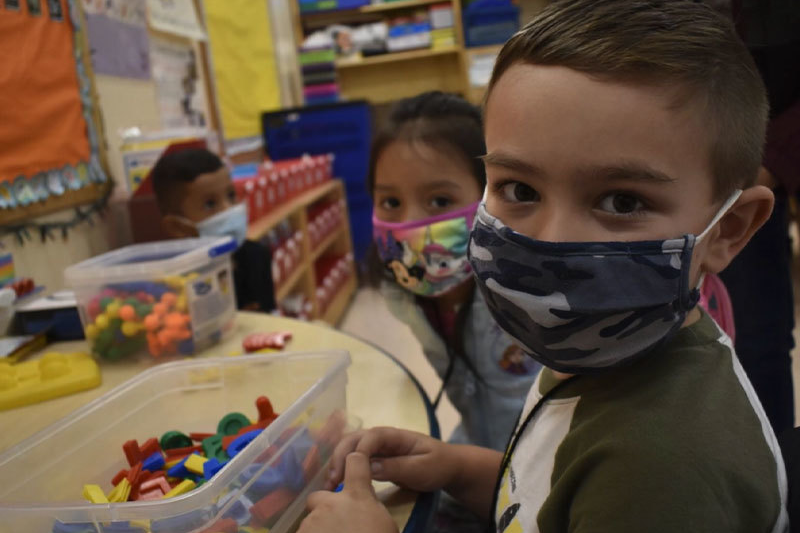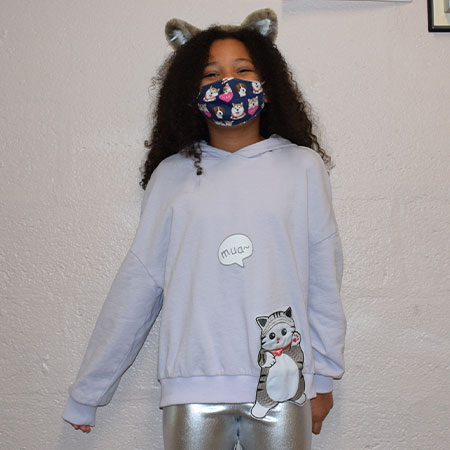 I like coming to school because I love to learn, it's where I spend the most time with my friends and I get to make new friends here, too. My favorite subject is science and I enjoy being a part of the Art Club at Cornwell.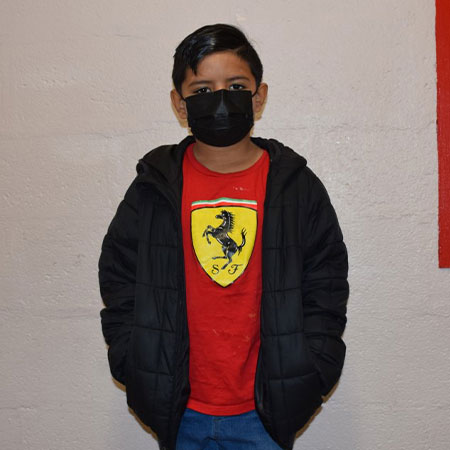 I enjoy having fun with my friends and learning how to do different things every day, especially math. My favorite thing about Cornwell is my teacher, Mrs. Levitt, because she makes everything fun.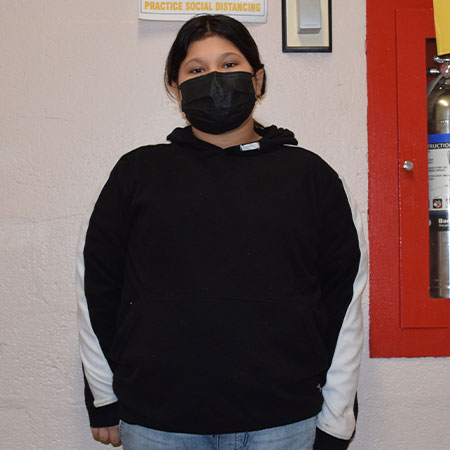 It's really fun to learn here at Cornwell. I like the fact that we get to spend a lot of time learning with our friends. We also have so many great activities to do like the art club and outdoor sports. It's been a really fun experience.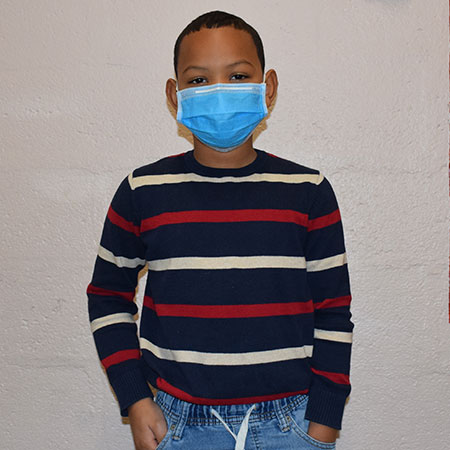 In West Hempstead, there's a lot of great community activities to do. My favorite subject is math, love to play tag with my friends and there's a lot fun things that we can learn from.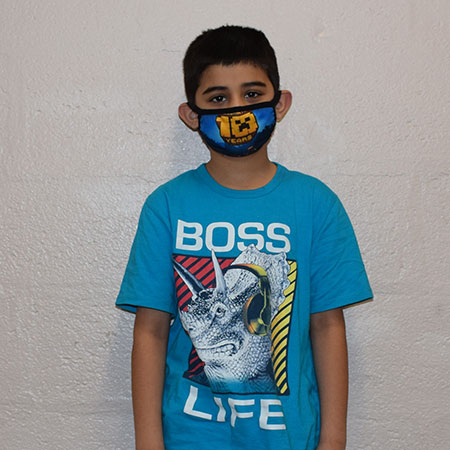 I like everything in West Hempstead because my friends are here at Cornwell and we do a lot of fun activities. I really enjoy learning and playing basketball with my friends.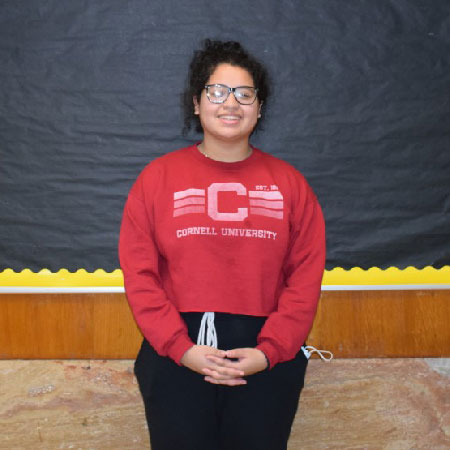 It's such a welcoming environment to learn and to grow. Whether it's STEM, art, music, or any other department, there's always a place to start and hone in on your skills. We have so many events here and our school does an excellent job of bringing the community together.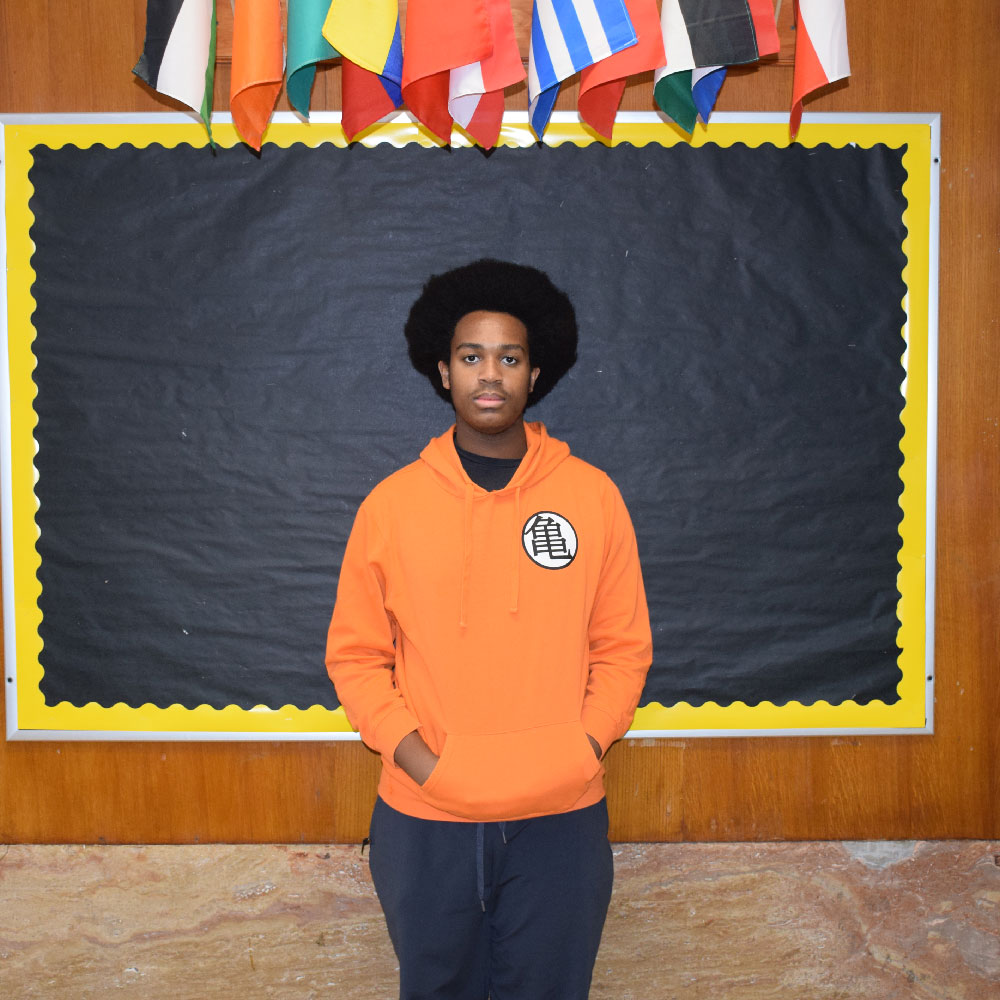 I'm so appreciative of the faculty and staff here. They're almost like friends and family to you. I'm looking forward to helping the freshmen and middle school students, because I feel like it's time for me to give back.
Teaching at West Hempstead High School is so much more than a "job." Since I started here in September, I've been taken in as part of a family of teachers and students. When things happen in the community, good or bad, students and teachers come together in a way that is truly powerful.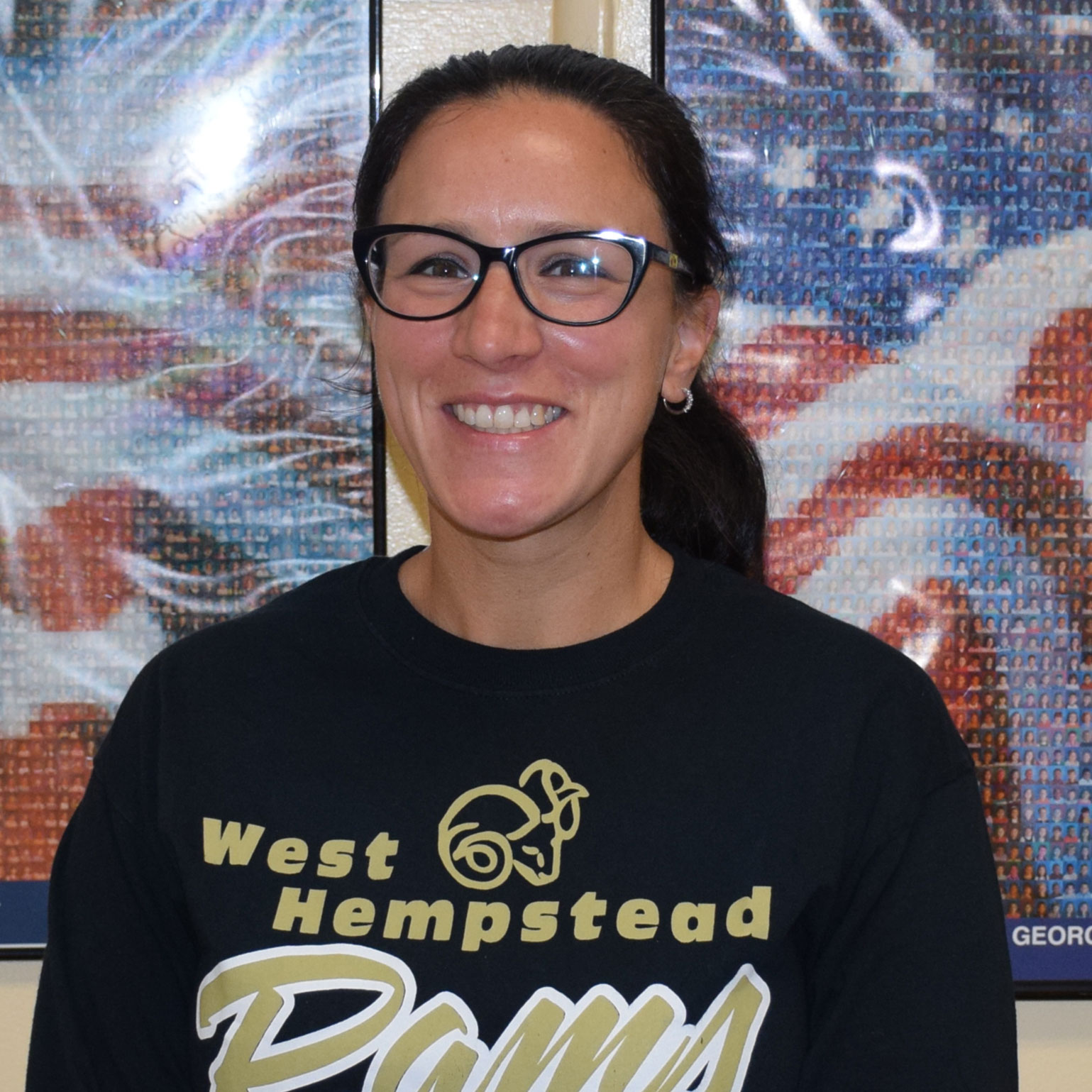 I think the teachers and the staff here are all very professional, caring and come together to support one another. It feels great to see the same behavior among our students of supporting each other and just kind of coming together as one big community.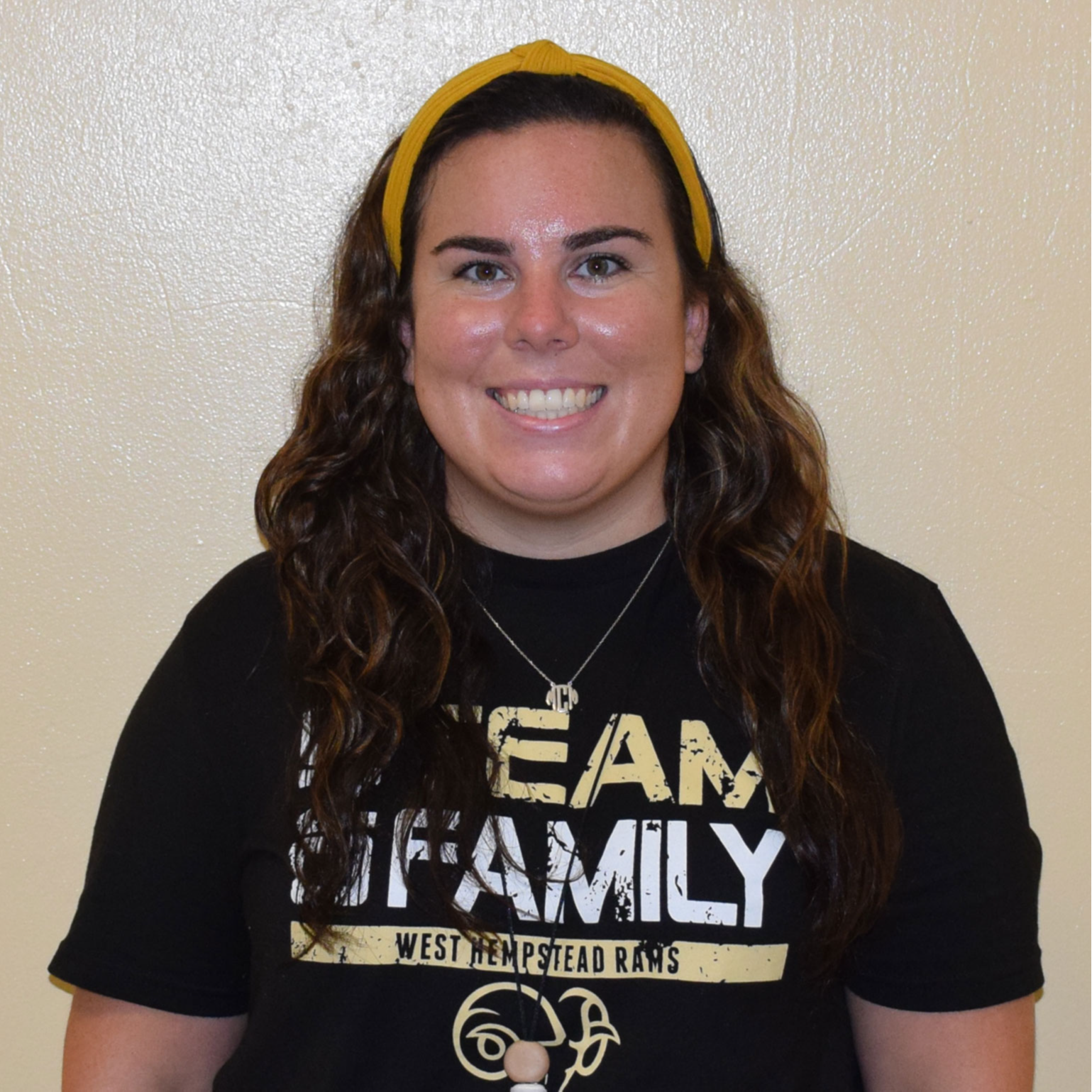 I think this place is special because of the community that we have here at George Washington, and that we value all students' individual interests. As a reading teacher, we were able to grow each students' interests in their literature and I just think this is a great place to be.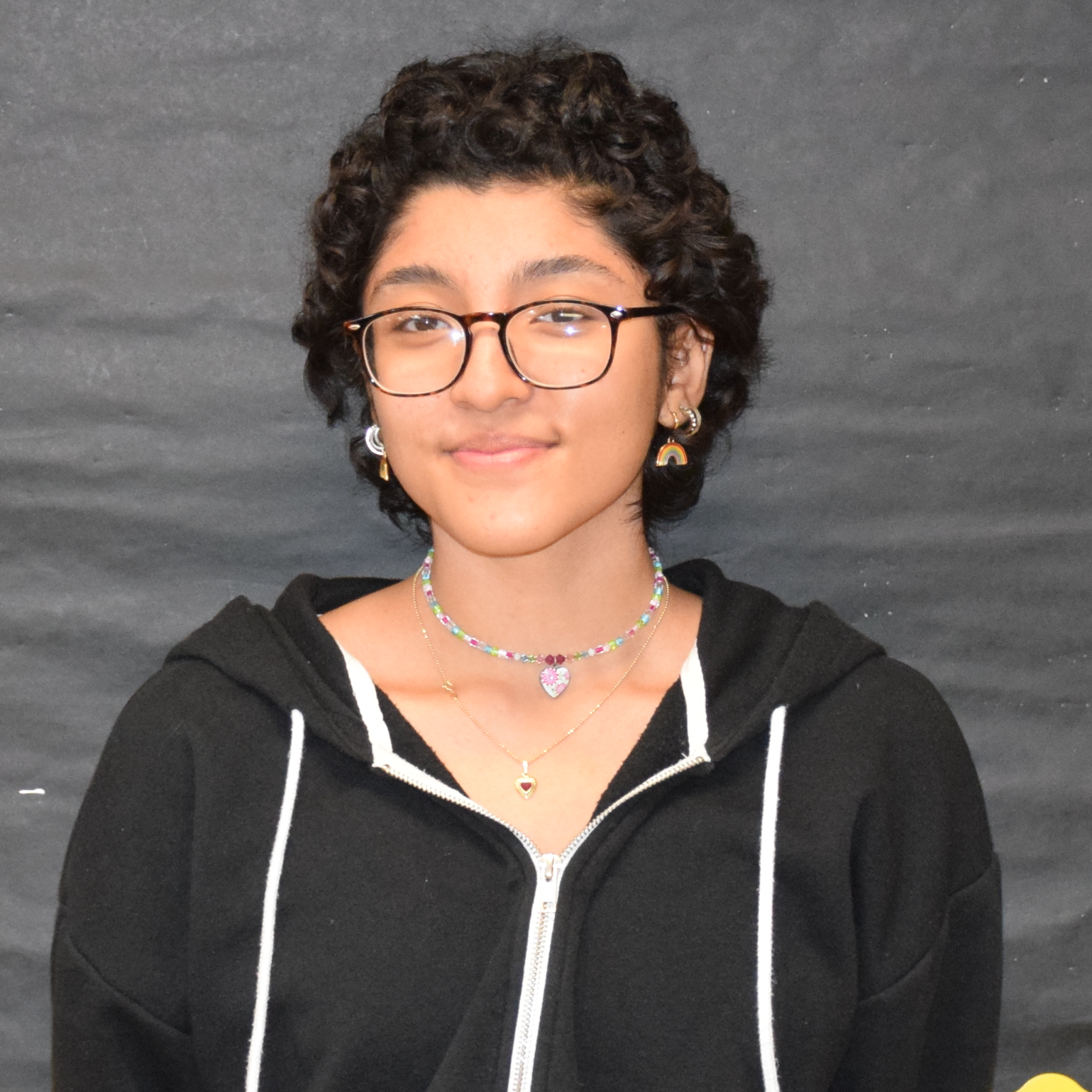 I really enjoy how diverse this town is and how understanding they can be with certain circumstances. Whether it's school plays or sporting events, I'm so excited for all the clubs and programs to return.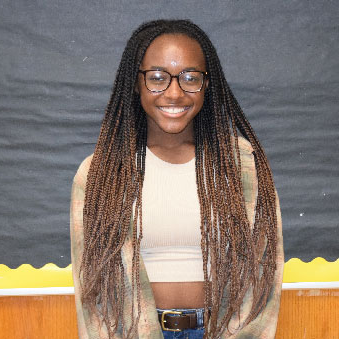 I'm most appreciative of the support that we've received from the staff. Personally, as a student, I'm very involved in clubs, sports and afterschool activities… This year, I'm really looking forward to going back into the community.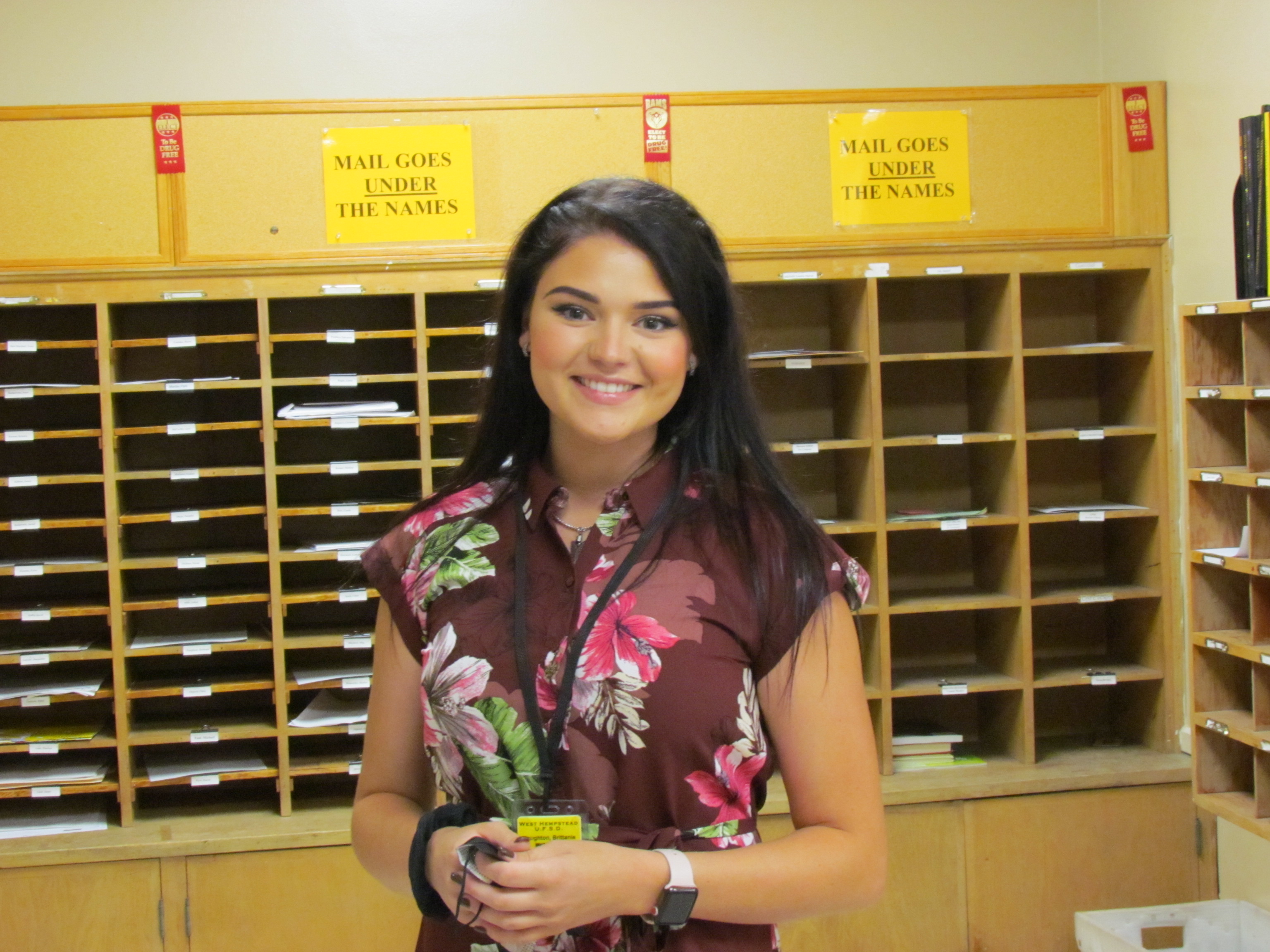 This learning environment consists of dedication, professional growth and guidance, consistent and productive collaboration and communication, and most importantly a genuine regard for the support of our students and each other.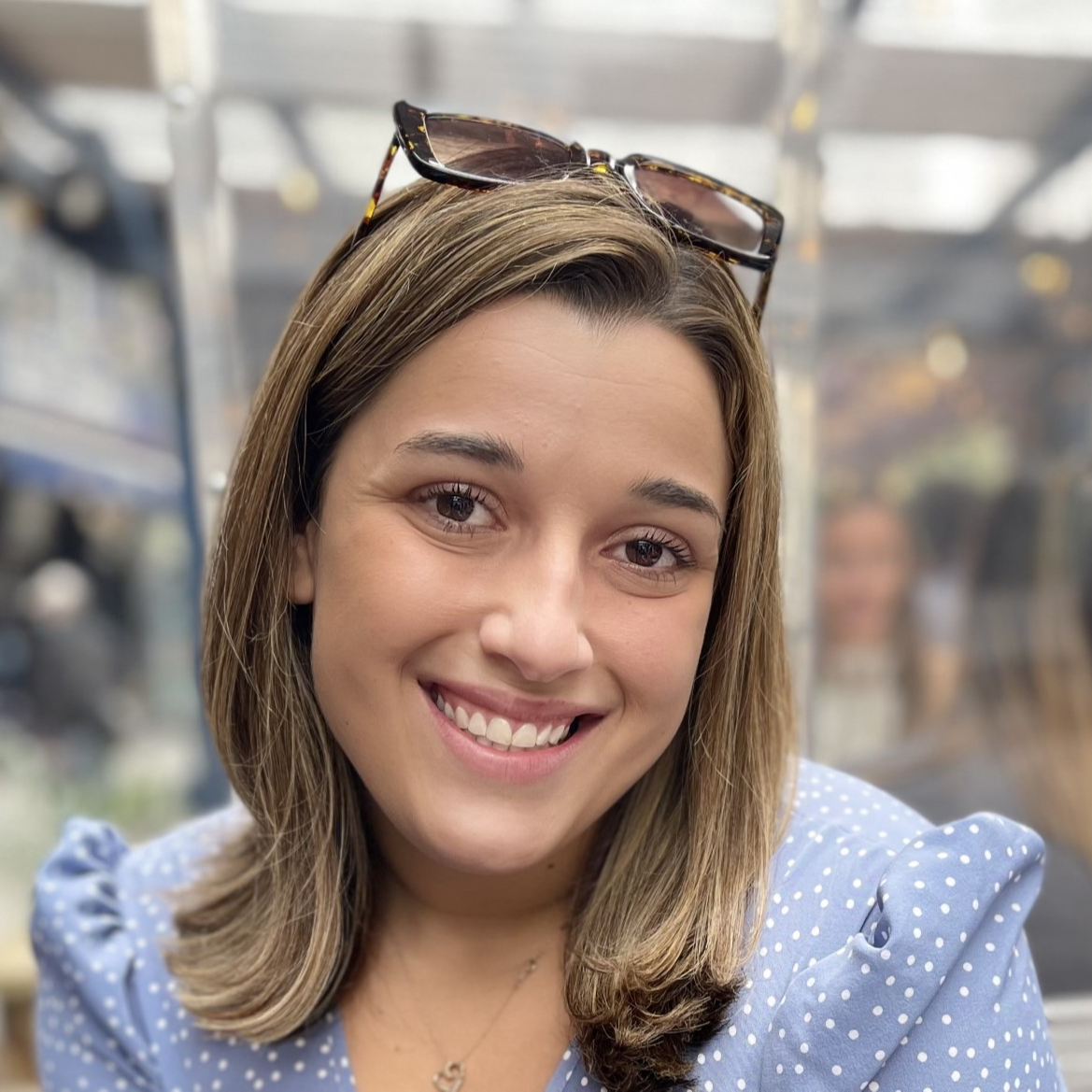 I am proud to call West Hempstead my new home. I can't wait to learn and grow as an educator with the help and support of my fellow Ram Fam!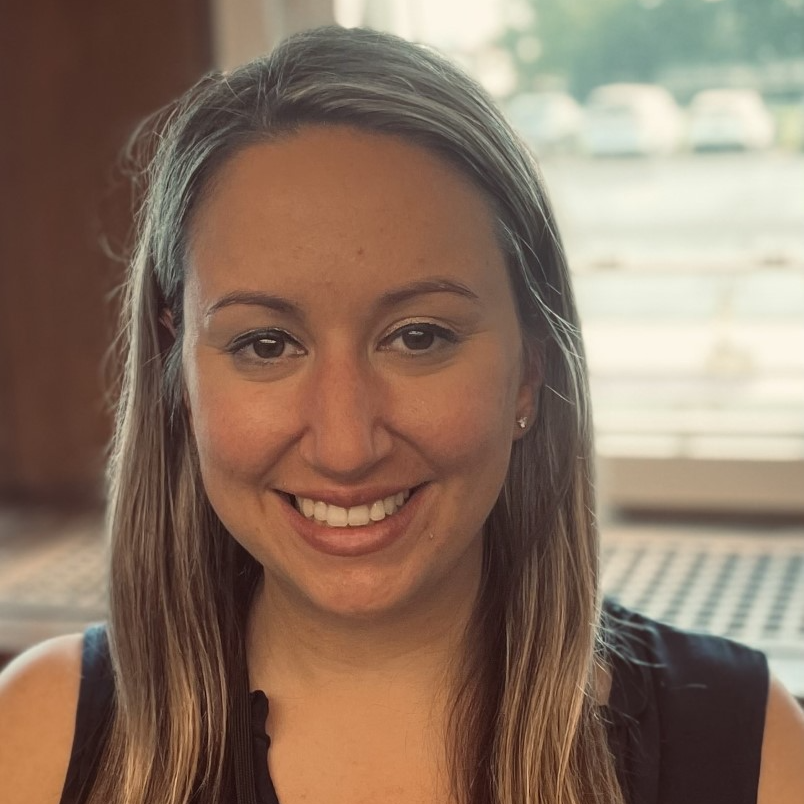 I am thankful to be a part of the Ram Fam where I have the opportunity to teach, learn and grow to become the best educator I can be!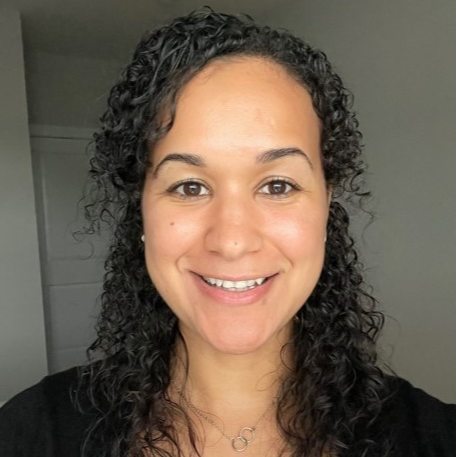 The West Hempstead school district is a place of great vision. Their priority is to provide students with a quality education that equips them for success. I am truly honored to now be a part of that.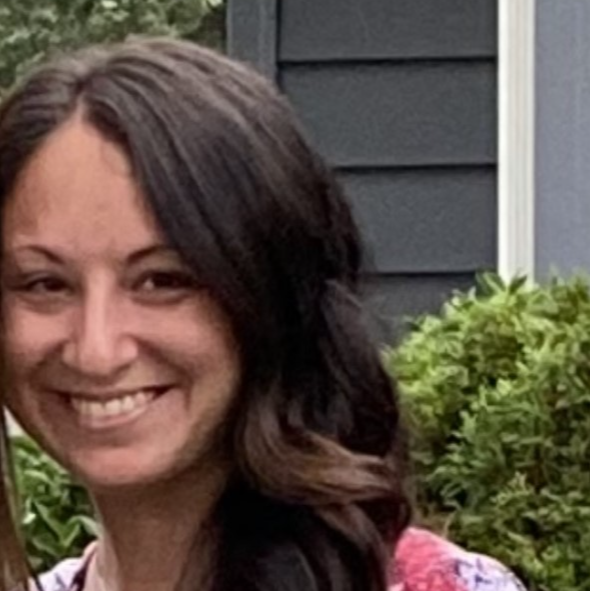 The West Hempstead UFSD embodies the diverse learning community that inspires growth mentally, physically, and emotionally. I am proud to be a part of the Ram Fam!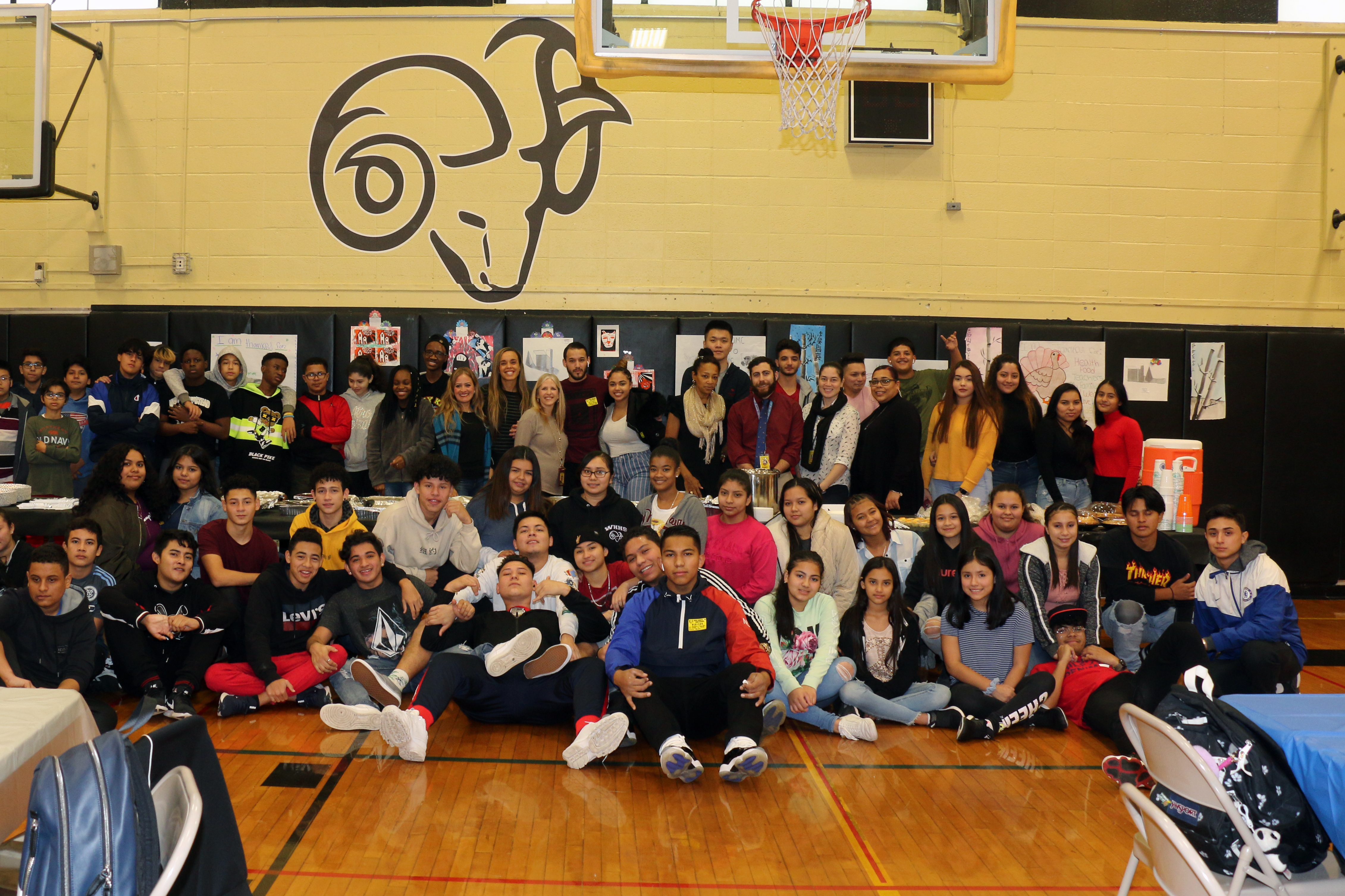 English as a New Language