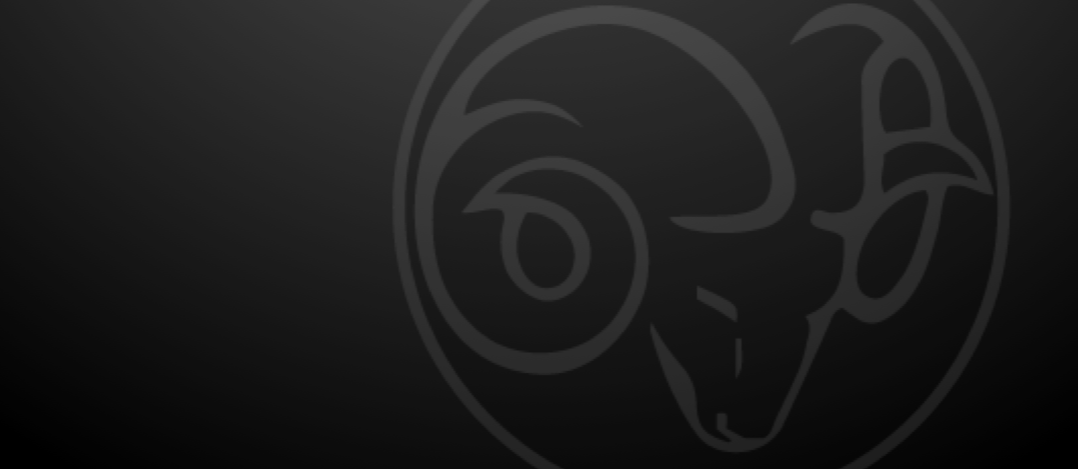 West Hempstead Union Free School District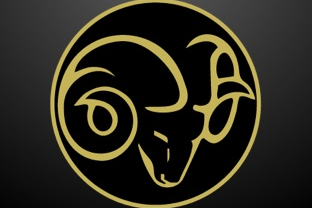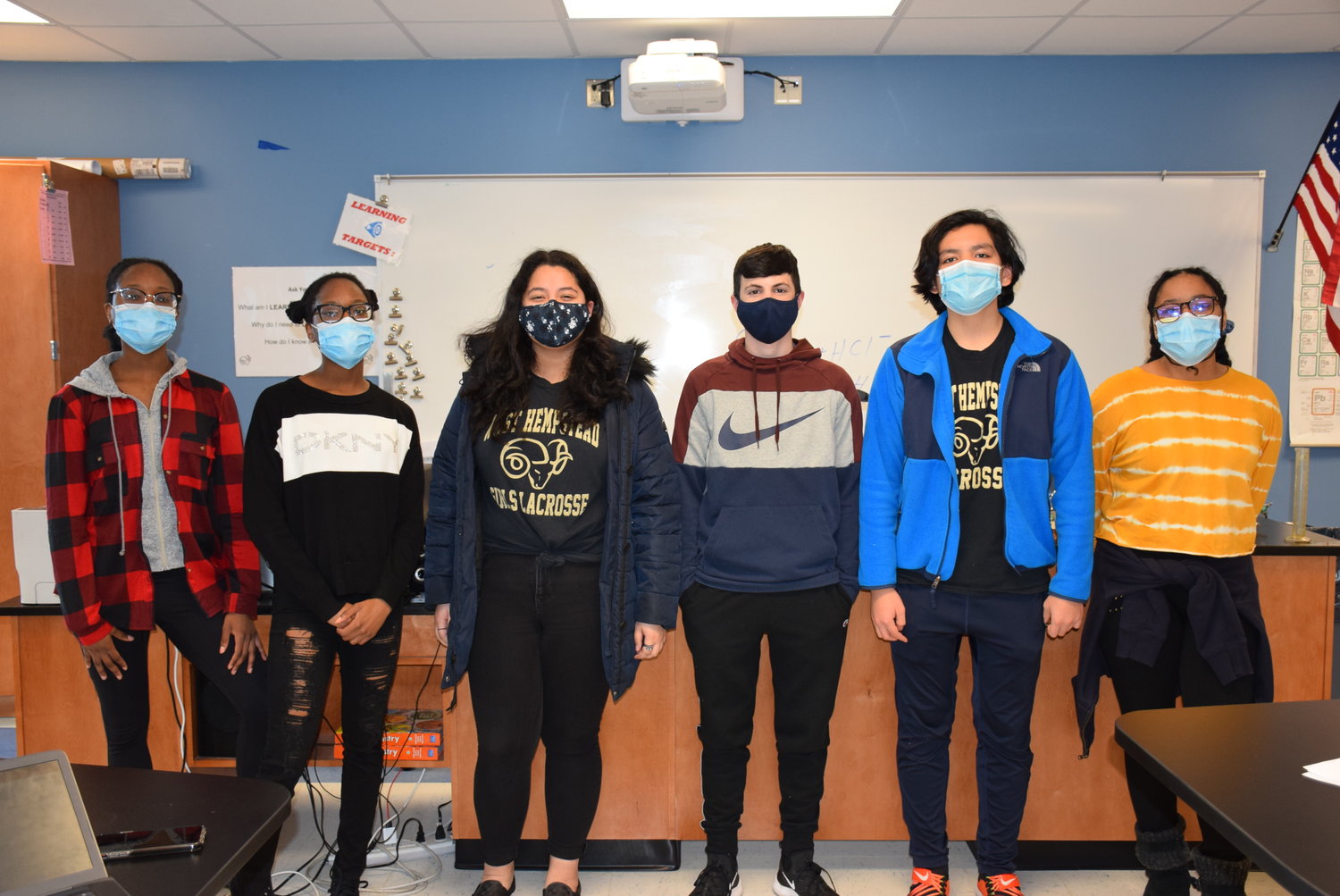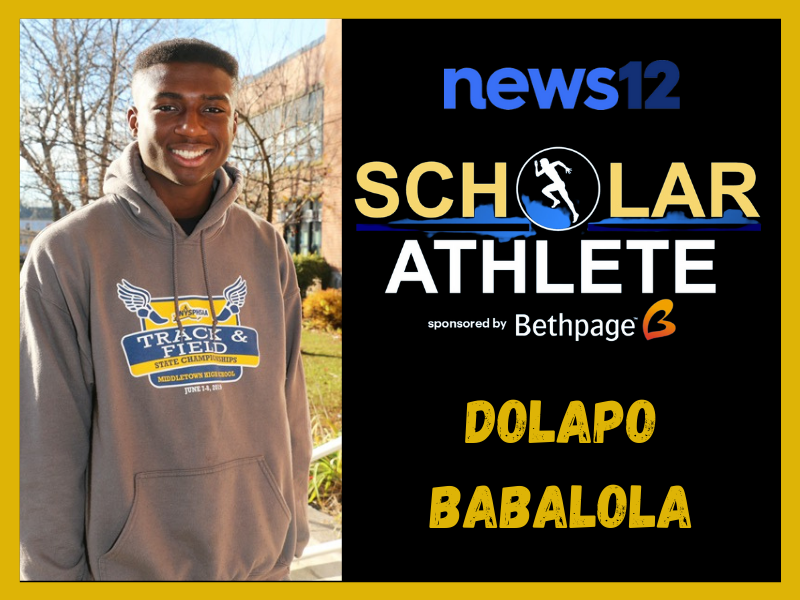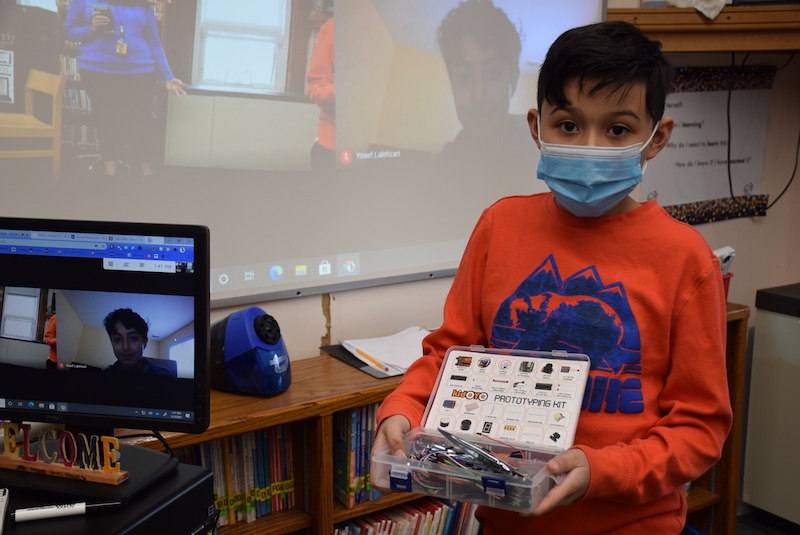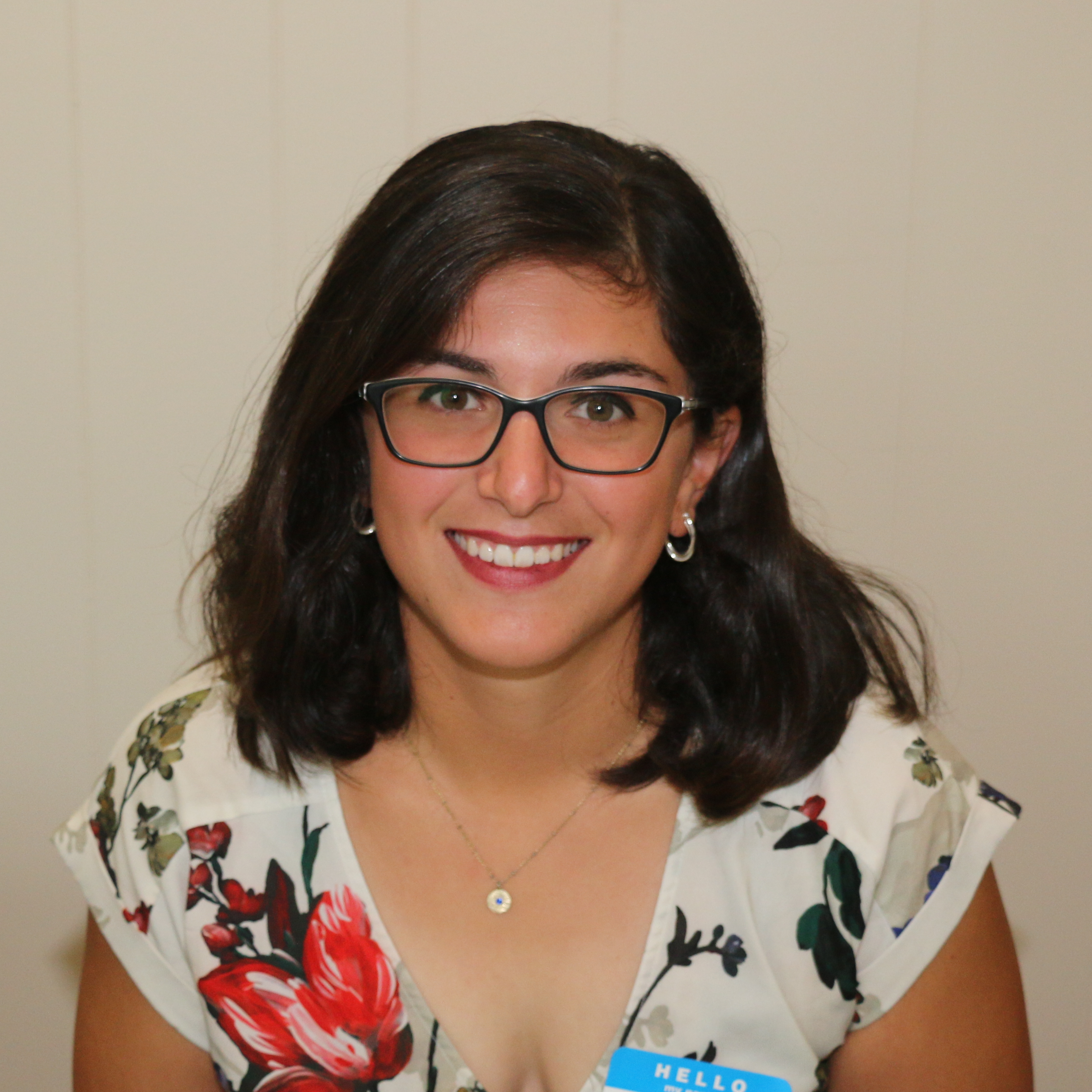 Ms. Minerva is a "rock star" music teacher who utilizes every moment to fill the air with joyous sound.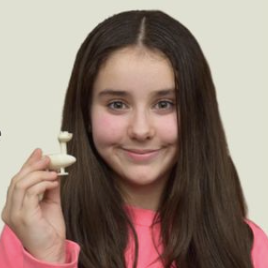 "...love STELLAR and science because I can do projects that test my creativity...'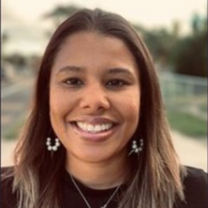 "I am proud to be a part of the Ram Fam doing exactly what I love to do teach and inspire."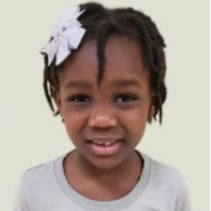 "I love to help! I helped my friend Fidel build a snowman."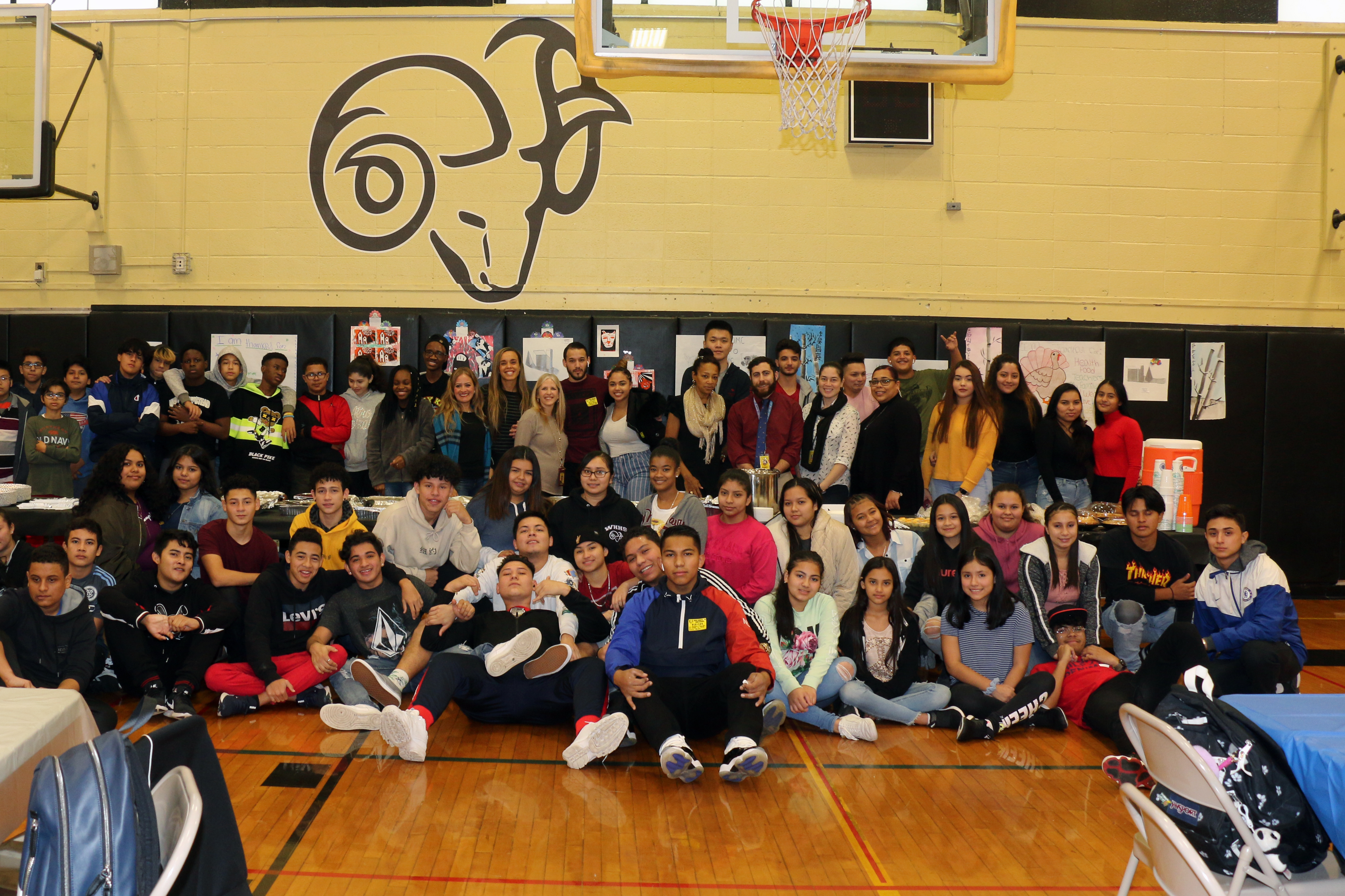 English as a New Language