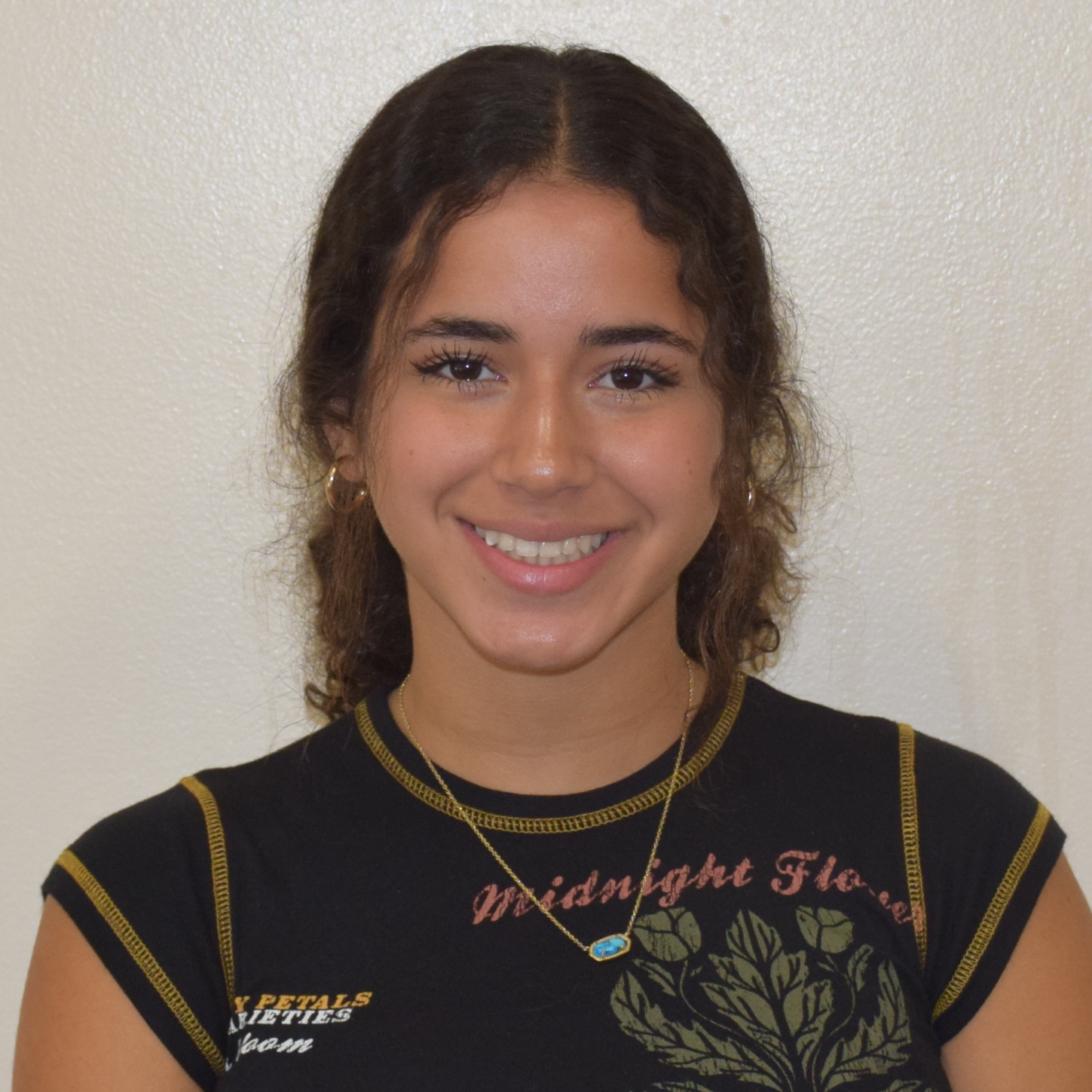 Our school provides an outstanding academic and social environment for young adults to excel. The people around this school are very inclusive and everyone strives to make each other better. It's a great community with amazing people.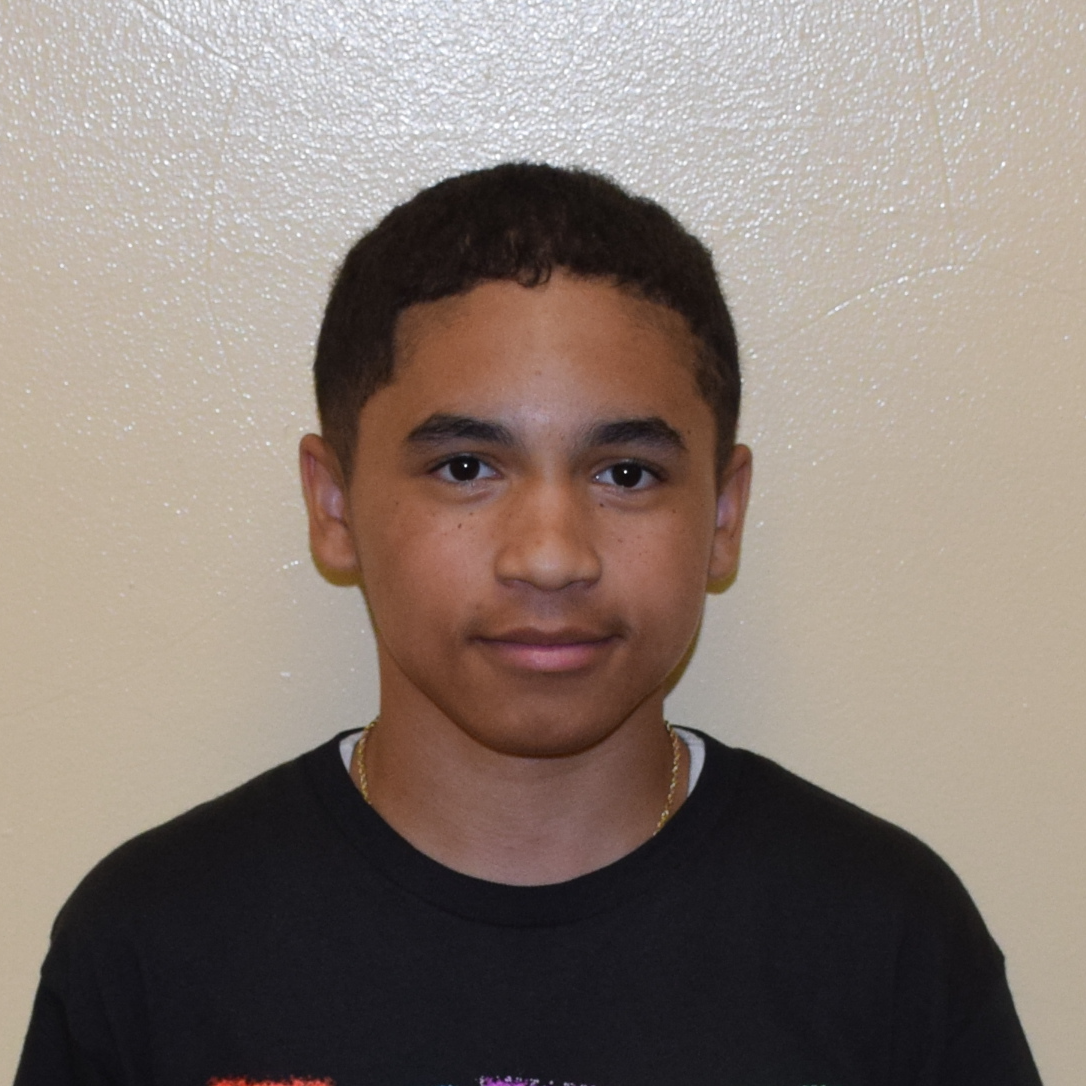 Here at George Washington, they help us to prepare for Secondary School by having us switch classes with different teachers. I also love that we get to meet new students every year. Our community is just different from others.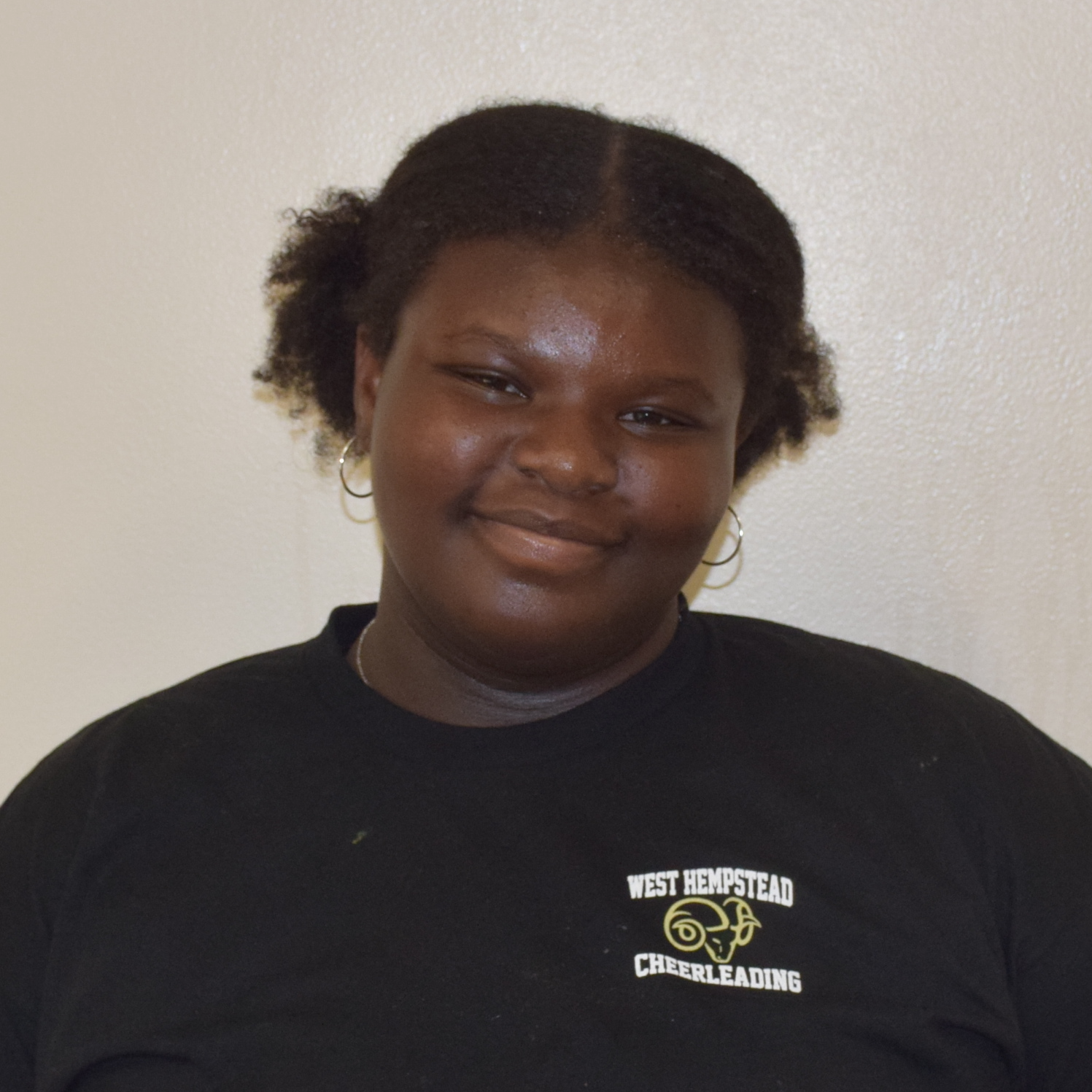 I really like the fact that you can take high school-level classes as an eighth grader. I also like the diversity and the staff here, because you can make connections with them to the point where they feel like more than just a teacher.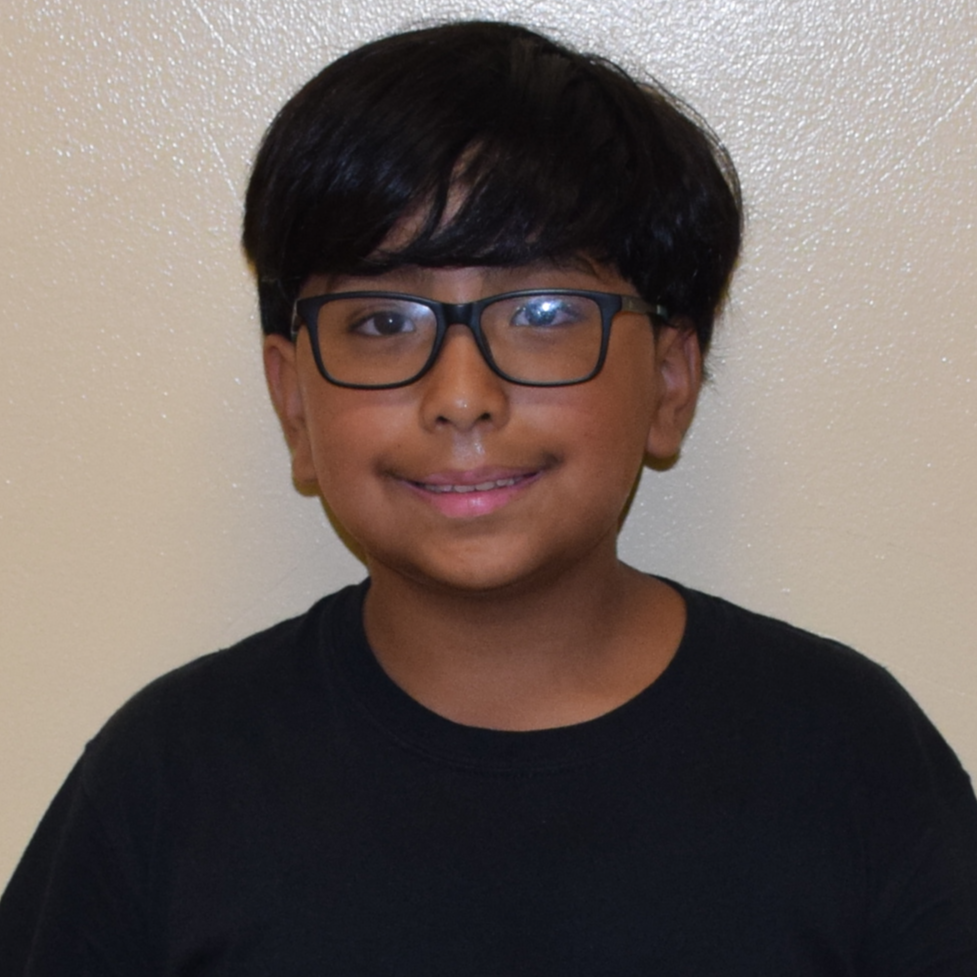 There's so much kindness in our school community. Everyone in West Hempstead tries to work harder and do better everyday. These are just a few examples of things that make our community great.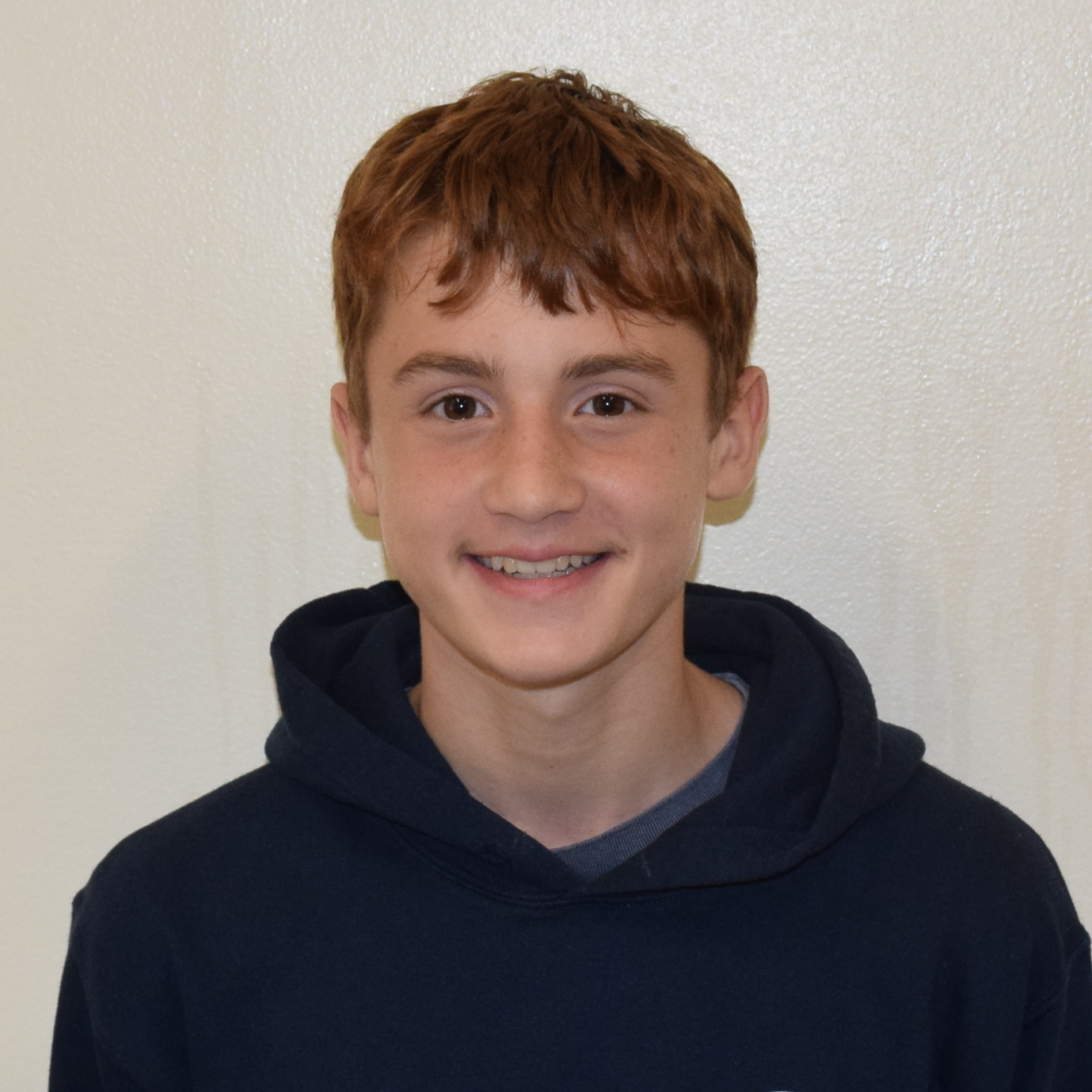 One of the things I really like about our school are the course options. There's just so much diversity among the courses, clubs, sports and extracurricular activities. It just makes me feel more prepared for the future.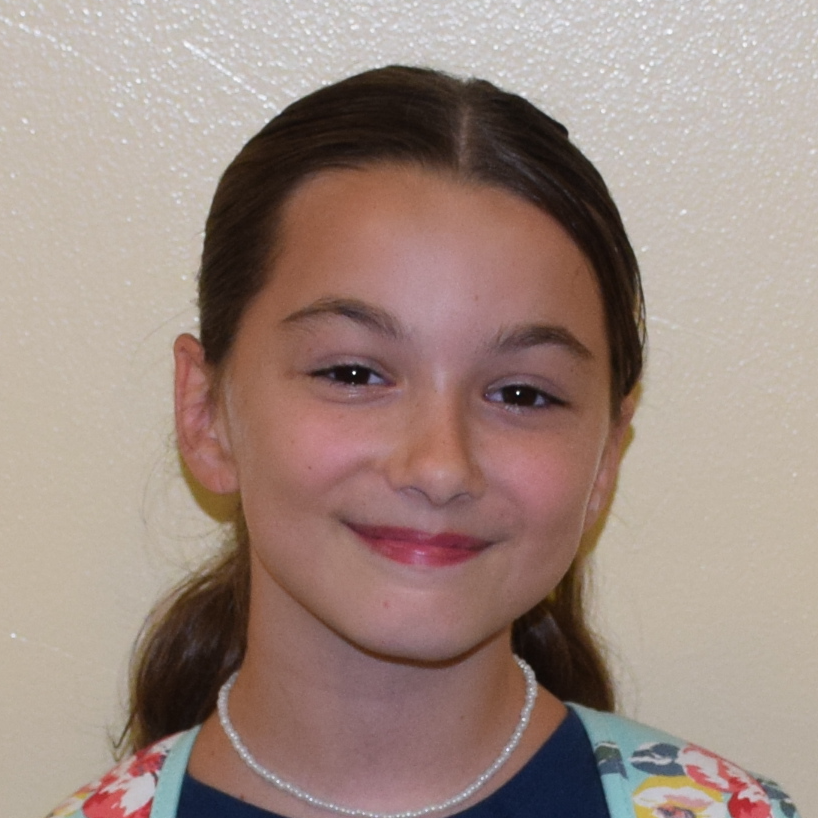 I really like West Hempstead because everyone is so nice to me and they make me feel welcome whenever I'm feeling shy. This year, I'm looking forward to meeting new people and helping others.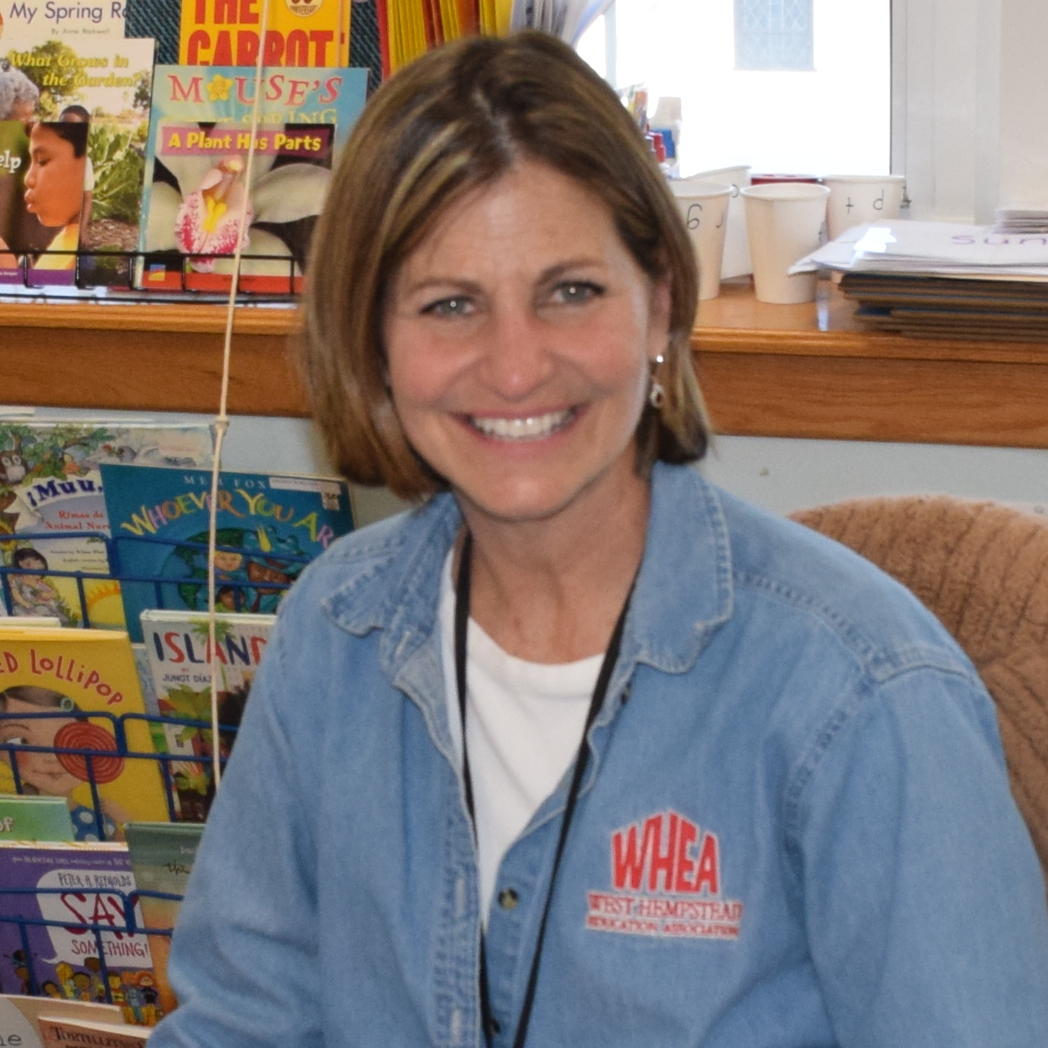 I would have to say that Chestnut Street is just a wonderful place to see kids starting out, and it's great to see their progress. The amount of growth that kindergarten students make in one year is very rewarding.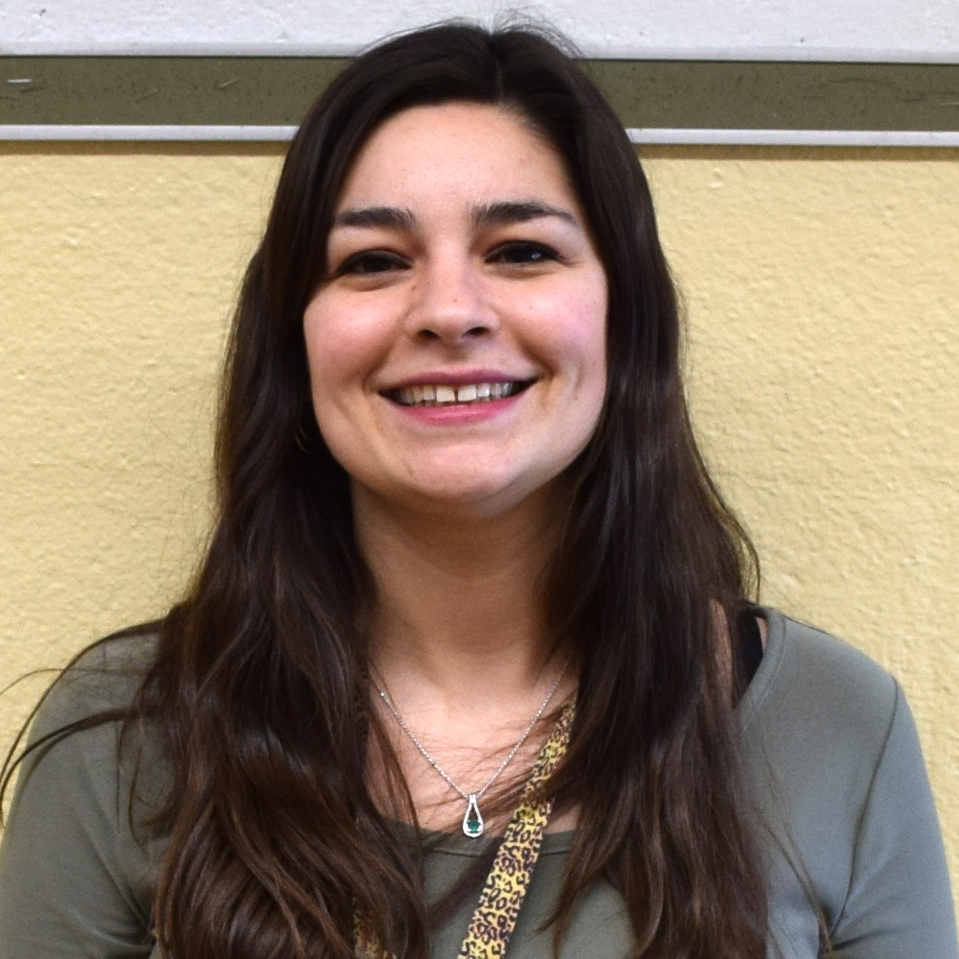 I love that I get to collaborate with so many different teachers on several activities. We all work so nicely together, and I love that I have support from Ms. Notti. I also love working with my students and watching them grow emotionally, academically and socially.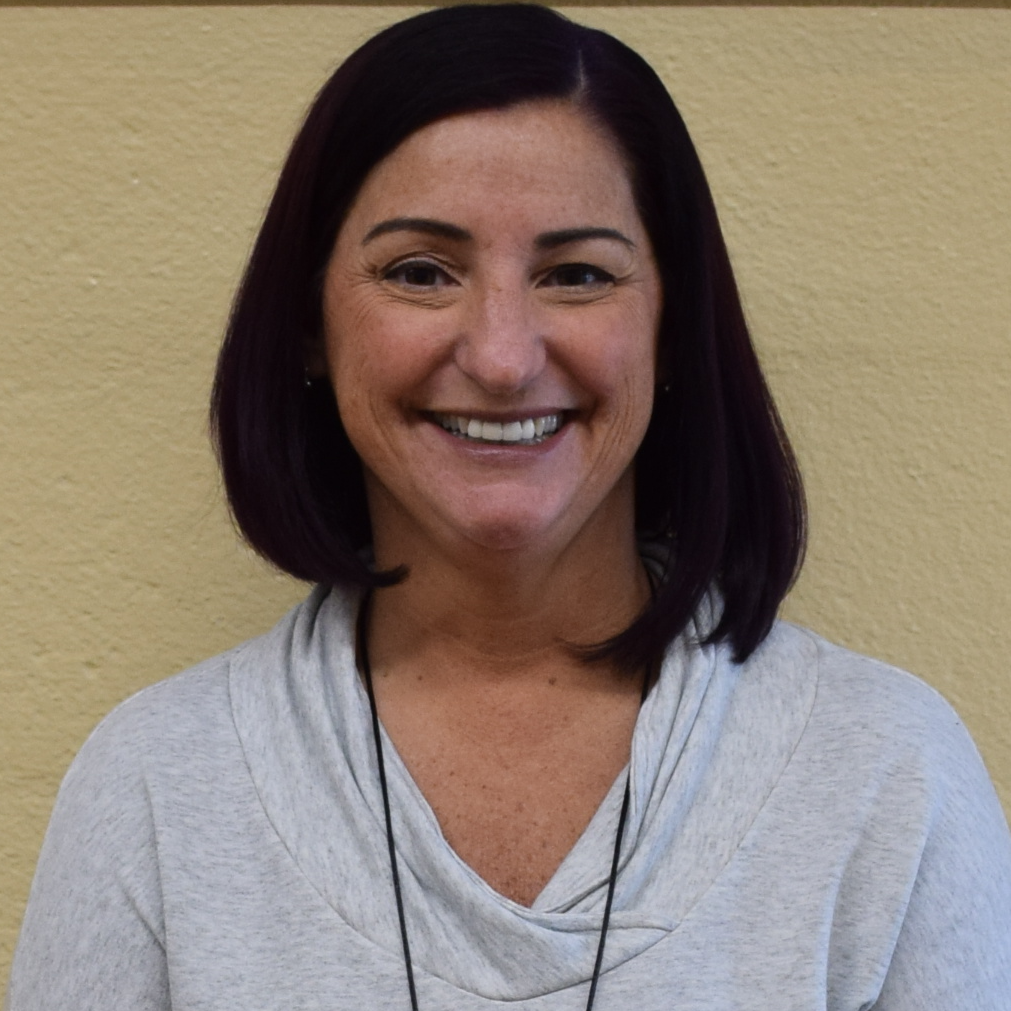 The staff here at George Washington is like a family. Additionally, our students are so loving, heartwarming and appreciative of everything that we do for them. West Hempstead is a very special place. If you need anything, there's always someone to help you.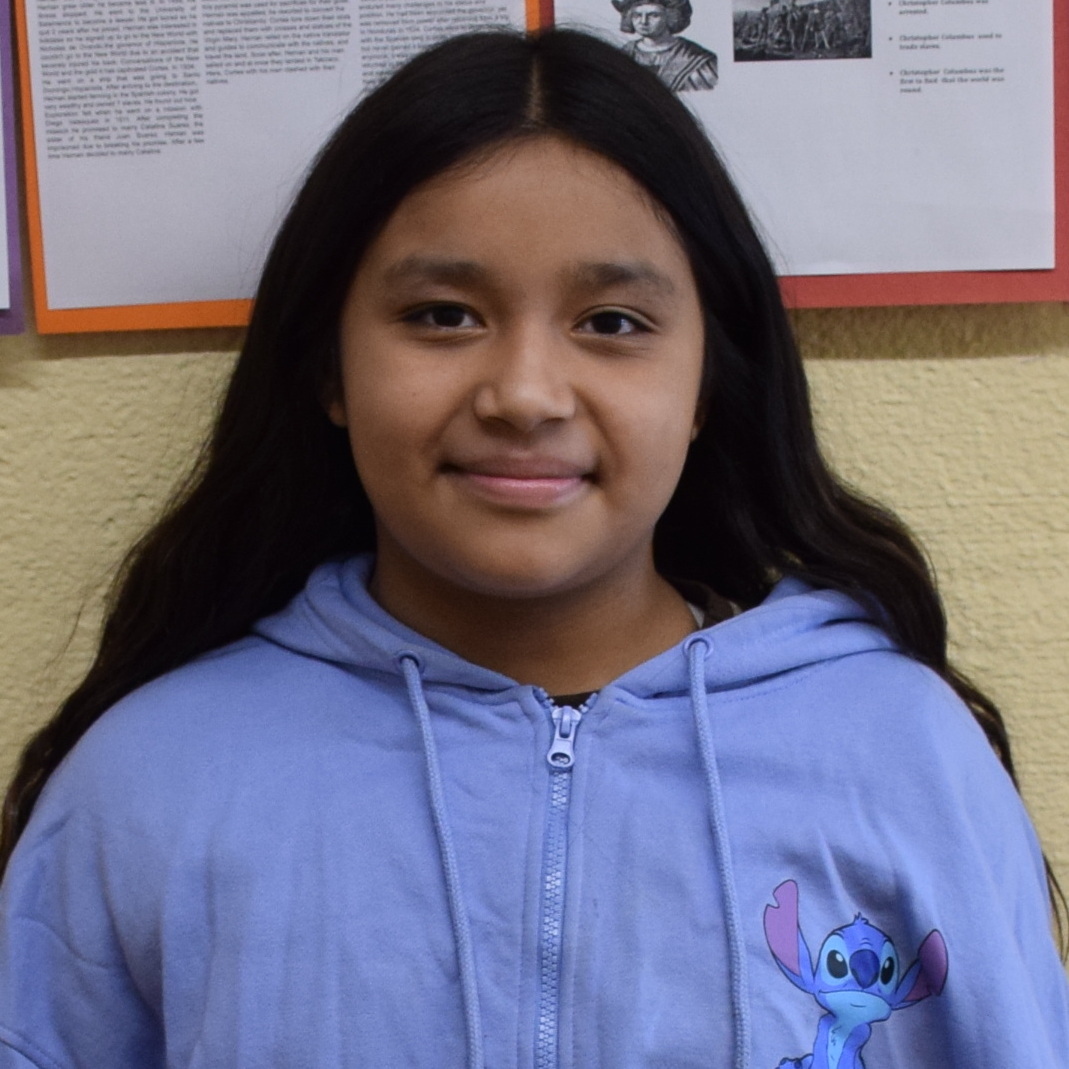 It's a really fun and nice environment here at George Washington. I get to meet new people and I get to make new relationships with my teachers. It just keeps getting better and better.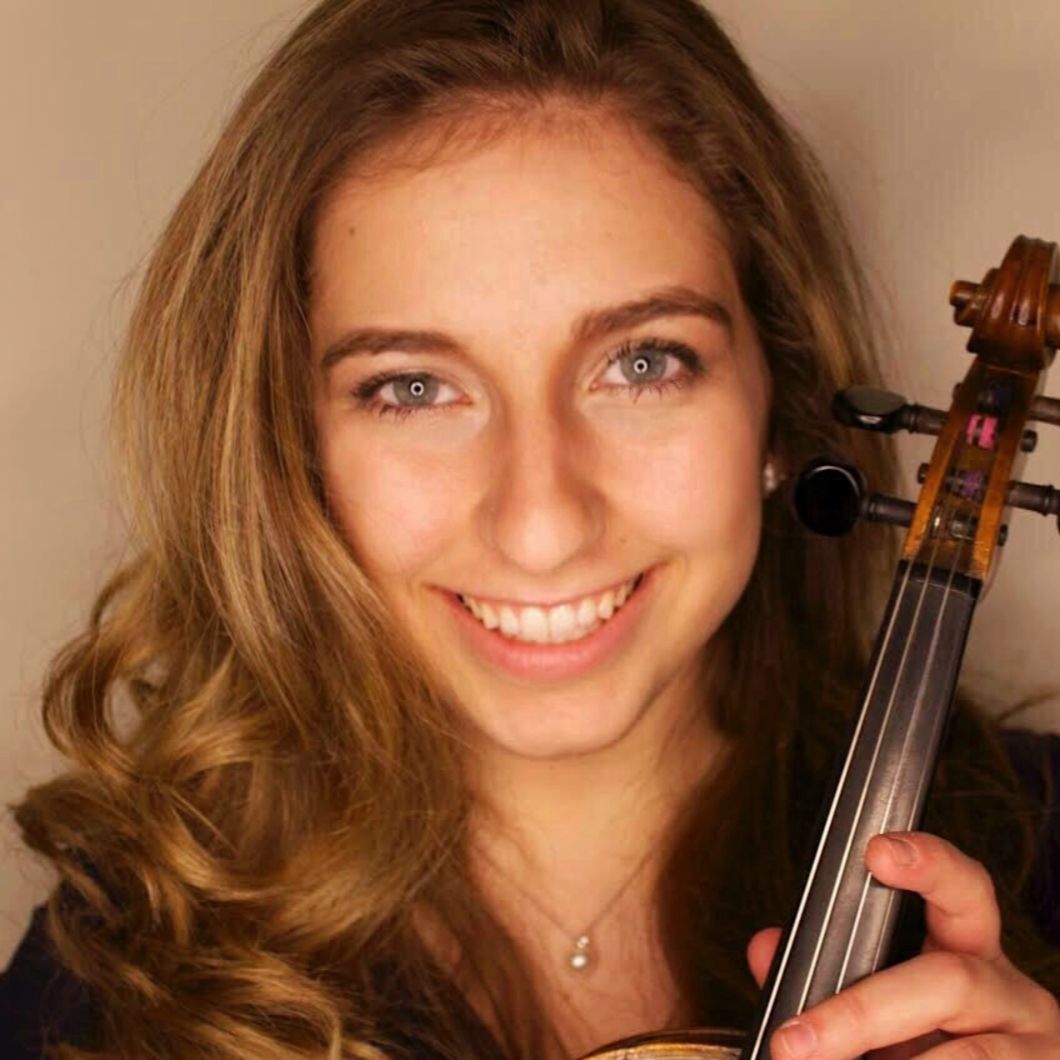 As a professional violinist with a background in classical performance and jazz violin, Colleen Bennett began her studies on the violin at 4 years old through the Suzuki Technique. Ms. Bennett has performed with an array of orchestras, and she is excited to join the district as an orchestra teacher.
I really like Cornwell because I've been here for three years and I'm really used to all of the nice teachers at this school. Whenever a teacher says hello to me, I always feel good about it because we've all gotten to know each other very well.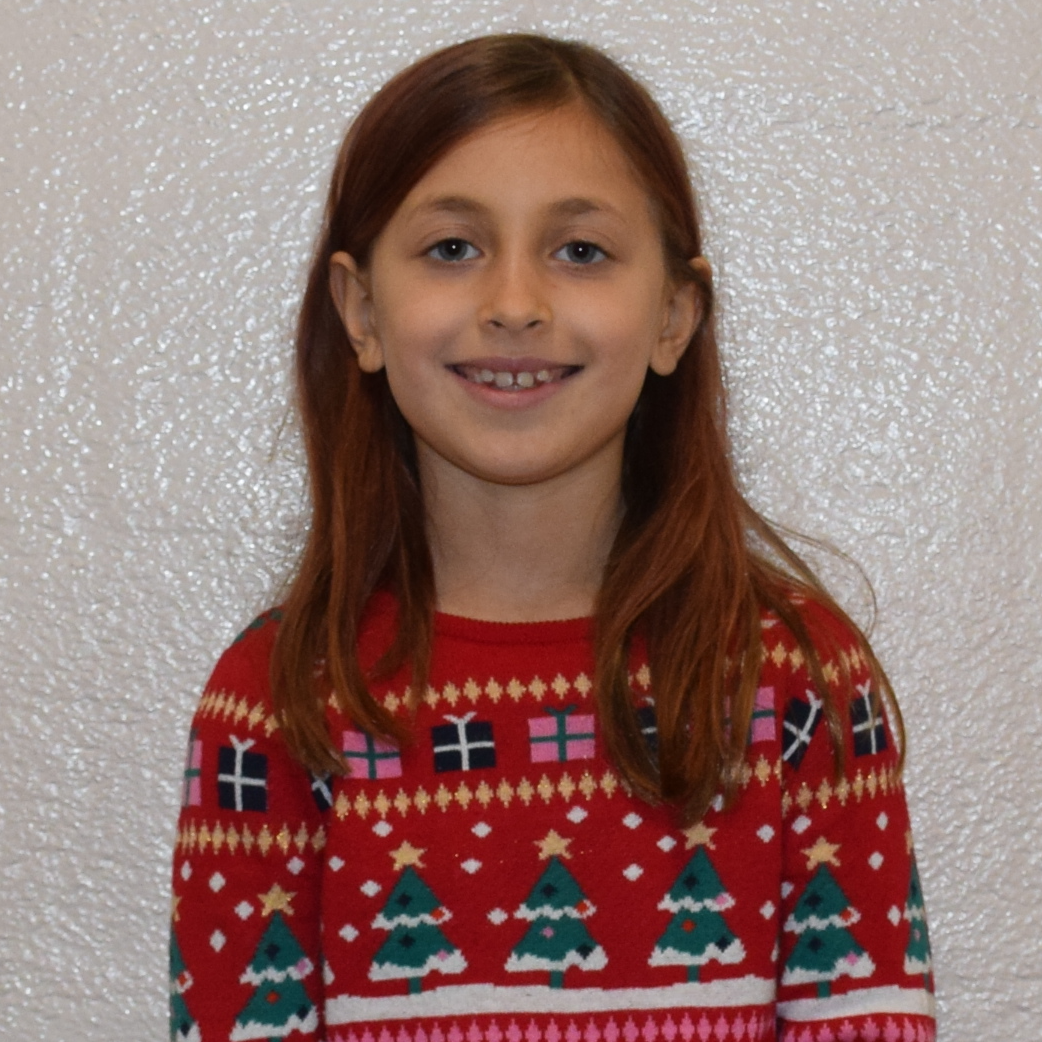 I love all of the teachers and friends that I've met here, and I've made a lot of really good memories here. Cornwell is a really special place where I've made so many good friends and become close with old ones.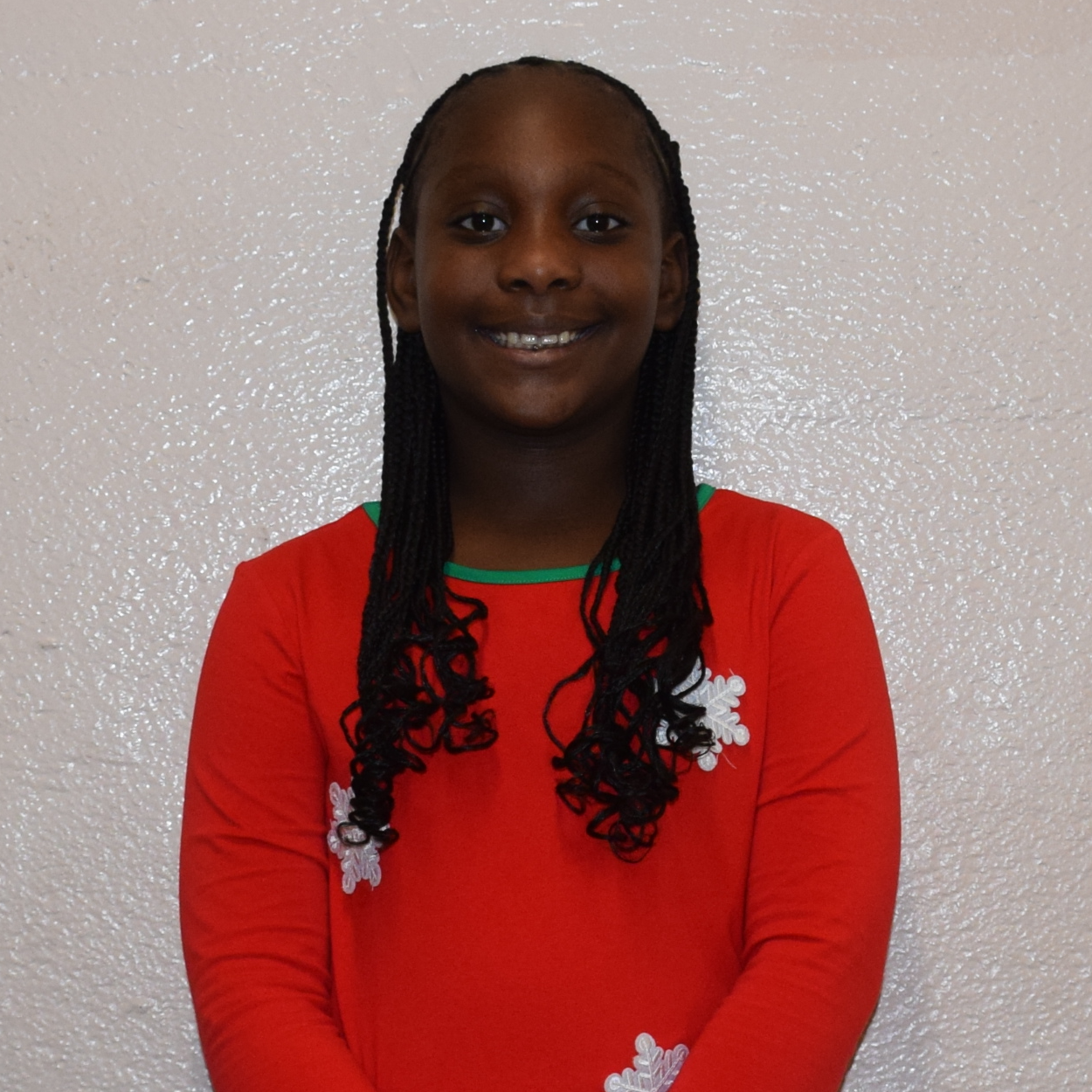 One of the great things that I like about West Hempstead is that I get to see all of my friends. When I'm with my teachers, they help me to learn and get smarter every day, and we get to have a lot of fun, too.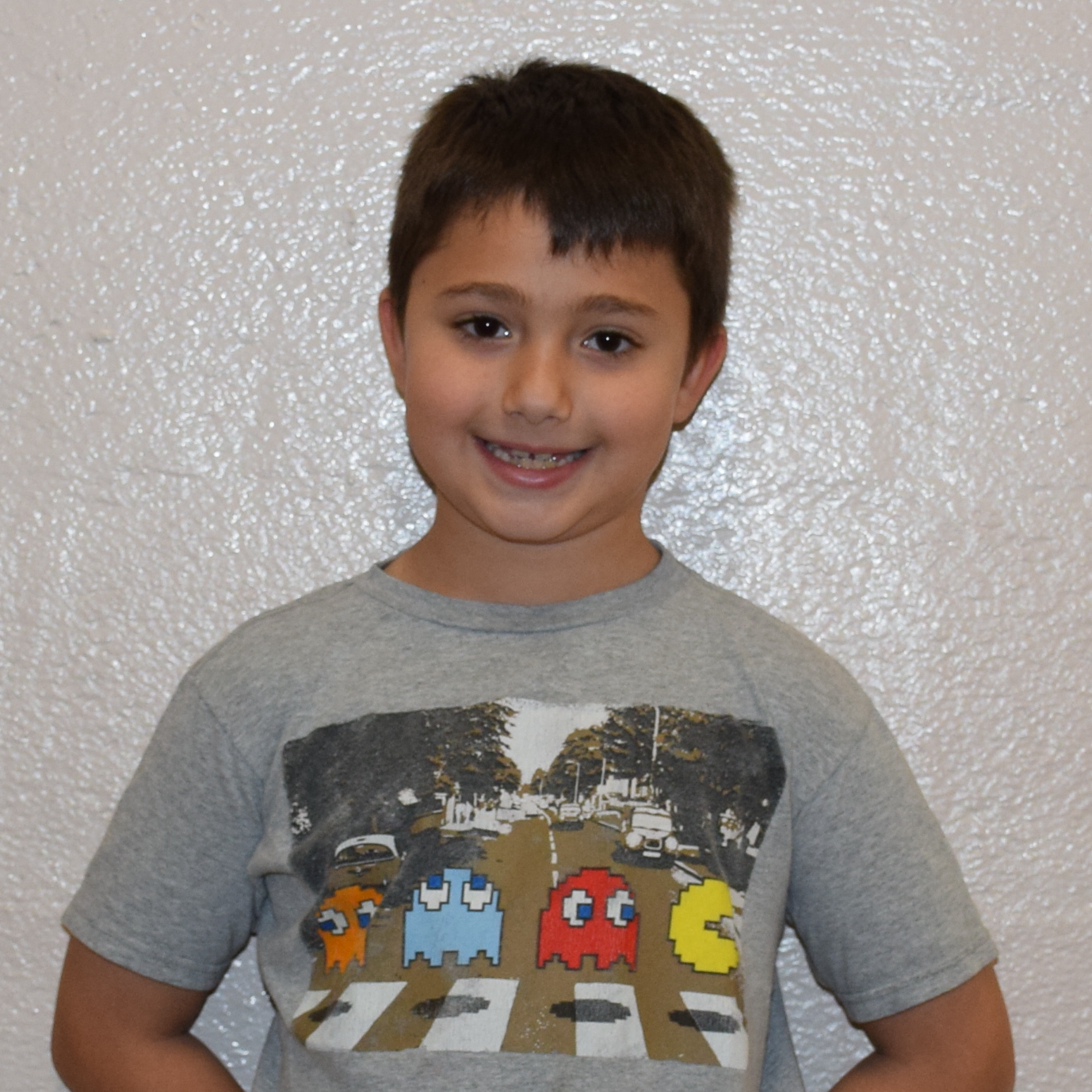 I like Cornwell Avenue because the teachers here are so nice and they believe in us a lot. I really like West Hempstead because it just has so many beautiful things that you can see like the houses and the sunsets.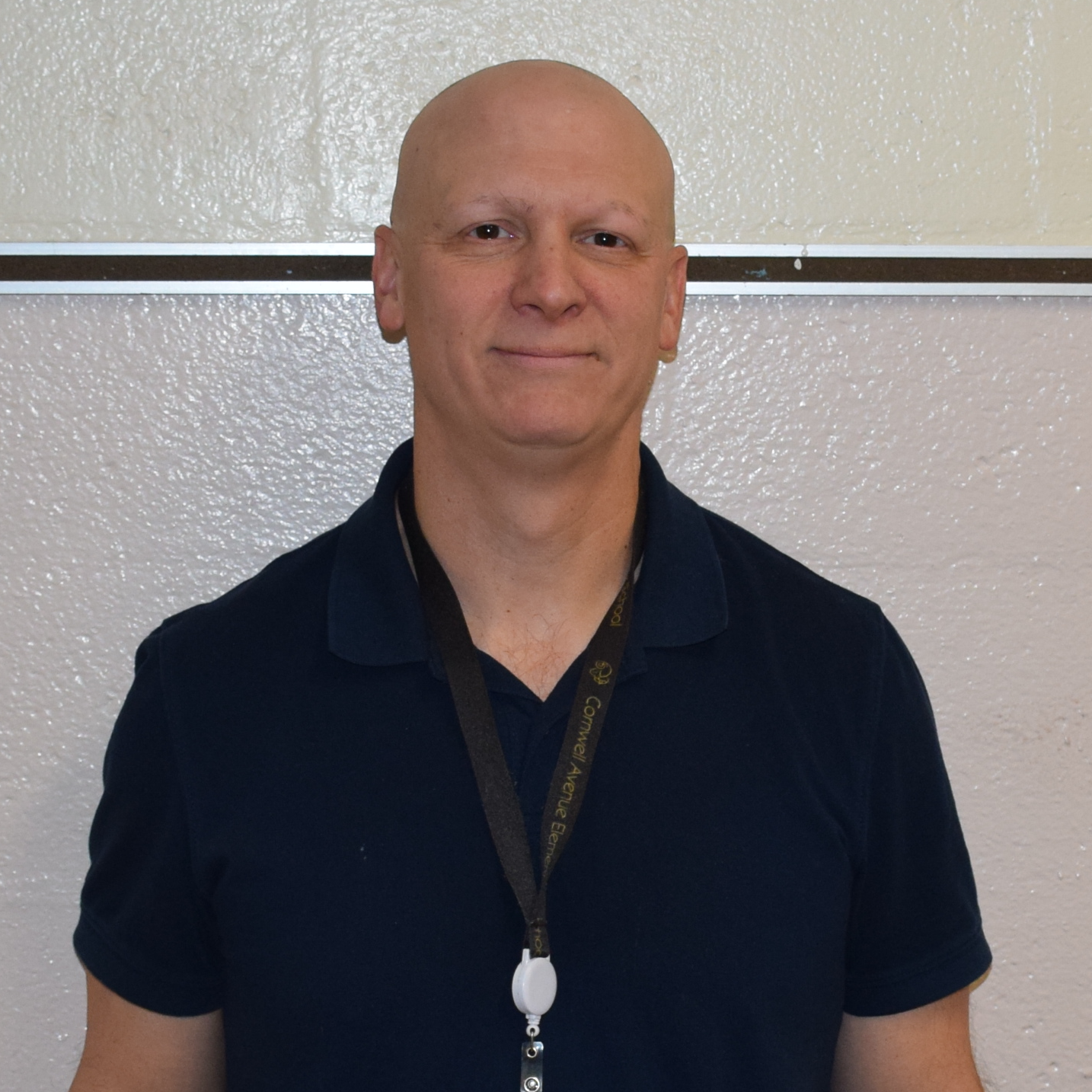 It all starts with the people here in West Hempstead, both with the adults and the students. At Cornwell, there's a positive atmosphere throughout our building. Whether you're a student or a teacher, everyone's eager to get the job done.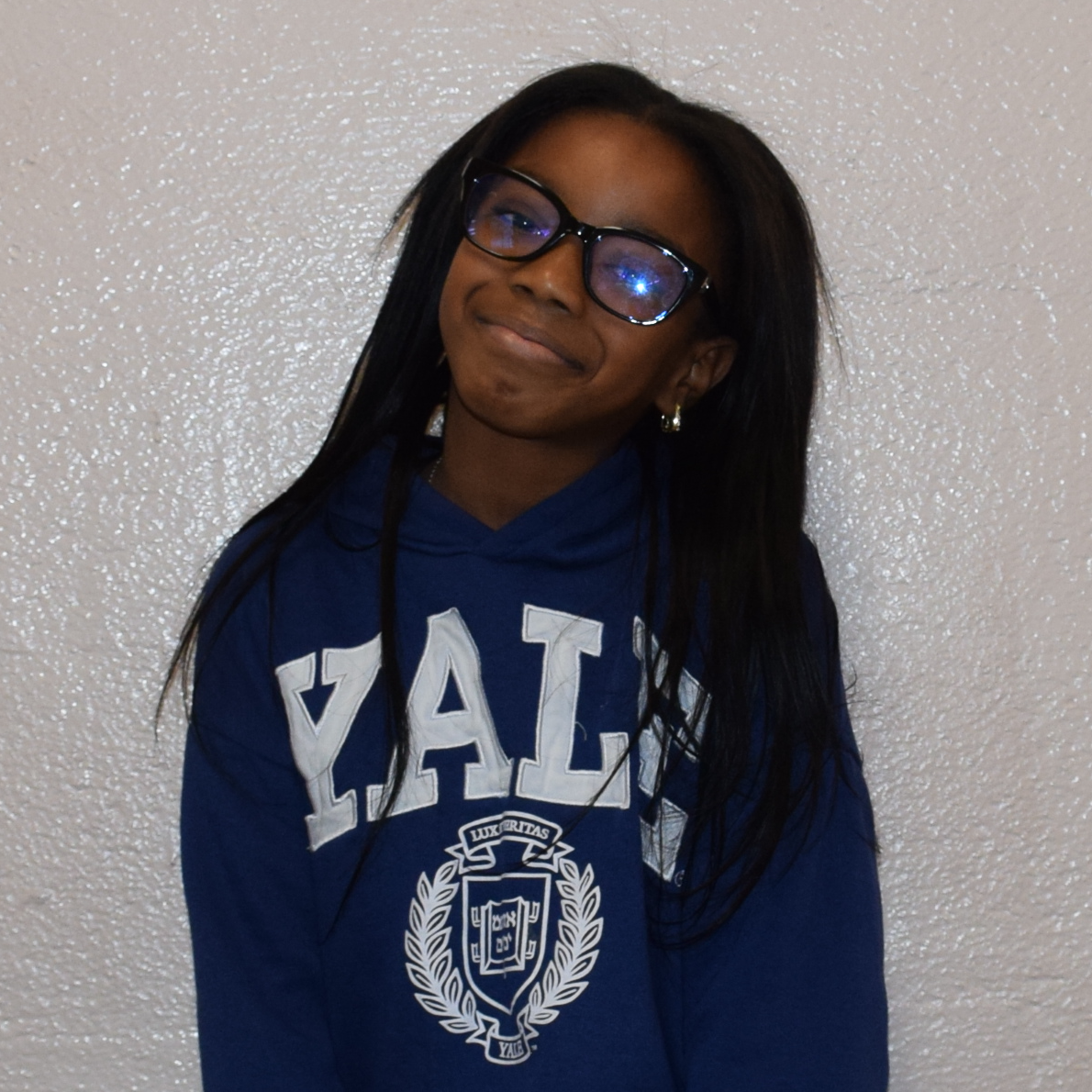 I really like my teachers here at Cornwell, I like the school district and I like the activities that we get to do here, because we have so many fun things to choose from. I like to draw, play Roblox and in the wintertime, I like to play in the snow with my aunt.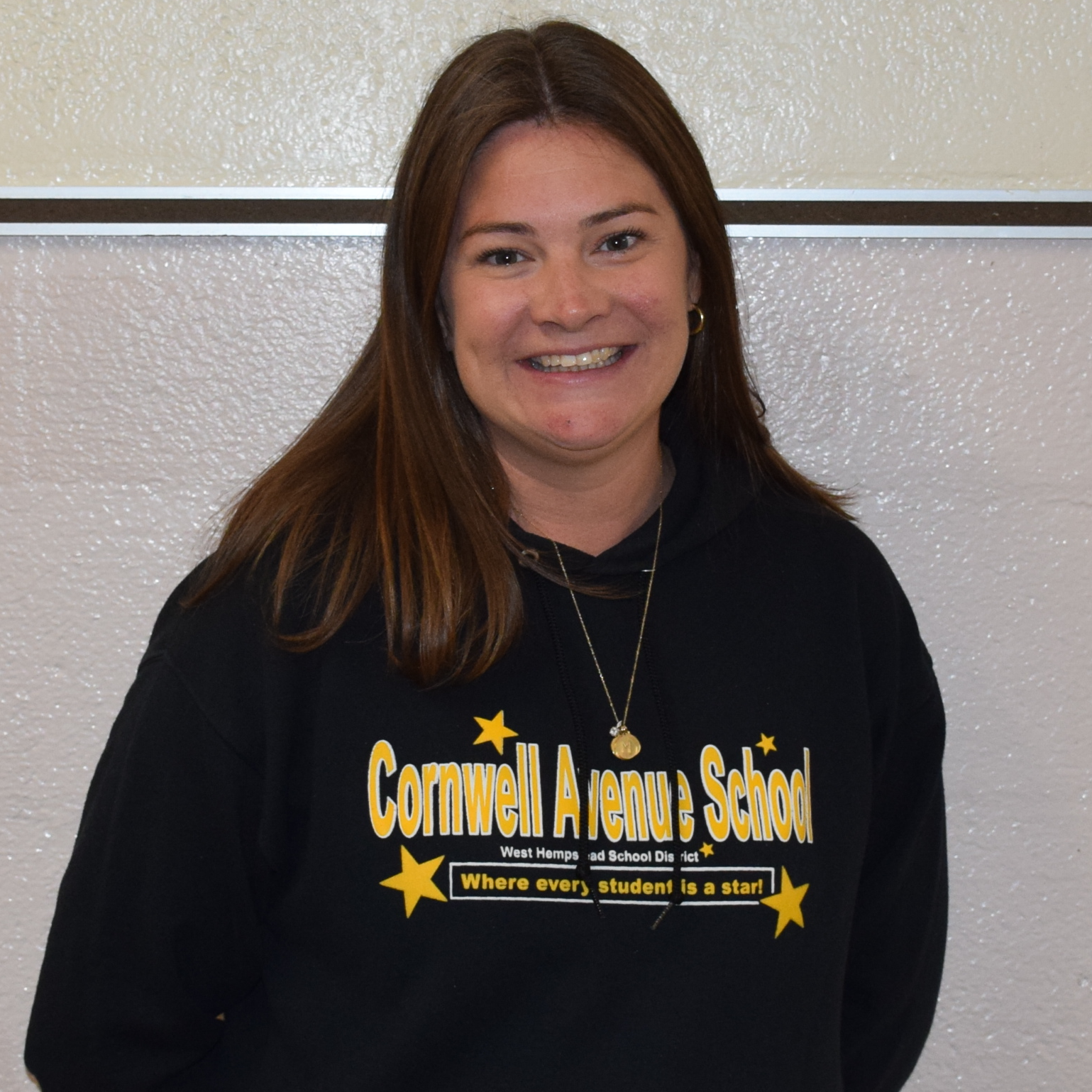 I've been in West Hempstead for about 16 years, and through those years it's been a passion of mine to work with early elementary students and build their foundational skills. West Hempstead has always given me that opportunity to form the young minds of our community.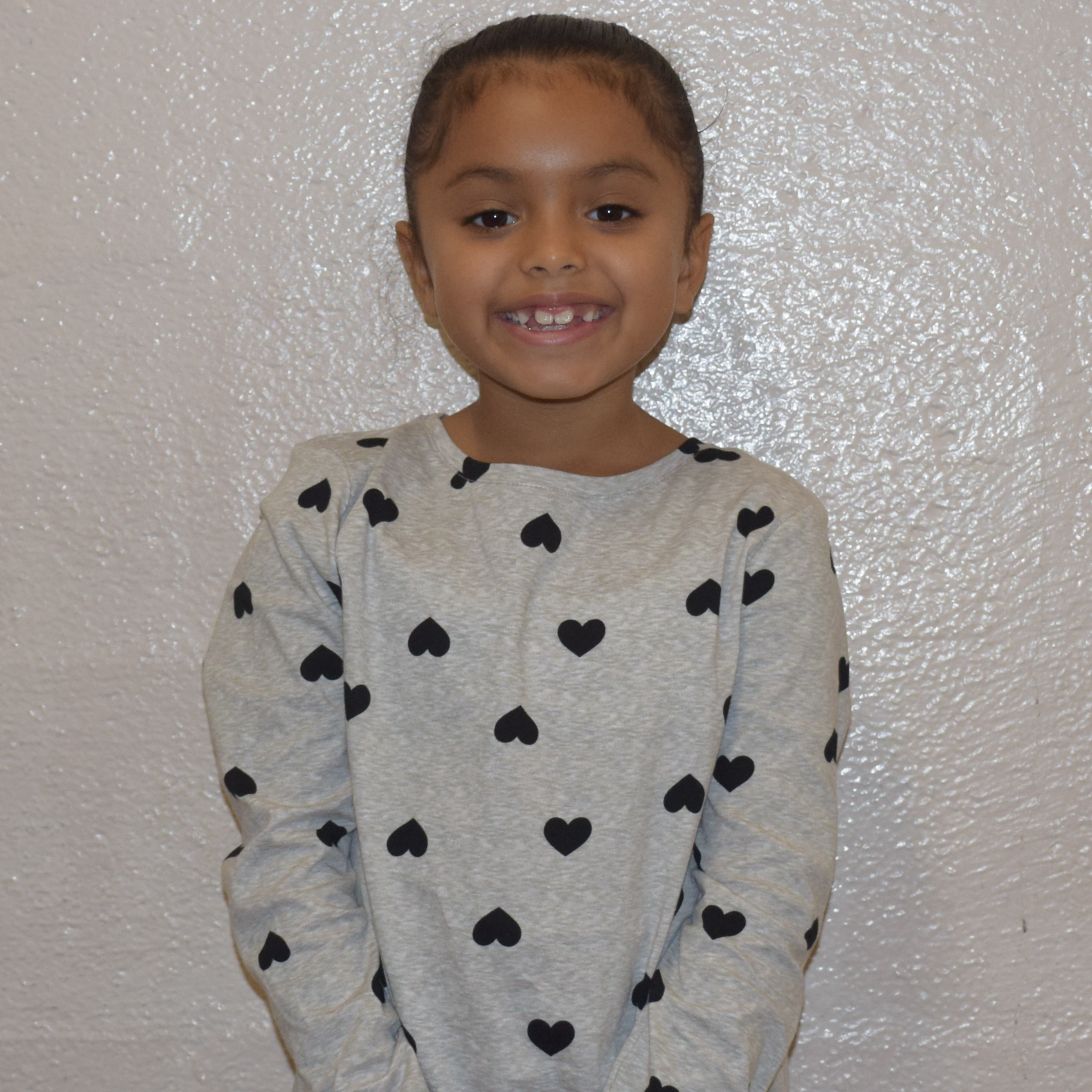 What I like the most about Cornwell Avenue School is that everybody here is so nice. We have lots of fun here, but my favorite activities are singing and art.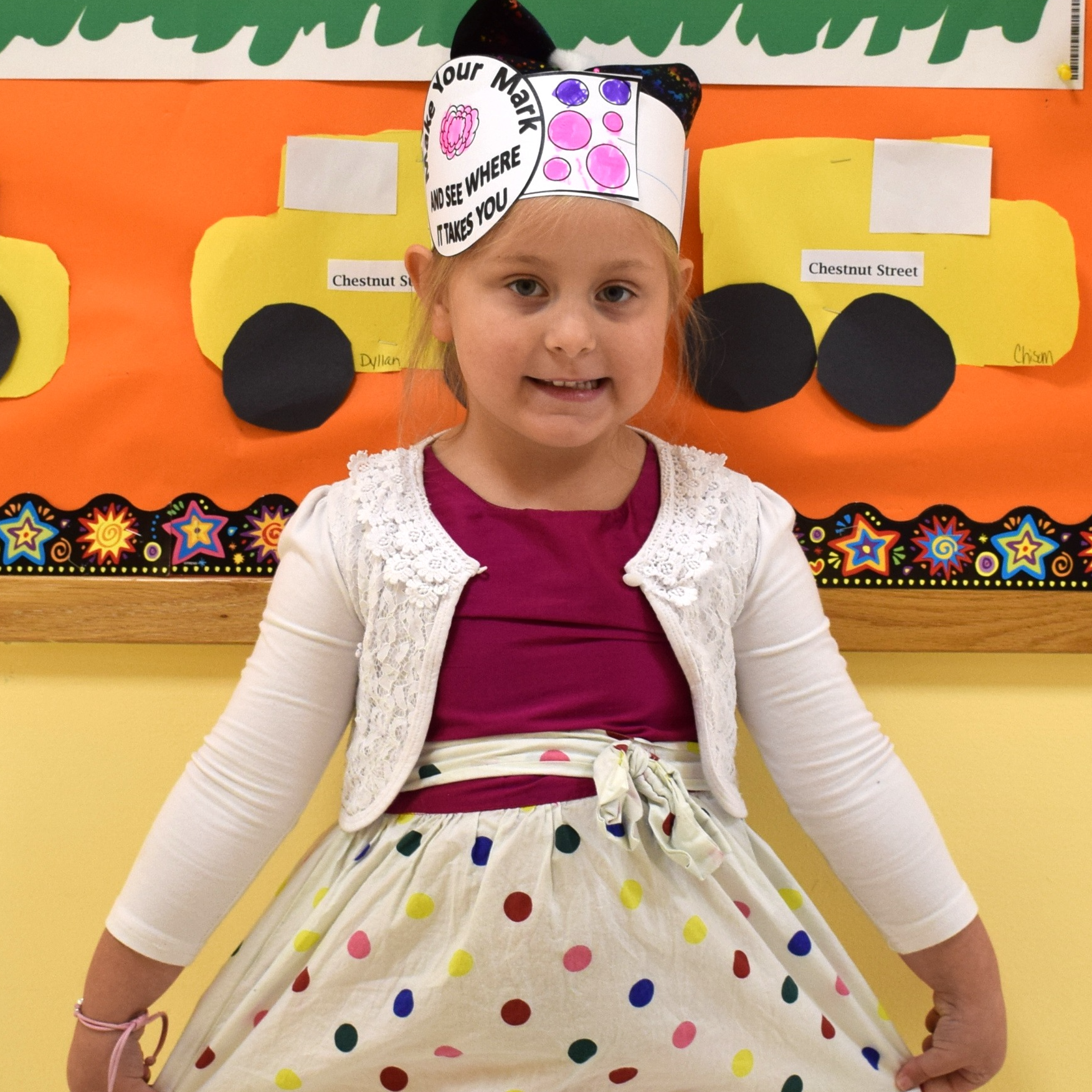 I really like my teacher, Mrs. Angelo, at Chestnut Street. I like to play with my Play-Doh and play games on the playground. On International Dot Day, I got to make my own crown.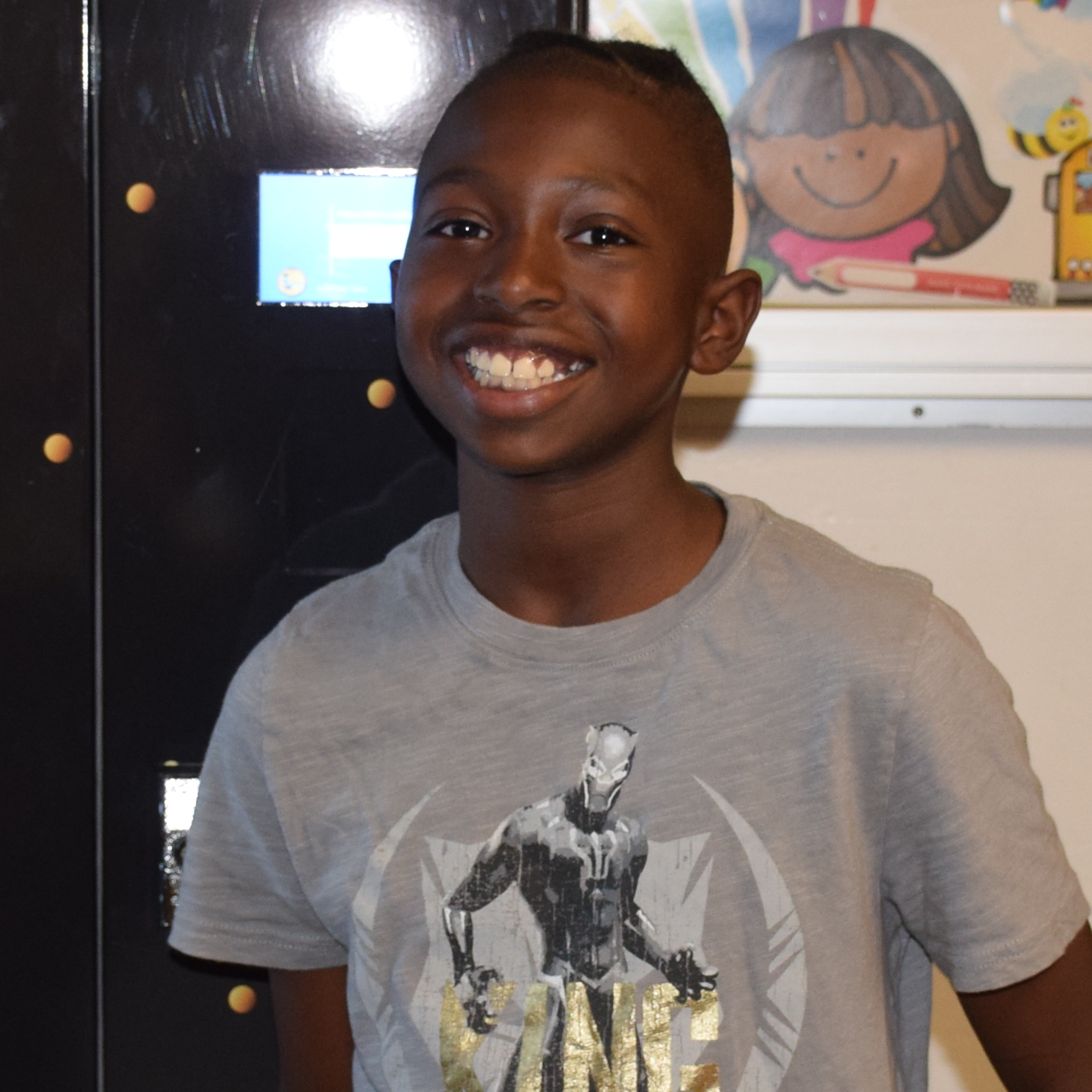 I love all of my teachers here at George Washington. If you're stuck on something, they will take the time to help you. We have so many books to choose from to build our interest in reading.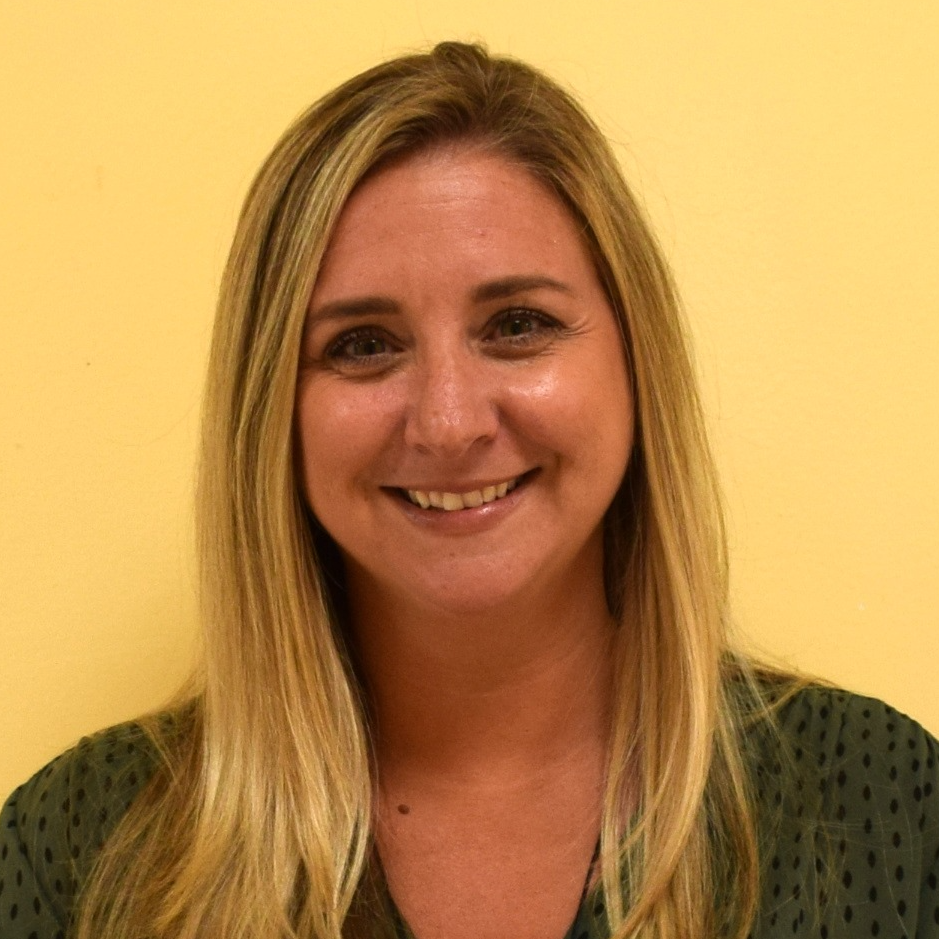 I am very lucky to work in West Hempstead, especially at the Chestnut Street School. We truly are a family, staff and students included. Everyone is so welcoming and supportive of each other. The hallways are always filled with laughter and smiles.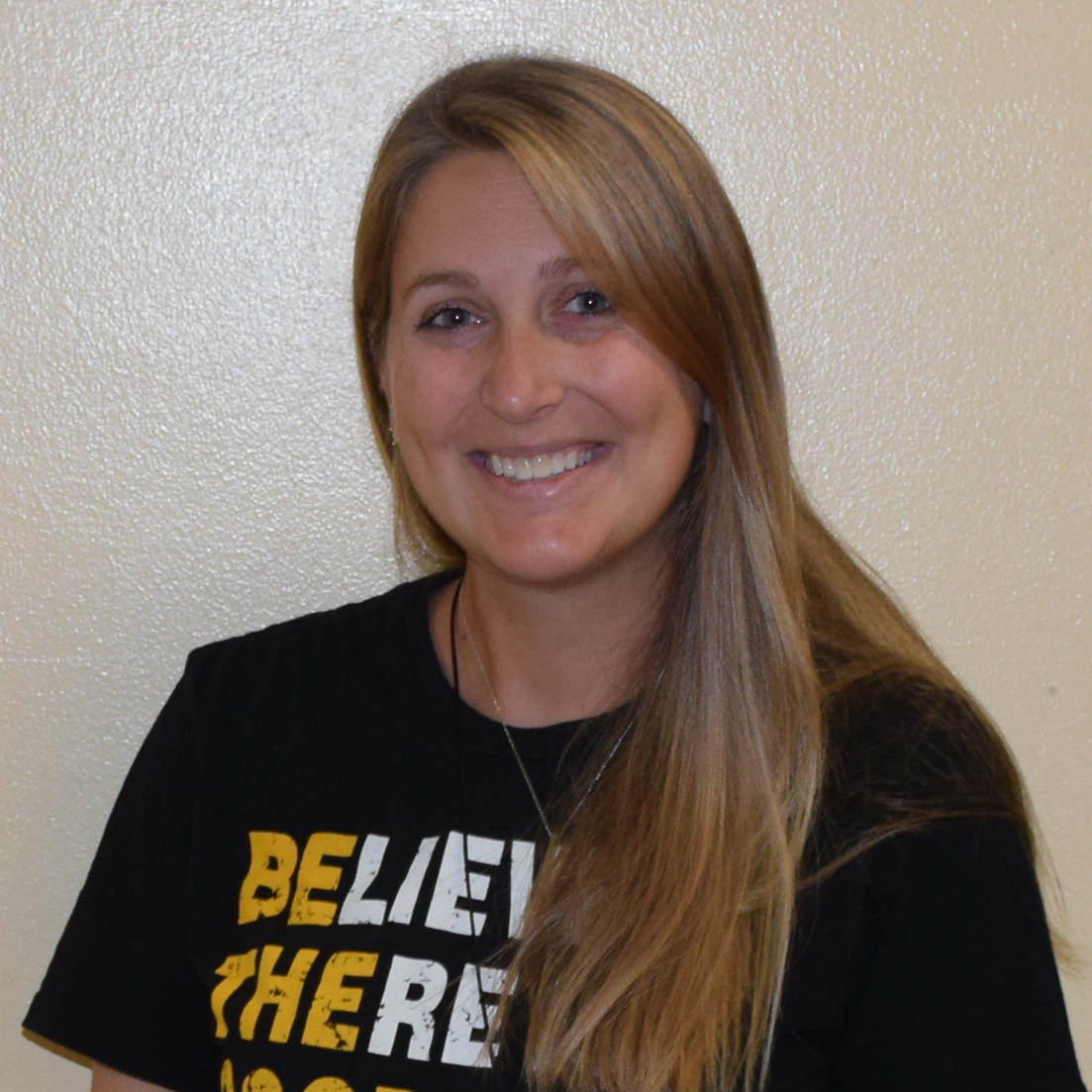 We have a strong school community that encourages students to think with groups, think individually and use their past knowledge and workshops to really build a strong knowledge base for what they can do in the future.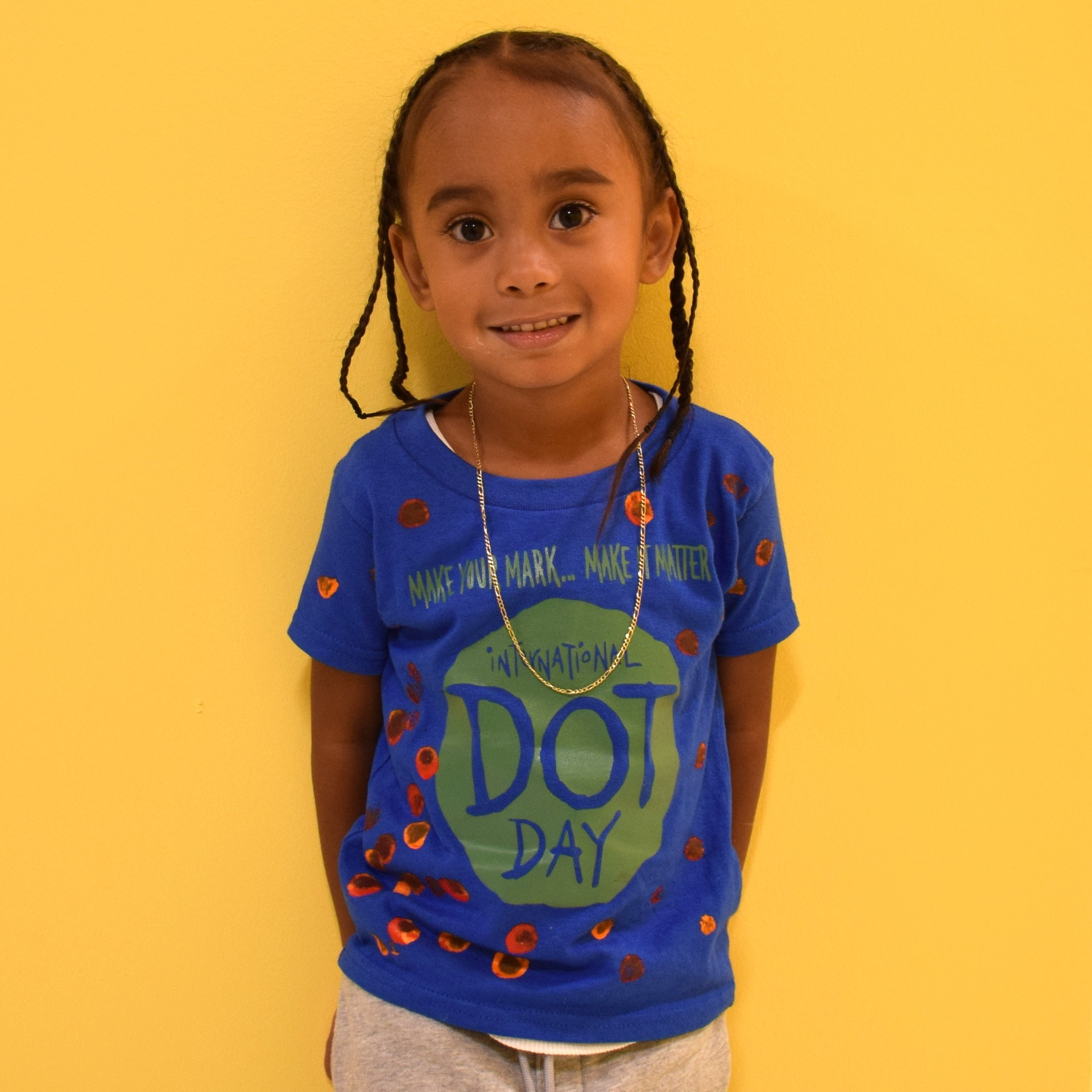 I really like Chestnut Street because of my teachers. They let us play fun games on the playground and in our class with my friends.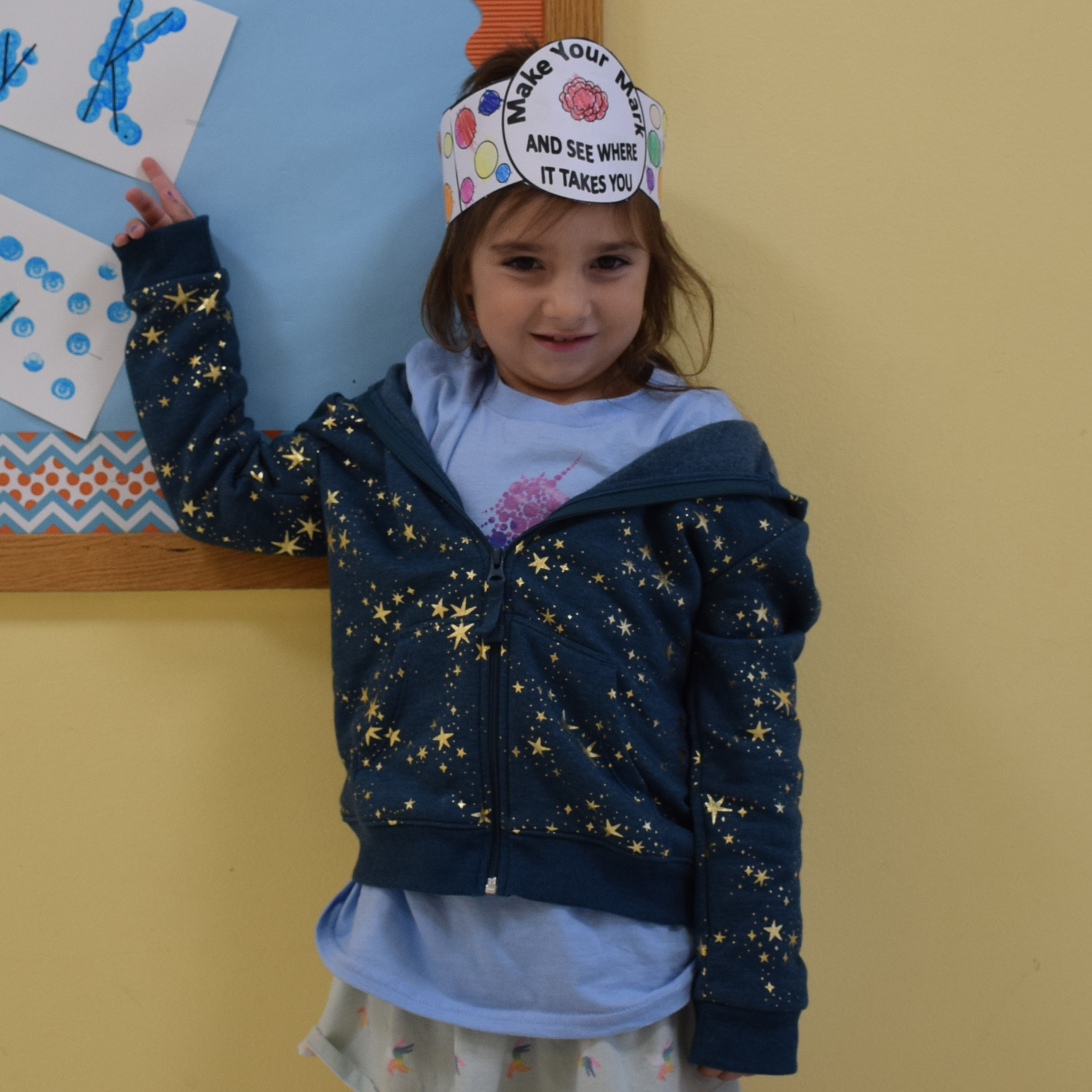 At Chestnut Street, I like to draw, learn and play with my friends outside. My favorite game to play is tag, you're it!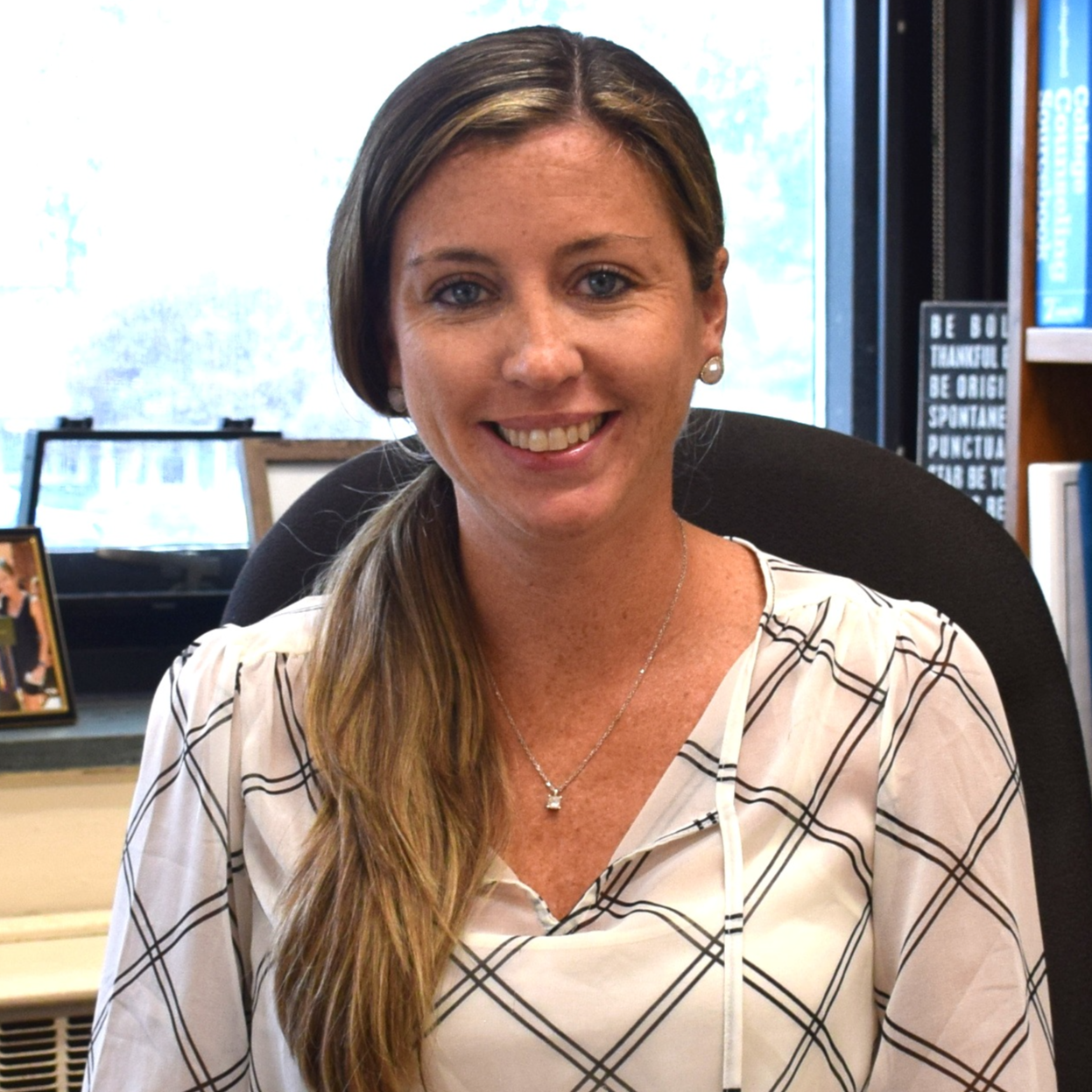 In particular, I really like the diversity of the students and the staff and how everybody here has created a welcoming and friendly environment. Additionally, there's a lot for students and staff members to get involved in.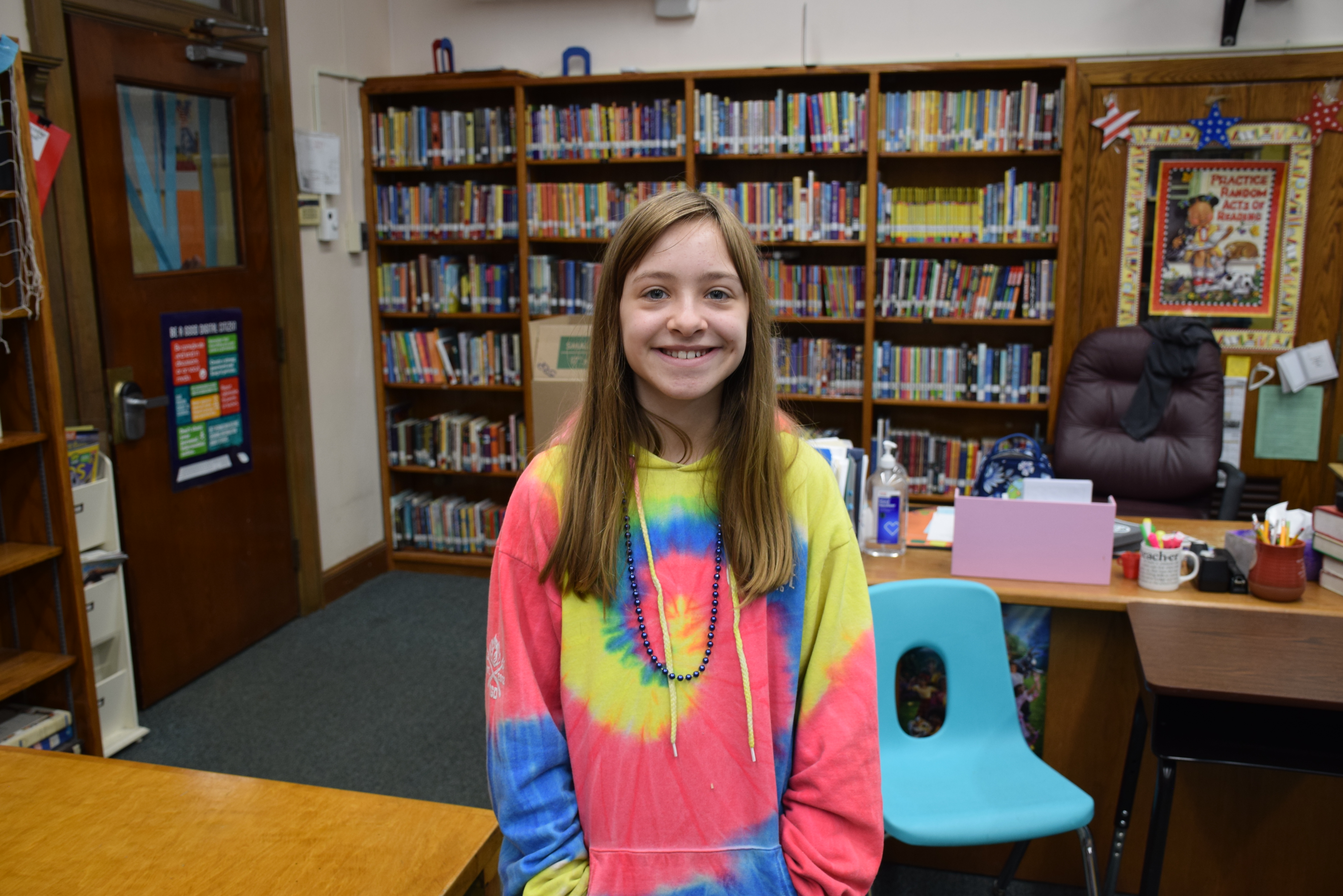 There's so much excitement in the school community. We get so much support from our teachers and our principal at George Washington. Our teachers really give us a lot of opportunities to have fun while learning.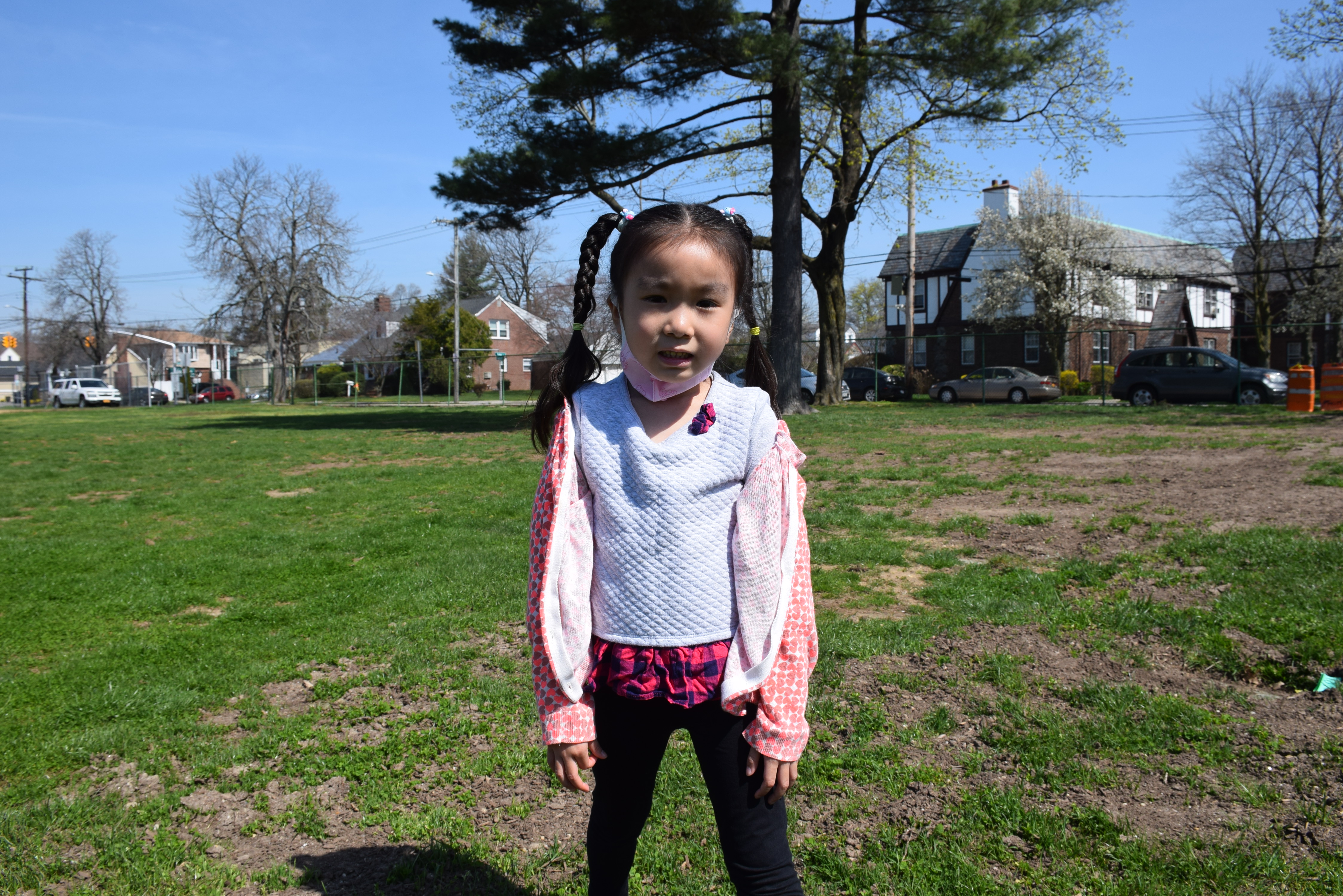 I like to exercise and play in my gym class at school. I really like our new playground because I get to spend more time outside with my friends. It's also fun to learn something new from my teacher every day.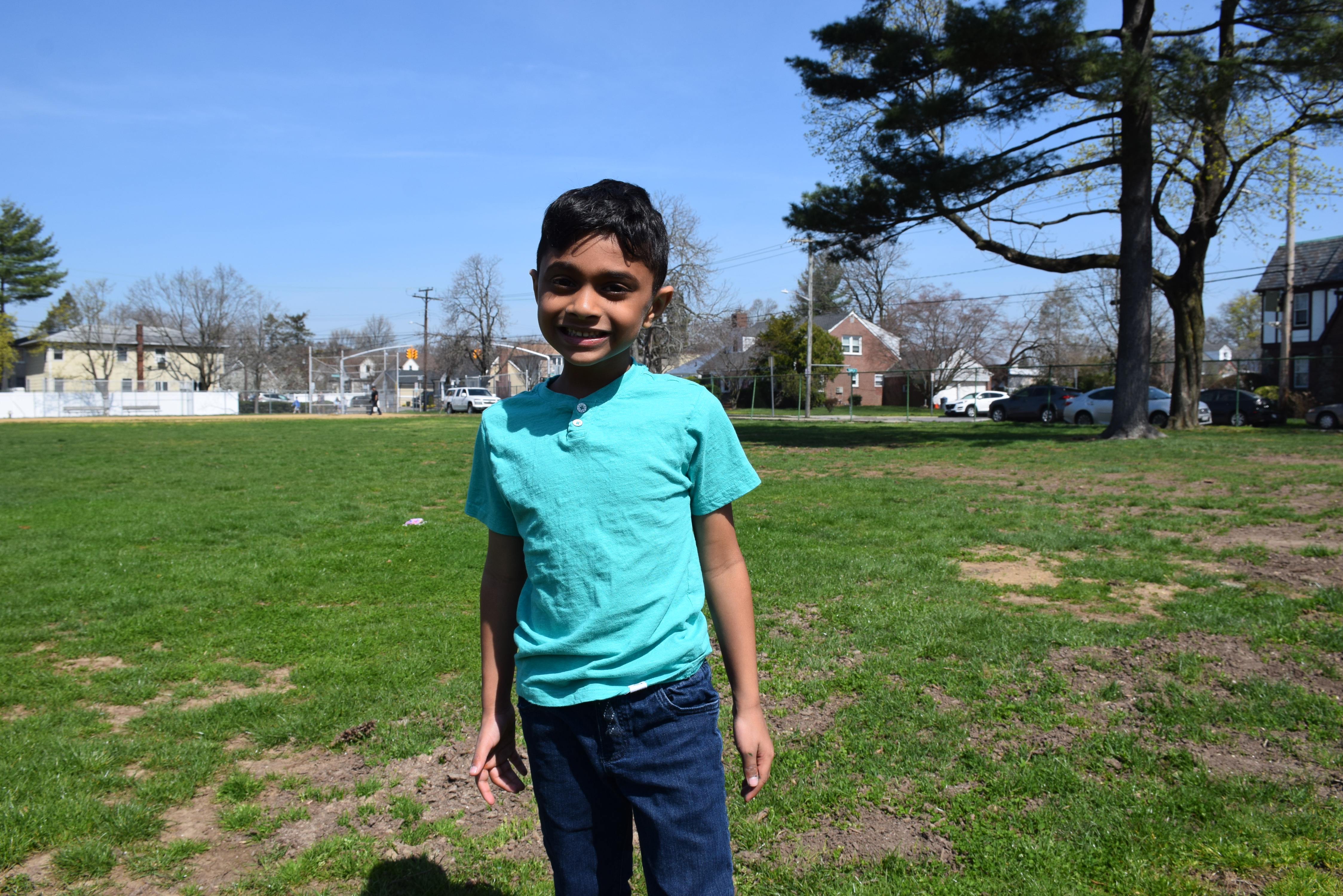 I like a lot of things in West Hempstead, but my favorite things about West Hempstead are the public library and Chestnut Street School. My favorite class is art and it's really fun to learn with my best friends.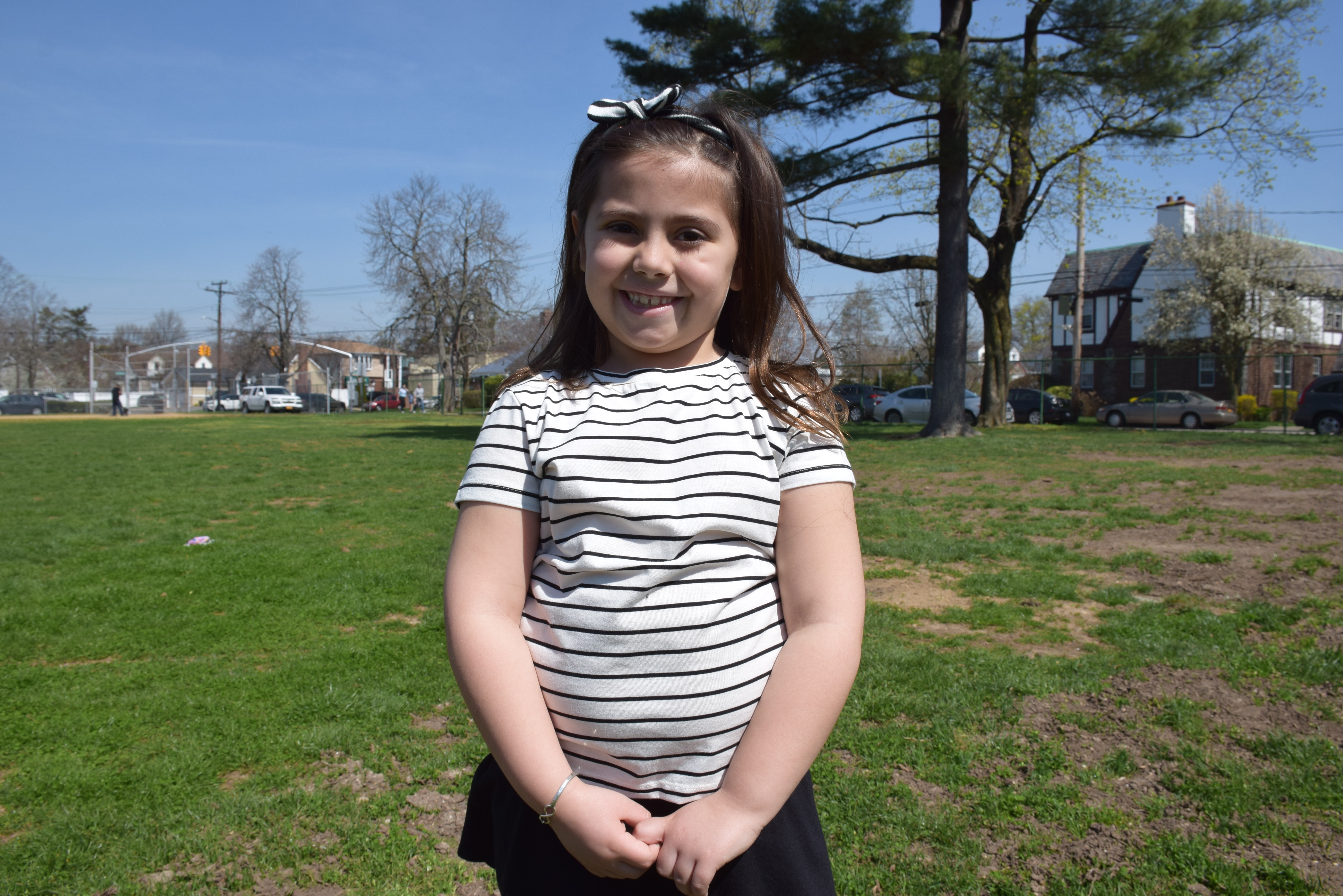 I love Chestnut Street because I get to meet different people and learn new things every day. I enjoy reading and writing, playing with my friends and I really love our new playground.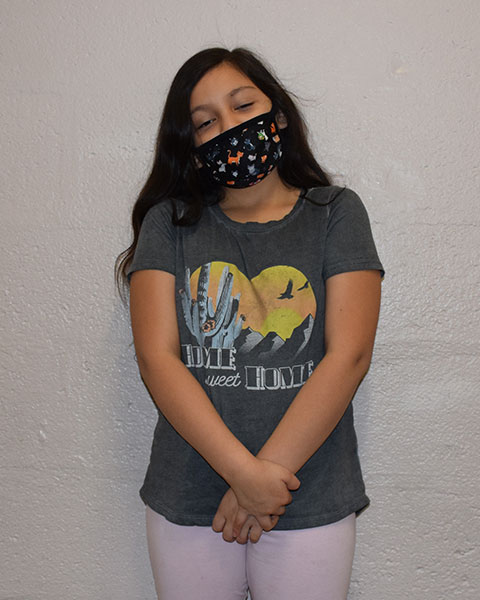 At Cornwell, I like spending time with my friends and learning music. All of my best friends are here in West Hempstead, and I hope that we can all make a difference.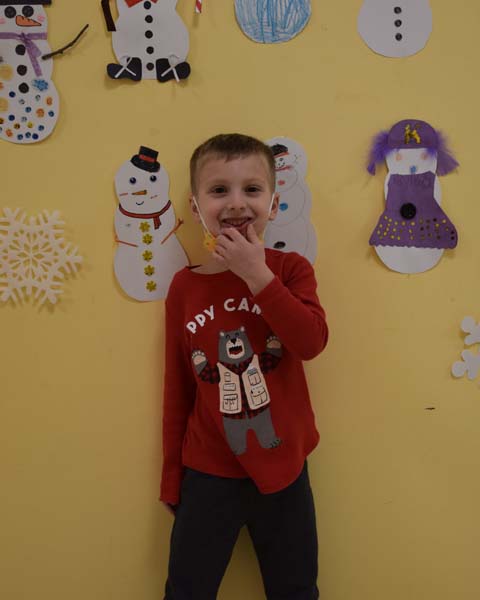 In West Hempstead, I like the summertime because I get to see the Mets in New York City. In the winter, I get to see snow and I get to play outside. My favorite activity at Chestnut is my gym class because we get to play different games.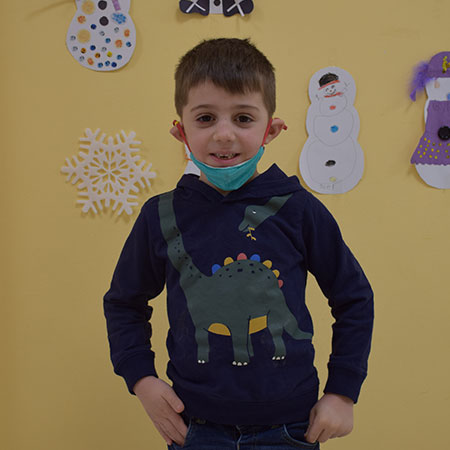 At Chestnut Street, every time that we get to learn new sight words, it makes it a lot easier for me to read books. I already know how to read lots of baby books and I read them to my baby brother.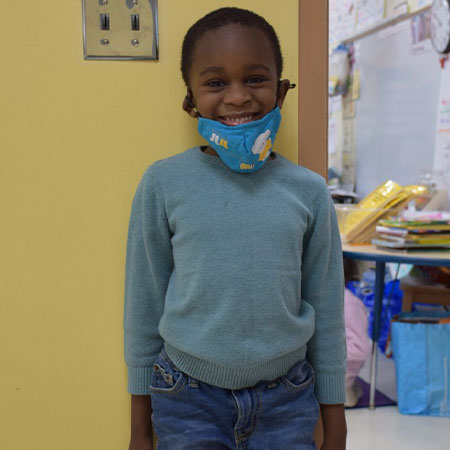 I really like West Hempstead because everyone here teaches me how to grow. There are so many things to do at Chestnut Street, but my favorite thing to do is learning new sight words.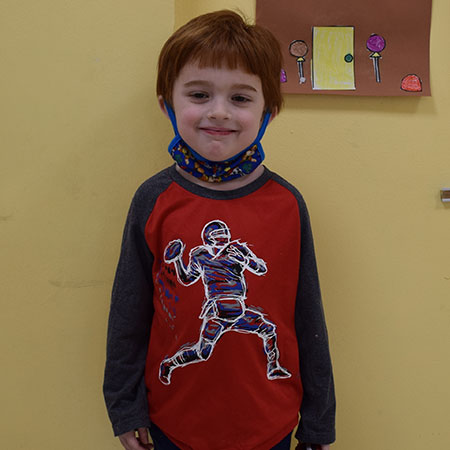 I love West Hempstead because my family and my house is in West Hempstead. My favorite subjects to learn at Chestnut Street are science and reading, and I like spending time with my friends.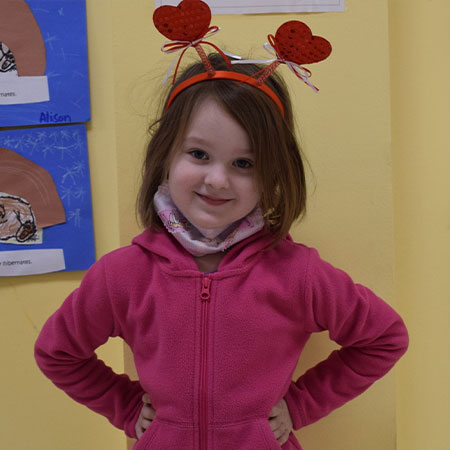 I like Chestnut Street because I get to play and learn with my friends. I like to play in my gym class because we get to play different games and I love learning different subjects every day.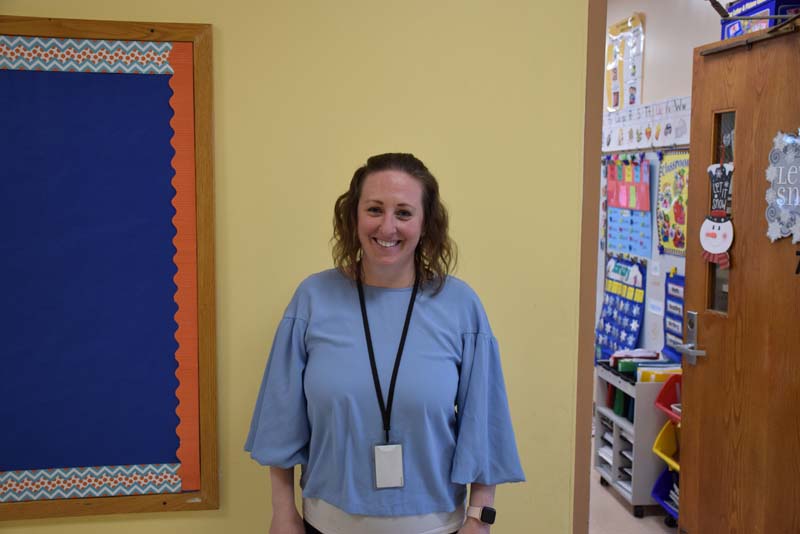 I love the school community in West Hempstead, especially here at Chestnut Street. I love co-teaching, I love working with my co-teacher and I love the family atmosphere. You can ask anybody for anything. They're all supportive from the top down. It's really wonderful to be here.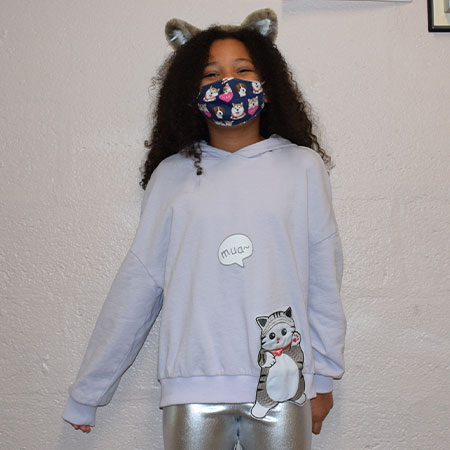 I like coming to school because I love to learn, it's where I spend the most time with my friends and I get to make new friends here, too. My favorite subject is science and I enjoy being a part of the Art Club at Cornwell.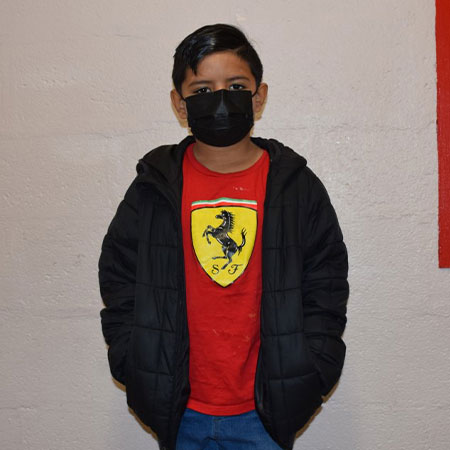 I enjoy having fun with my friends and learning how to do different things every day, especially math. My favorite thing about Cornwell is my teacher, Mrs. Levitt, because she makes everything fun.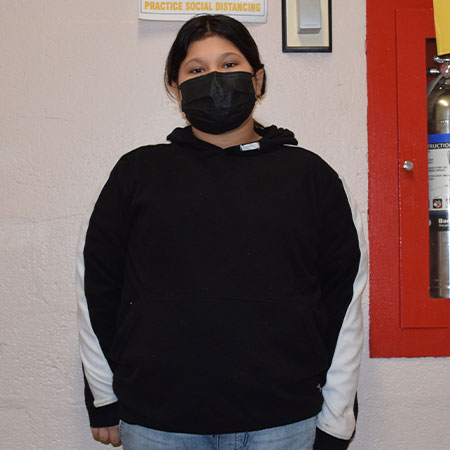 It's really fun to learn here at Cornwell. I like the fact that we get to spend a lot of time learning with our friends. We also have so many great activities to do like the art club and outdoor sports. It's been a really fun experience.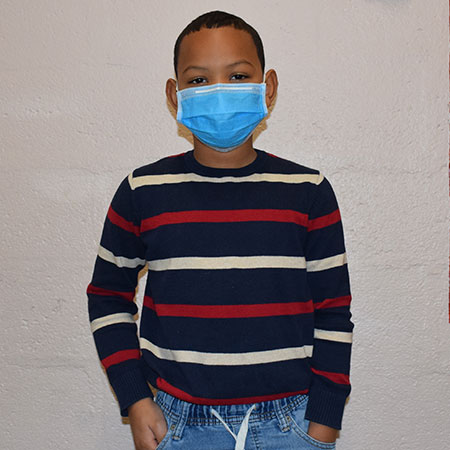 In West Hempstead, there's a lot of great community activities to do. My favorite subject is math, love to play tag with my friends and there's a lot fun things that we can learn from.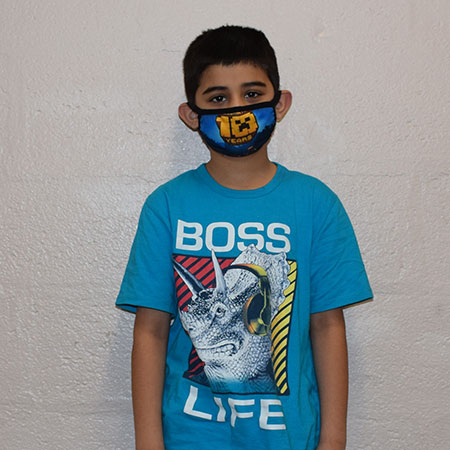 I like everything in West Hempstead because my friends are here at Cornwell and we do a lot of fun activities. I really enjoy learning and playing basketball with my friends.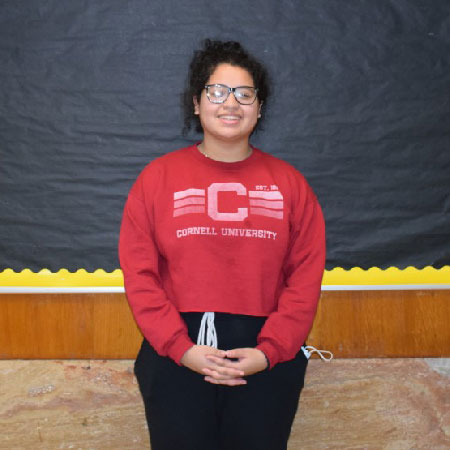 It's such a welcoming environment to learn and to grow. Whether it's STEM, art, music, or any other department, there's always a place to start and hone in on your skills. We have so many events here and our school does an excellent job of bringing the community together.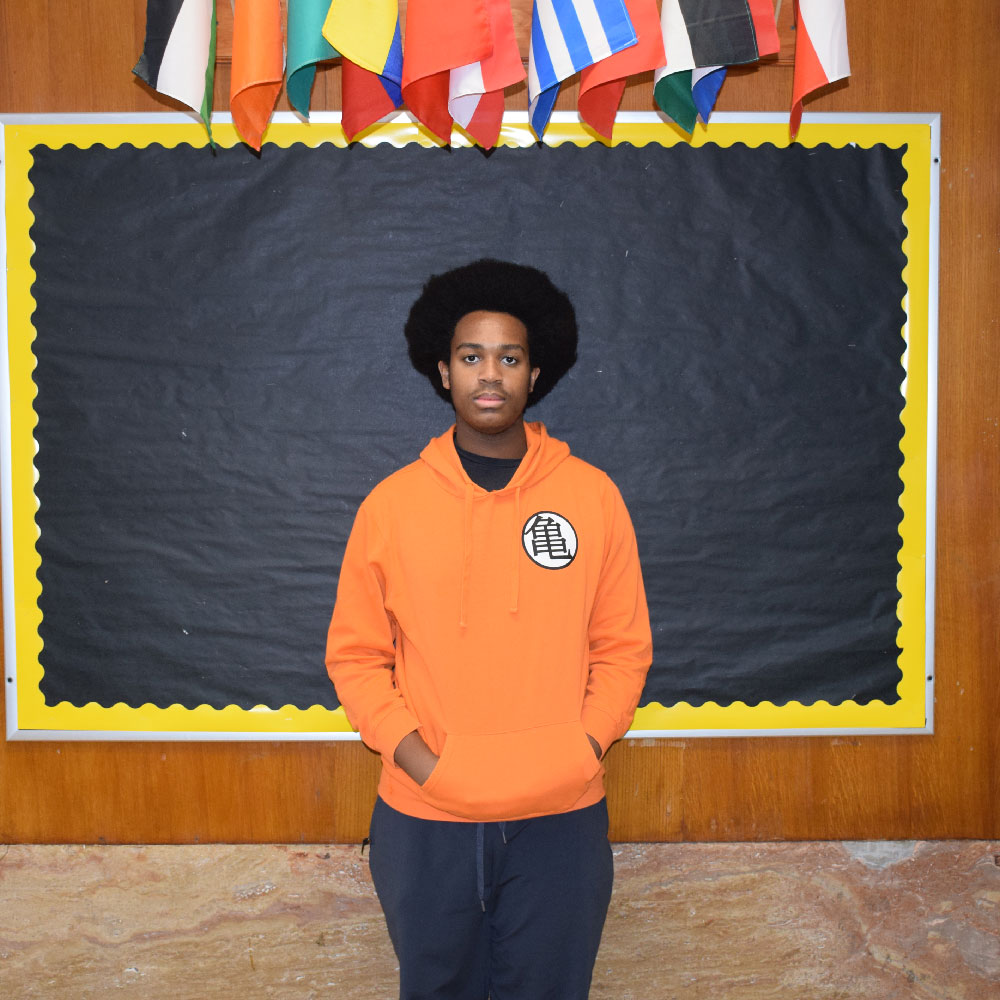 I'm so appreciative of the faculty and staff here. They're almost like friends and family to you. I'm looking forward to helping the freshmen and middle school students, because I feel like it's time for me to give back.
Teaching at West Hempstead High School is so much more than a "job." Since I started here in September, I've been taken in as part of a family of teachers and students. When things happen in the community, good or bad, students and teachers come together in a way that is truly powerful.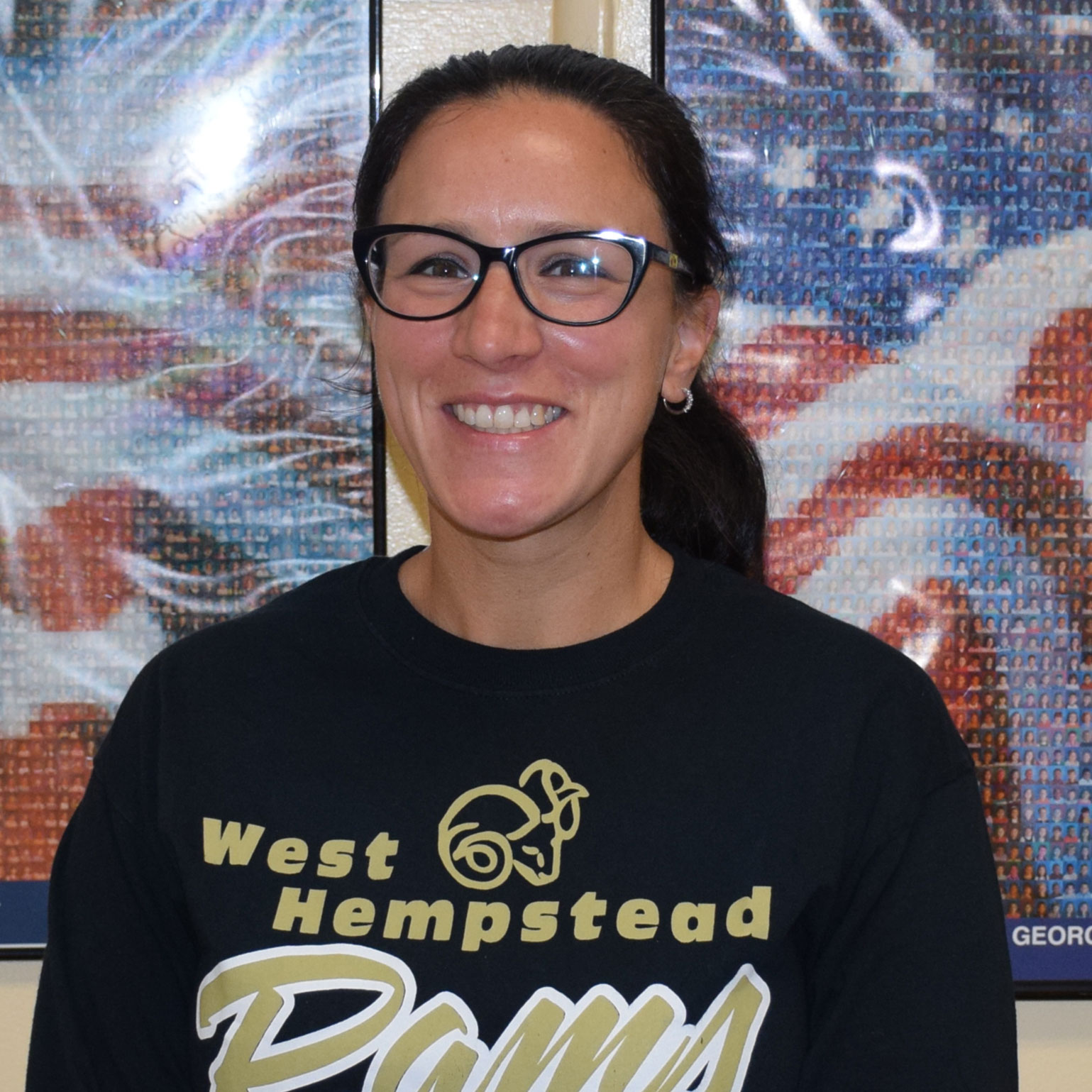 I think the teachers and the staff here are all very professional, caring and come together to support one another. It feels great to see the same behavior among our students of supporting each other and just kind of coming together as one big community.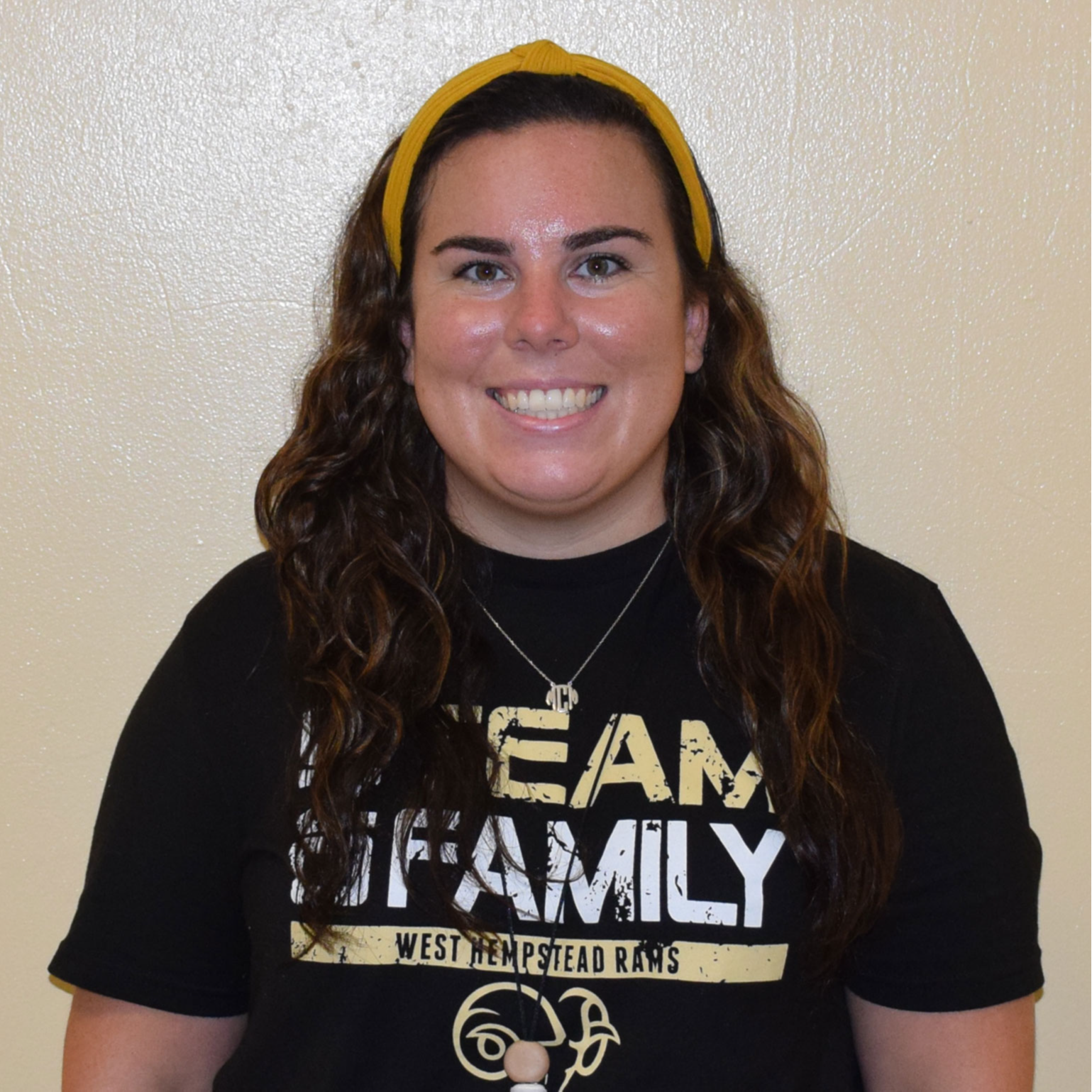 I think this place is special because of the community that we have here at George Washington, and that we value all students' individual interests. As a reading teacher, we were able to grow each students' interests in their literature and I just think this is a great place to be.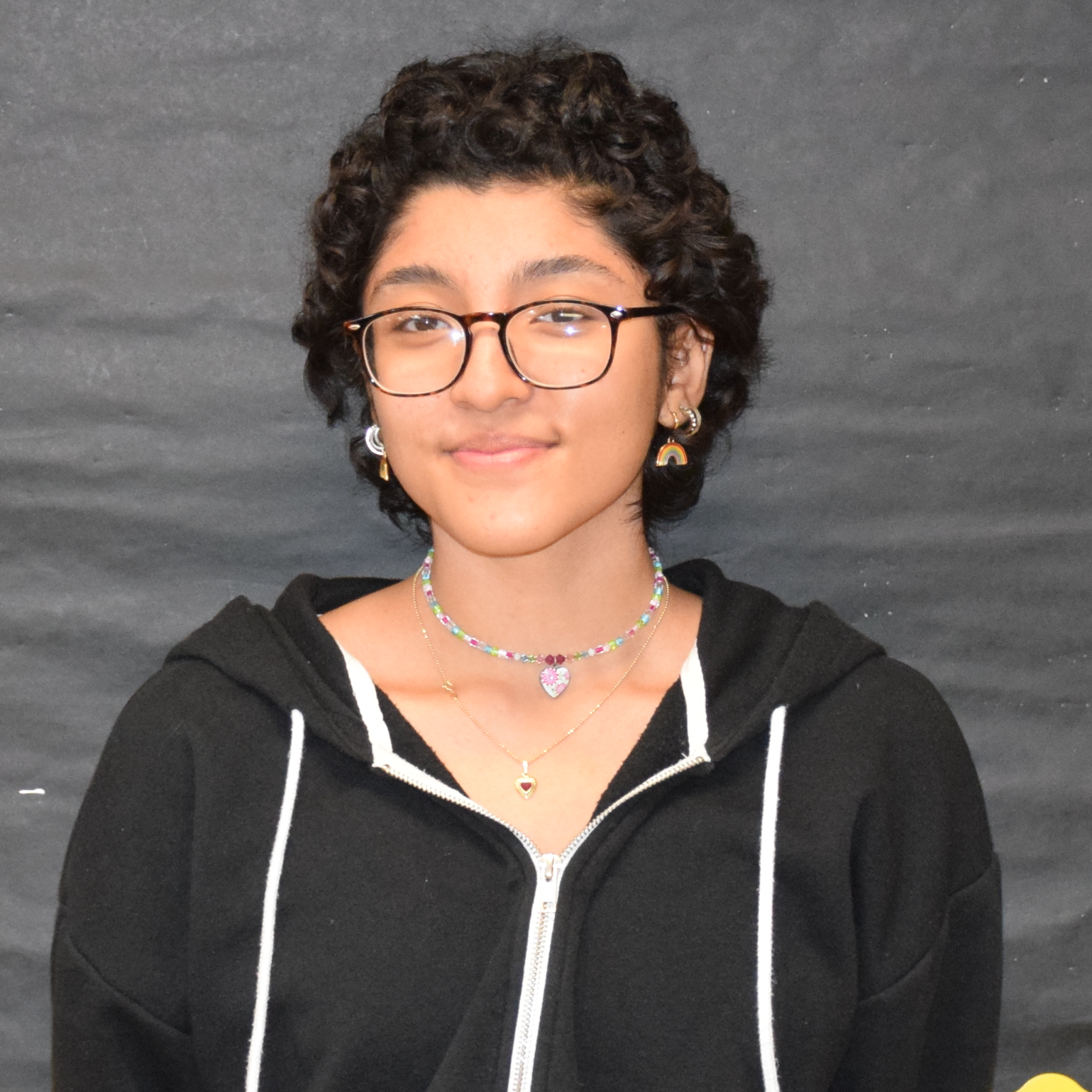 I really enjoy how diverse this town is and how understanding they can be with certain circumstances. Whether it's school plays or sporting events, I'm so excited for all the clubs and programs to return.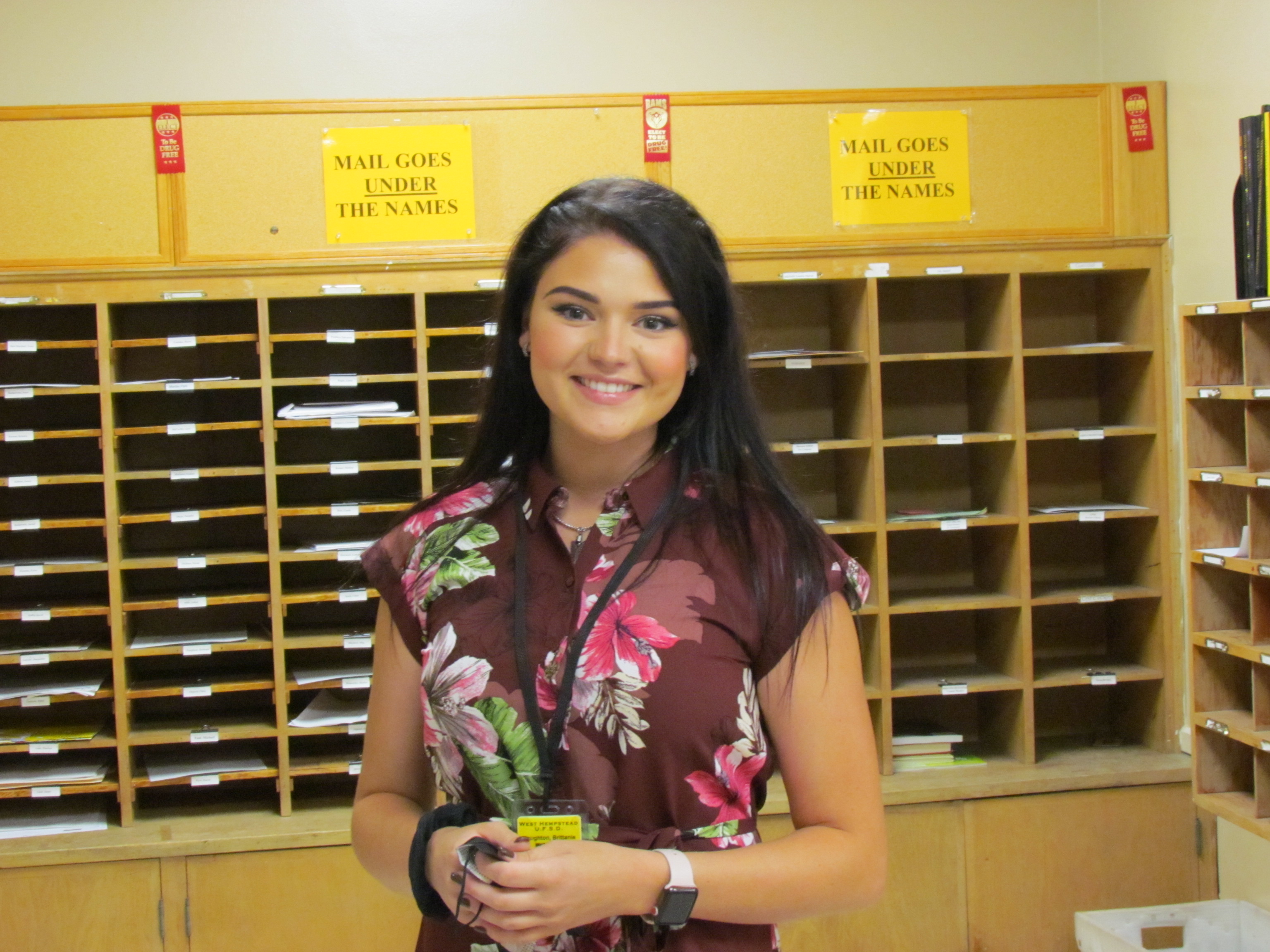 This learning environment consists of dedication, professional growth and guidance, consistent and productive collaboration and communication, and most importantly a genuine regard for the support of our students and each other.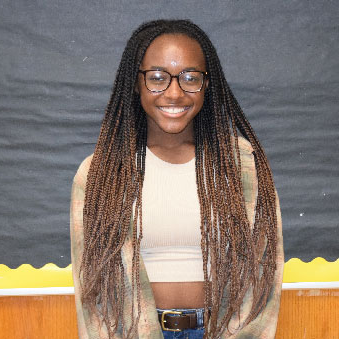 I'm most appreciative of the support that we've received from the staff. Personally, as a student, I'm very involved in clubs, sports and afterschool activities… This year, I'm really looking forward to going back into the community.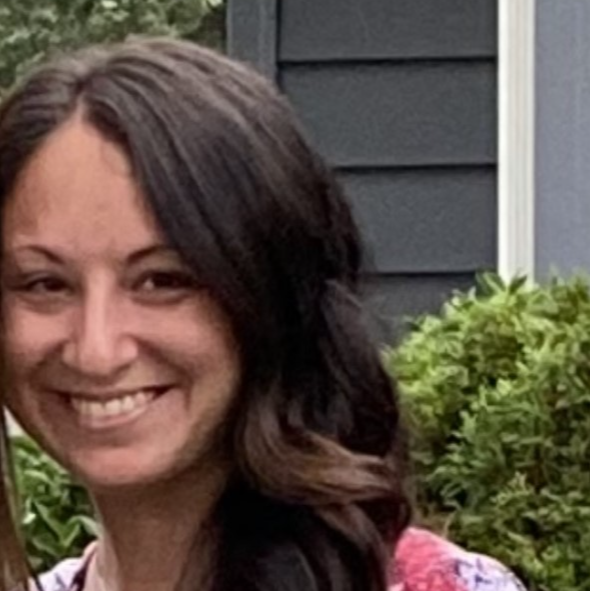 The West Hempstead UFSD embodies the diverse learning community that inspires growth mentally, physically, and emotionally. I am proud to be a part of the Ram Fam!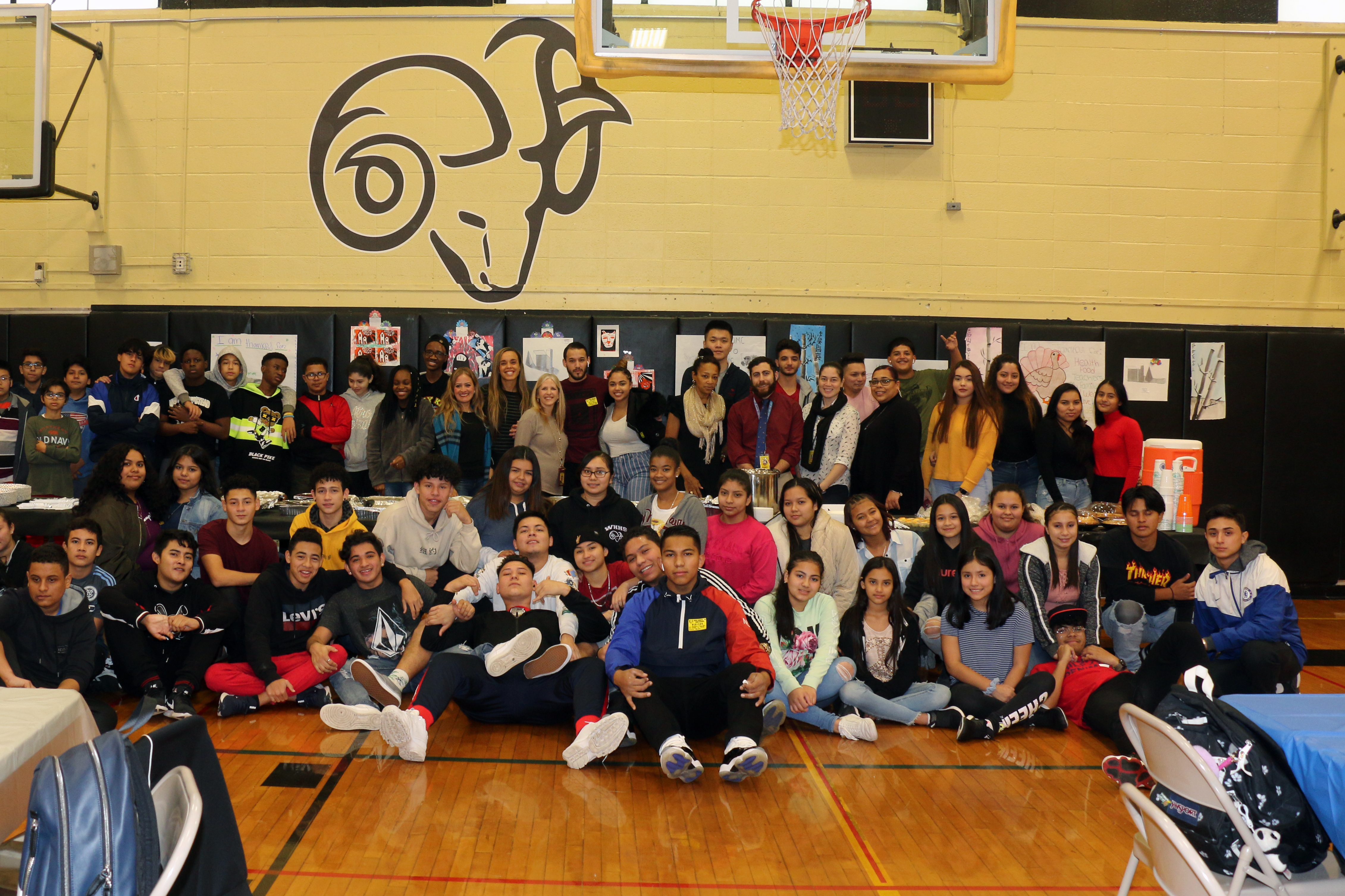 English as a New Language