Fine, Performing & Culinary Arts Announcements
Click to visit the work in the various departments!
"The teacher is of course the artist, but being an artist does not mean that he or she can make the profile, can shape the students. What the educator does in teaching is to make it possible for the students to become themselves."
Paulo Freire  
October 2021
WHHS Band under the leadership of Mr. Ben Coleman will perform to celebrate Board Recognition.
Date: Tuesday, October 19, 2021

Time: 7:30 pm.

Location: MS Cafeteria
November 2021
WHMS Drama Production of Matilda Jr

Date: 11- 17 & 18-21

Time: 7:00 pm

Location: TBD
December 2021
WHHS Winter Concert
Date: December 15, 2021

Time: 7:00 pm

Location: HS Auditorium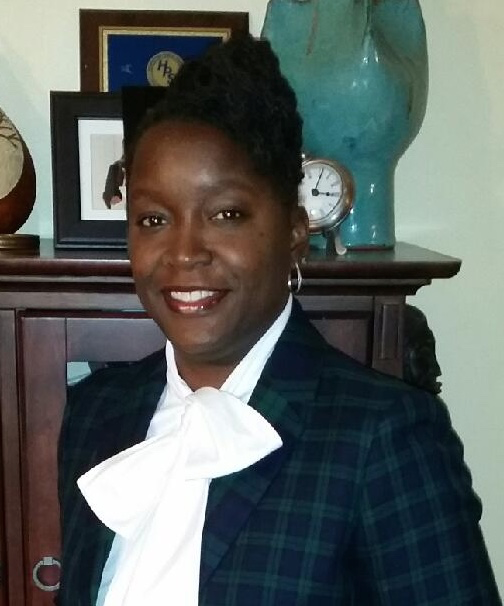 Dr. Nichelle L. Rivers
Director of Fine, Performing & Culinary Arts
516-390-3128
Twitter: @FPCAWest
Welcome to the Fine, Performing and Culinary Arts in West Hempstead Union Free School District. Our students are known for providing performances that are significant for both technical proficiency and artistic excellence. District programs annually place numbers of talented students in the regional, area, state, and other competitions. Whether your children are interested in art, band, chorus, or theatre, we offer outstanding programs at all grade levels.

Elementary programs educate students' minds, stimulate their creativity, and provide them with excitement and self-discipline that last a lifetime. At the secondary level, fine arts classes center on both curricular and extra-curricular activities. Students participate in a variety of activities. The high school recently added Music Technology and a Song Writing class for the 21-22 school year.
Meet the Fine, Performing & Culinary Arts Staff
West Hempstead High School
Cassie Ross-Dinin, Art

Ellen Layburn, Art

Lejla Xhelili, FACS

Dan DiPasquale, Orchestra

Ben Coleman, Band

Nicole Morace-Blier, Music

Joe Kane, Music
West Hempstead Middle School
Christina Ferrante, Art

Laurie Shinners, Art

Joe Kane, Music

Dan DiPasquale, Orchestra

Ben Coleman, Band

Nicole Morace-Blier, Music
George Washington School
Kathleen Kayton-Courtney, Art

Taina Brantley, Music

Wayne Heckler, Band

Chris Lovasz, Orchestra
Cornwell Avenue School
Diana Minerva, Music

Laurie Shinners, Art
Chestnut Street School
Diana Minerva, Music

Kathleen Kayton-Courtney, Art