Watching @WHGWashington students embrace their morning routines is a daily dose of pure joy. The way they greet each other with smiles, backpacks bouncing, and eager to learn - it's a reminder that the beauty of each day starts with a fresh start in the classroom. 🌞📚 #WHe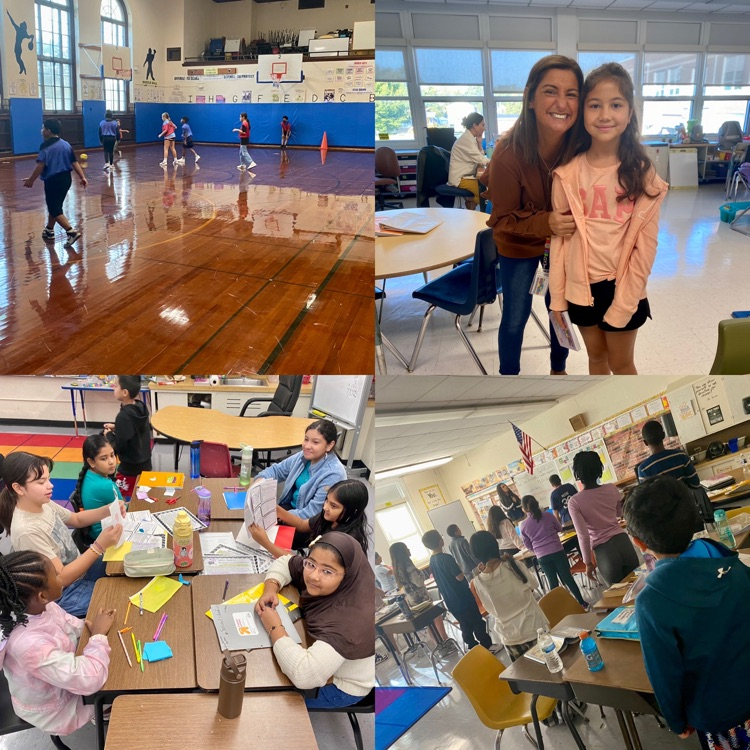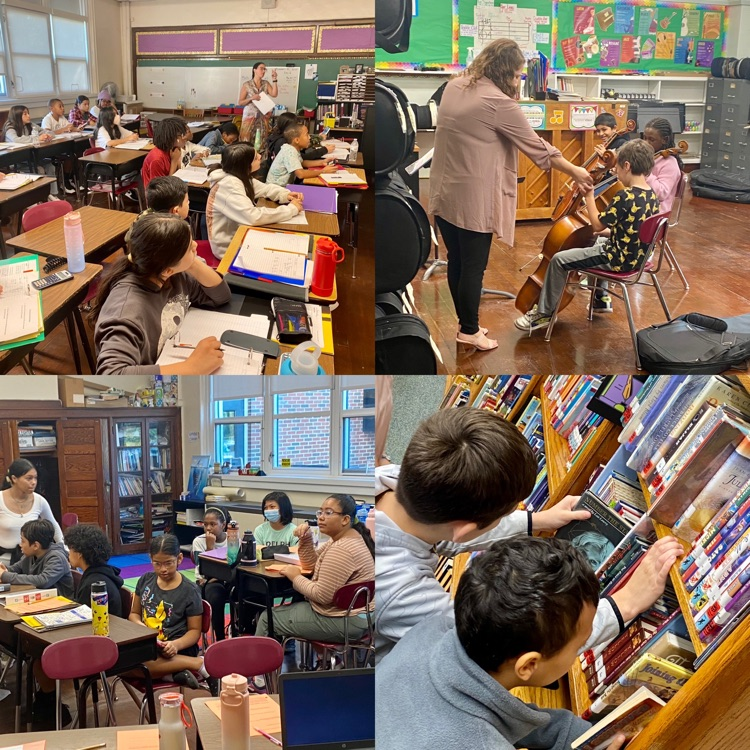 🌟 Teamwork makes the dream work at @WHChestnut! 🏫💪 Our dedicated staff and amazing youngest learners are a winning combination, fostering growth and creativity every day. 🌱👫 #Teamwork #WHe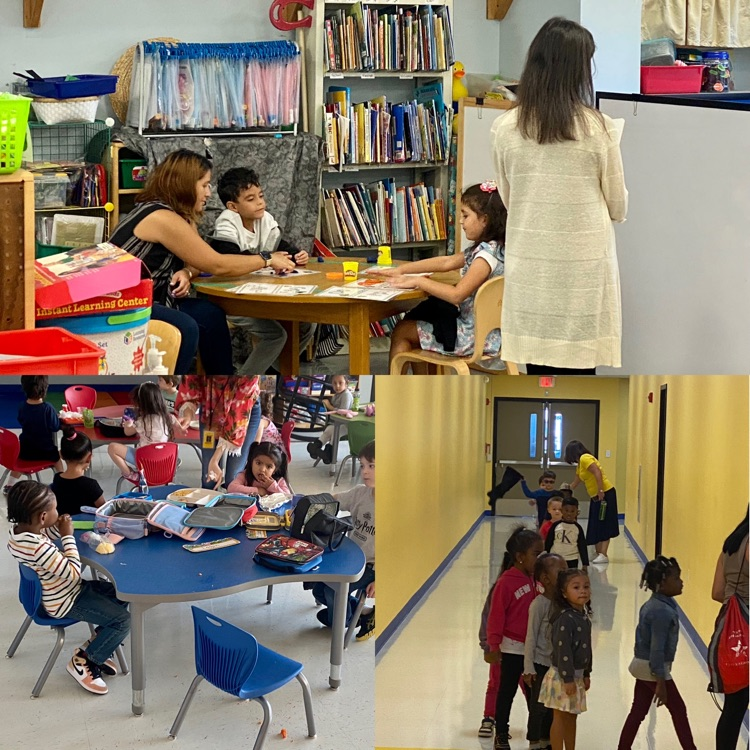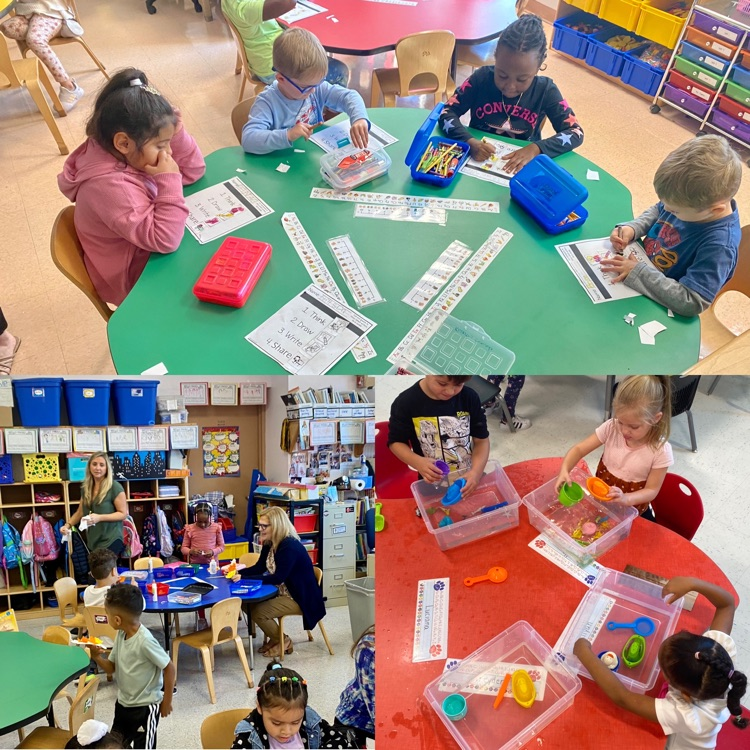 Homecoming 2023 #WHe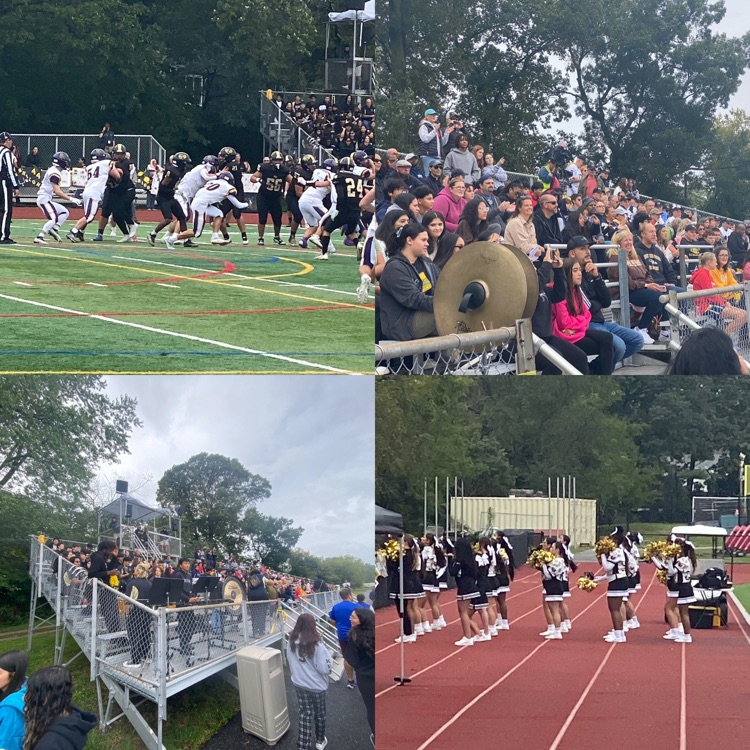 Homecoming 2023 #WHe

Homecoming 2023. #WHe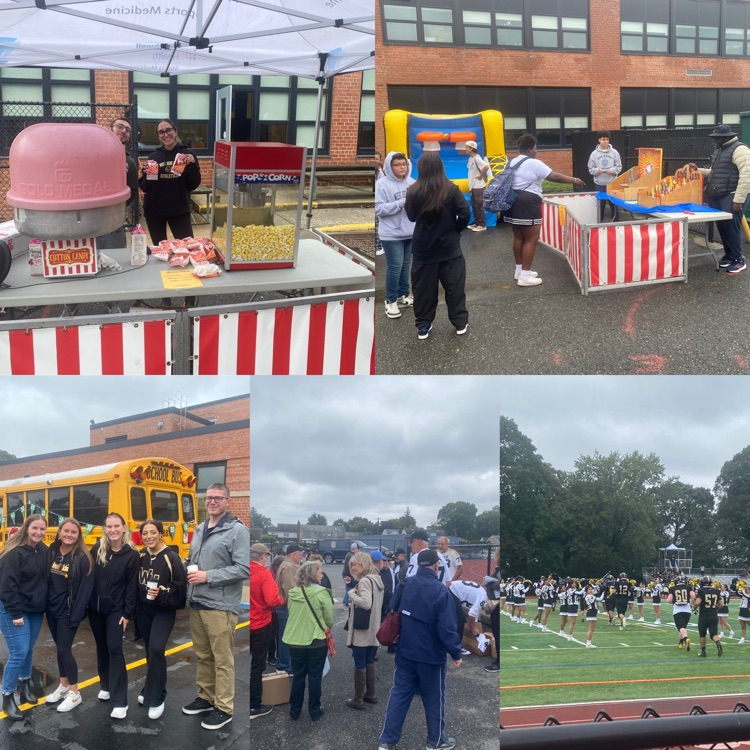 Due to weather concerns, we will need to cancel the parade. All other planned events will occur. #WHe hope to see you at the carnival at 1 pm. The game begins at 2 pm.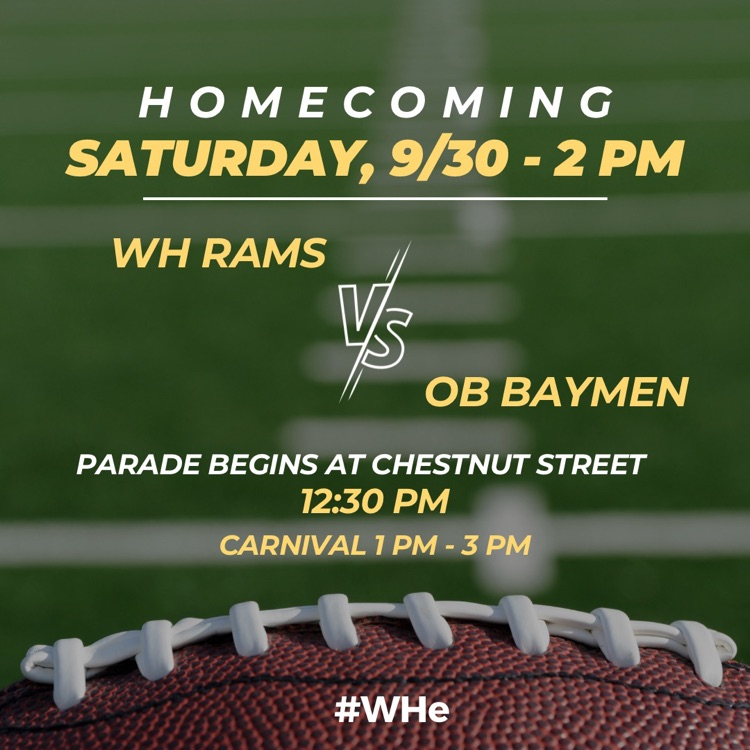 There may be a chance of some 🌧️, but there's no chance the #RamSpirit can be dampened. #WHe will see you at the parade, on the route, or at Homecoming! Let's go Rams!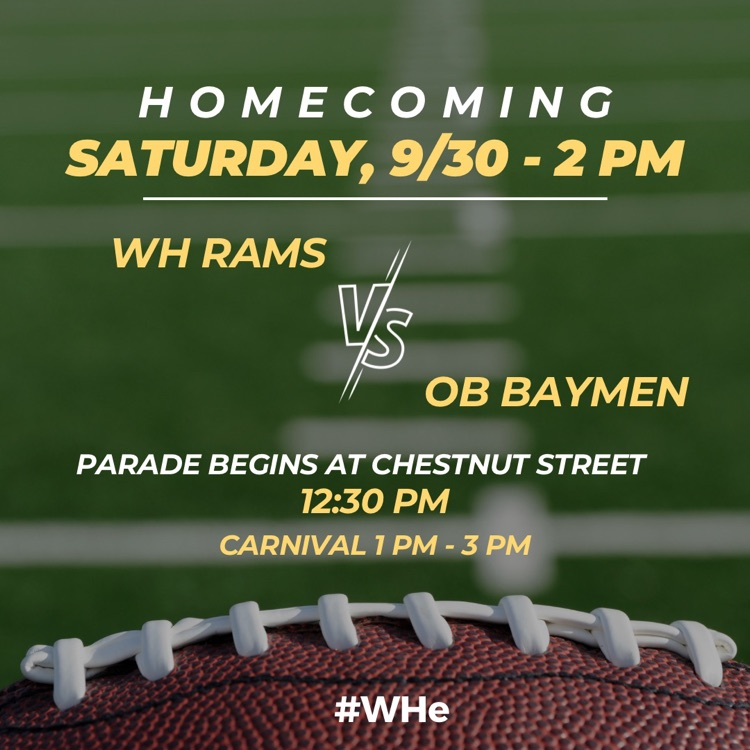 The district is preparing for tomorrow's homecoming festivities, determined to make it a memorable event for all. As excitement builds, there's one element that remains uncertain - the weather. While #WHe can plan and organize every detail, we'll have to wait until tomorrow morning to discover what the weather has in store for us. Regardless of rain or shine, our spirit remains undaunted, and #WHe are ready to adapt and make the most of the it. Tomorrow's forecast may be uncertain, but our commitment to celebrating homecoming is unwavering.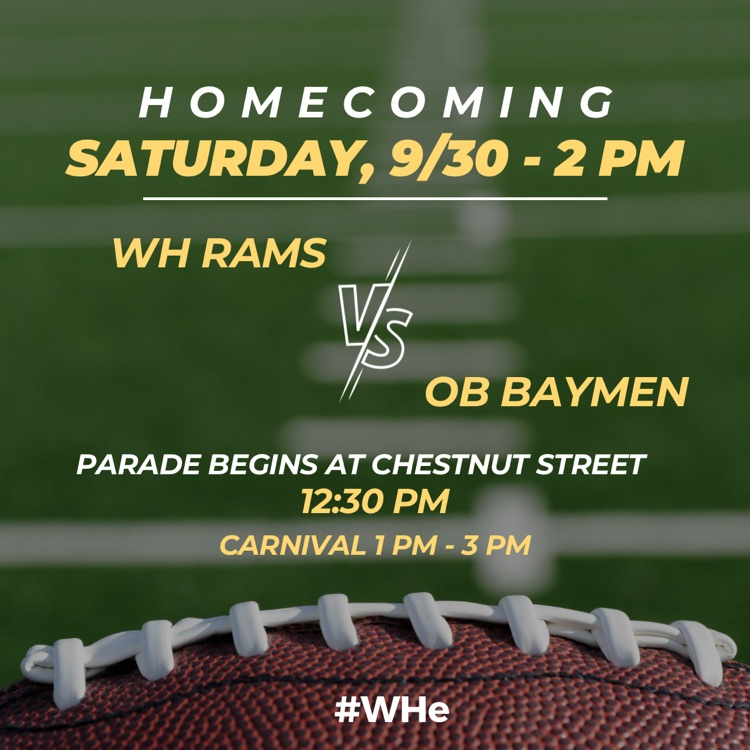 #WHe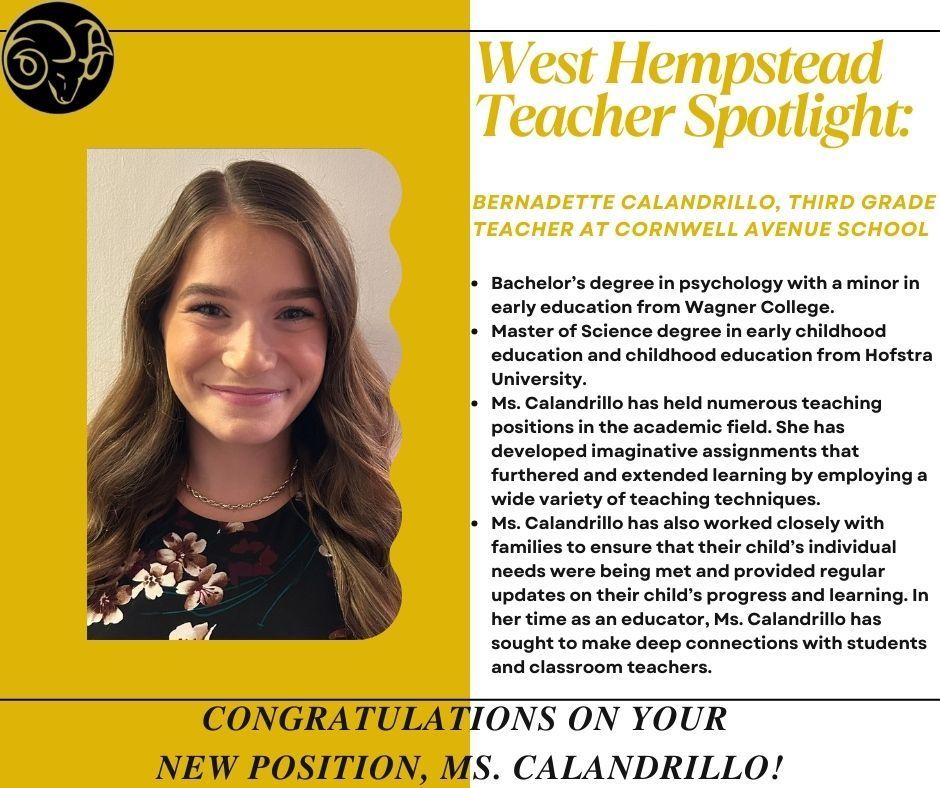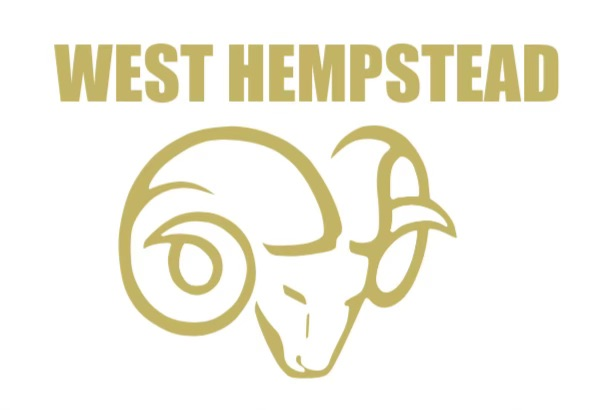 @careerdayinc is coming to @wh_secondary! Are you ready? What do you want to learn more about next week? #WHe @whathleticsdept @WhufsdD @WHHumanities @FpcaWest @WH_ENL @WHRamTech @wh_pps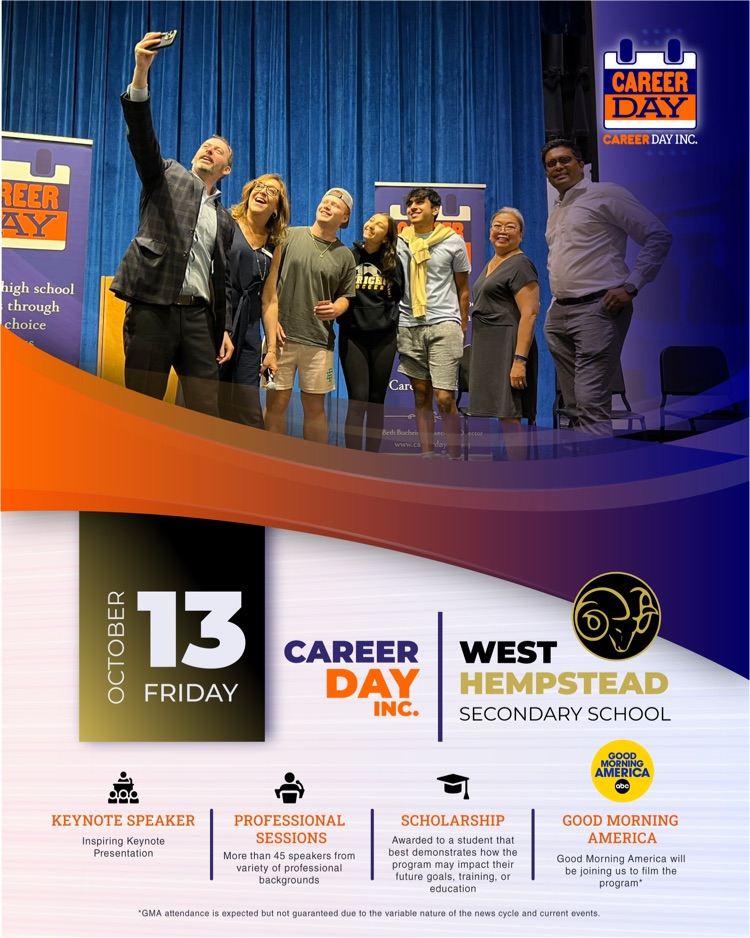 📚 @CornwellAveES, students are settling into their routines and diving into the exciting world of learning! 💡✏️ #WHe #MentalSweat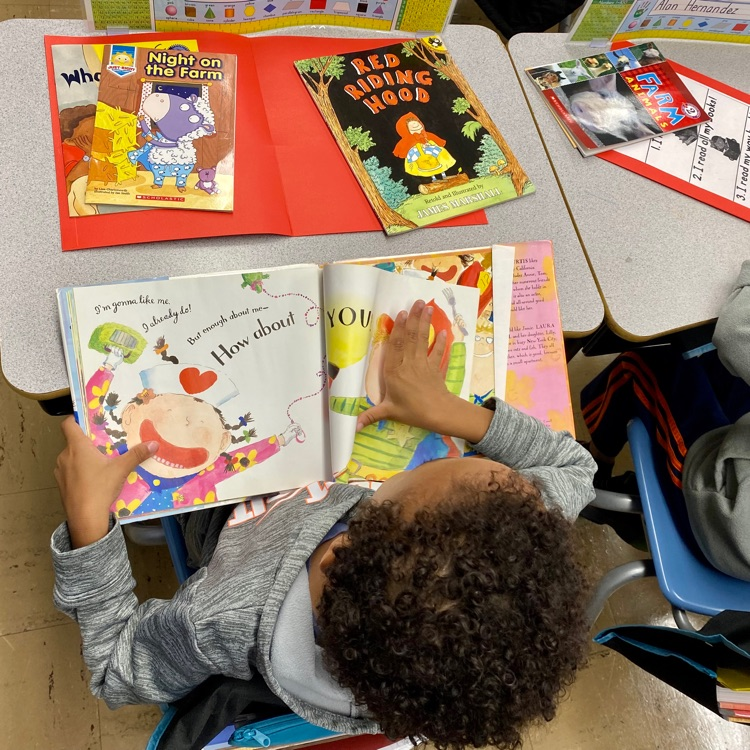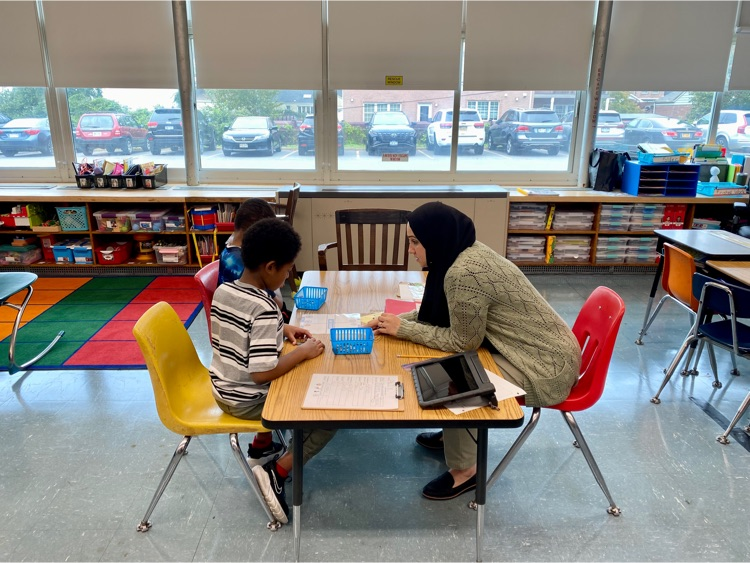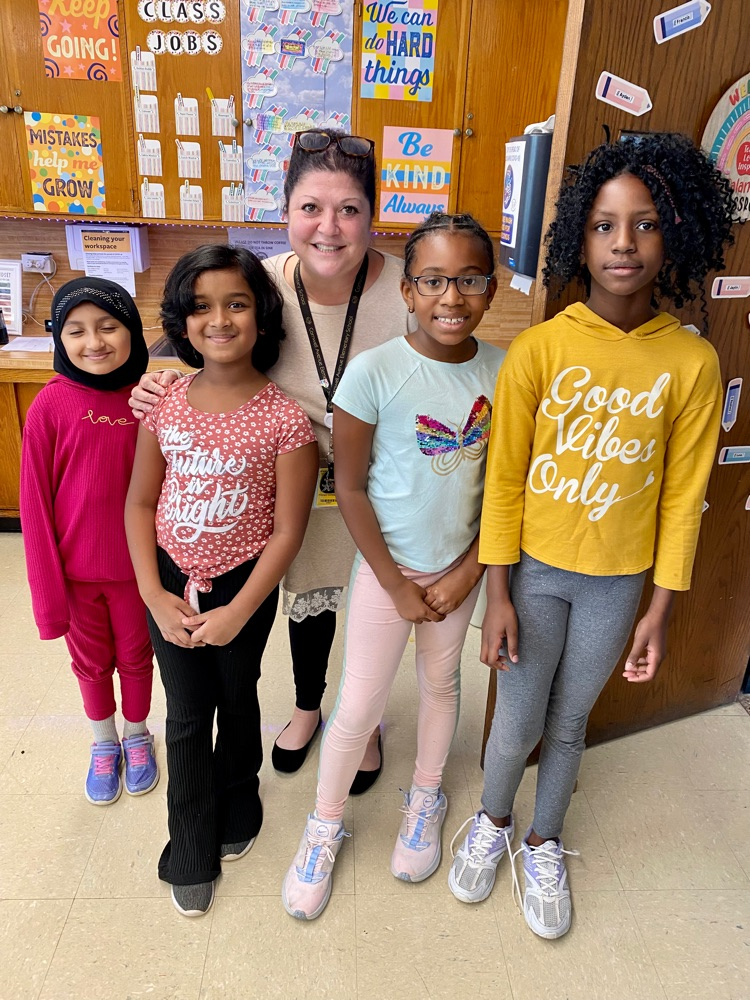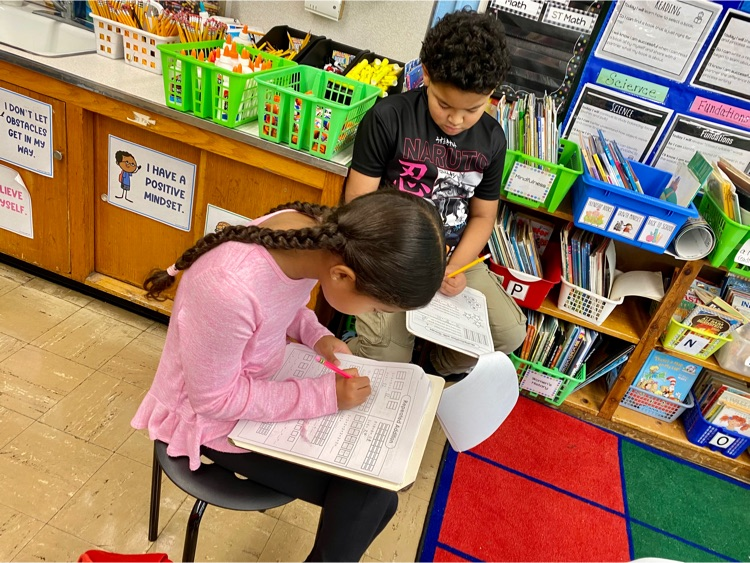 📚 🌟 Our students are engaged in "WH"olistic learning that goes beyond textbooks @WHGWashington. 🌍 From Habits of Mind and goal setting to the arts (@FpcaWest), we're nurturing well-rounded individuals ready to make a positive impact! 🎓 #WHe #AllMeansAll @wh_secondary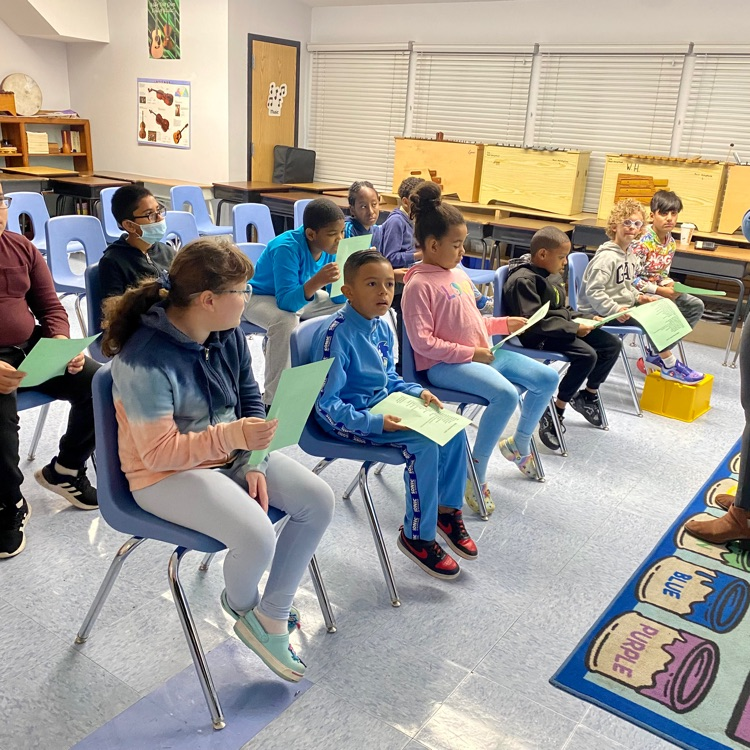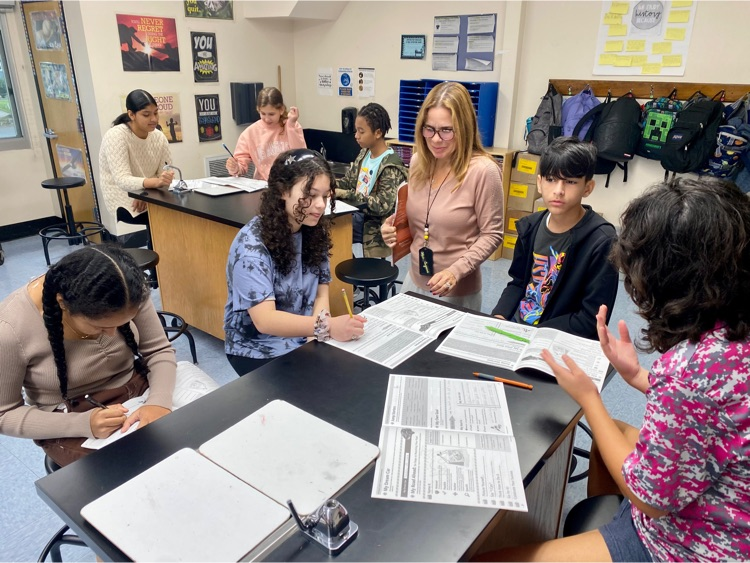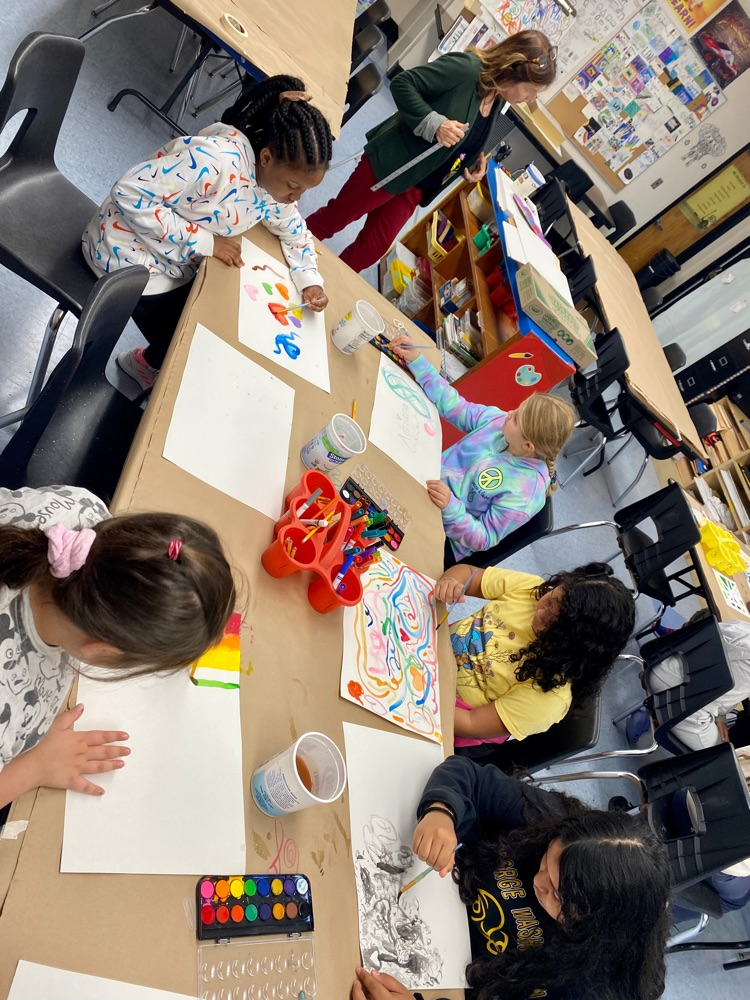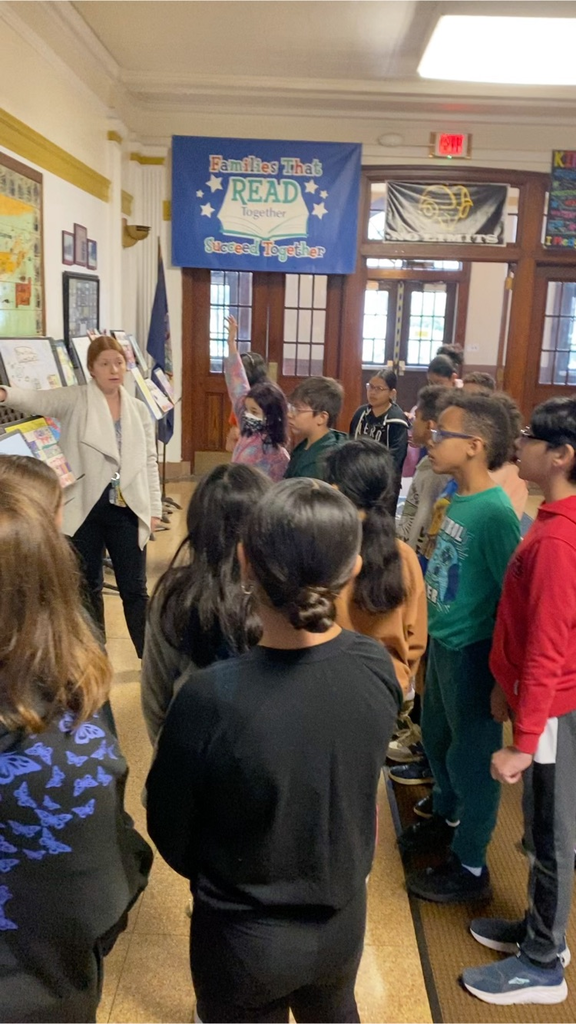 #WHe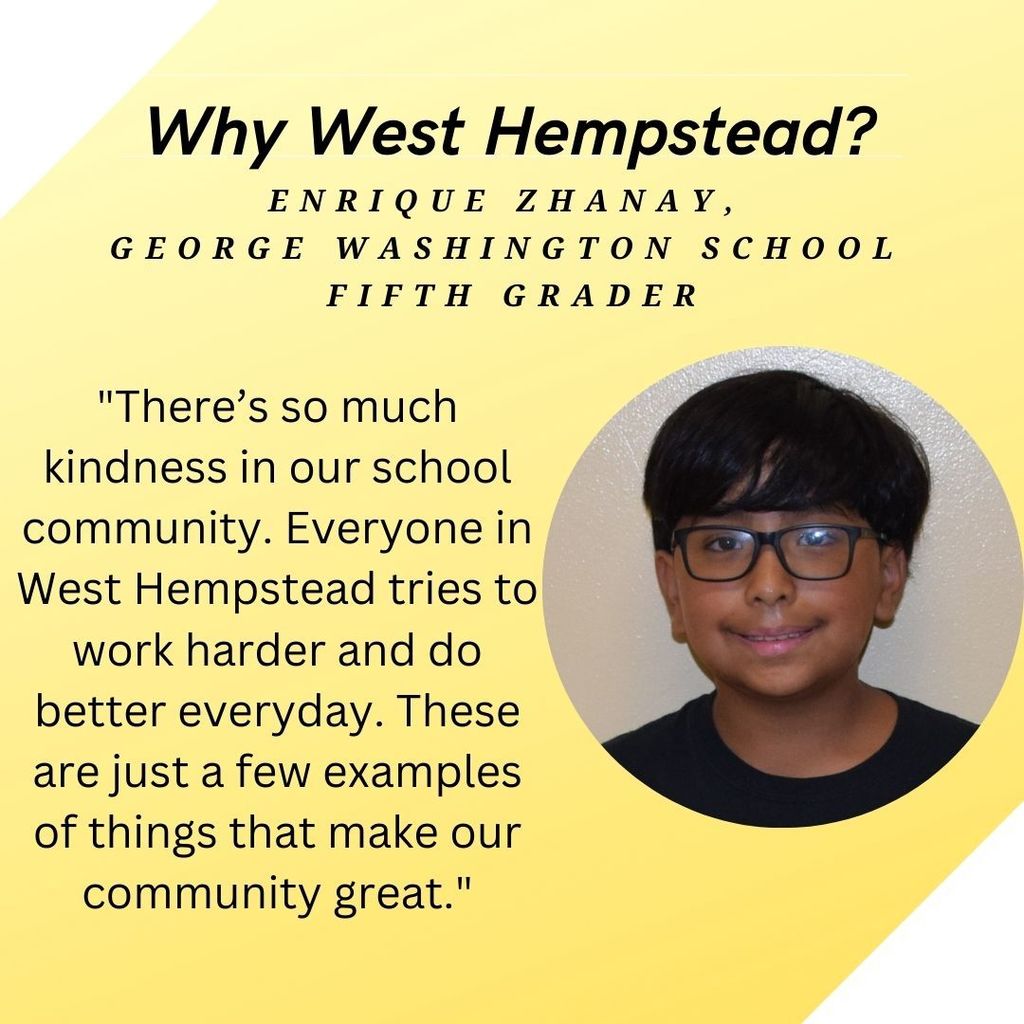 Homecoming is here, and it's a reminder that no matter where life takes us, #WHe are all part of one big community. Let's come together, celebrate our roots, and create lasting memories! 🎉❤️ #Homecoming @WHChestnut @CornwellAveES @WHGWashington @wh_secondary @whathleticsdept @WhufsdD @WHHumanities @FpcaWest @WH_ENL @WHRamTech @wh_pps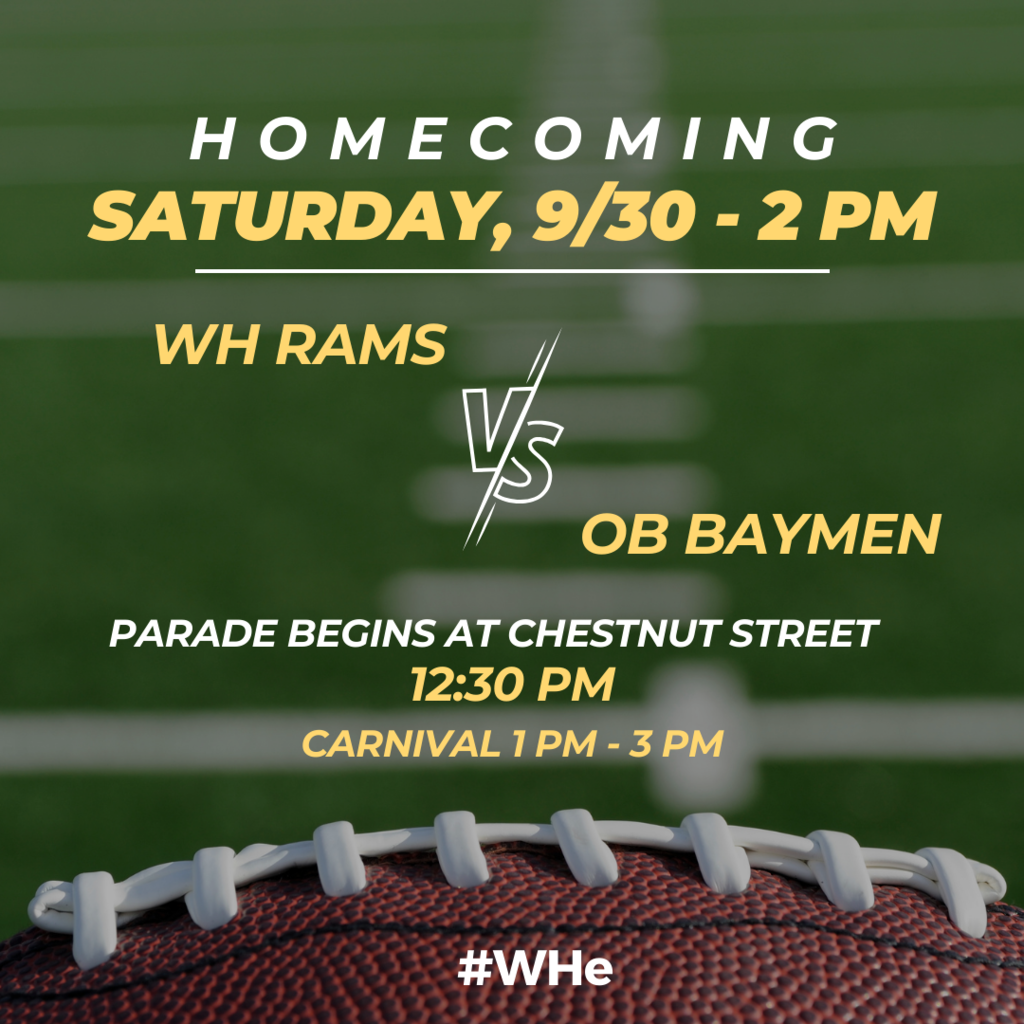 Jimmy, our maintainer extraordinaire crafted a closet that's more than just a server "room"--it's a masterpiece of mastery, a canvas of creativity, and a testament to our identity. 🌟 Keeping our digital world running smoothly in style! 💻🔌 #MIC #WHe @WHChestnut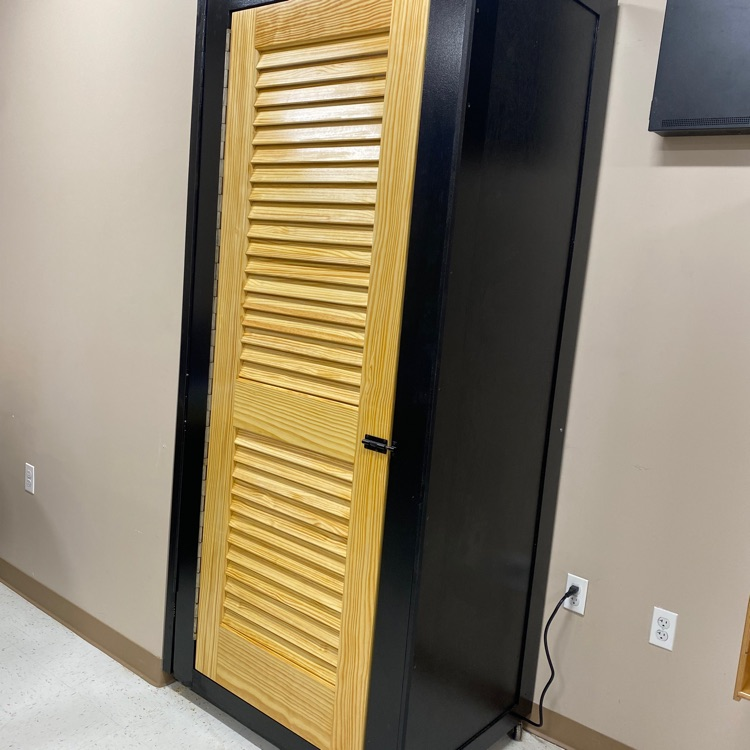 🍎📚 Building a strong foundation starts early! PreK and K routines lay the groundwork for lifelong learning. Consistency and structure in these early years are keys to success. #WHe @WHChestnut #EarlyEducation #RoutinesMatter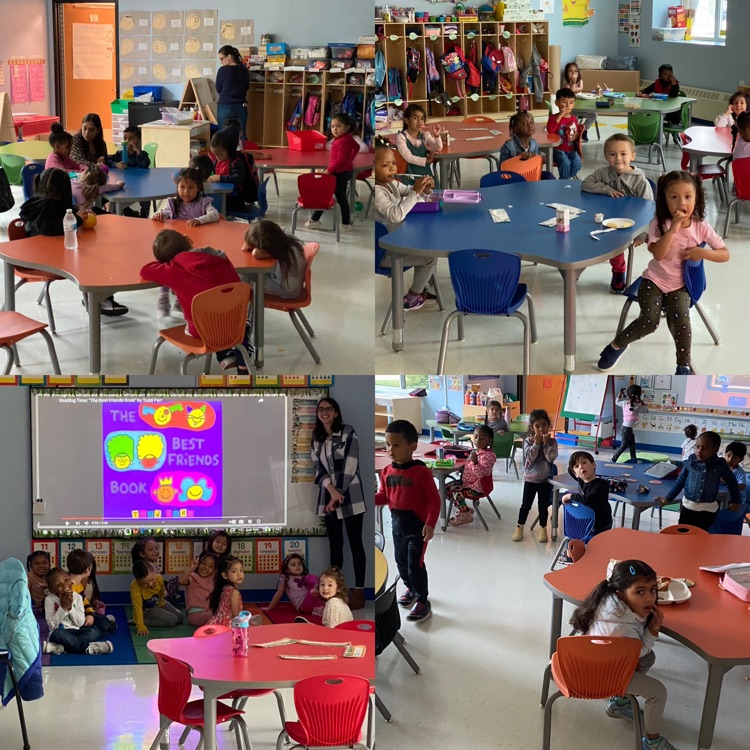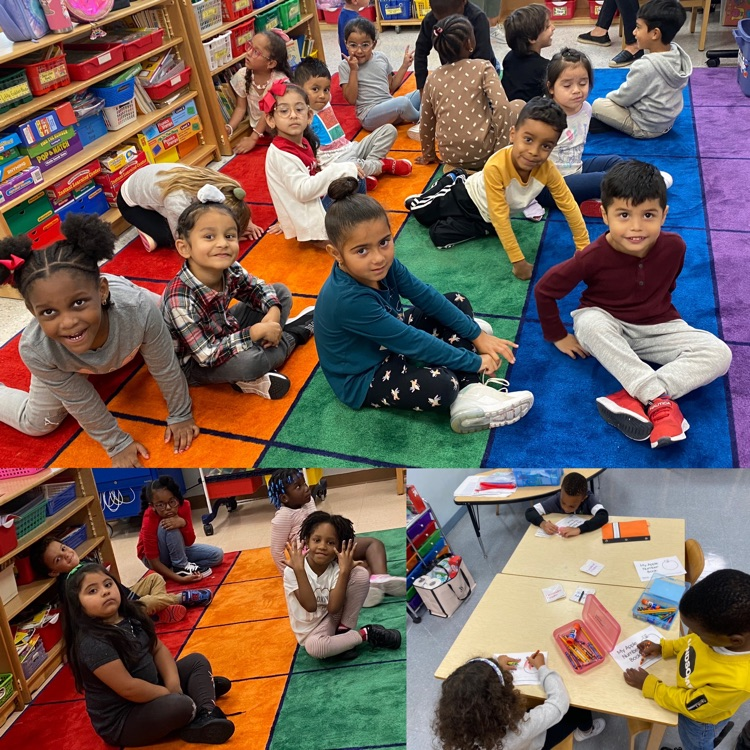 Wearing green on Tuesday for the Farmingdale School District is a poignant way to express unity and support. It's a symbol of solidarity, empathy, and a reminder that #WHe stand together in the face of adversity.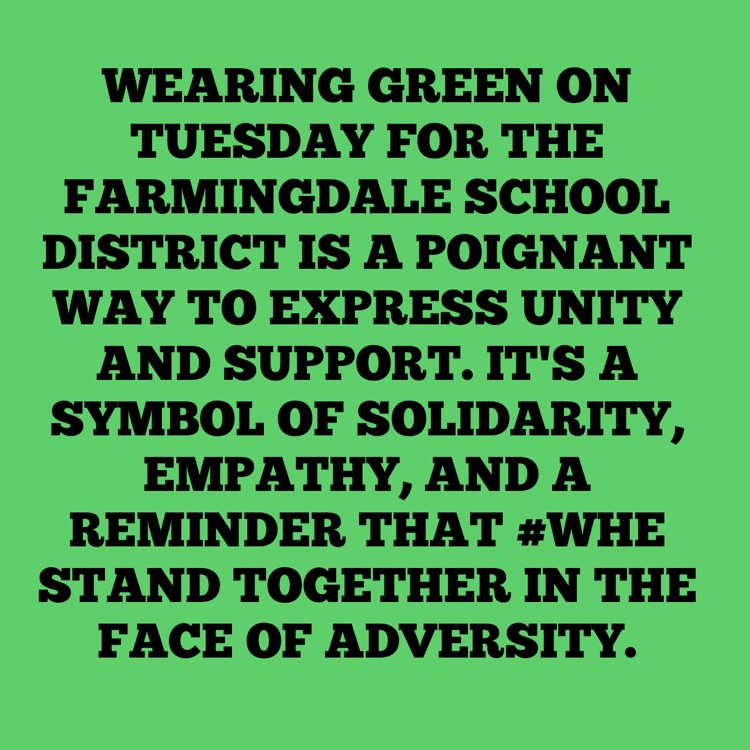 g'mar chatima tovah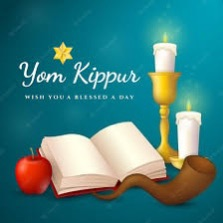 The West Hempstead School District would like to share our sincerest thoughts and prayers with the Farmingdale school community during this difficult time.