As you are aware, there has been a terrible fire on Woodfield and Eagle. Everyone is safe. Some of our students have been affected. We are starting a collection of gift cards and cash. All cash will be converted to gift cards. Students have relocated to various homes and its best if we support them in this fashion. If you want to donate, you can see any building principal or district office administrator. Thank you.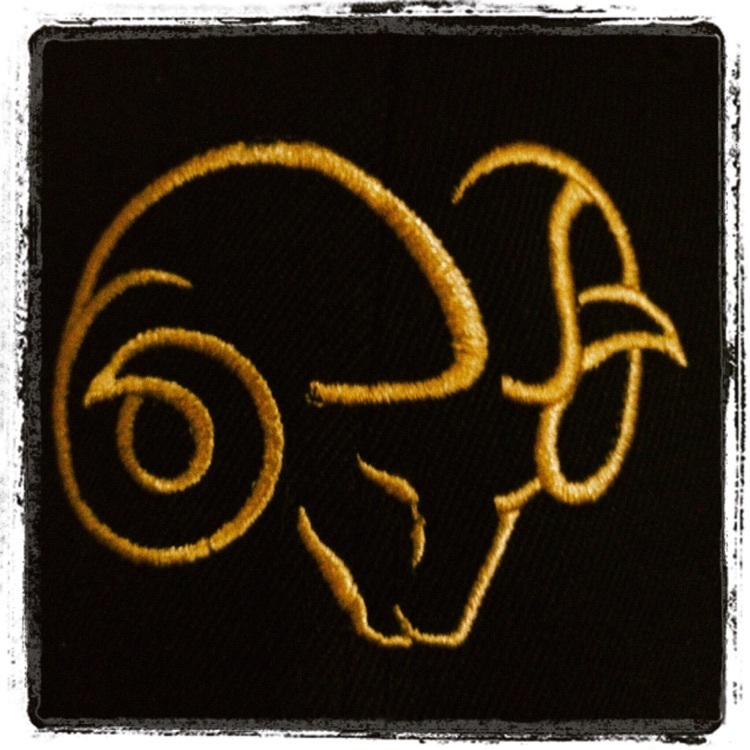 @CornwellAveES is building their foundational skills. Come meet the tonight tonight at BTSN! #RamPride #RamResolve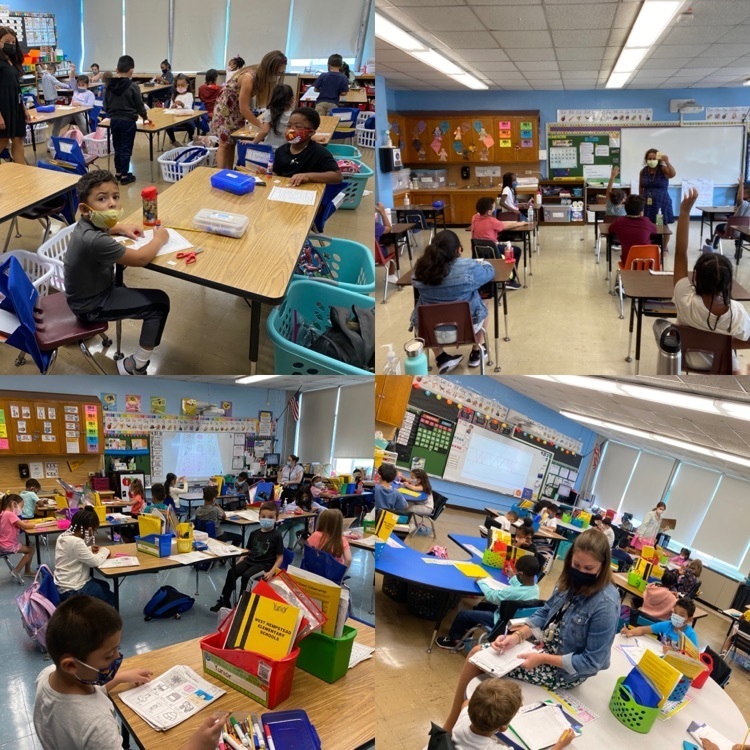 @wh_msrams in action on this Monday. Come meet the teachers at Back to School Night this evening! #RamResolve #RamPride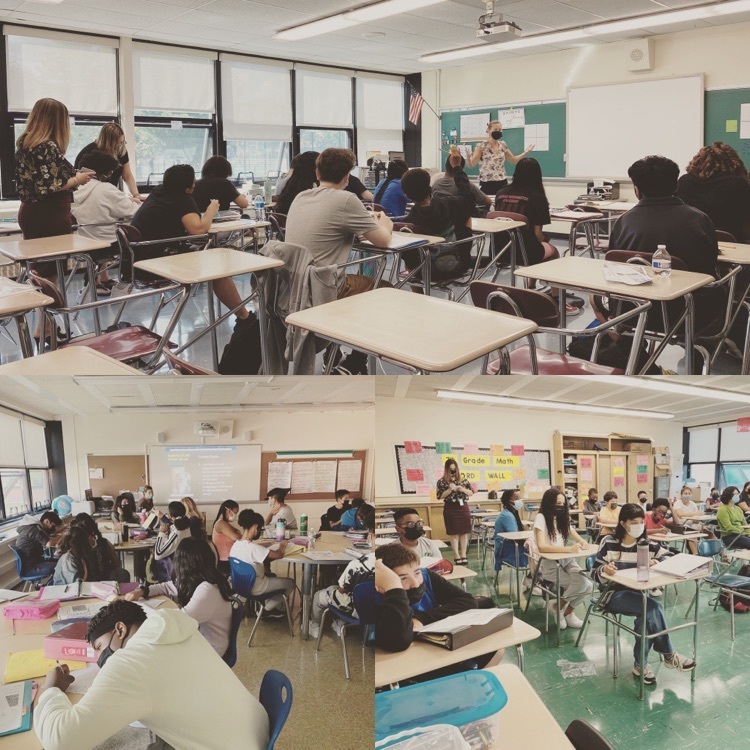 There has been a terrible fire on Woodfield and Eagle. It appears as if everyone is safe. Some of our students have been affected. We will be starting a collection when we determine what their needs are. If you would like to donate, we will be sending out more specific information tomorrow. Thank you.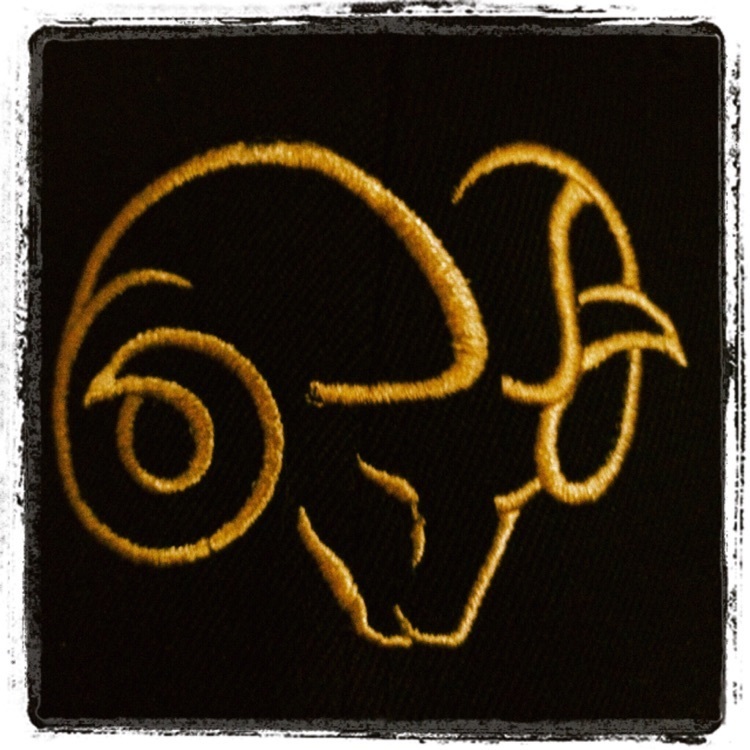 @WHChestnut students engaged in hands on experiences and sharing their ideas this morning! #RamPride #RamResolve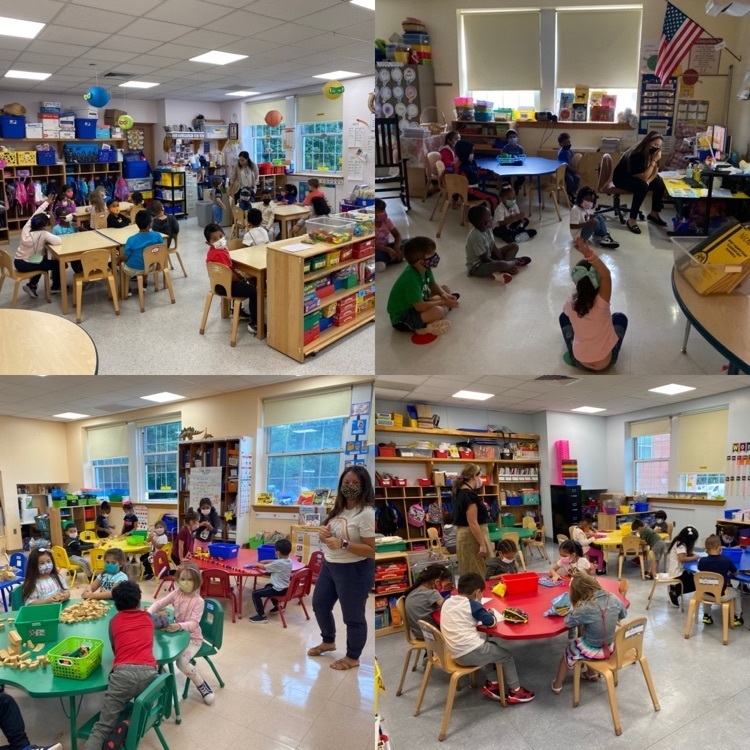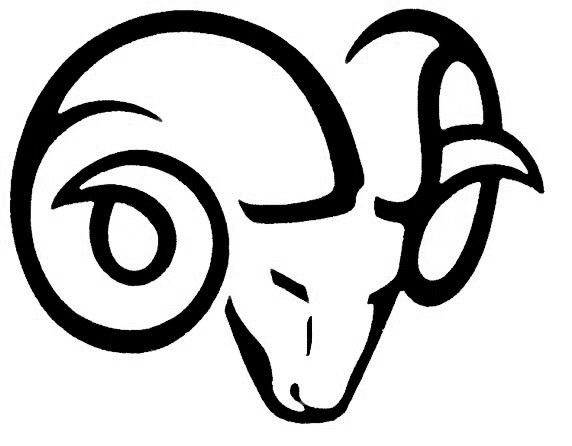 #ThrowbackThursday 📸 These Cornwell Avenue students knew their futures were bright on their first day back in 2019 😎 We are so happy to have the #RamFam back for the 2021-22 school year! #RamPride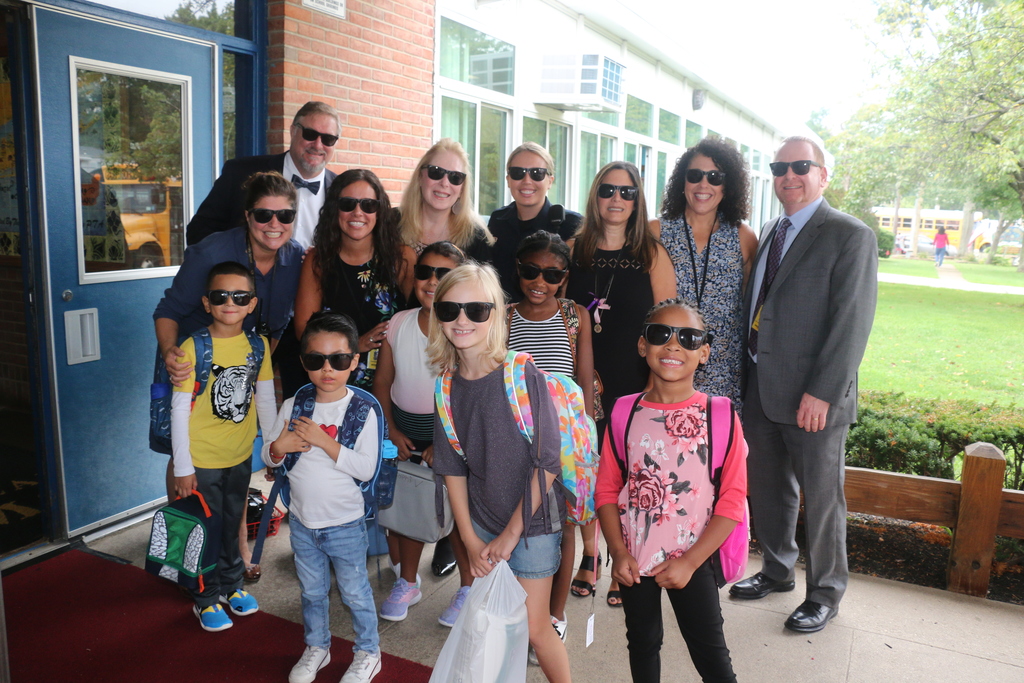 The thinking, reading, and writing that occurred today @CornwellAveES was AMAZING! #RamPride #RamResolve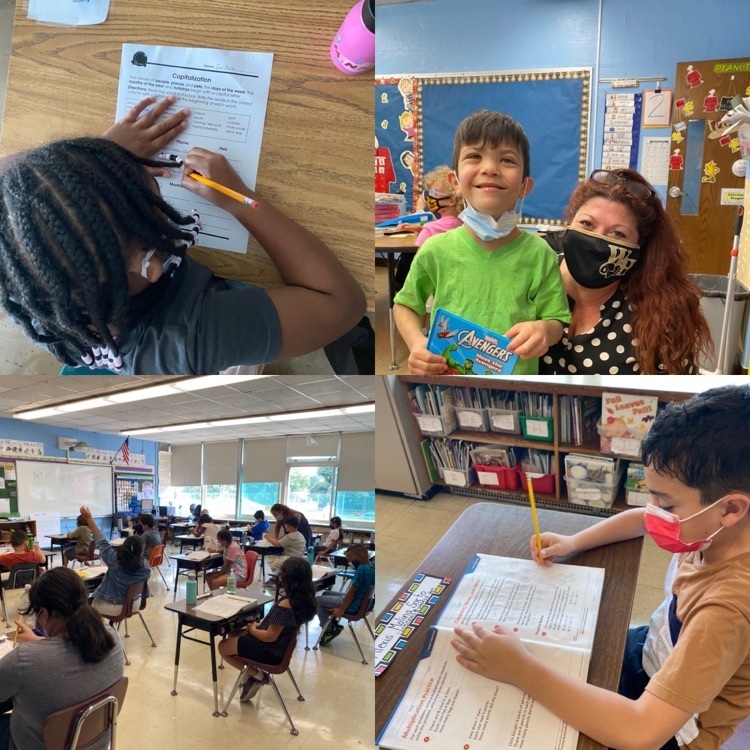 Students in Ms. Naughton and Ms. Tyler's English class engaged in a passionate debate around the novel Of Mice and Men.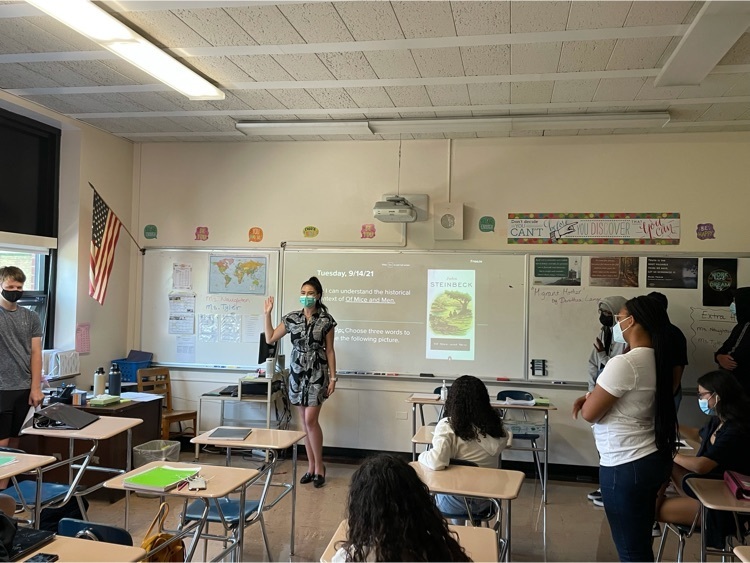 It was great to hear and see the students in the orchestra utilizing the newly renovated music suite.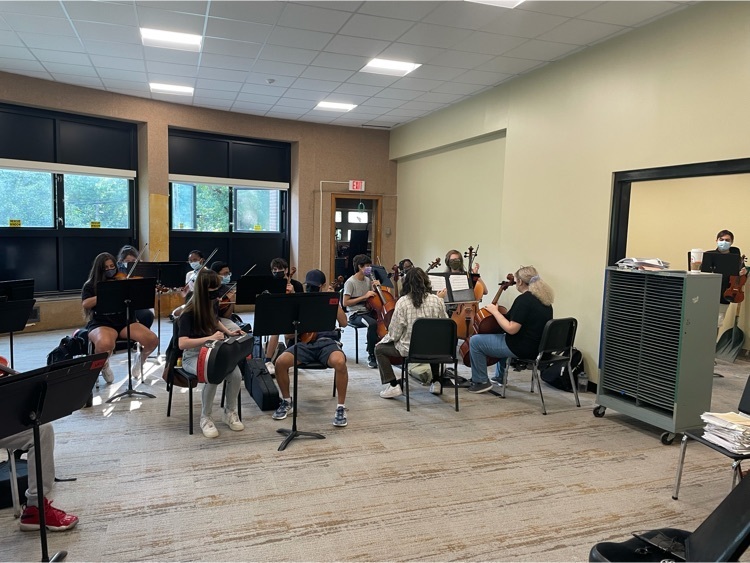 Congratulations to the boys junior varsity football team. The team defeated Cold Spring Harbor on Saturday, September 11th for the teams first win of the season. The team defeated Cold Spring Harbor by the score of 20-0. Chris Dildy and Gavin Lee combined for 3 touchdowns and over 200 yards rushing. Great overall team win.
Show your school spirit and support the following teams today. Here are the home games on the schedule: Girls varsity tennis at 4:30pm against Uniondale High School. Boys varsity soccer at 4:45pm against Oyster Bay High School Girls varsity volleyball at 5:00pm against Cold Spring Harbor. Indoor event masks must be worn at all times. Outdoor events masks are optional. GO RAMS!!!
Congratulations to the girls varsity volleyball team. The team defeated Island Trees High School in three games. Amanda Healy led the Rams offense with 27 assists. Sanaia Estime lead the team in kills with 10 and had 4 aces. Gloria Guerrier and Chance Mingo both added 5 kills as well. Today come support the girls varsity volleyball team as they play against Cold Spring Harbor at 5:00pm in the high school gymnasium.
The Cross Country team had an excellent start to their regular season yesterday with nearly every athlete improving on their best performances from last season. Senior Natasha Dominguez ran a personal best in the 5k by nearly a minute, while also winning among athletes in our division. Senior Joseph Tudisco and Sophomore Alex Santos ran personal bests by over 30 seconds, finishing 2nd and 6th in our division. Great job RAMS.

The @wh_msrams and @wh_highschool secondary plant is engaged in various learning experiences. It is wonderful to see protocols being followed and everyone back together. #RamPride #RamResolve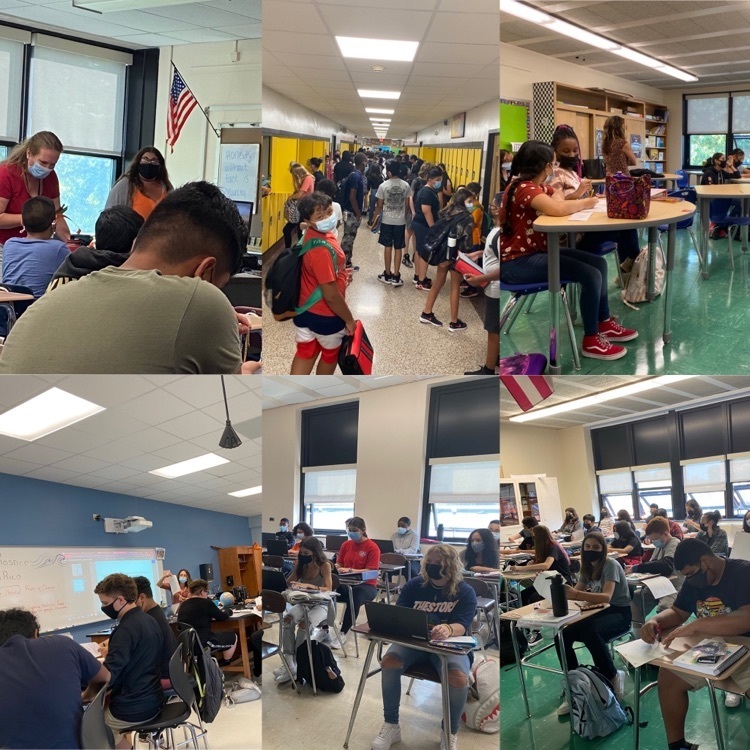 Congrats to Amelia Bhairo for having her painting selected as a "Gold Level Award" in the Cornell Cooperative Extension of Nassau County Student Art Competition. Job well done!!
Students hearing important messages from our APs and support staff regarding supports for this upcoming year.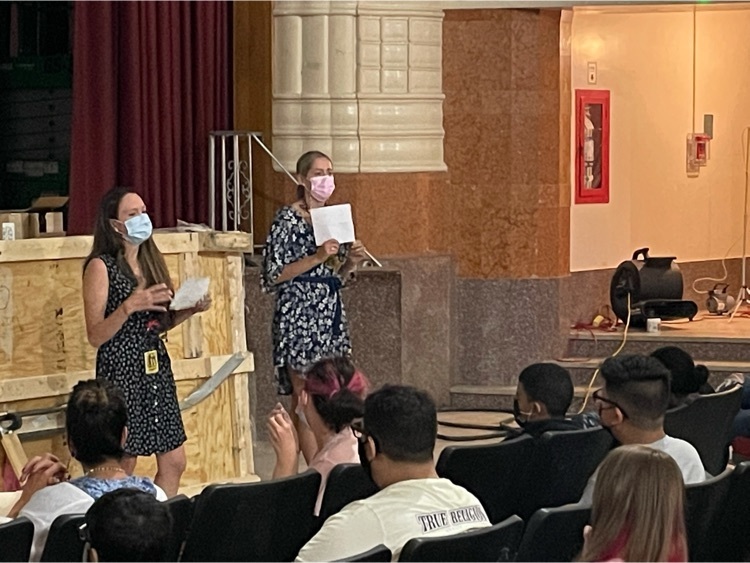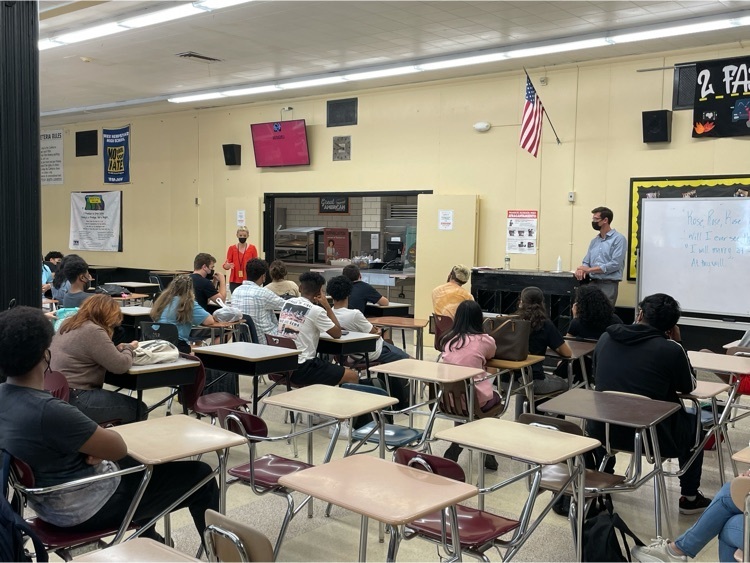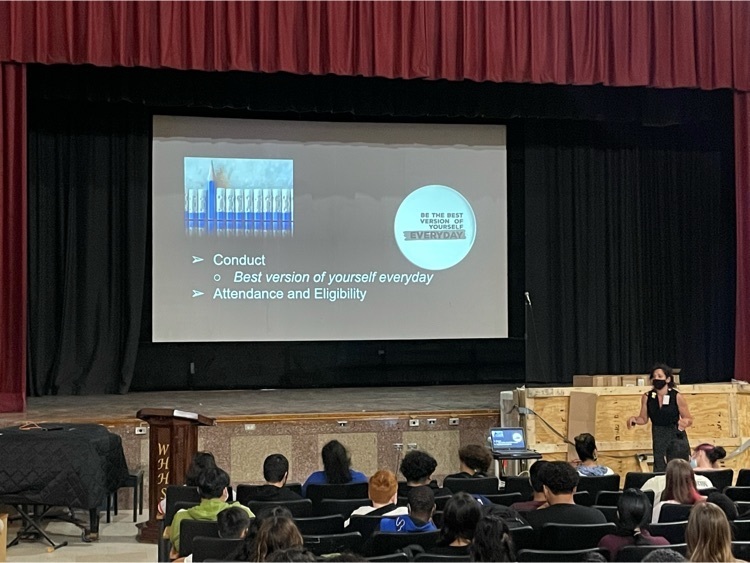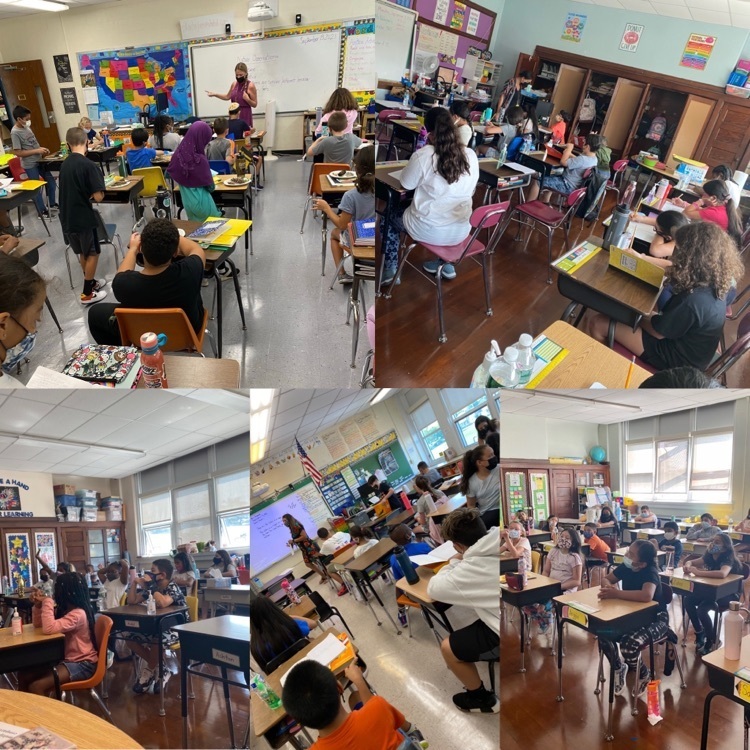 We will never forget.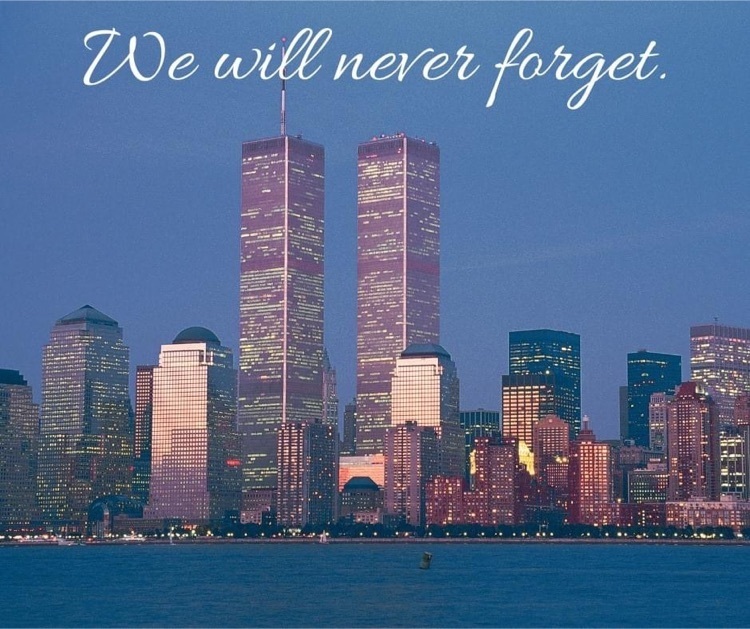 It's not too late to join us @WHChestnut for Back to School Night. Come meet your teacher and join @whepta and @WH septa! #RamPride #RamResolve