Night games this week @wh_secondary. Thanks to @whathleticsdept for organizing these opportunities. We witnessed Varsity football win under the lights this past Friday. Let's keep the effort going all week long! #RamCulture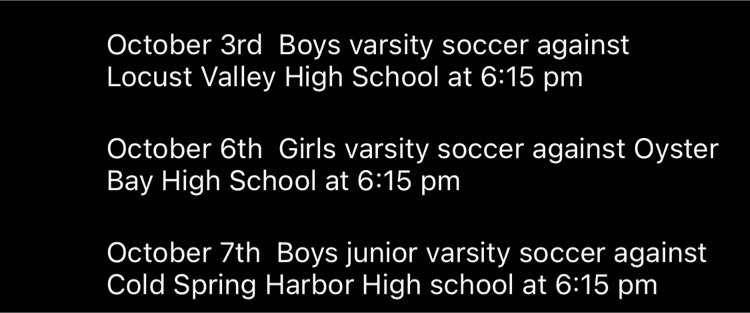 Paradise? Not exactly — These are opportunities to travel new worlds and learn new things. #RamCulture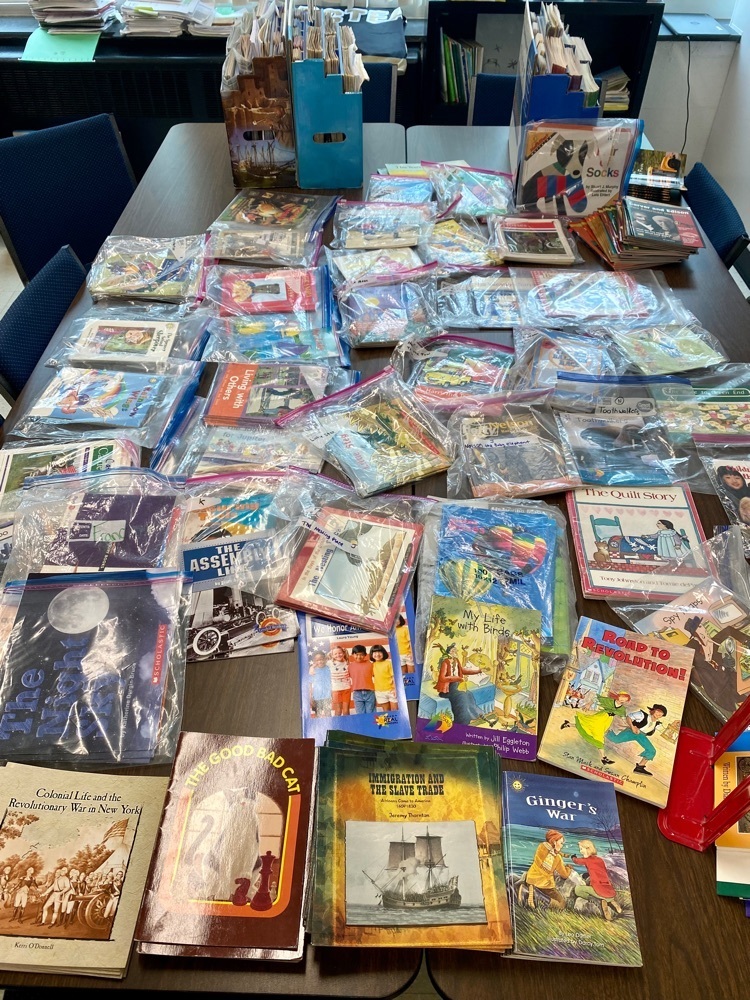 Progress being made daily @WHChestnut. #RamCulture

A beautiful way to start the day with these smiling, joyous staff and student of @WHGWashington. #RamCulture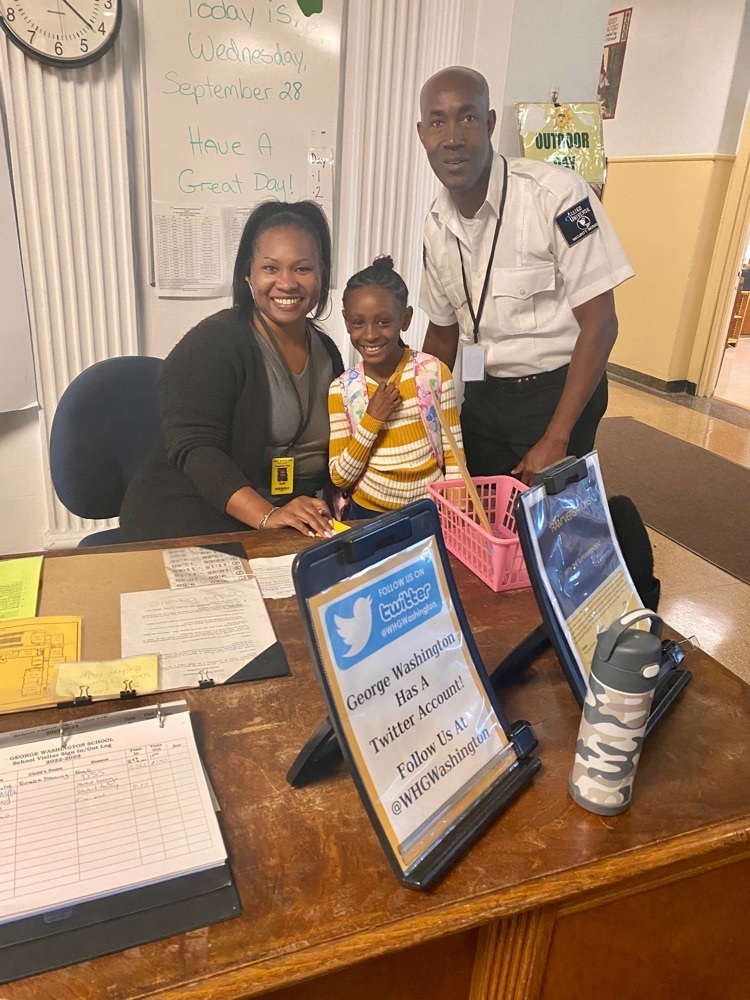 #RamCulture #RamFam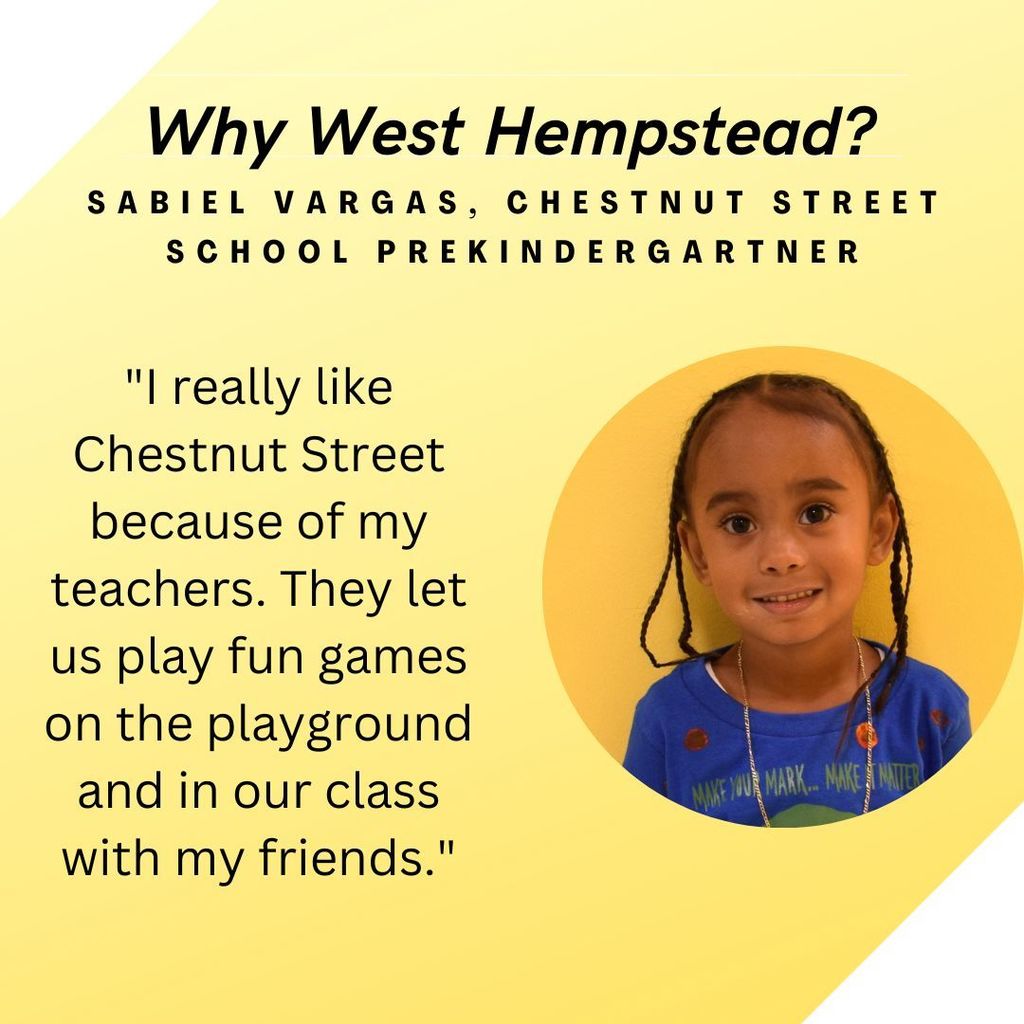 Happy Rosh Hashanah from the West Hempstead School District. Enjoy the holiday! #RamCulture #RamFam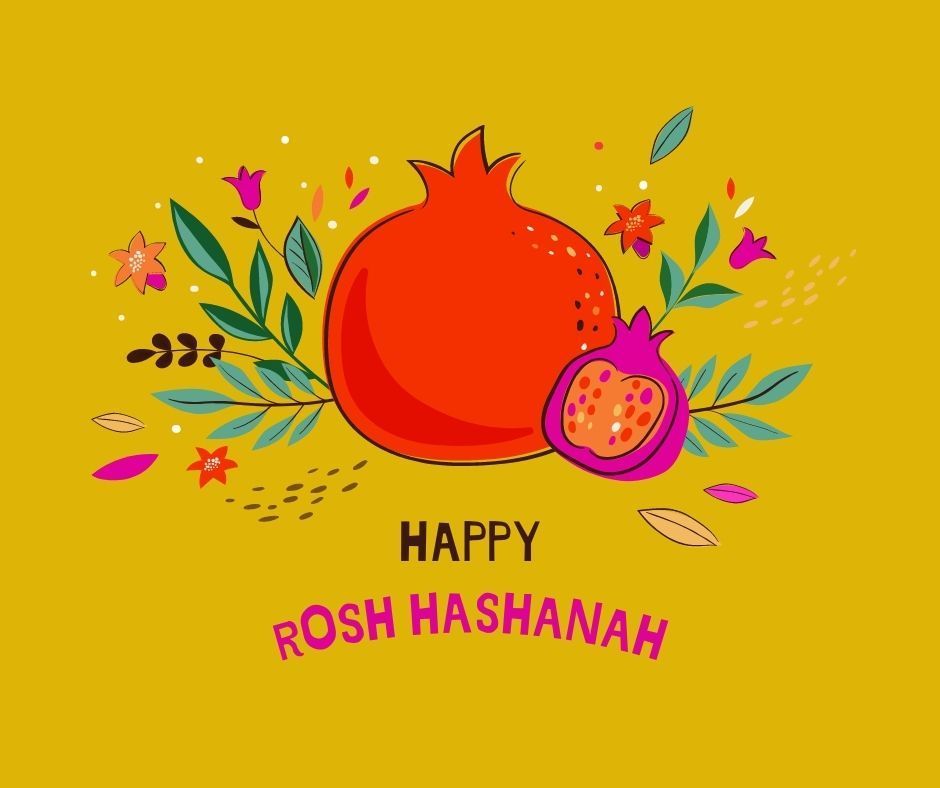 Homecoming 2022! A great day had by one and all. #RamCulture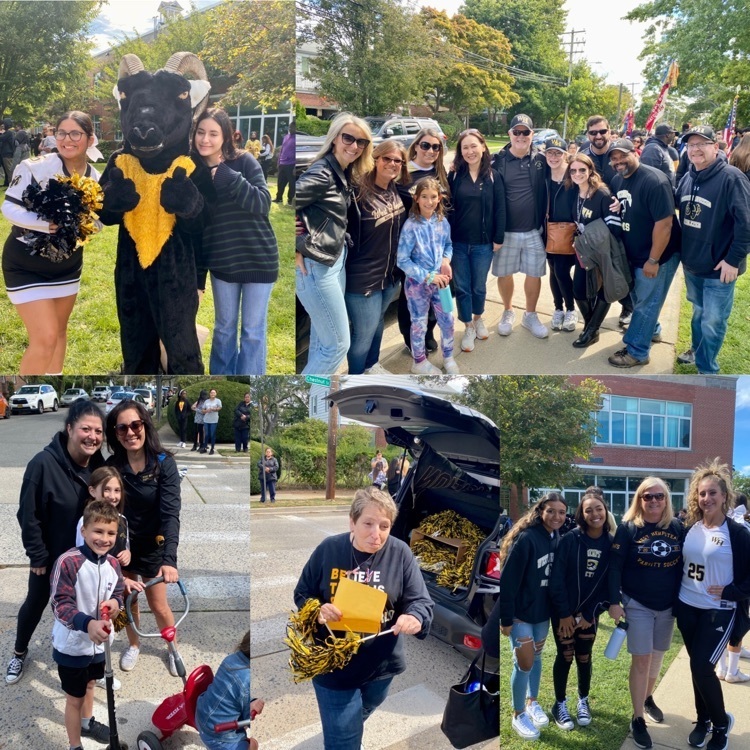 Homecoming 2022! A great day had by one and all. #RamCulture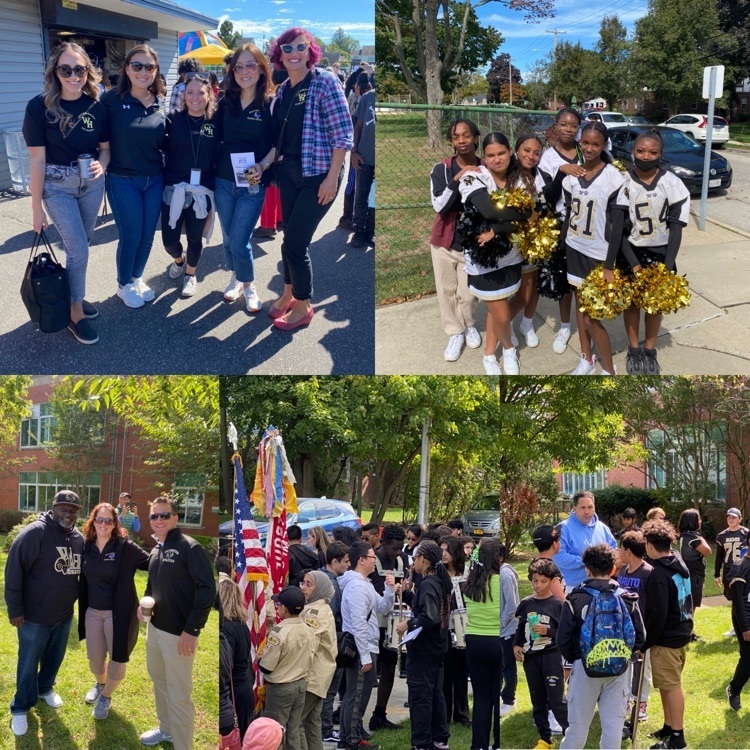 The Rams jumped out to a 28-0 lead against Lawrence at halftime, followed by an amazing performance from the Rams Cheerleaders and Marching Band! #RamCulture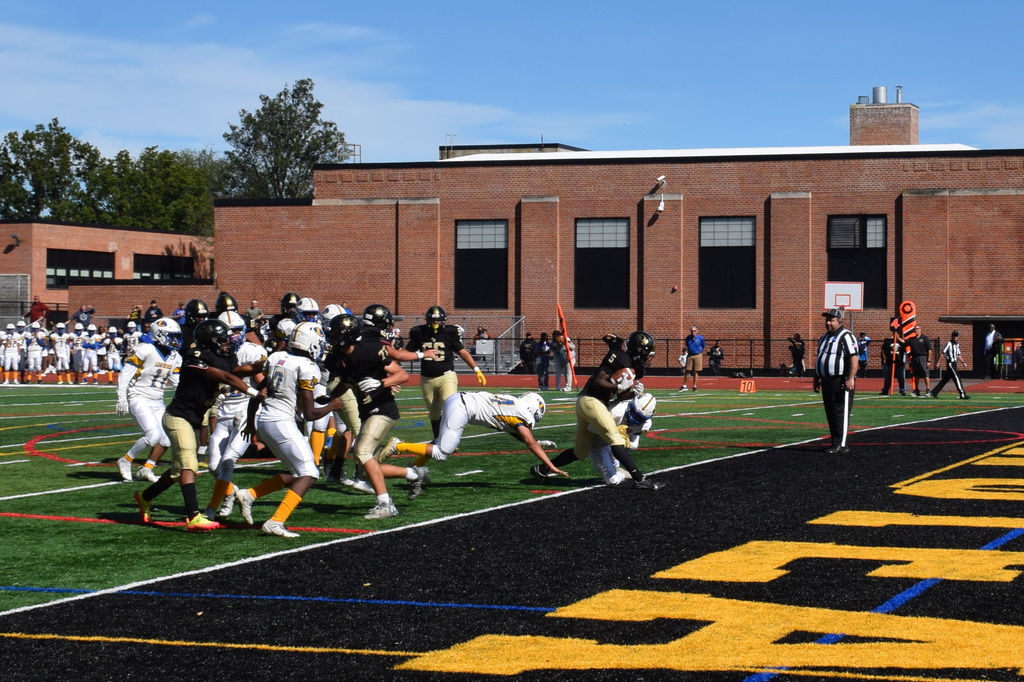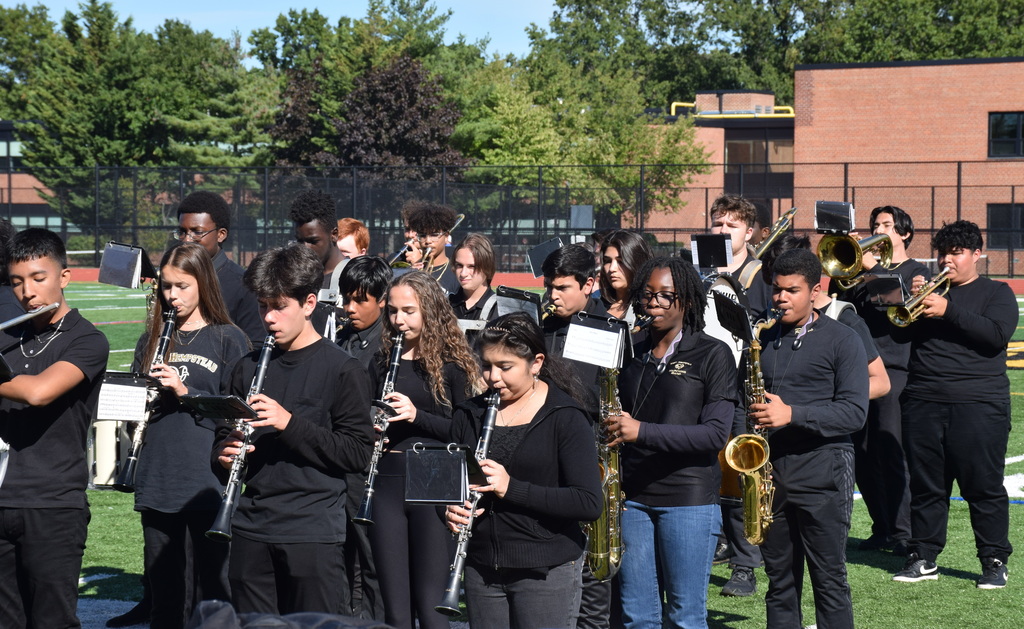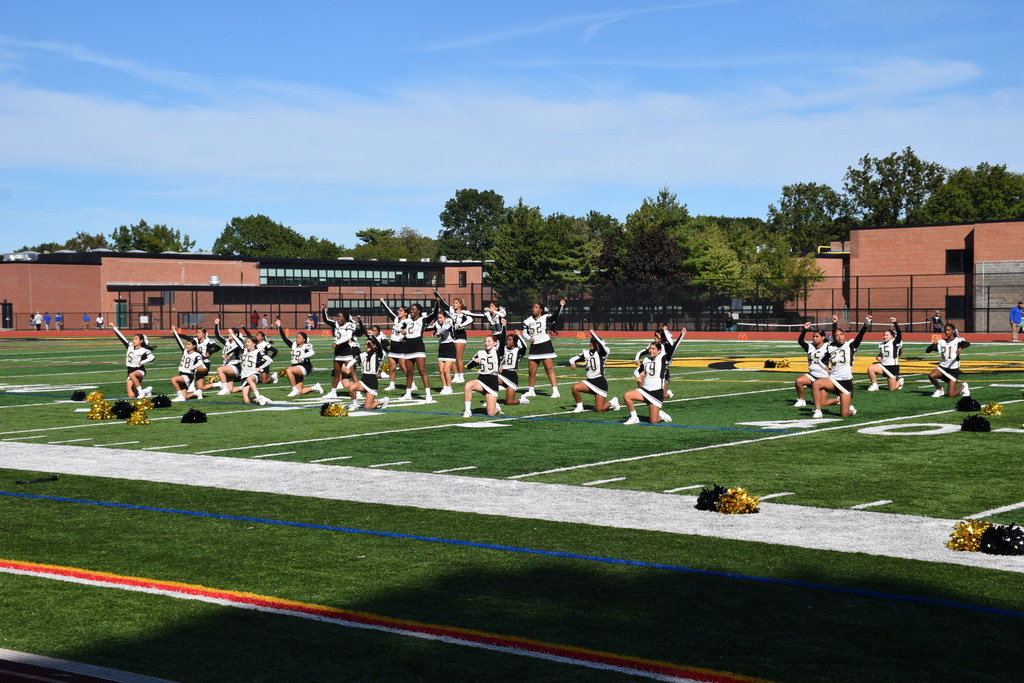 #RamCulture was on full display throughout the afternoon!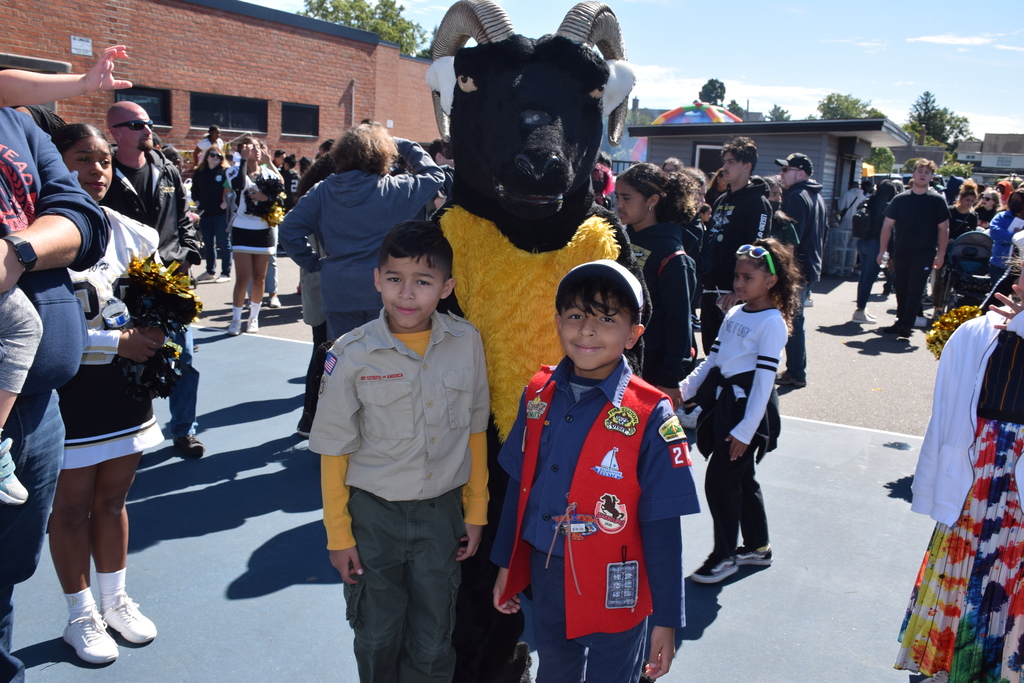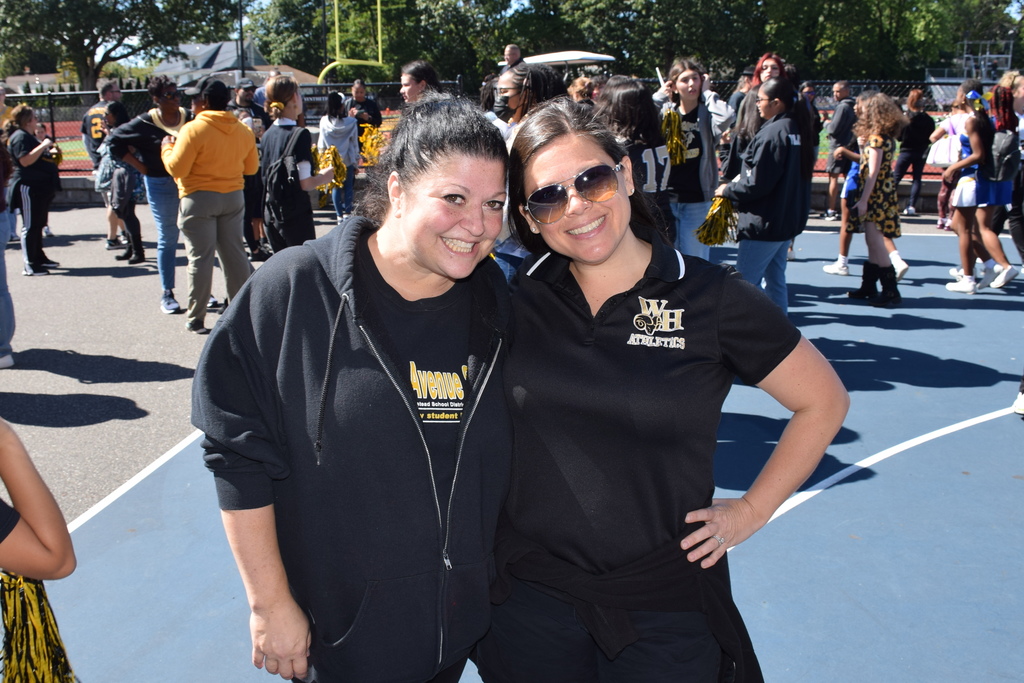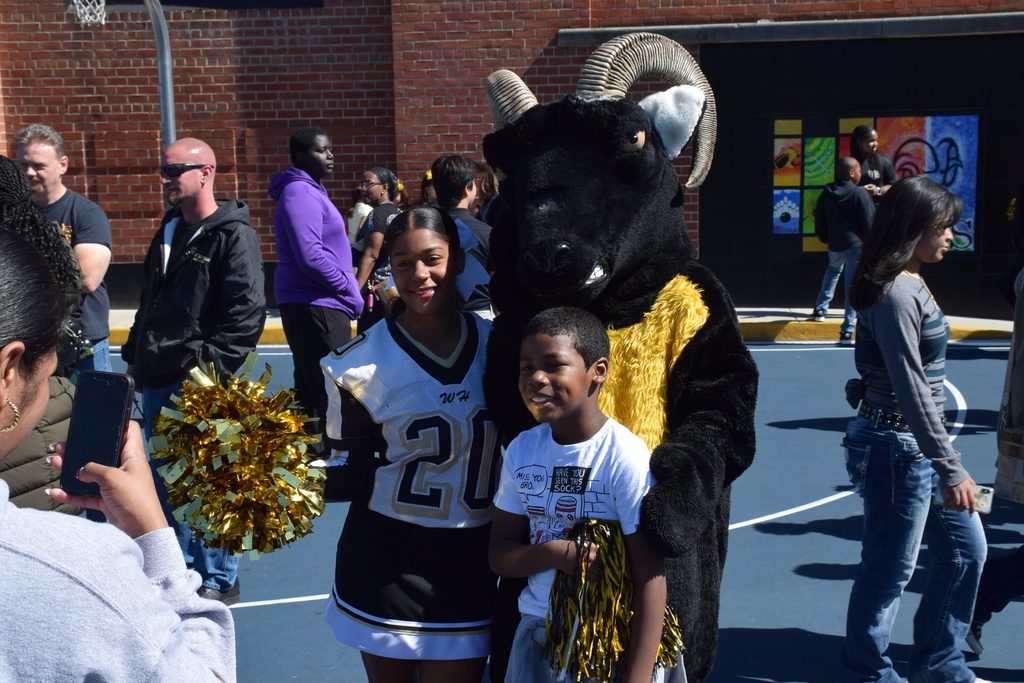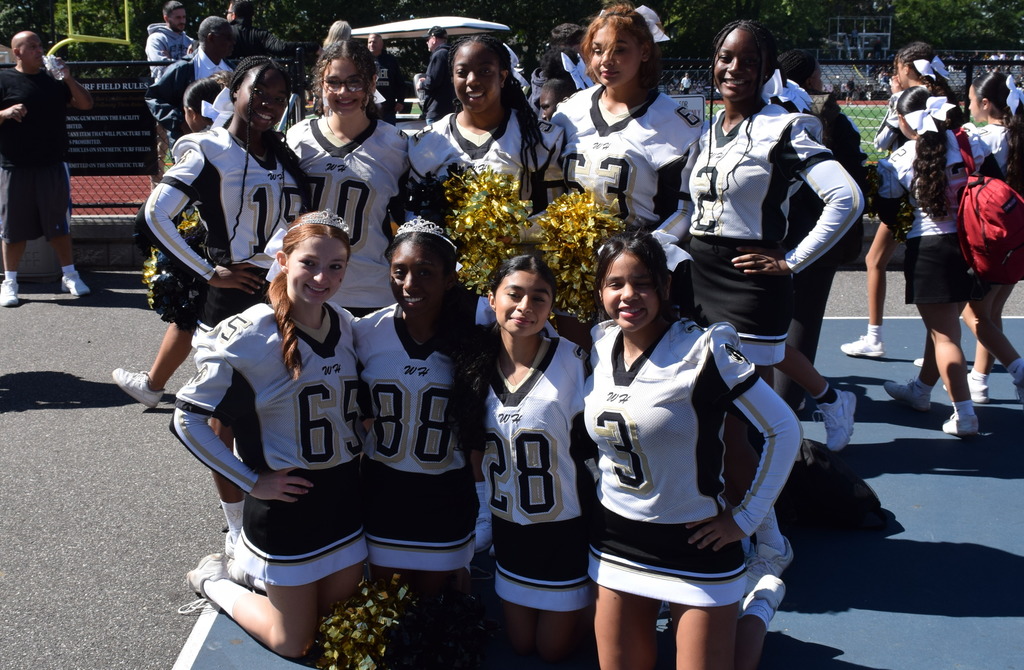 Highlights from today's Homecoming parade in West Hempstead! Stay tuned for more photos from this year's festivities! #RamCulture #RamFam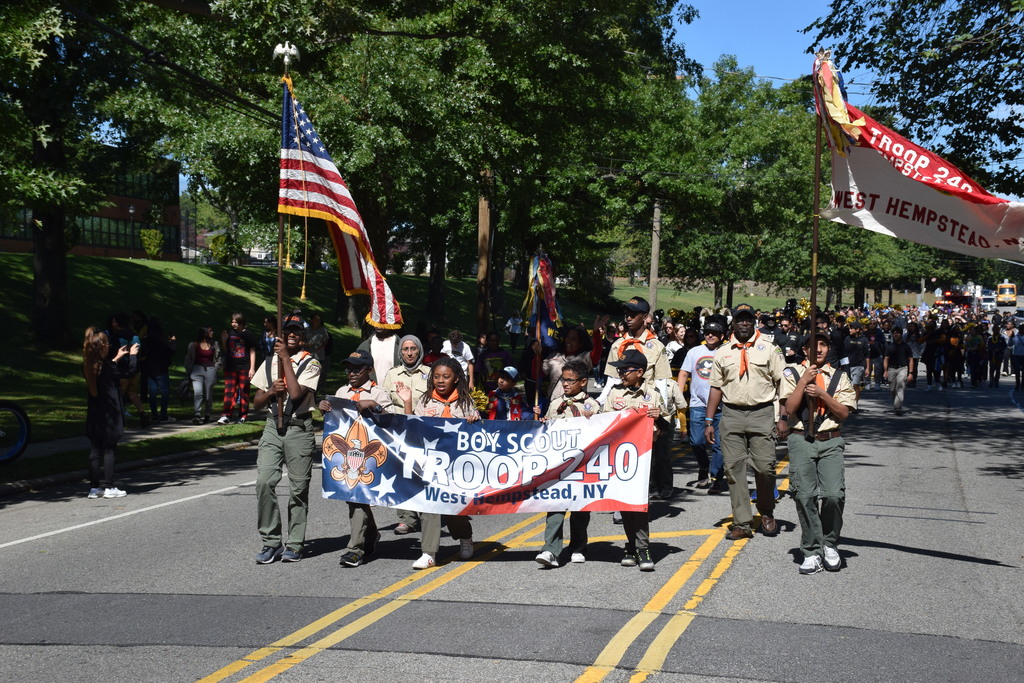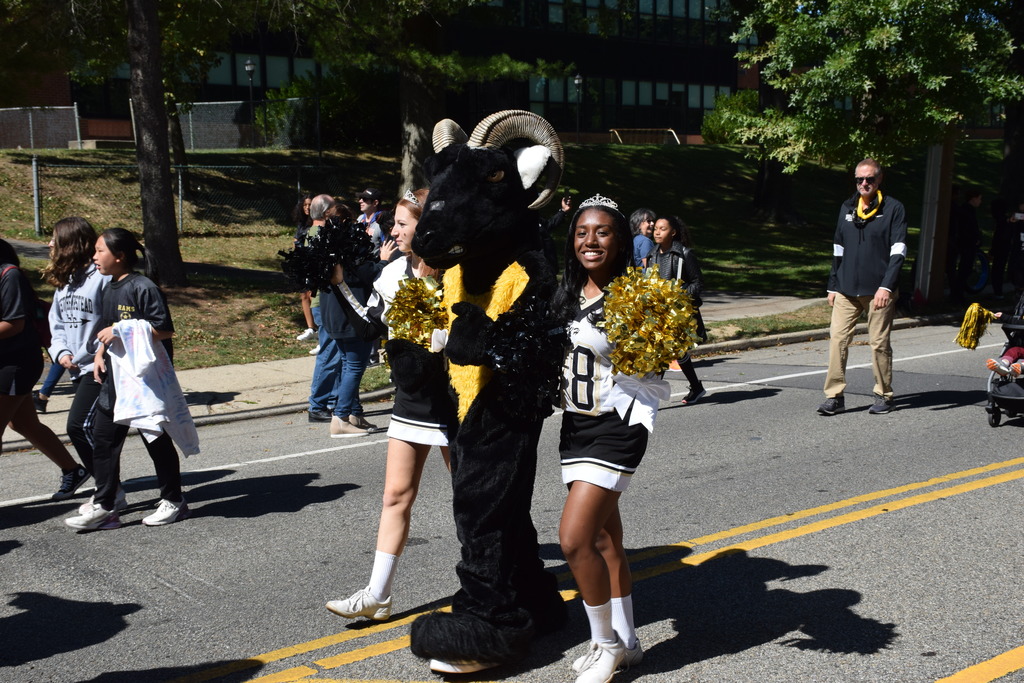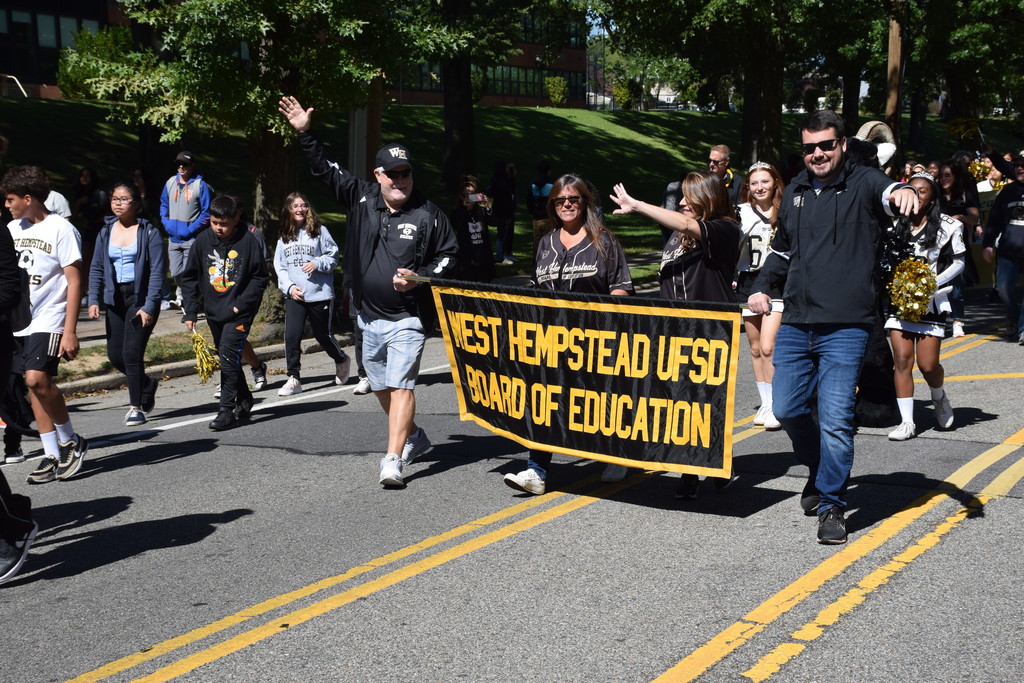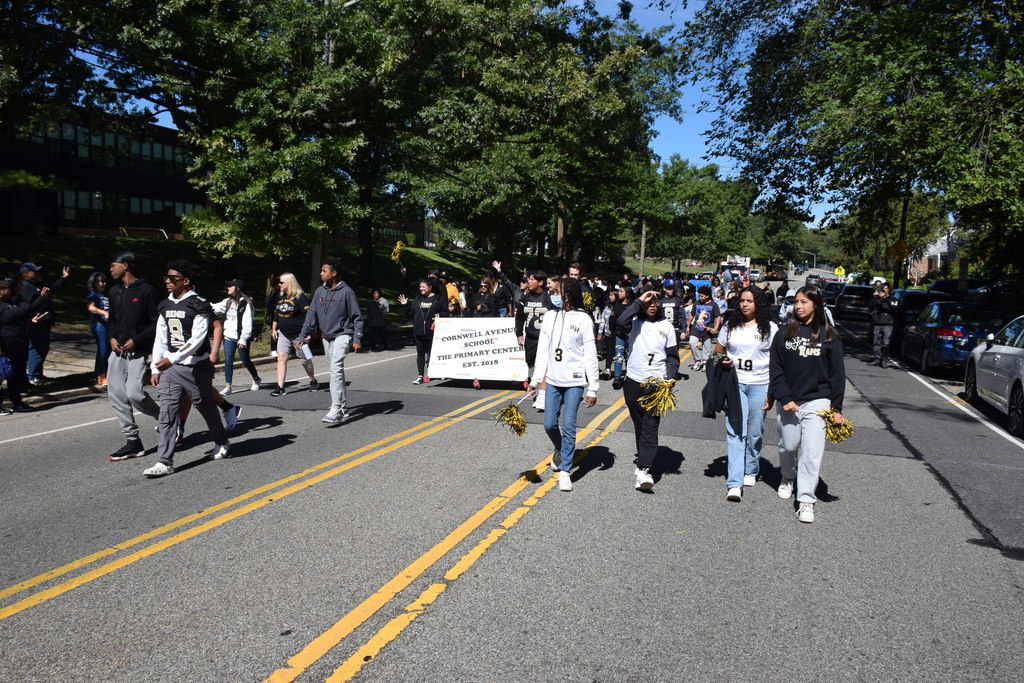 Have you met the "Westagh" Varsity Swim team? @wantagh_warriors @wantagh_warrior @whathleticsdept #Black&Gold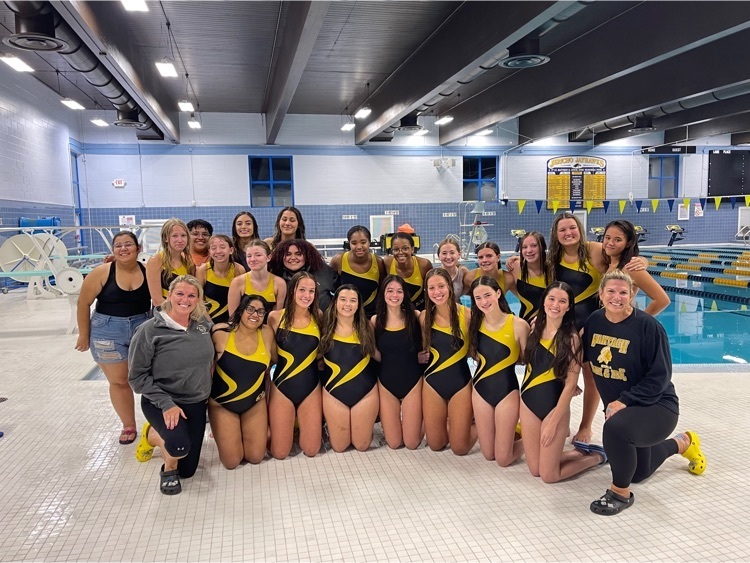 Thank you parents for coming to the @WHEPTA Tea at @WHChestnut. We appreciate you attending and hope to see you tomorrow during Homecoming, which begins at 12 pm! #RamCulture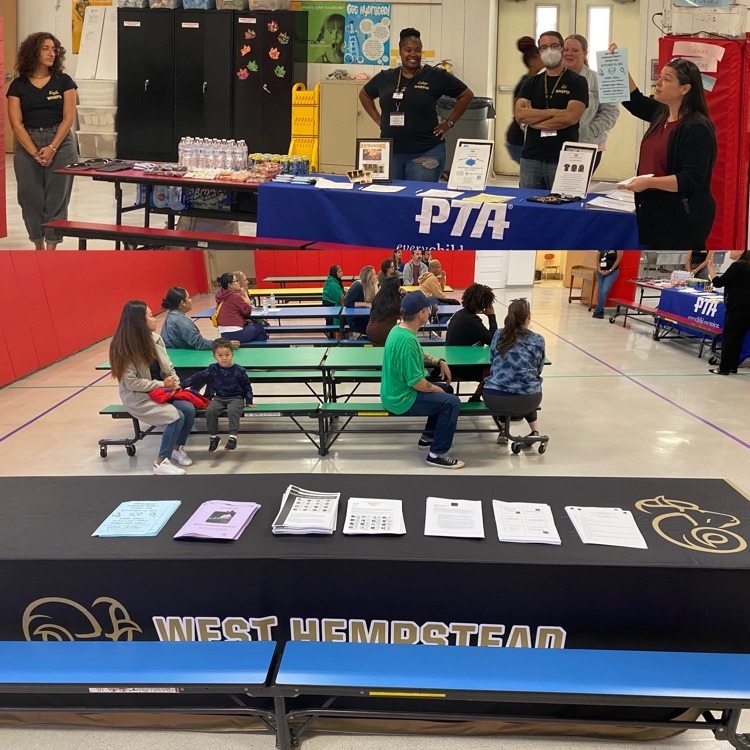 West Hempstead UFSD will again be holding its annual Homecoming Parade on Saturday, September 24, 2022 at 12:30 pm. A carnival will also be alongside the football field at 1:30 pm. The Rams will take on the Golden Tornadoes of Lawrence at 2:00 pm. #RamPride #RamCulture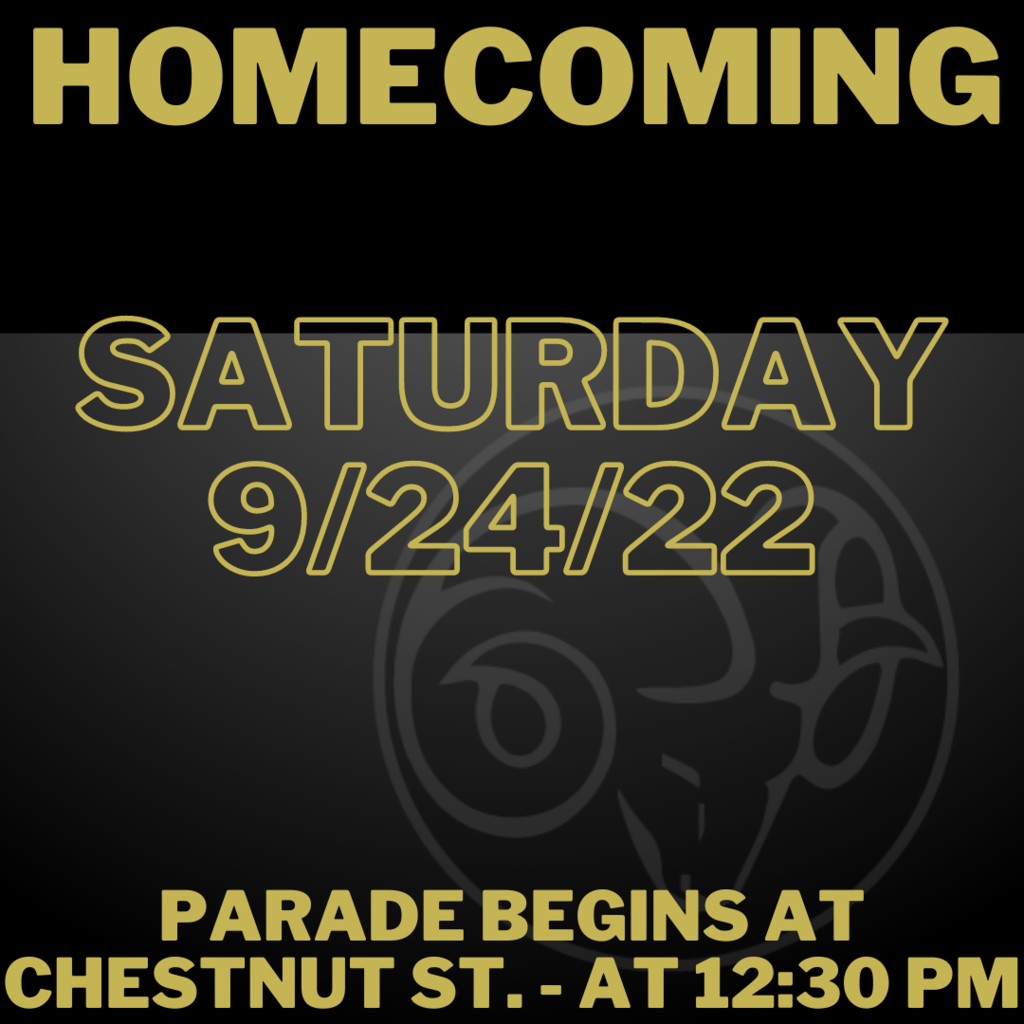 A message from the NYSDOH regarding the flu.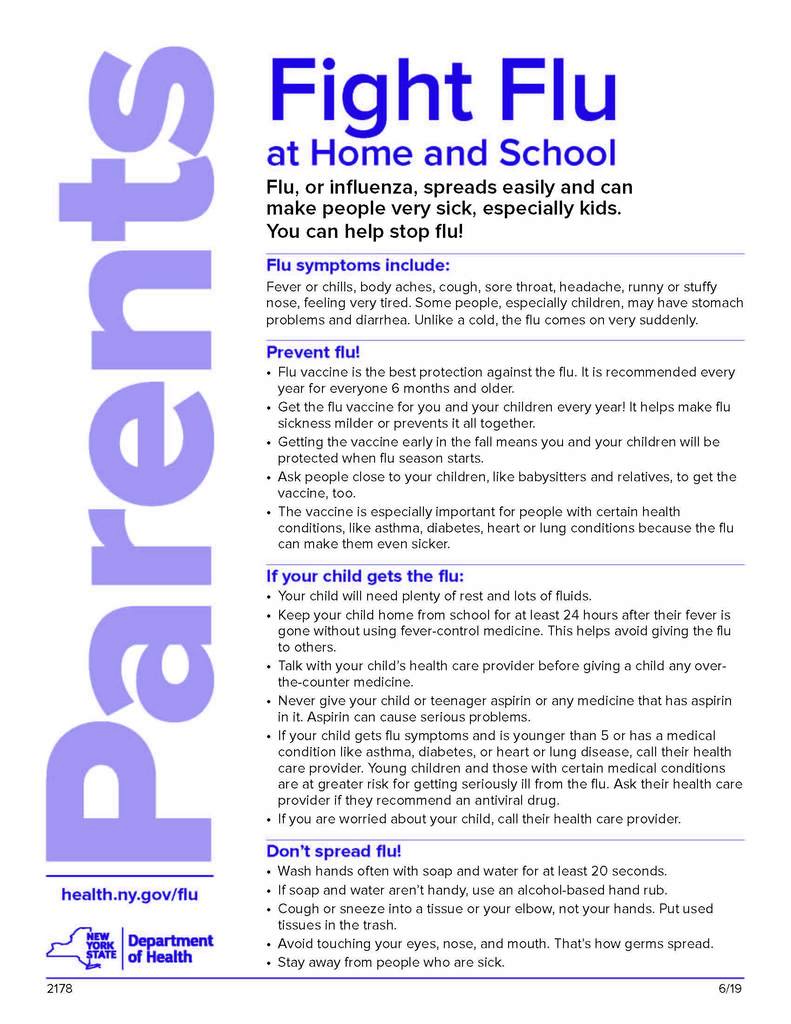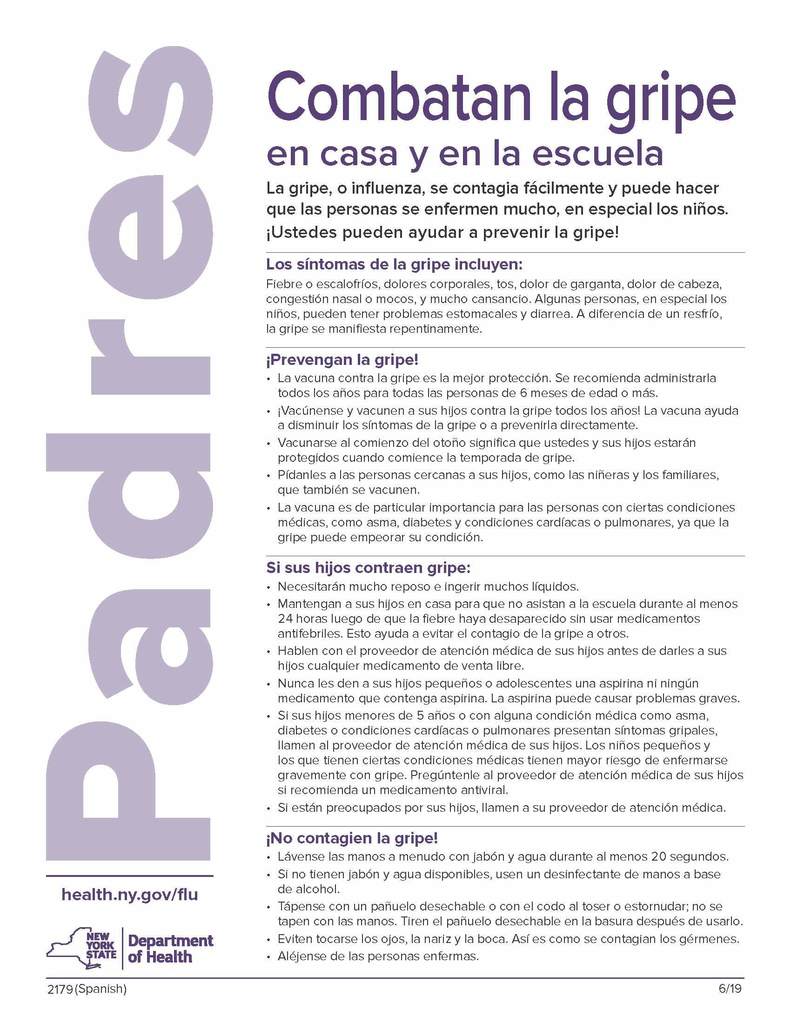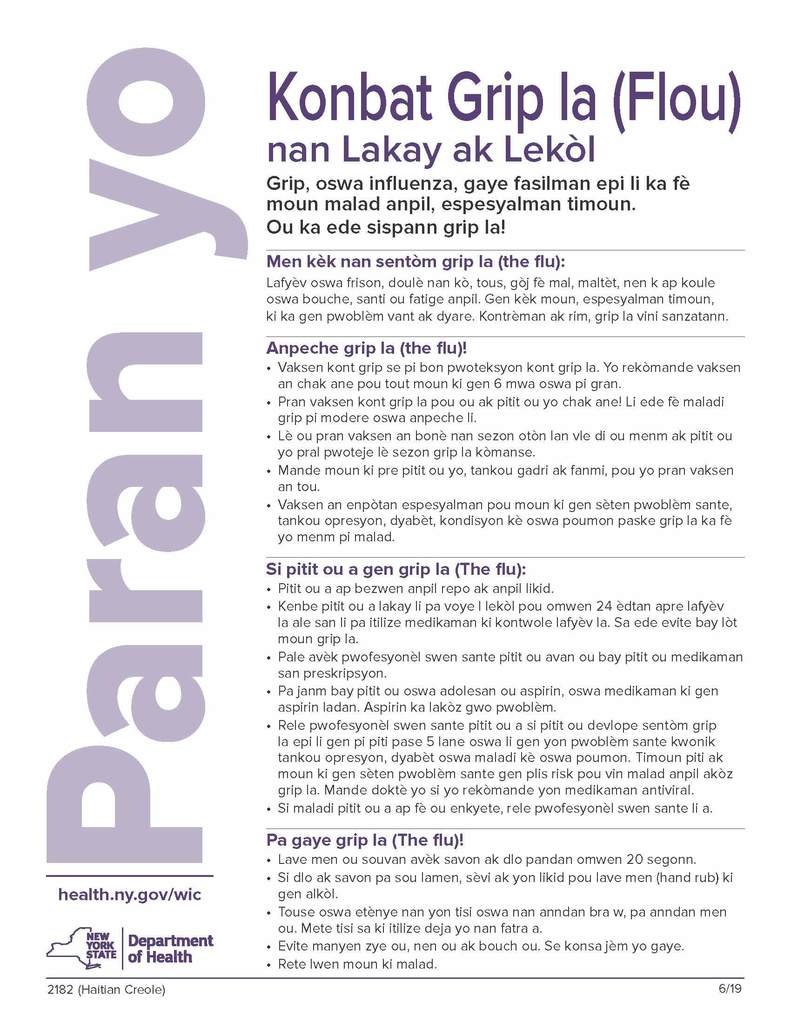 #RamCulture #RamFam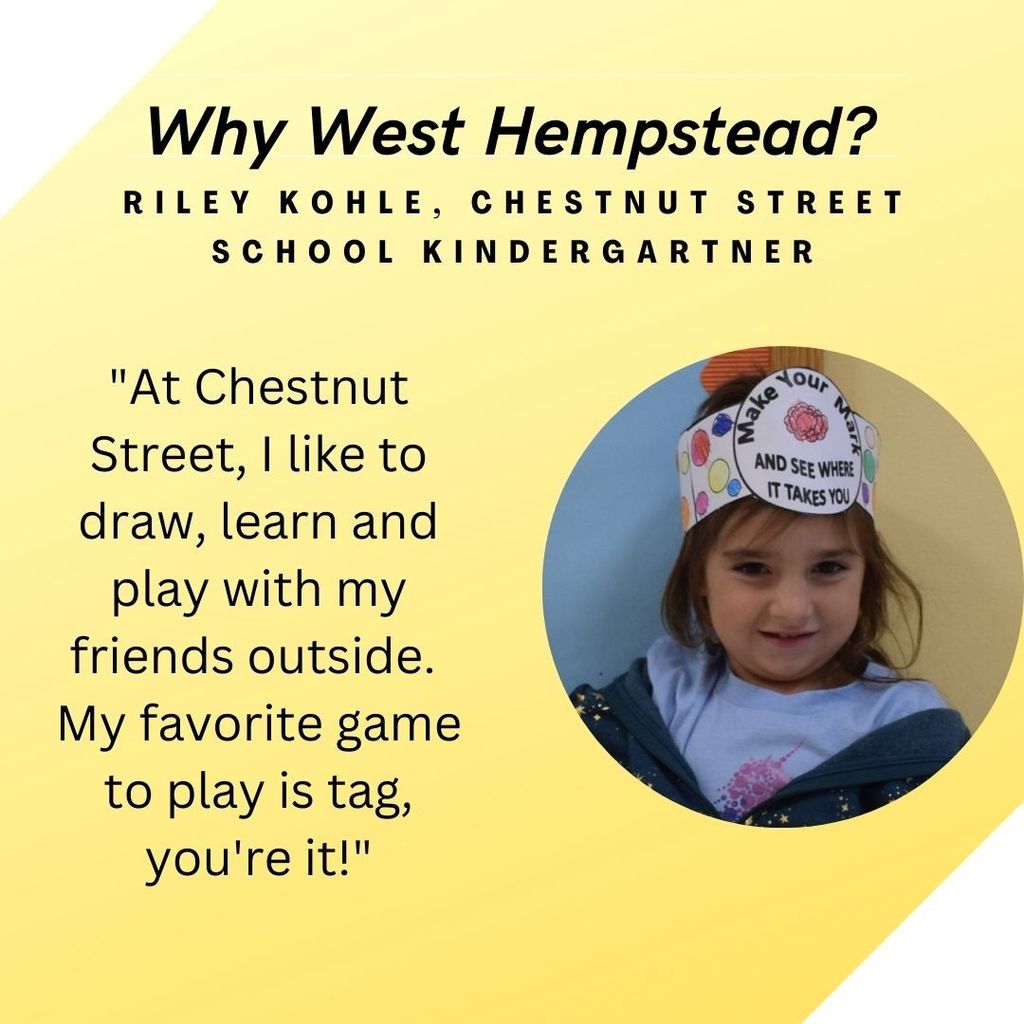 Taste tests and more @WHChestnut! #RamCulture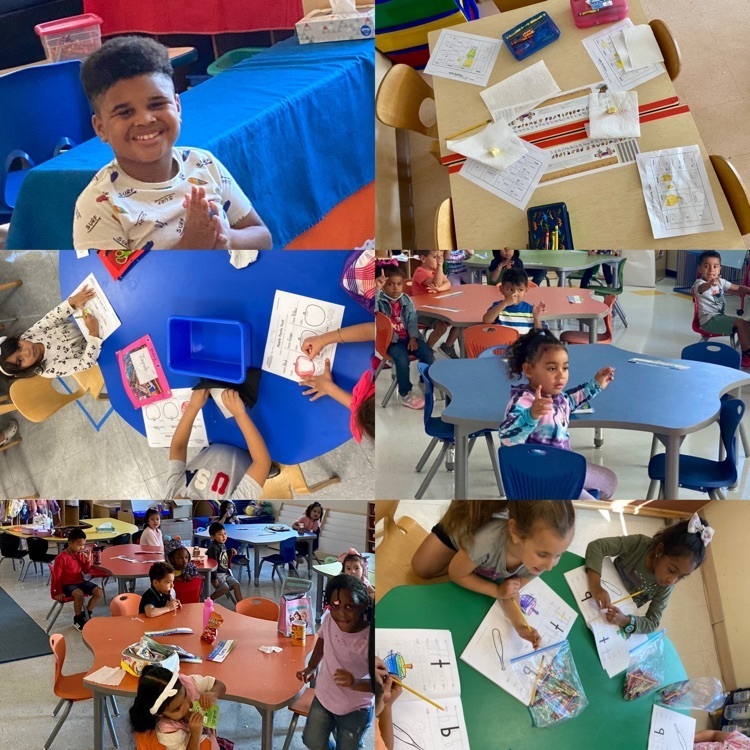 Hello, Just a friendly reminder that the West Hempstead School District Homecoming is this Saturday, September 24th. Come with family and friends to enjoy the festivities!!!! The Parade line-up is at 12:00pm at Chestnut Street School. At 12:30pm promptly the parade marches to West Hempstead Secondary School. All are welcome to march. There will be a carnival outside the south side cafeteria from 1:30pm-3:30pm. The varsity football game against Lawrence High School starts at 2:00pm. Come support the football team and cheerleaders!!!

Whether students and staff are choosing books, determining factors, working through a simulation, or sharing their own strategies, @WHGWashington is producing that mental sweat necessary to be successful! #RamCulture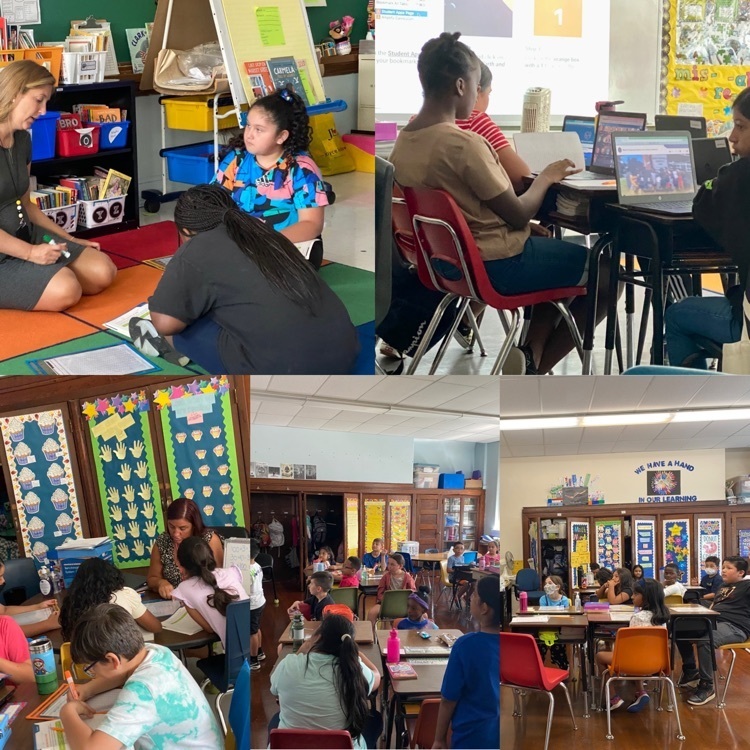 We are growing our brains today. @CornwellAveES is working on their foundational skills as well as bus safety. Learning occurs everywhere! #RamCulture