ENL Department Announcements
NYS Regents/Midterm Week begins 1/24/2022
Please see the schedule below for the dates and times for your child at West Hempstead Secondary School: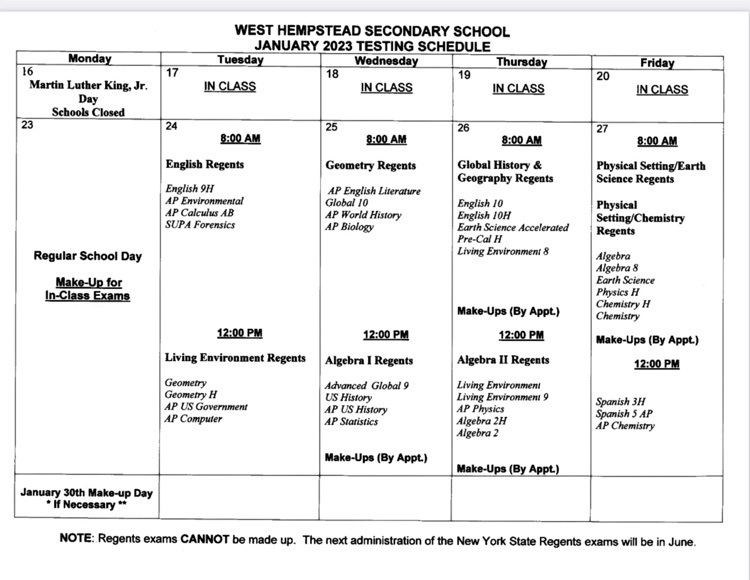 Welcome to the West Hempstead ENL page! We are so glad that you are here! We offer Integrated English classes and Stand-Alone ENL classes to support our students' language acquisition needs. We focus on building capacity in all four domains of language- reading, writing, listening, and speaking. Our goal as an ENL Department is to provide students with various entry points into instruction as well as provide for our students' social-emotional well-being. The ENL Department is dedicated to ensuring that all students are able to develop a life-long passion for learning.
The ENL Department at West Hempstead Union Free School District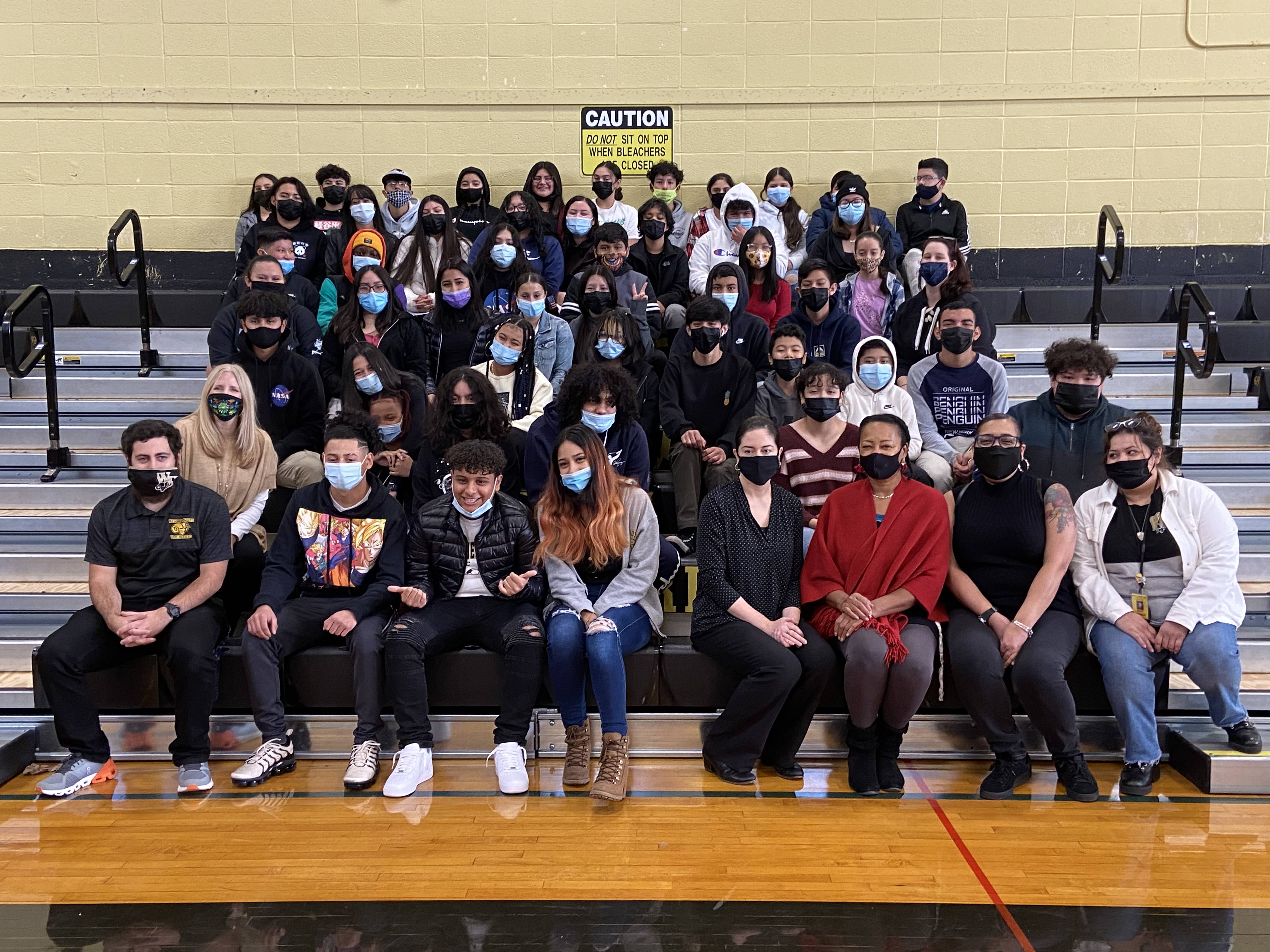 Chestnut Street:
Cornwell Avenue:
George Washington:
West Hempstead Secondary School:
Below are helpful presentations and links regarding our ENL Program at West Hempstead.
NYSED Parent Resources