ENL Department Announcements
Final Back to School ENL Night is this week!
Thursday, 6pm in the Secondary School, Room 125!
Welcome to the West Hempstead ENL page! We are so glad that you are here! We offer Integrated English classes and Stand-Alone ENL classes to support our students' language acquisition needs. We focus on building capacity in all four domains of language- reading, writing, listening, and speaking. Our goal as an ENL Department is to provide students with various entry points into instruction as well as provide for our students' social-emotional well-being. The ENL Department is dedicated to ensuring that all students are able to develop a life-long passion for learning.
The ENL Department at West Hempstead Union Free School District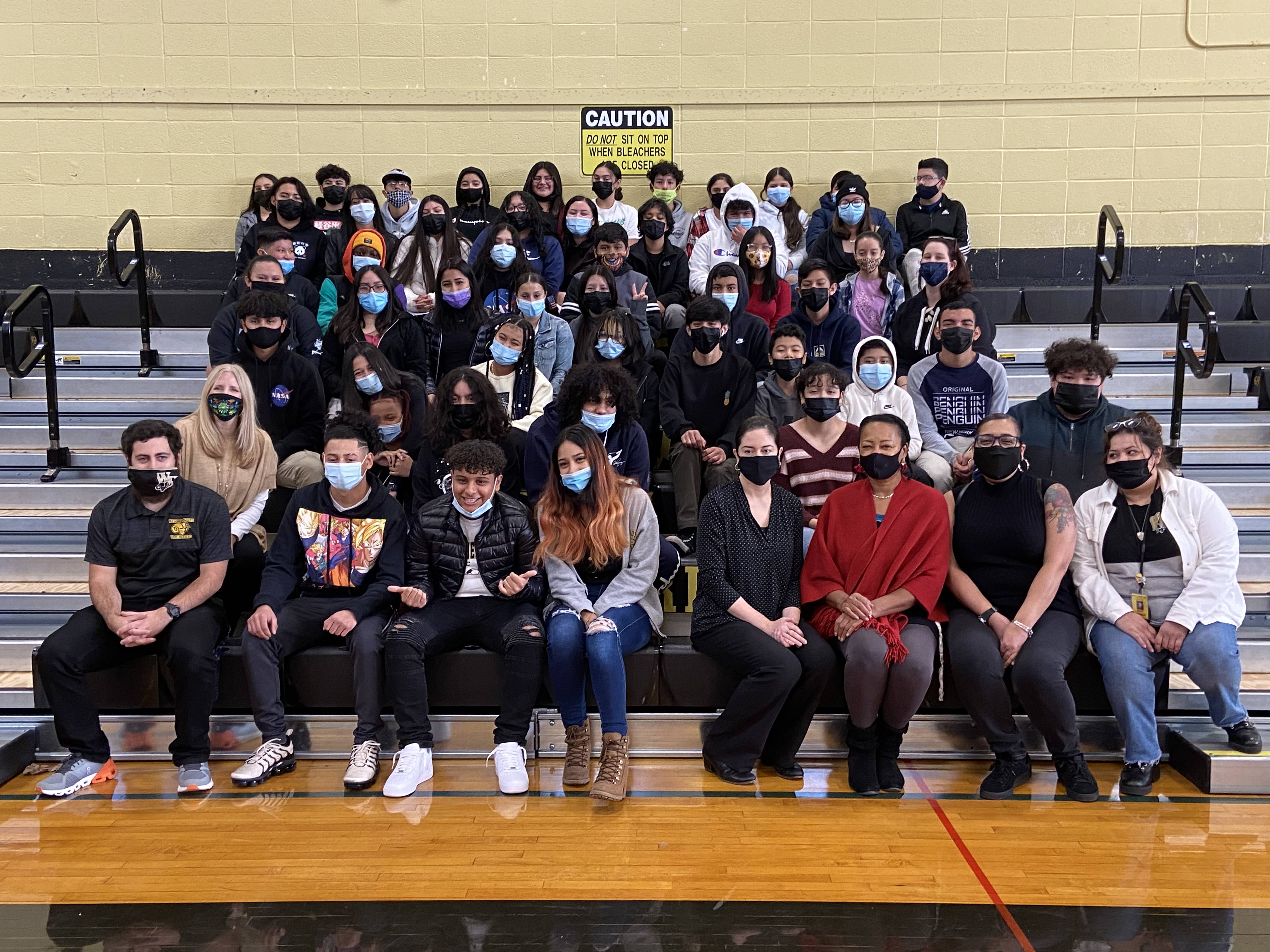 Chestnut Street:
Cornwell Avenue:
George Washington:
West Hempstead Secondary School:
Below are helpful presentations and links regarding our ENL Program at West Hempstead:
NYSED Parent Resources