Thank you to everyone who attended! See you next year. #RamPride #RamResolve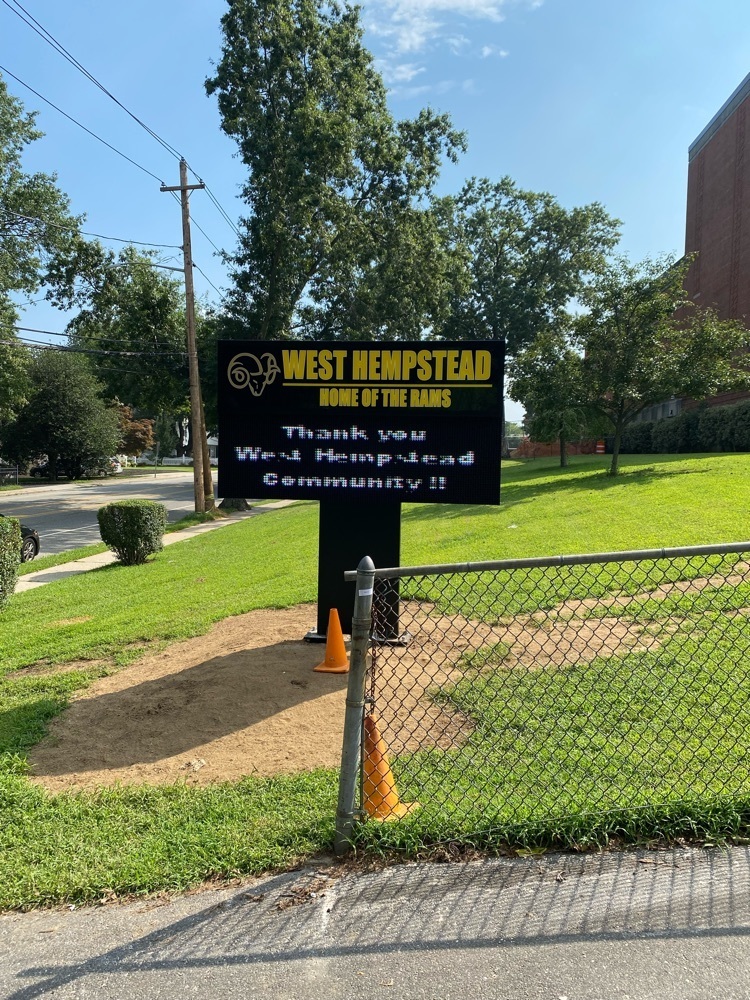 Back to School & Community Event 2021. Come join us!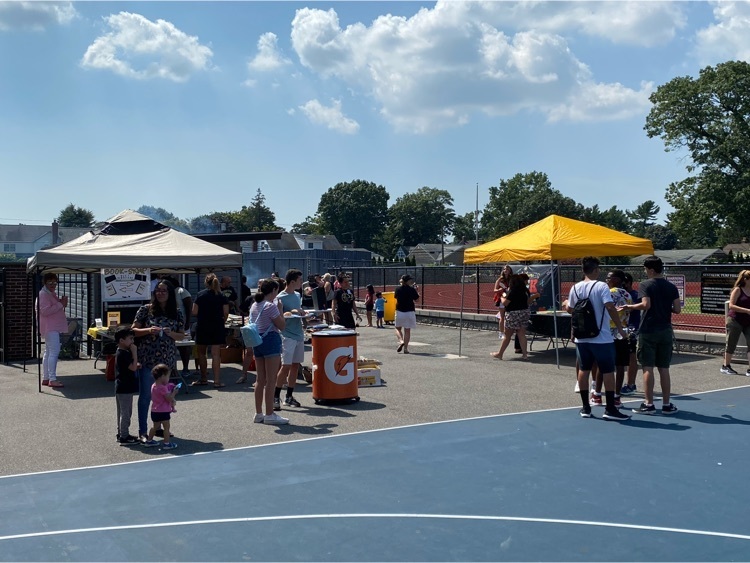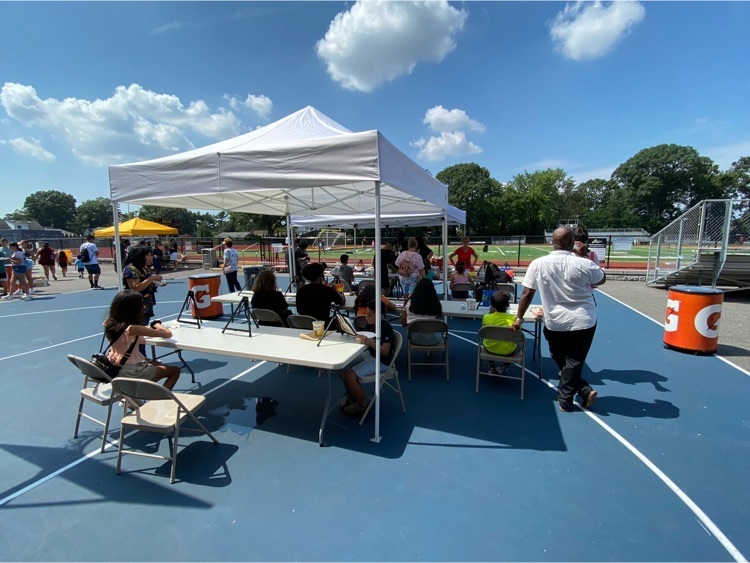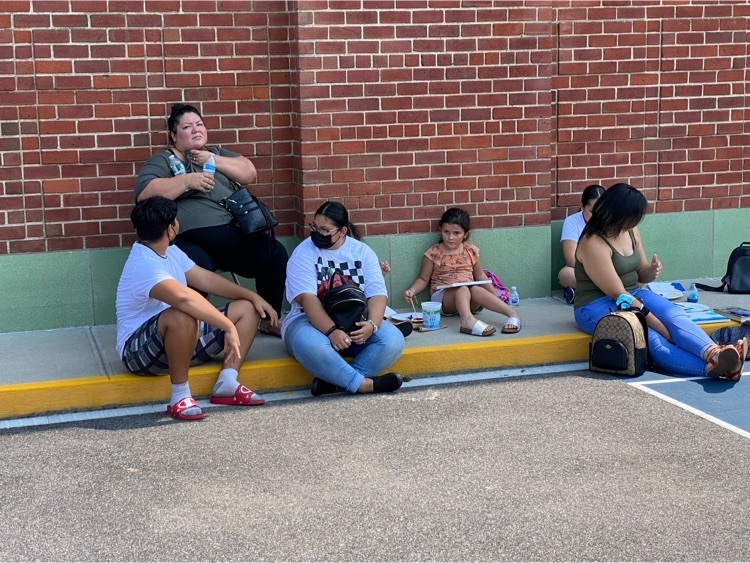 The community event has begun! Park in the MS and come Ver tot eh HS. You can walk through the MS and up the breezeway. #RamPride #RamResolve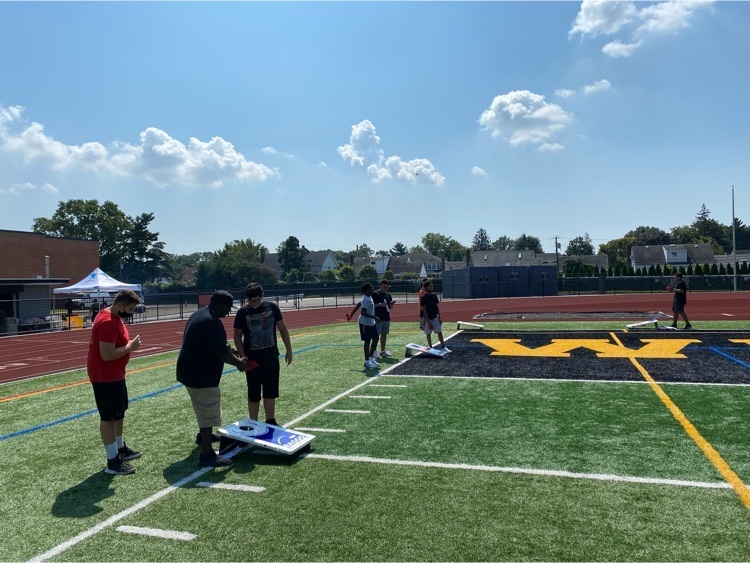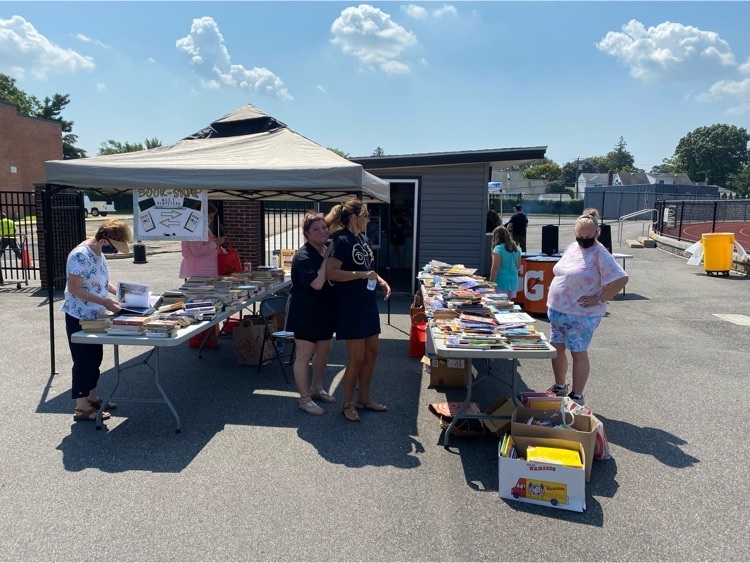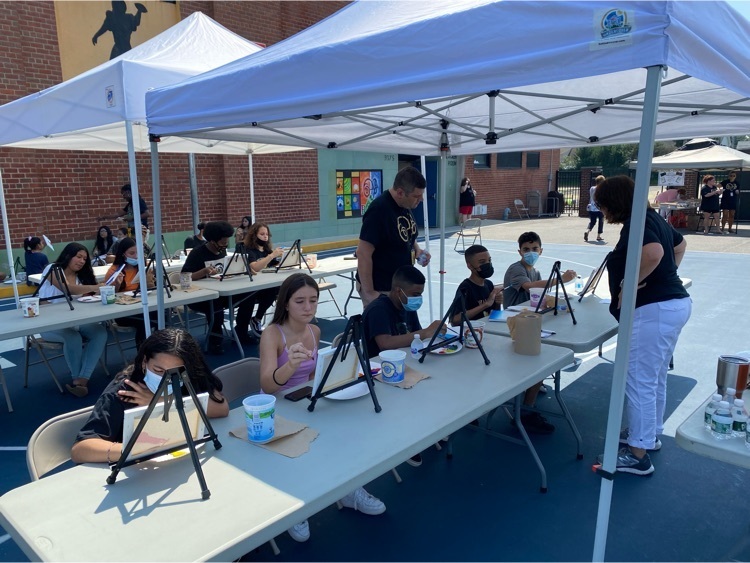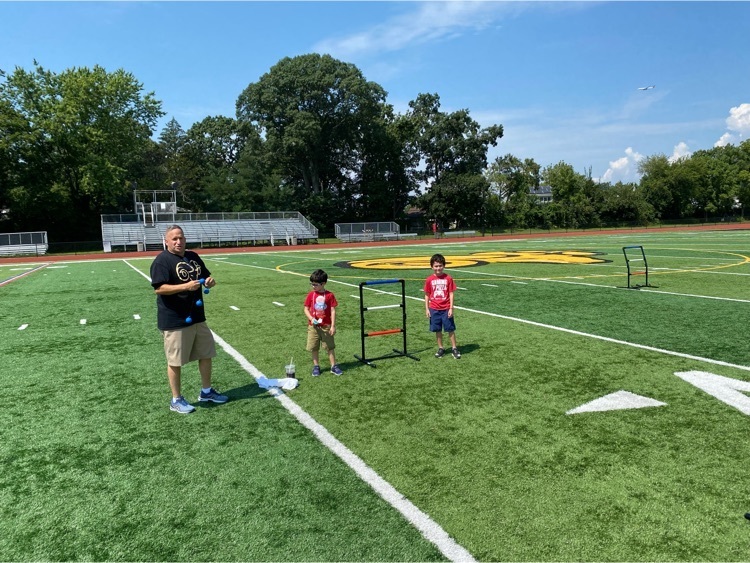 Are you interested in joining the #RamFam? Click on the hashtag #RamFam in the following link to learn why!
https://lnkd.in/ehvtHBC
We have a full-time, tenure track TA positions available. We are looking for a motivated, self-starter who will demonstrate #RamPride.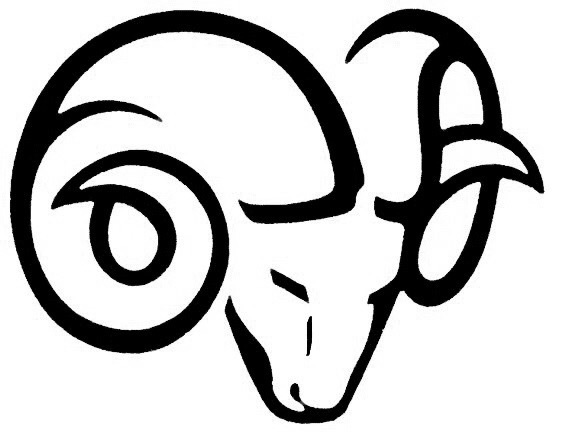 Notice of Special Board of Education Meeting - August 27, 2021 – Click here to view the notice –
https://5il.co/xxxd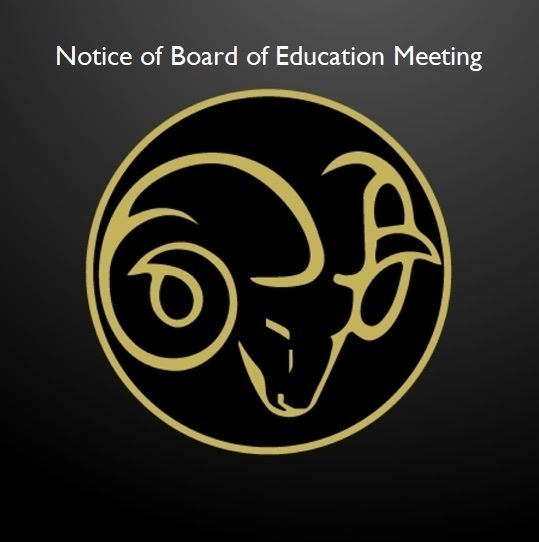 #ThrowbackThursday 📸 George Washington students learning some fire safety in 2018 👩🏽‍🚒 #RamFam #RamPride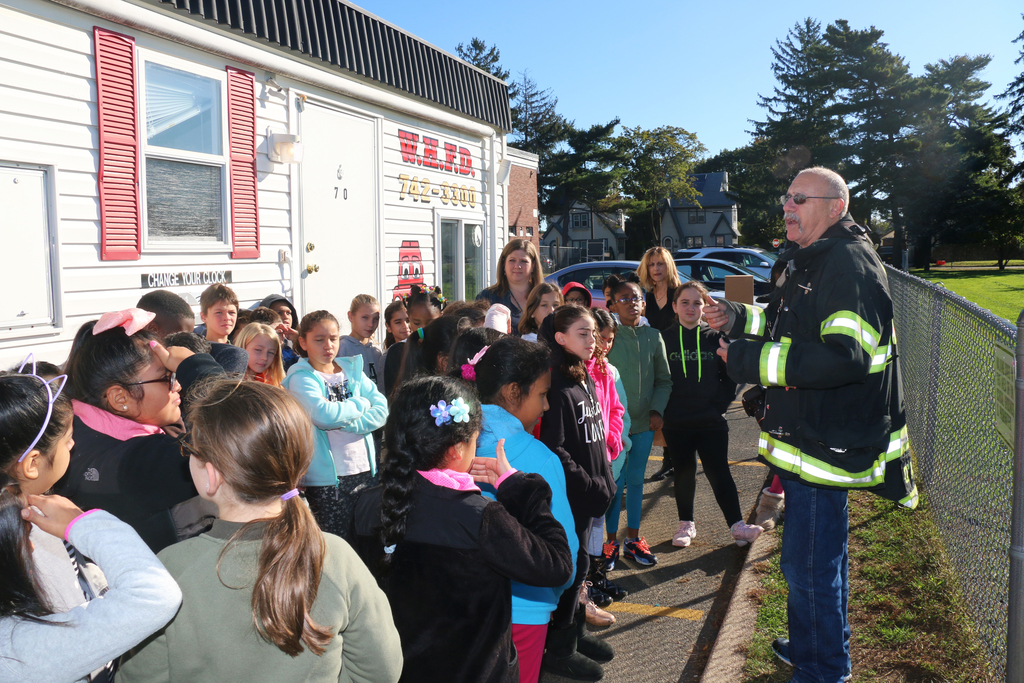 Welcome Back to School and Community Event TOMORROW! August 27th from 12 pm – 3 pm Please park in the MS. The HS parking lot will be closed to prep for repaving. We look forward to a fantastic school year and want to kick it off by seeing all of you. Stop by and join us at the HS to participate in activities such as a photo booth, art booth, lawn games, book swap, mindfulness, and music! Food and drink will be available and for a special treat, we will have an ice cream truck. Kosher options will be available. #RamPride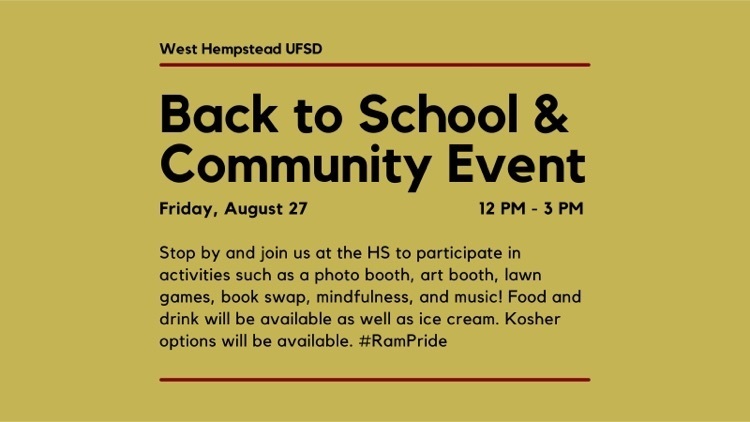 The 21-22 learning journey has begun! We are a learning organization. Our admin team is engaged in a workshop & is ready, willing, & able to engage our students & staff next week. We can't wait to see all of you on Friday at our BTS/Comm event beg at 12 pm at the HS. #RamPride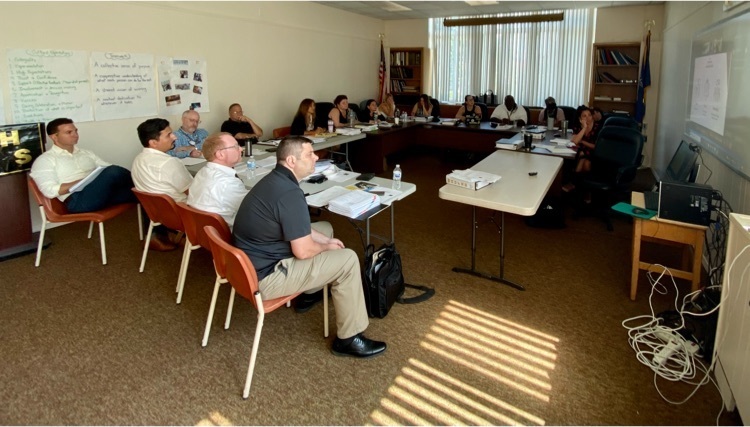 The partnership and journey has begun! We are excited to be part of the @nassaucommunitycollege and @wh_highschool learning opportunity. Good luck and enjoy the journey. #ncc #RamResolve #RamPride #LionRam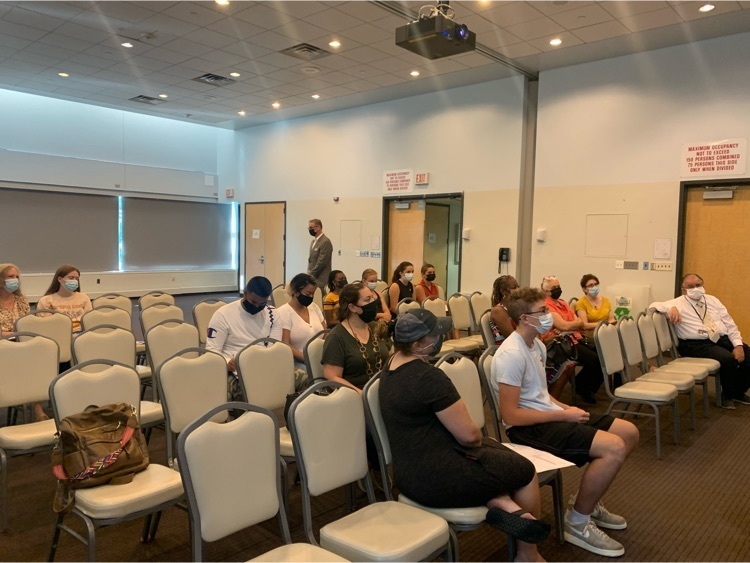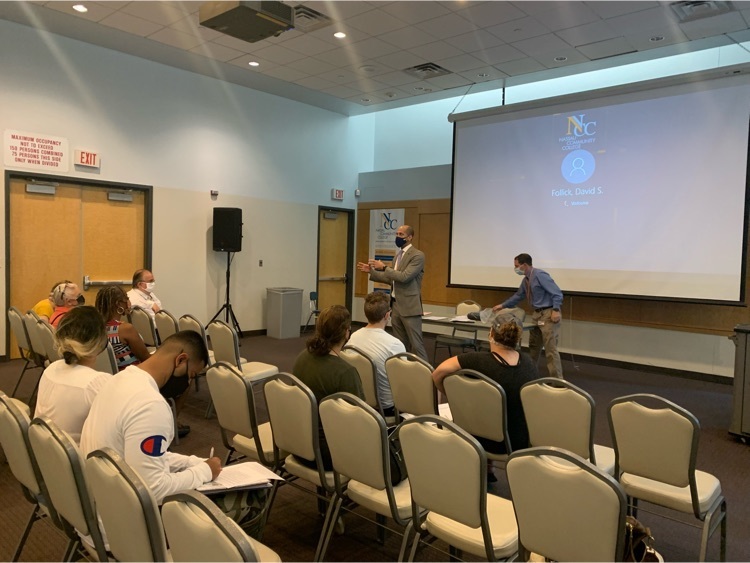 Welcome Back to School and Community Event! August 27th from 12 pm – 3 pm We look forward to a fantastic school year and want to kick it off by seeing all of you. Stop by and join us at the HS to participate in activities such as a photo booth, art booth, lawn games, book swap, mindfulness, and music! Food and drink will be available and for a special treat, we will have an ice cream. Kosher options will be available. #RamPride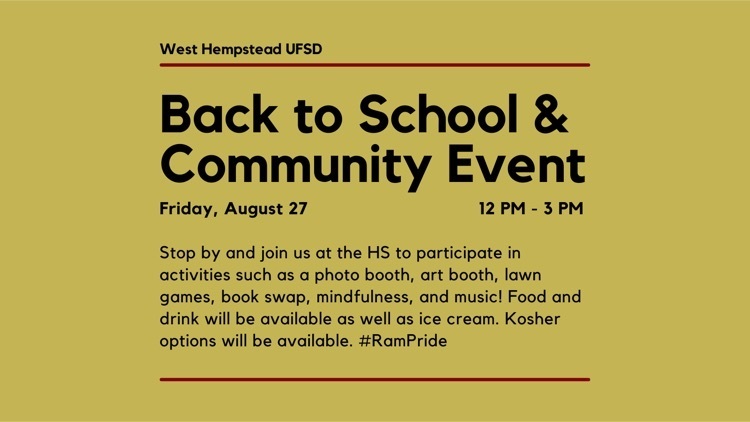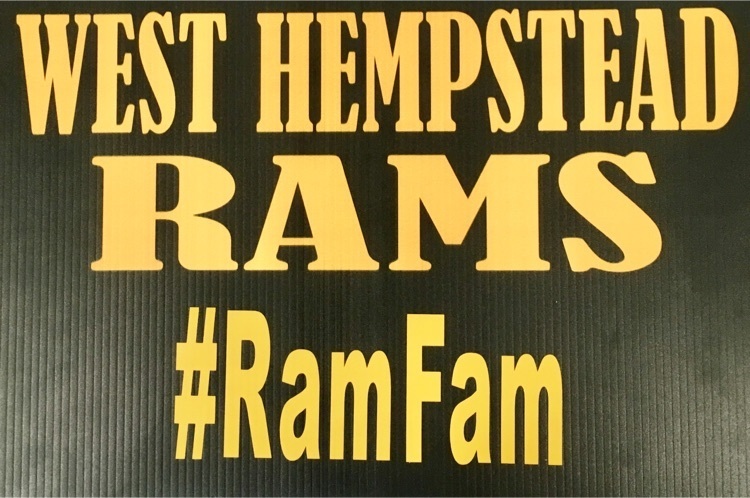 The bond work continues @wh_highschool as well as throughout the district. We are looking forward to the finished products! #RamPride #RamFam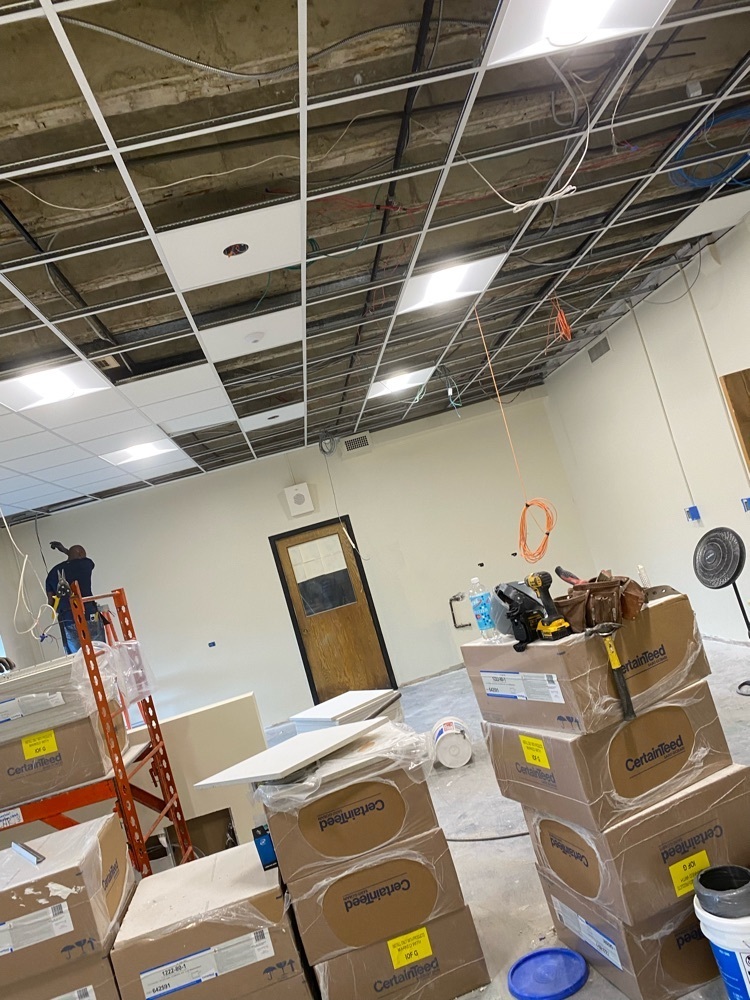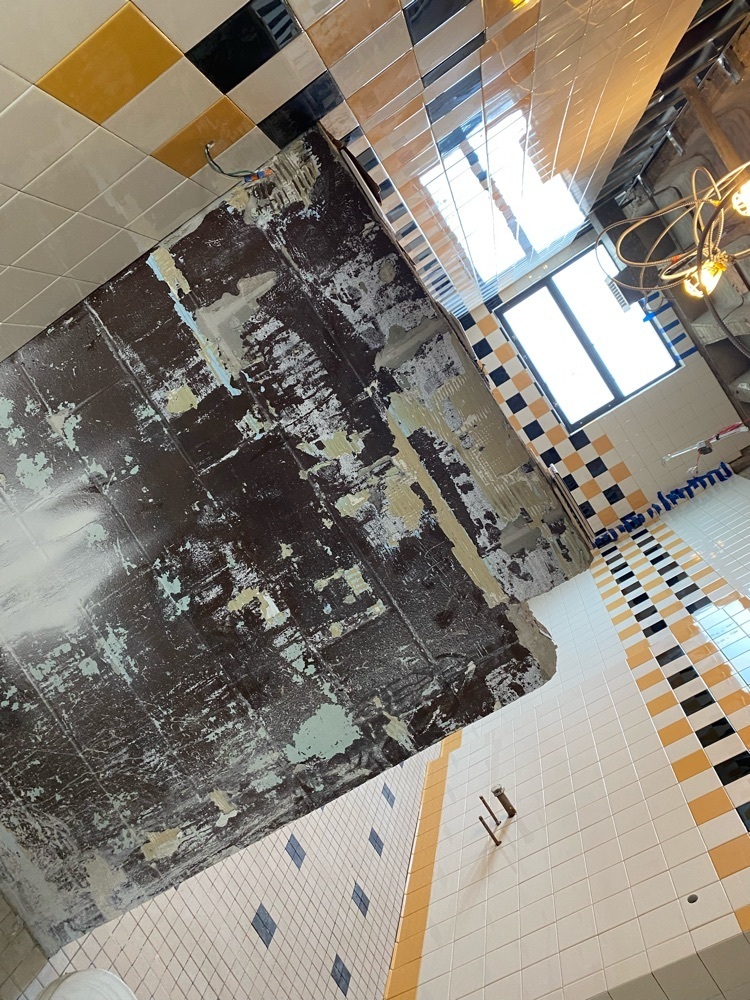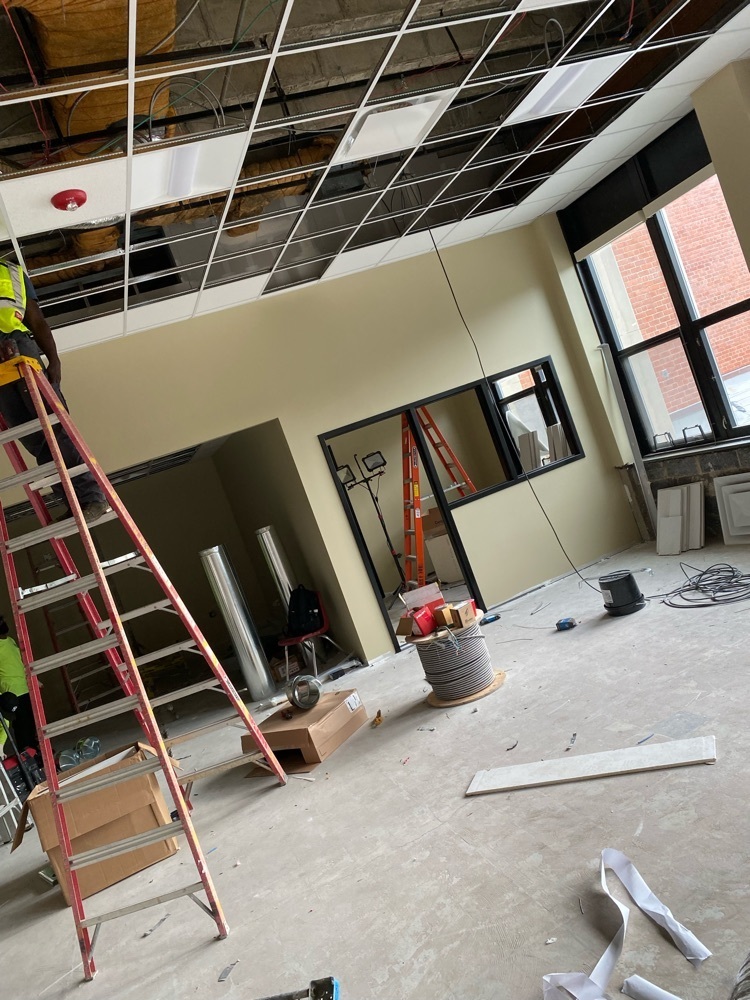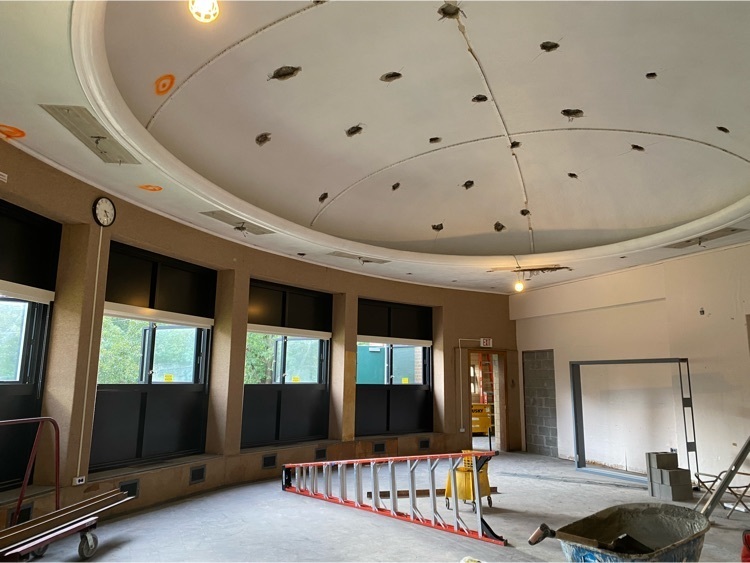 #ThrowbackThursday 📸 Students, staff and parents at Chestnut Street's Parent University in 2016! #RamFam #RamPride
Notice of Special Board of Education Meeting - August 19, 2021 Click here to view the notice -
https://5il.co/xf6h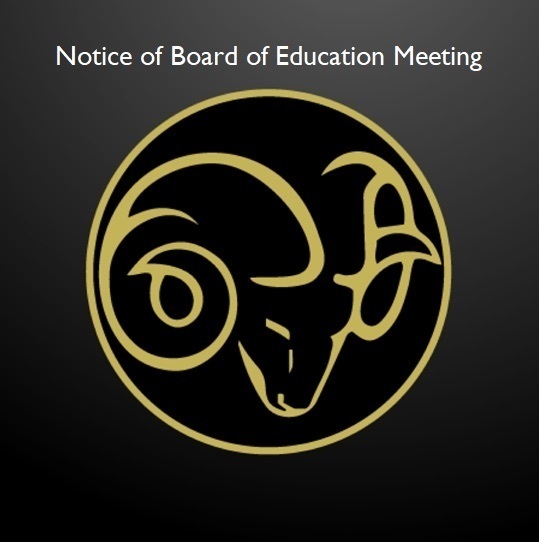 Thank you to all who attended last evening's Board of Education meeting. We appreciate you reaching out to us and sharing your thoughts and concerns. We are discussing your concern about lunch and will give your thoughts serious consideration. We are looking forward to seeing everyone at school on September 1. Enjoy these beautiful days. Once again thank you for sharing your thoughts and concerns. #RamPride #RamResolve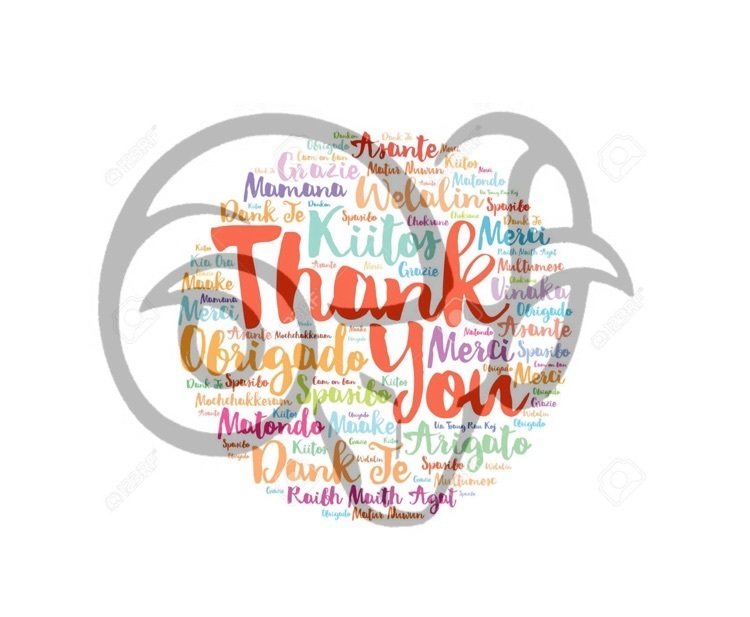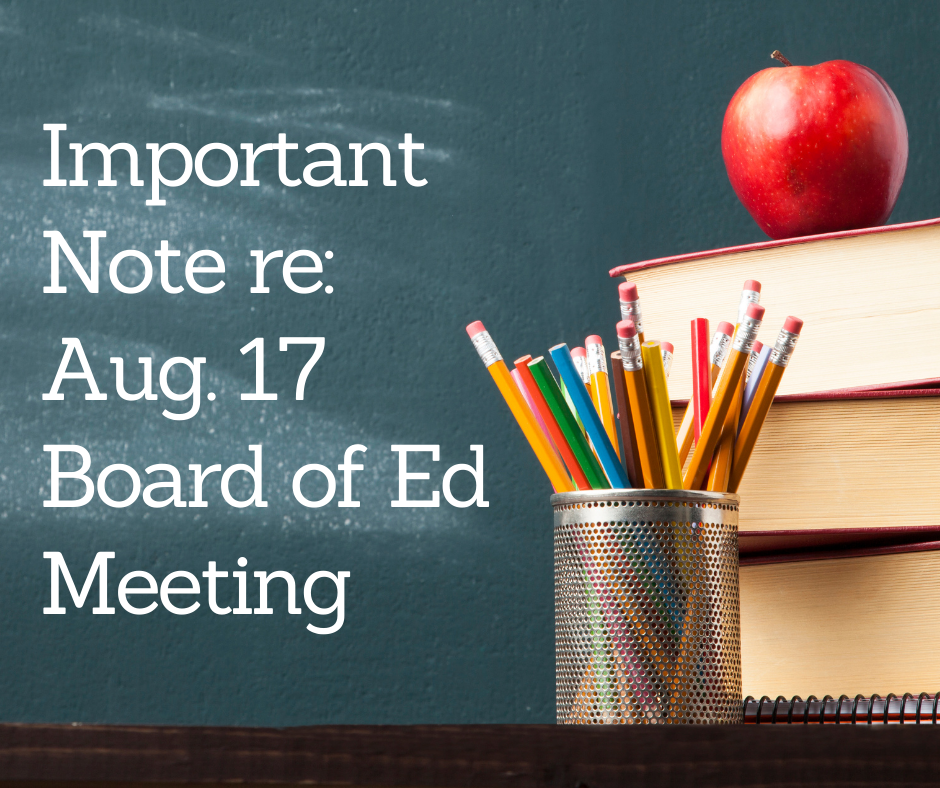 Welcome Back to School and Community Event! August 27th from 12 pm – 3 pm We look forward to a fantastic school year and want to kick it off by seeing all of you. Stop by and join us at the HS to participate in activities such as a photo booth, art booth, lawn games, book swap, mindfulness, and music! Food and drink will be available and for a special treat, we will have an ice cream truck. Kosher options will be available. #RamPride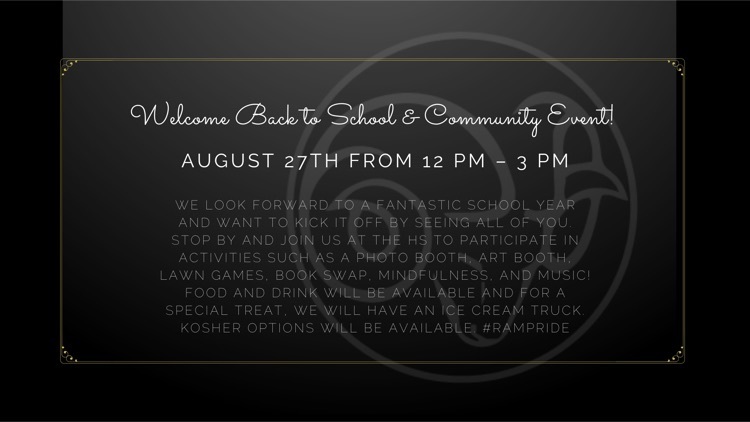 The bond work continues and progress is being made! We now have the foundation for our new @wh_msrams and @wh_HighSchool sign! #RamPride #RamResolve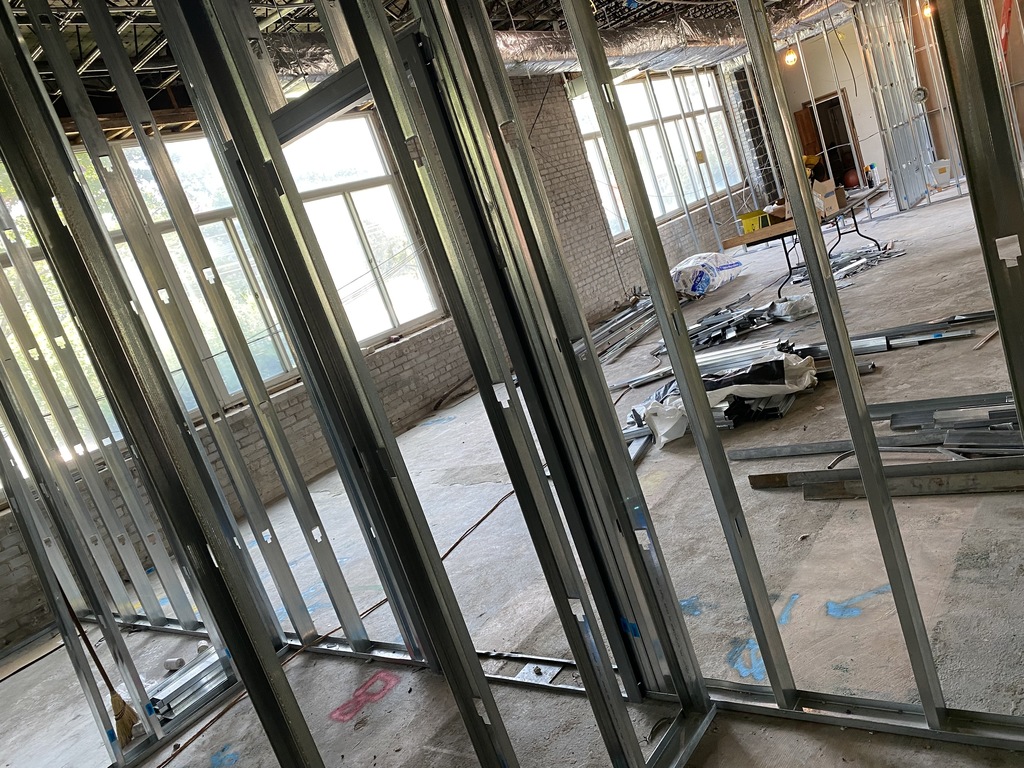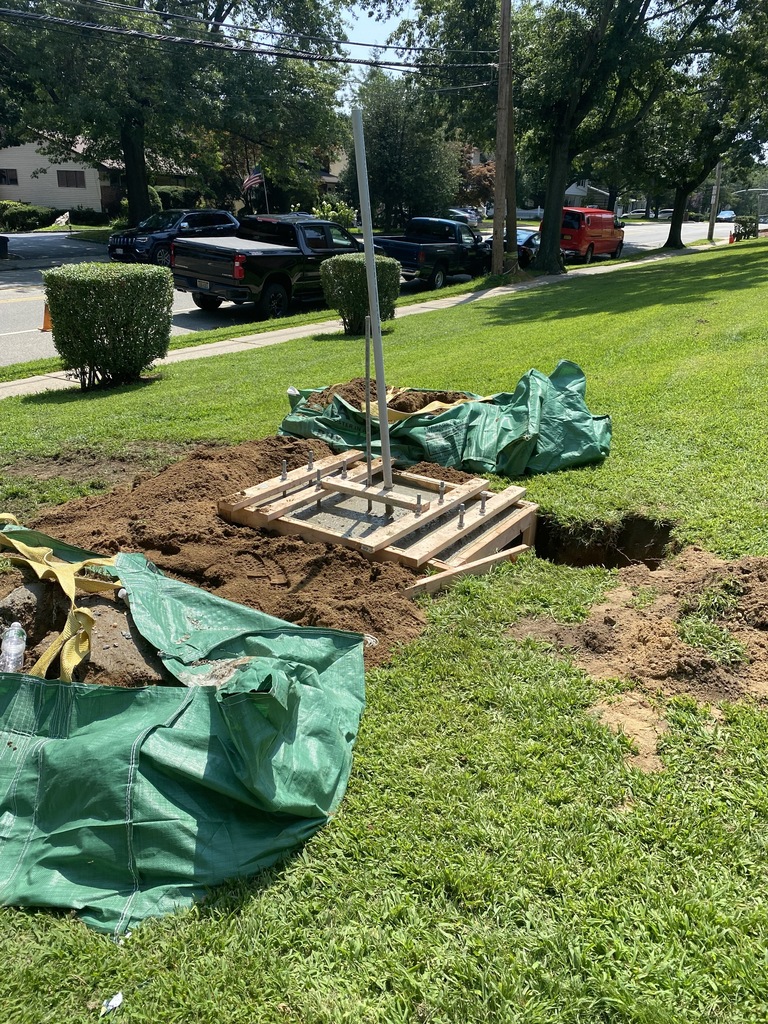 The bond work continues and progress is being made! We now have the foundation for our new @wh_msrams and @wh_HighSchool sign! #RamPride #RamResolve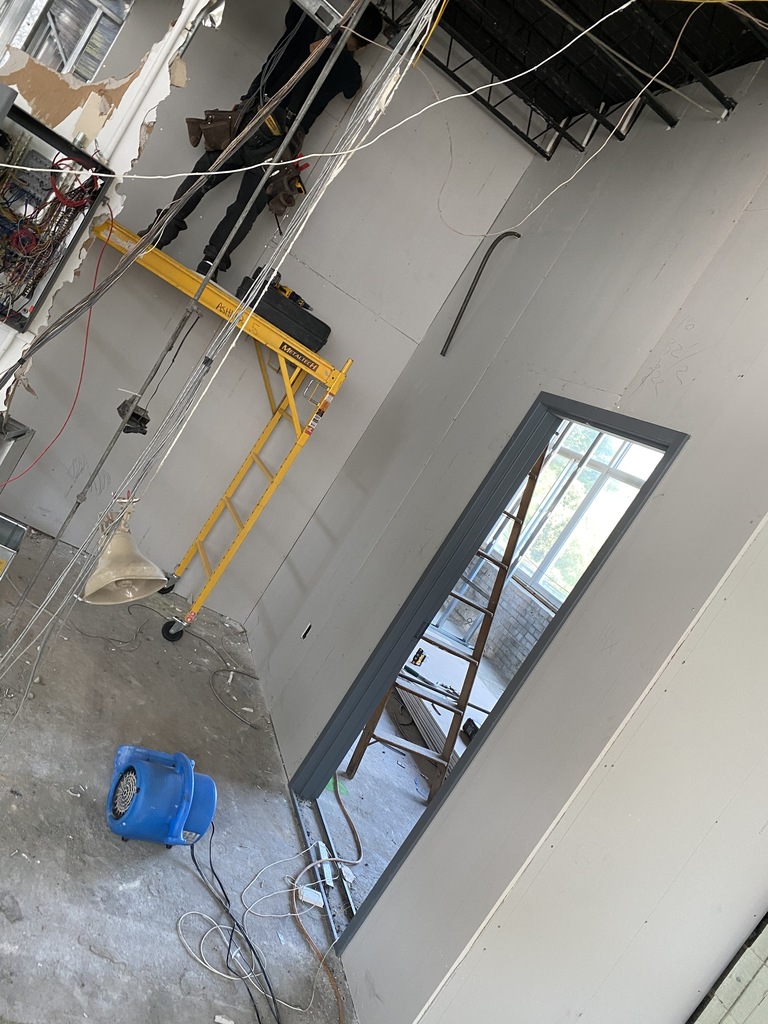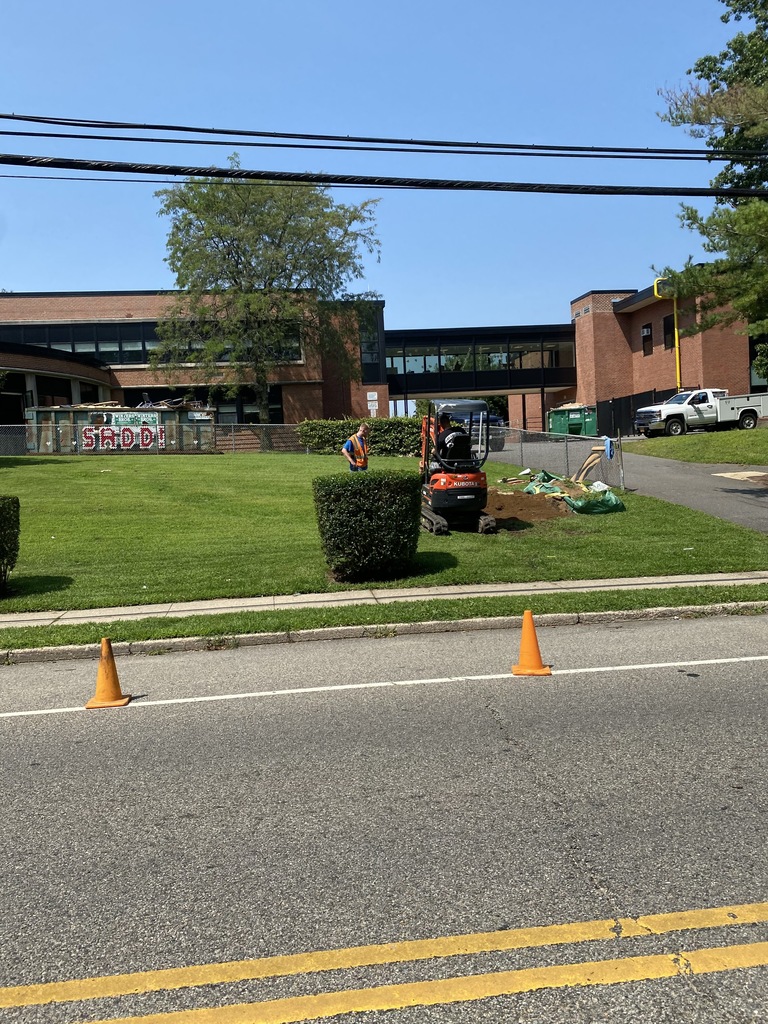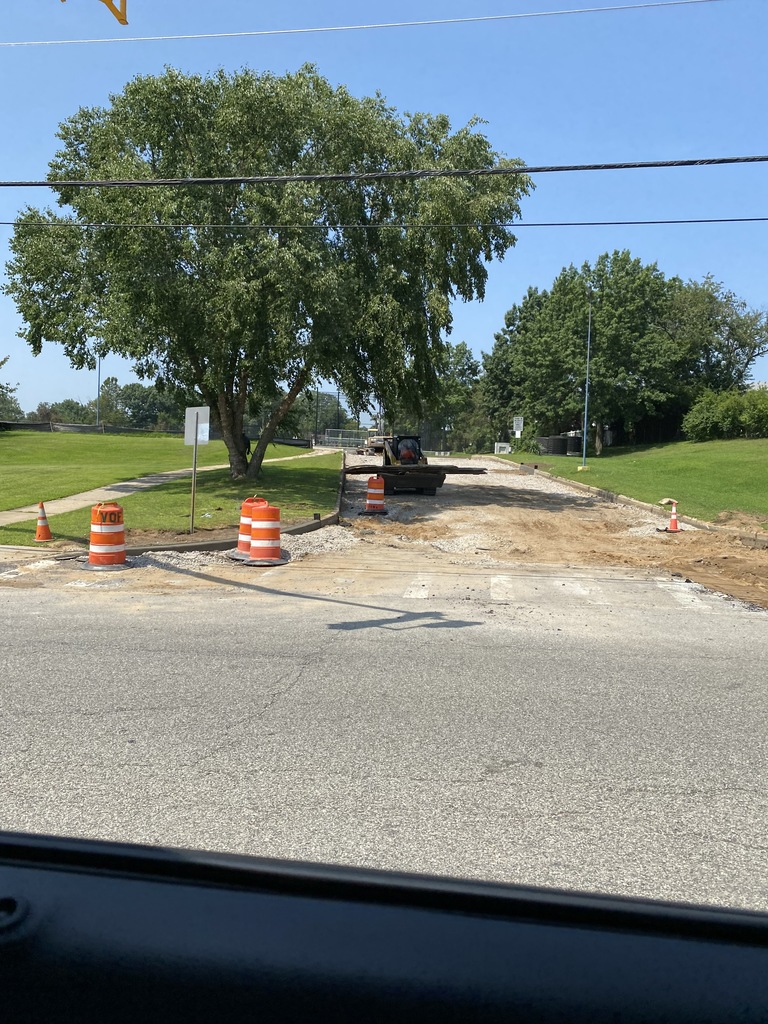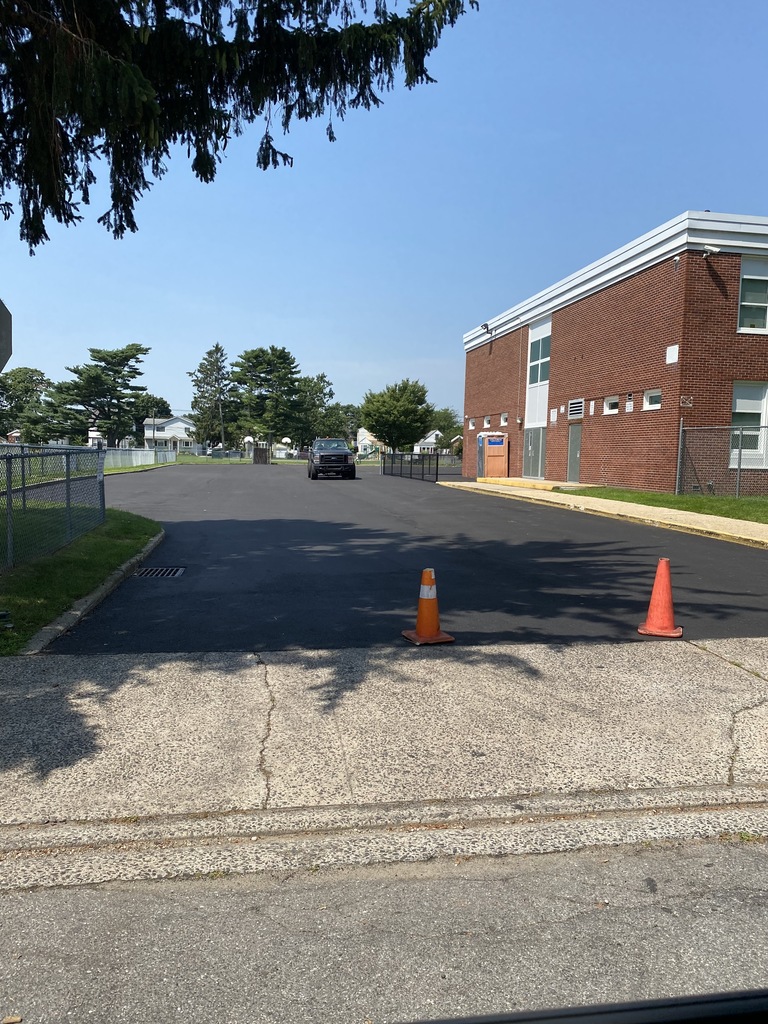 The bond work continues and progress is being made! We now have the foundation for our new @wh_msrams and @wh_HighSchool sign! #RamPride #RamResolve