Students are easily transitioning @CornwellAveES. #RamResolve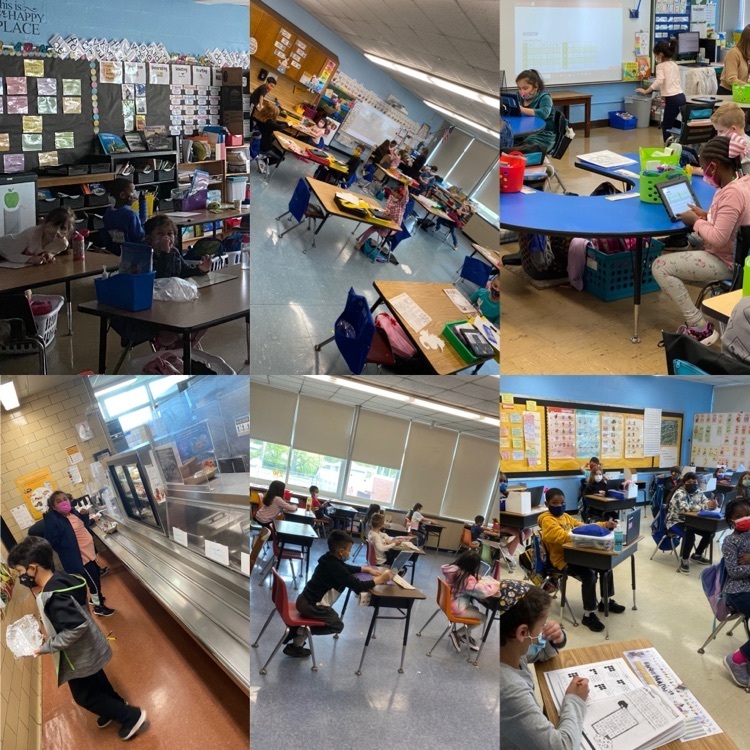 @WHGWashington chasing the learning! We love to see the smiles through those masks. #RamResolve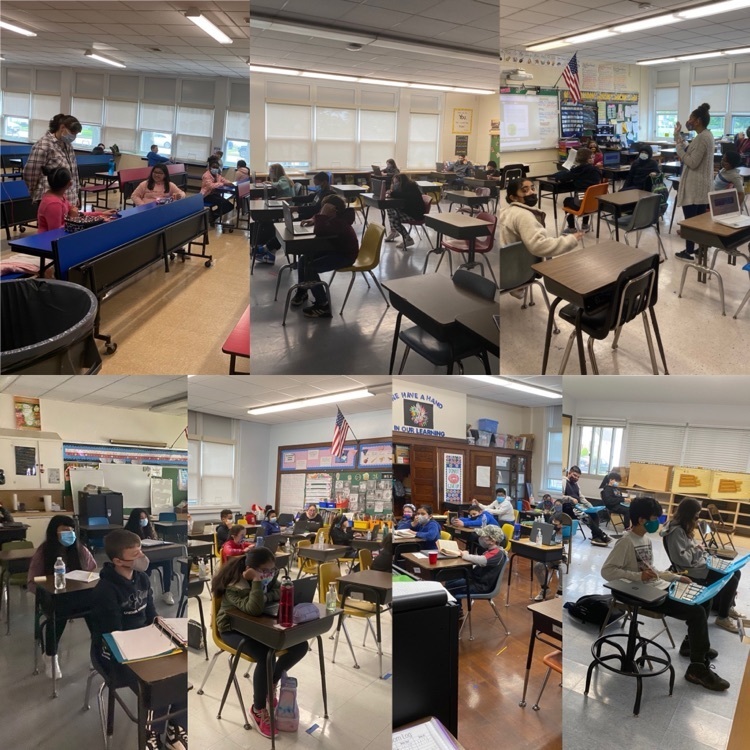 Let the good times roll and the learning begin @WHChestnut. It is wonderful to see the majority of our students back in one place at one time. "And I'm here, and you're here, this is fun!" Out of the mouth of babes... #RamResolve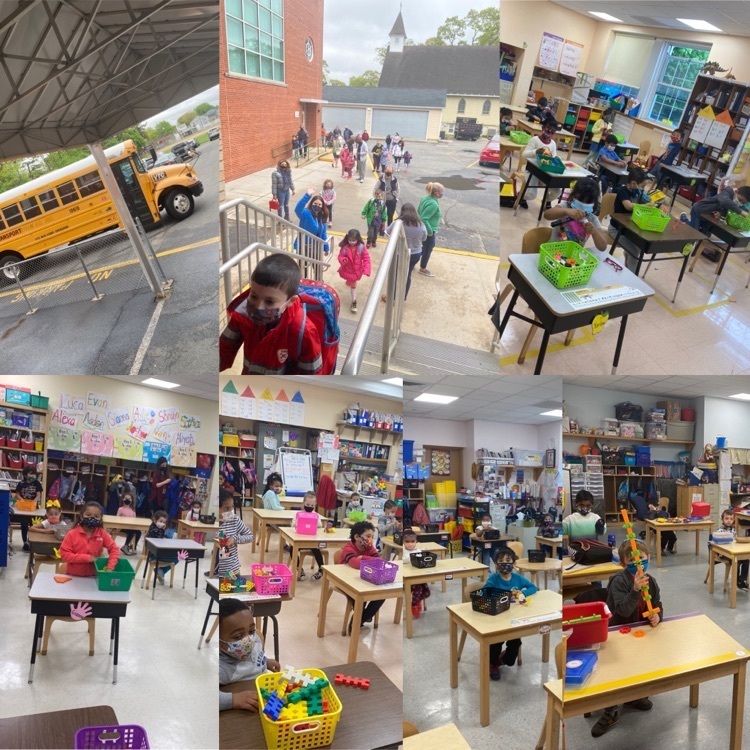 Happy Mother's Day to all the moms in West Hempstead!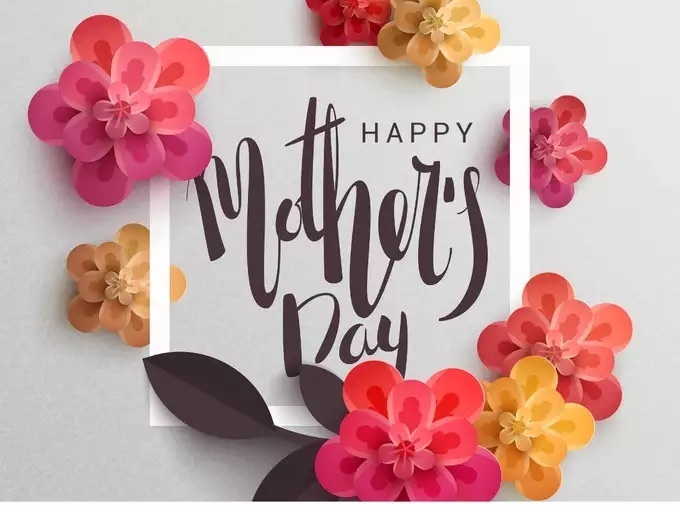 William Cruz, an eighth grade student at West Hempstead Middle School, has become a prime example of how the West Hempstead School District nurtures the specific needs and interests of students to progress them academically and personally. Throughout the years, William didn't naturally gravitate toward reading and art, then he discovered his love for anime and was given the space and support to explore this new genre. With the encouragement of his art teacher Christina Ferrante and reading teacher Allyson Kiernan, he was able to expand his skills and quickly flourished as a reader and art student. "The best part of my job is when students truly fall in love with reading," Ms. Kiernan said. "It is clear that William has found the genre that he loves and has really embraced it." In Ms. Ferrante's art class, she recently instructed the students to paint a celebrity or well-known figure in a monochromatic fashion. William asked Ms. Ferrante if he could focus on anime characters for the assignment and she happily obliged after witnessing his new enthusiasm for the arts. Full of inspiration, William brought his favorite books to life. He not only created one piece of art, but seven canvas paintings of anime characters. Ms. Ferrante was so impressed that she dedicated a bulletin board to his work in the school hallway. "Encouraging students to make art can sometimes happen easily and other times, it can be a challenge," Ms. Ferrante said. "For me, I get more success with students when I allow them to create art on topics of their choice. It's a way to earn trust and build confidence, and William is a perfect example of this strategy." Superintendent of Schools Dan Rehman encourages all of the teachers in the district to also follow this strategy. He believes in an independent but supportive atmosphere that allows students to find their unique paths in education. "As the superintendent, I want to be a part of creating and enjoying a learning environment where rigor, risk-taking, symbiosis, autonomy and access for all are expected and valued," Mr. Rehman said. "It is apparent William, and his teachers, are living examples of this philosophy." William is just one of many similar success stories in the district and offered some advice to other students who have not found their niche yet. He also had an anime book recommendation for his peers. "Just give it a try, try something different you may like and then go for it," he said. "And try reading "My Hero Academia" by Kohei Horikoshi, it's one of my favorites and great for middle schoolers."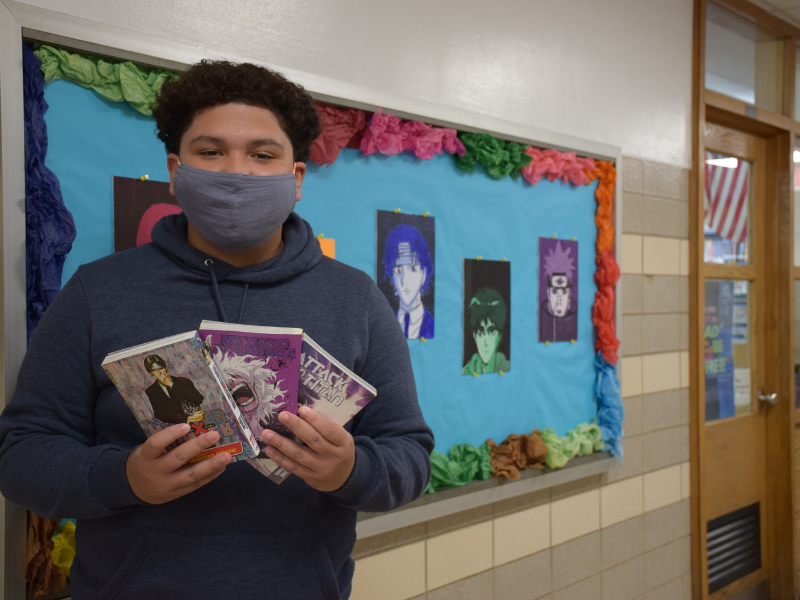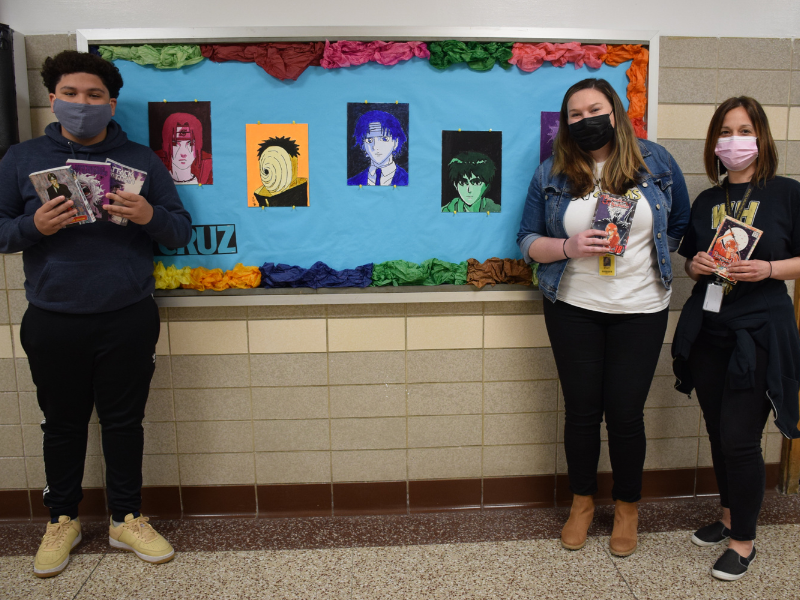 Touchdowns all around @WHChestnut! We love learning. #RamResolve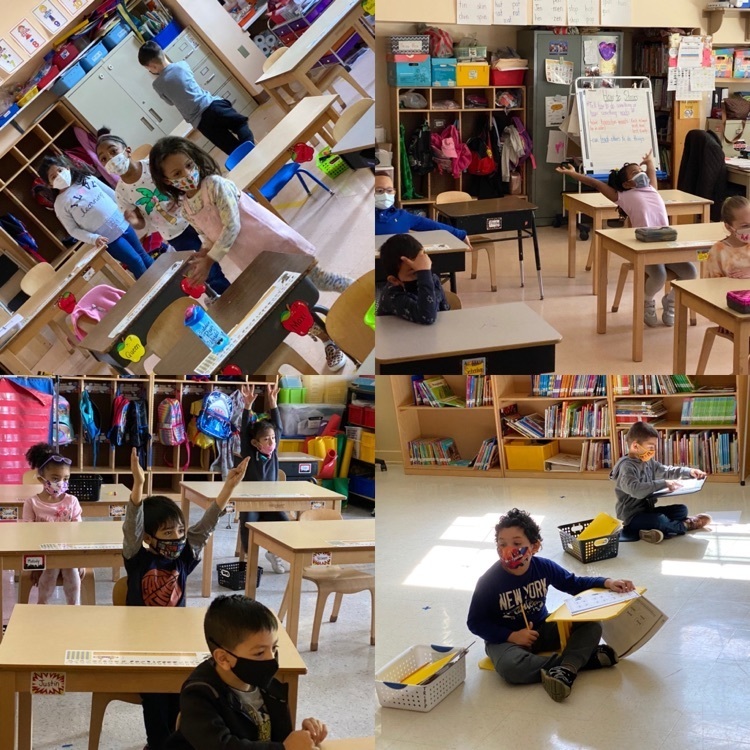 #ThrowbackThursday 📸 Chestnut Street students learning about wildlife conservations during the Butterfly Boogie in 2017! #RamFam #RamPride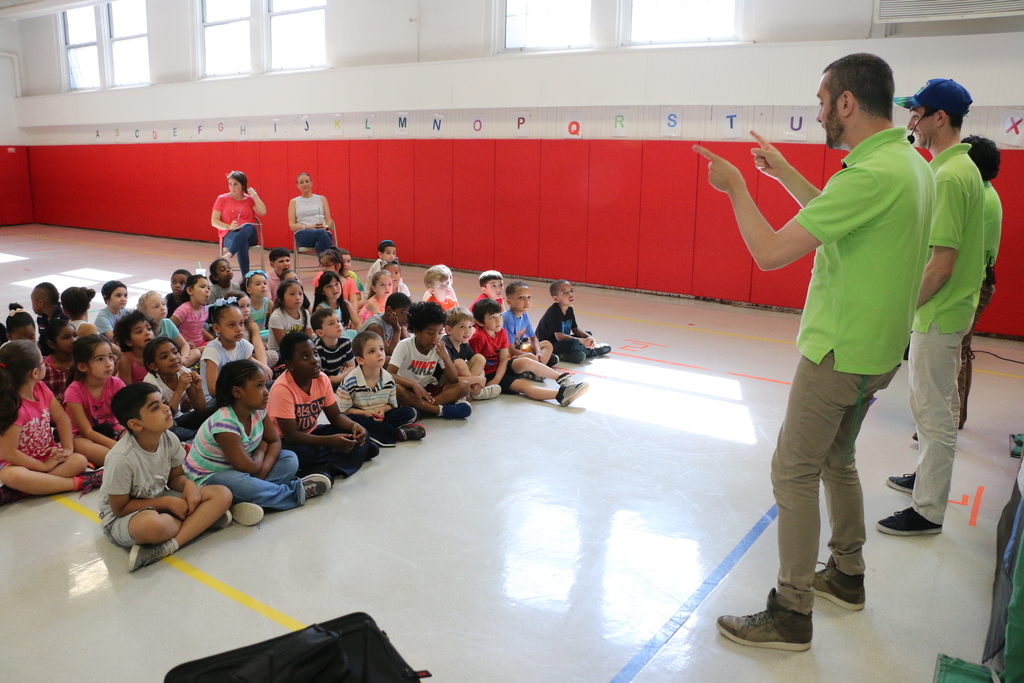 Budget vote and trustee election is Tuesday, May 11.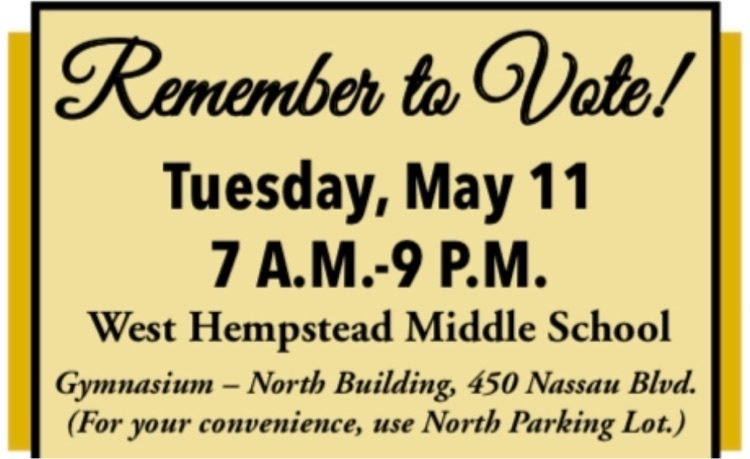 @CornwellAveES is learning it up this morning regardless of the weather outside. They are producing the mental sweat necessary to grow their brains! #RamResolve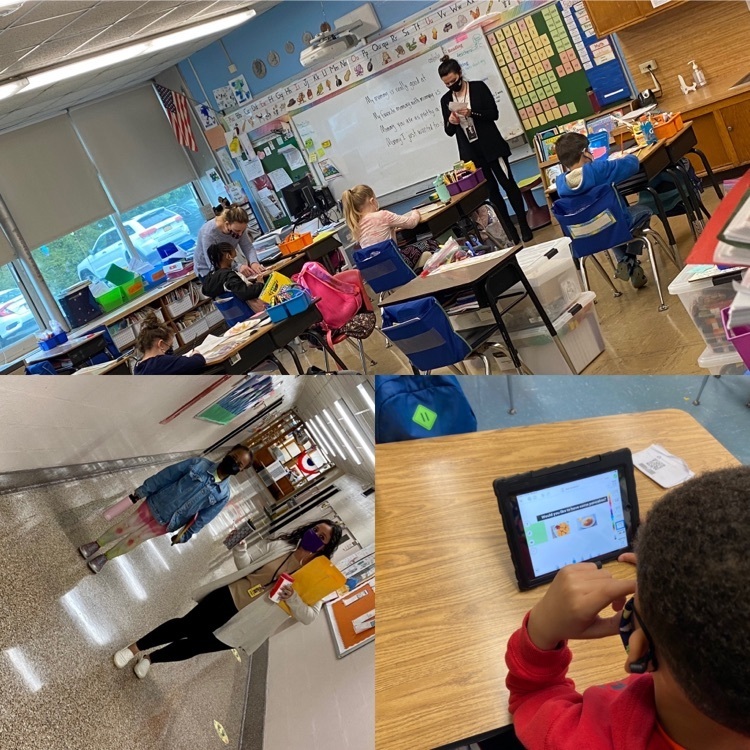 We are happy to report that those K-6 students who have chosen to return full time will begin on Monday. There will be more details to come and a ConnectEd will be delivered by each building. @WHChestnut @CornwellAveES @WHGWashington #RamResolve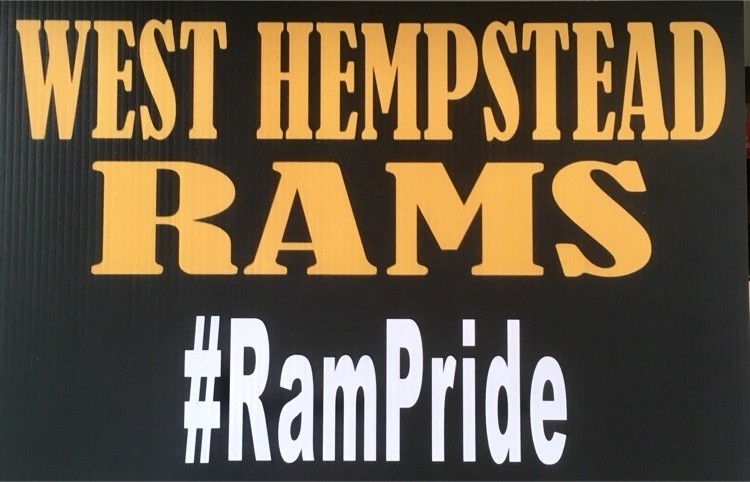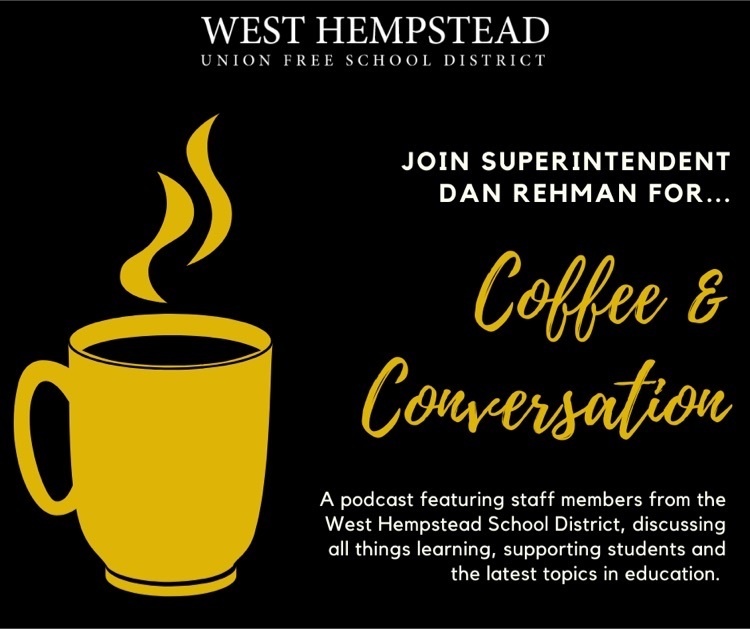 K-6 Return to School The district will be moving towards a return to school. We are working with transportation, facilities, food service, etc. to ensure a smooth transition. We send a start date after we have confirmed the logistics. We will use this as a case study for September. Our current thinking is that we will all be returning in September unless otherwise directed by the Governor. The secondary plant, grades 7-12, will remain for the balance of the year. We will be requesting information from parents, K-6, of their intent for the remainder of the year. There will be no further changes. As a reminder, there are three options which are full in, hybrid, or fully remote. Please complete the survey that can be found below or under each schools main page. It is due Friday.
https://bit.ly/3exMmAw
Thank you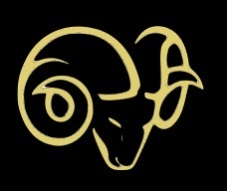 The budget vote is on Tuesday, May 11. The doors of the MS open at 7 am and close at 9 pm.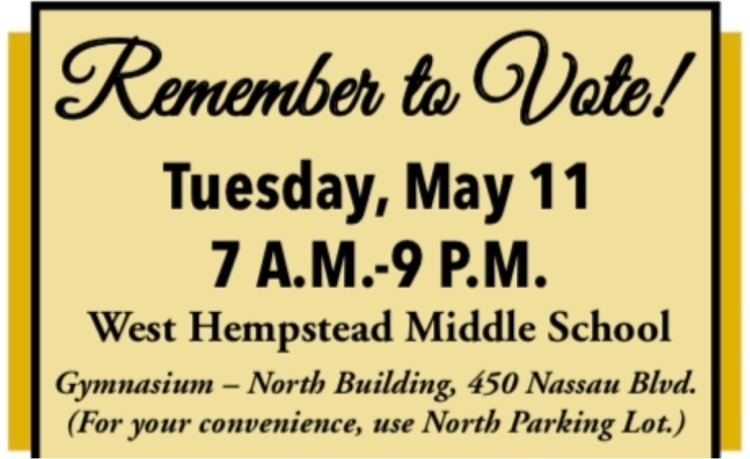 Applying the concepts we learned about the Earth to a scenario in which students need to communicate with martians. #RamResolve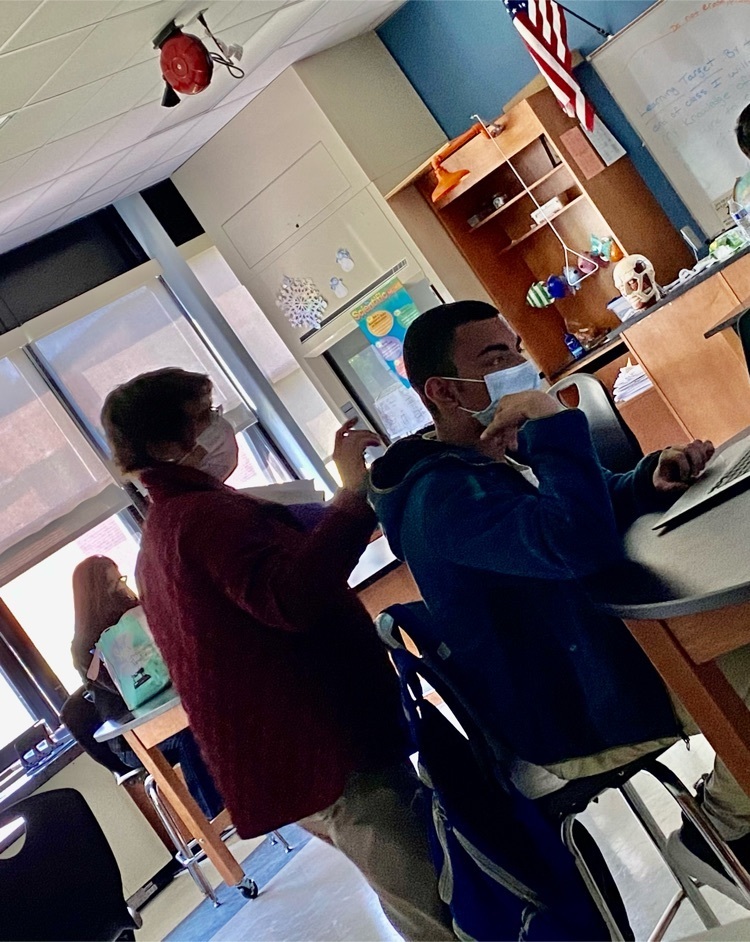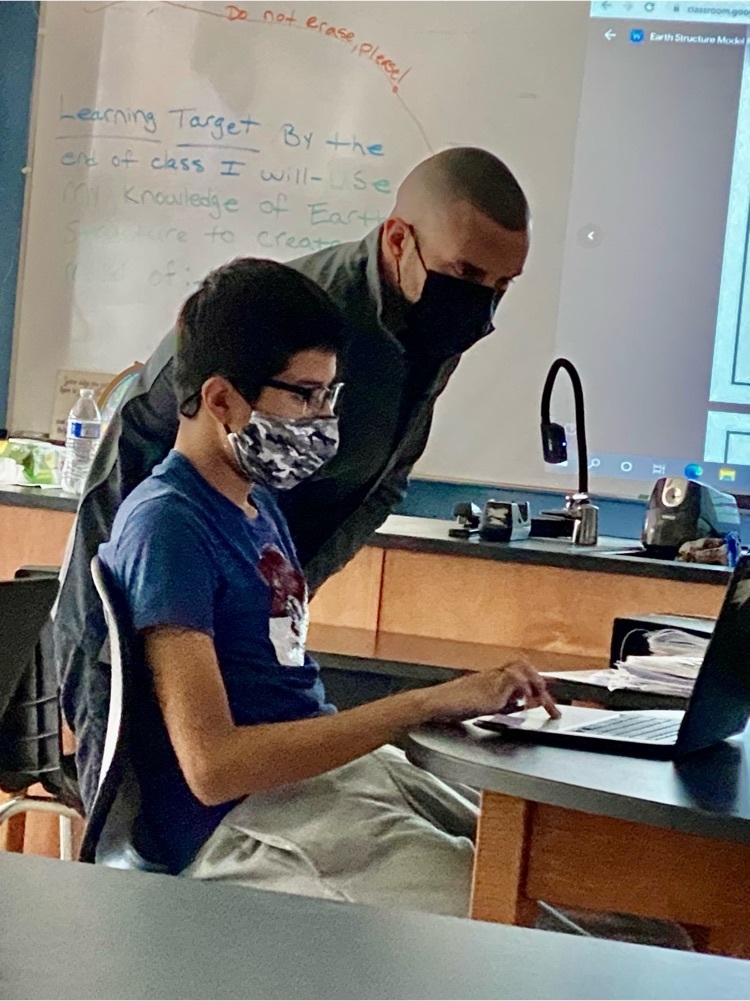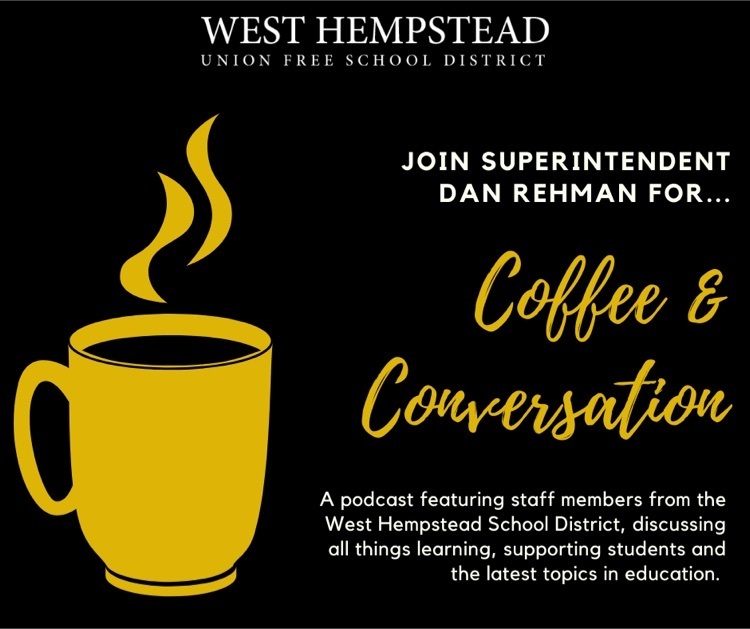 COVID may have delayed our path to coming back together, but the Gateway Project is our first steps to normalcy! If you have ordered your brick, you are all set. If you have not ordered yours yet please do so. See the flyer for details. #RamPride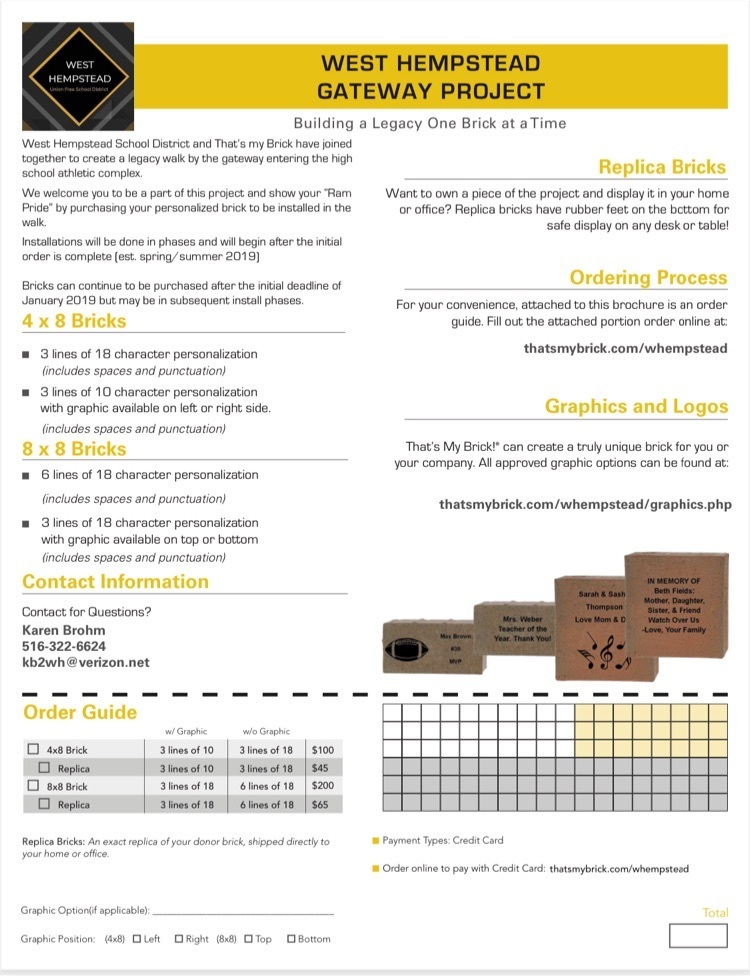 COVID may have delayed our path to coming back together, but the Gateway Project is our first steps to normalcy! If you have ordered your brick, you are all set. If you have not ordered yours yet please do so. See the flyer for details. #RamPride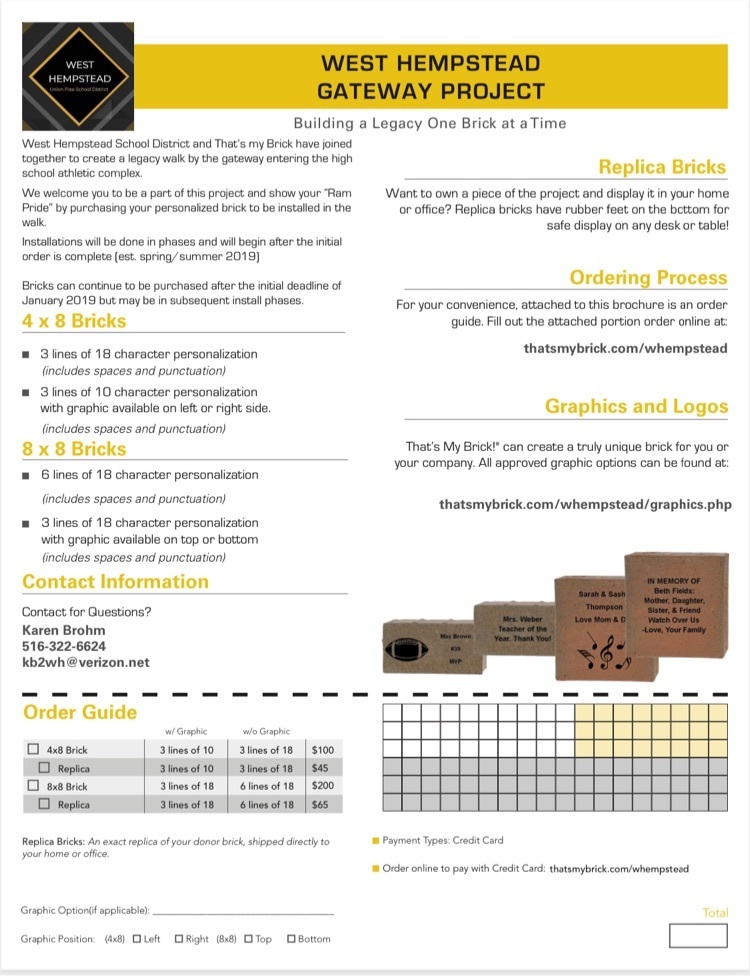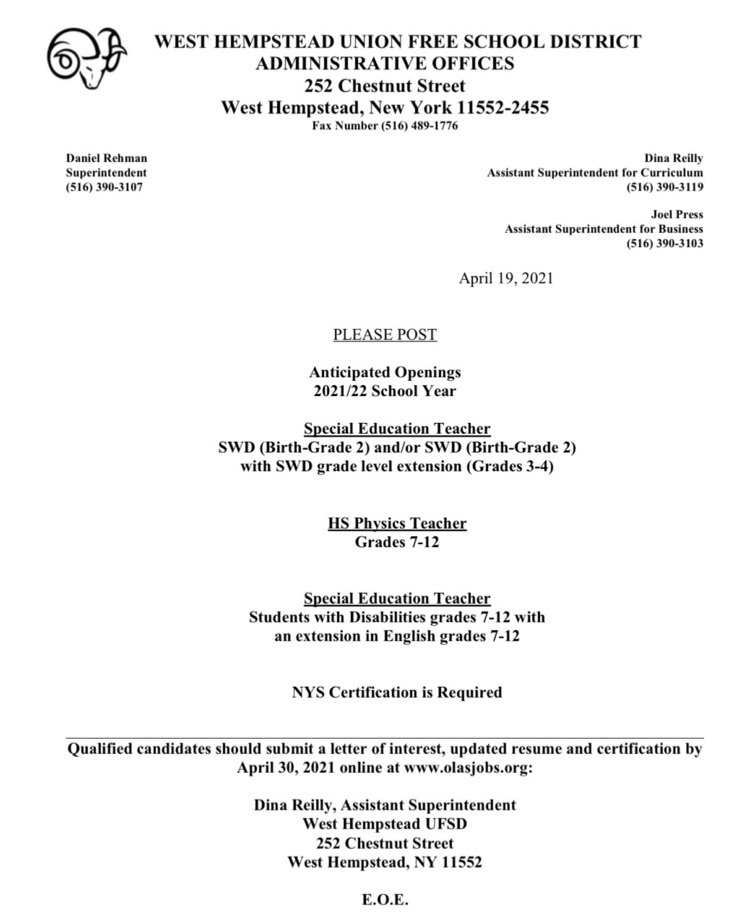 The mental sweat and fun abounds @WHChestnut! #RamResolve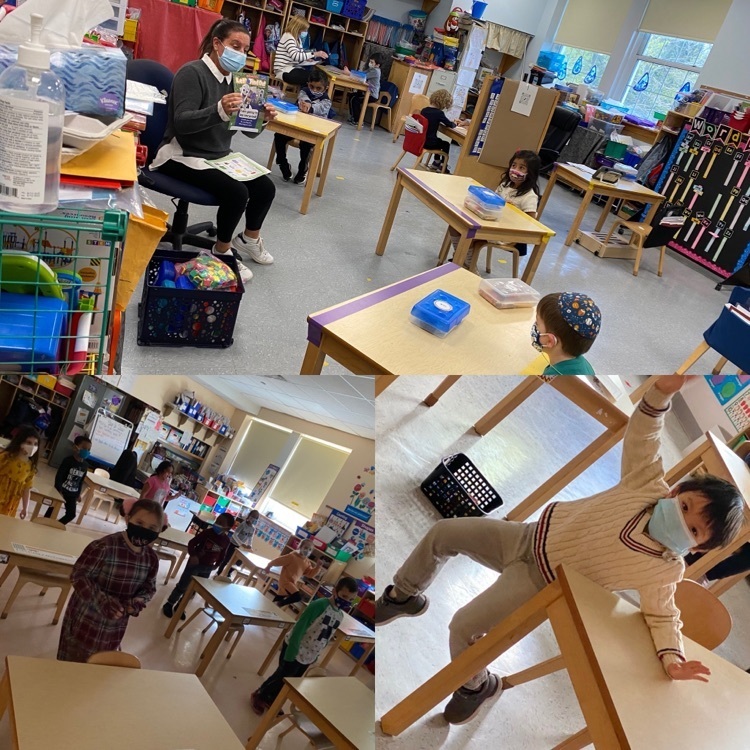 We've been advised by the Nassau County Police Department that it is safe to lift the district's lockout. We are currently beginning dismissal procedures at all buildings. We ask for your continued patience as we work to dismiss students in a safe manner. Thank you again for your continued cooperation and understanding throughout the day.